Advanced Coloured Fencing Sock
Match your club colours and stand out from the crowd. The advanced coloured fencing sock, made with Thermacool which has anti-microbial properties and moisture management to keep you fresh and cool.
More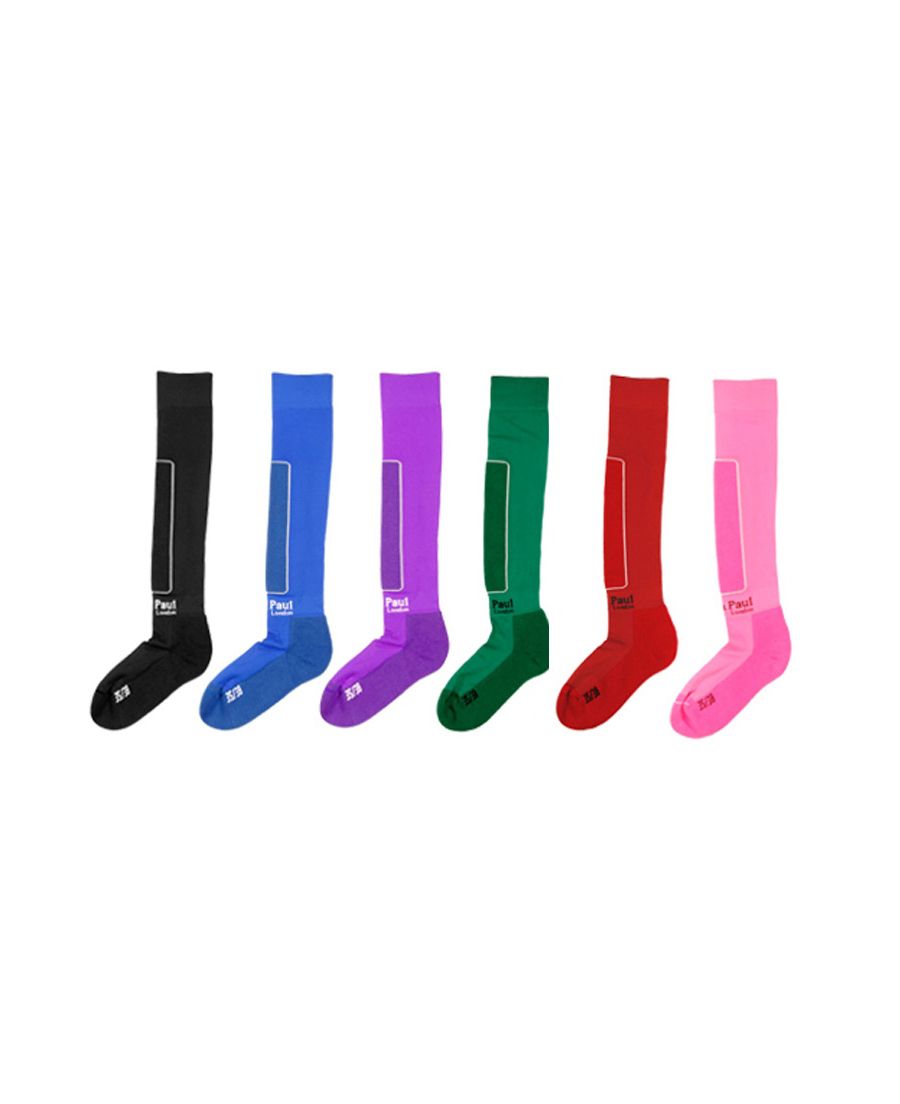 Advanced Coloured Fencing Sock
Leon Paul Advanced fencing socks available in a range of colours.
Cool
These socks contain Thermacool which actively wicks moisture from the skin to keep your feet cool and dry.
Fresh
Using special yarn modified to contain anti-bacterial Properties. These socks remain fresh and keep the biological balance of your skin during fencing. The materials used are applied to the core of the yarn so they permanently remain in the fabric even after multiple washes.
Protective
With a padded base and shin these socks are designed to give you extra protection during fencing.
*Please note sizes for socks are listed UK sizing add 1 to get your US size
Specifications
Composition
53% Polyester 38% Polyamide 9% Elastomer
Wash & Care Instructions
Washing Instructions
IMPORTANT: Please only use colour-safe detergents, free of bleach, optic whitening or oxidising agents, to wash this item.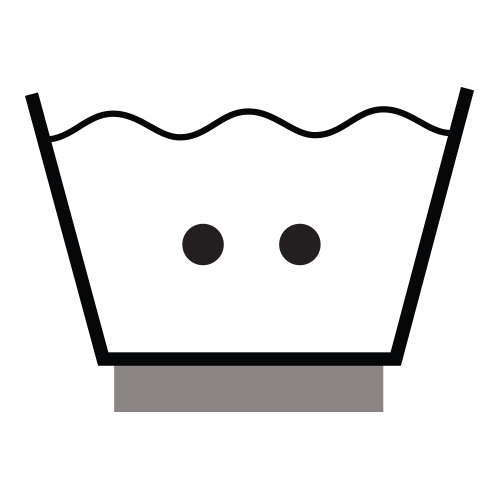 Machine Wash Cool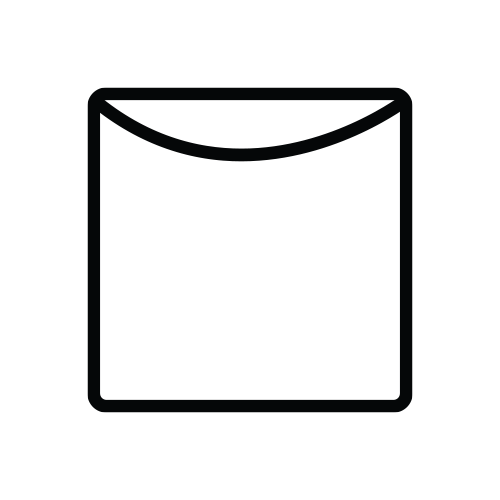 Line dry only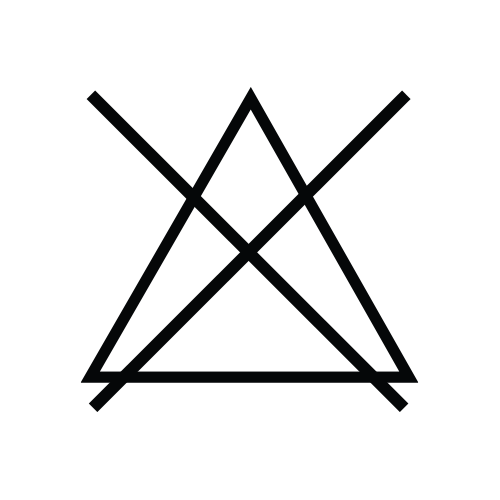 Do not use bleach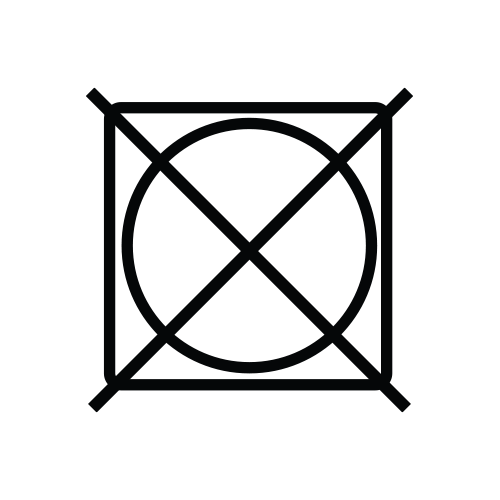 Do not tumble dry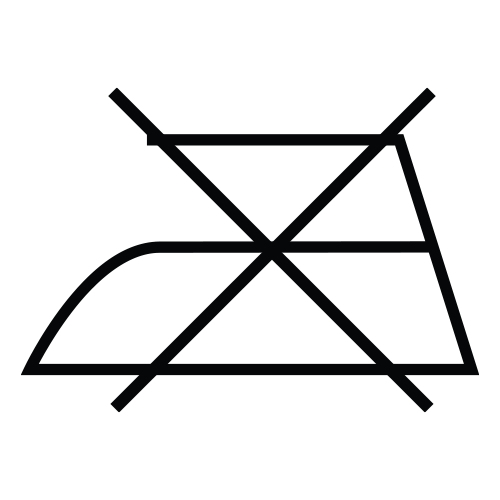 Do not iron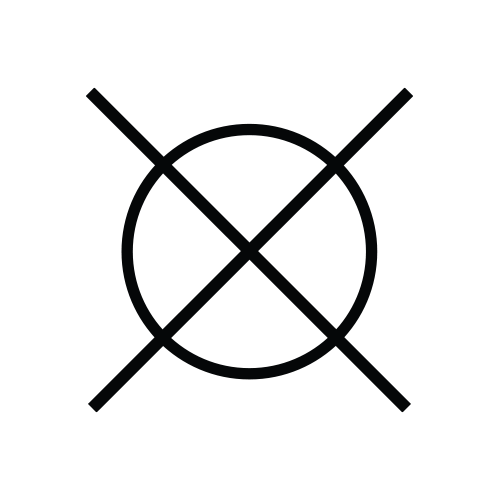 Do not dry clean