Zer0 Electric Sabre Guard
Our completely redesigned lightweight Sabre Guard. After over a year of research and development with our in house Sabreur, James Honeybone, and other top international Sabreurs, we have changed the shape, thickness and balance points of this guard. Now made from only 1mm thick Duralumin alloy, this weighs in at just 64g
More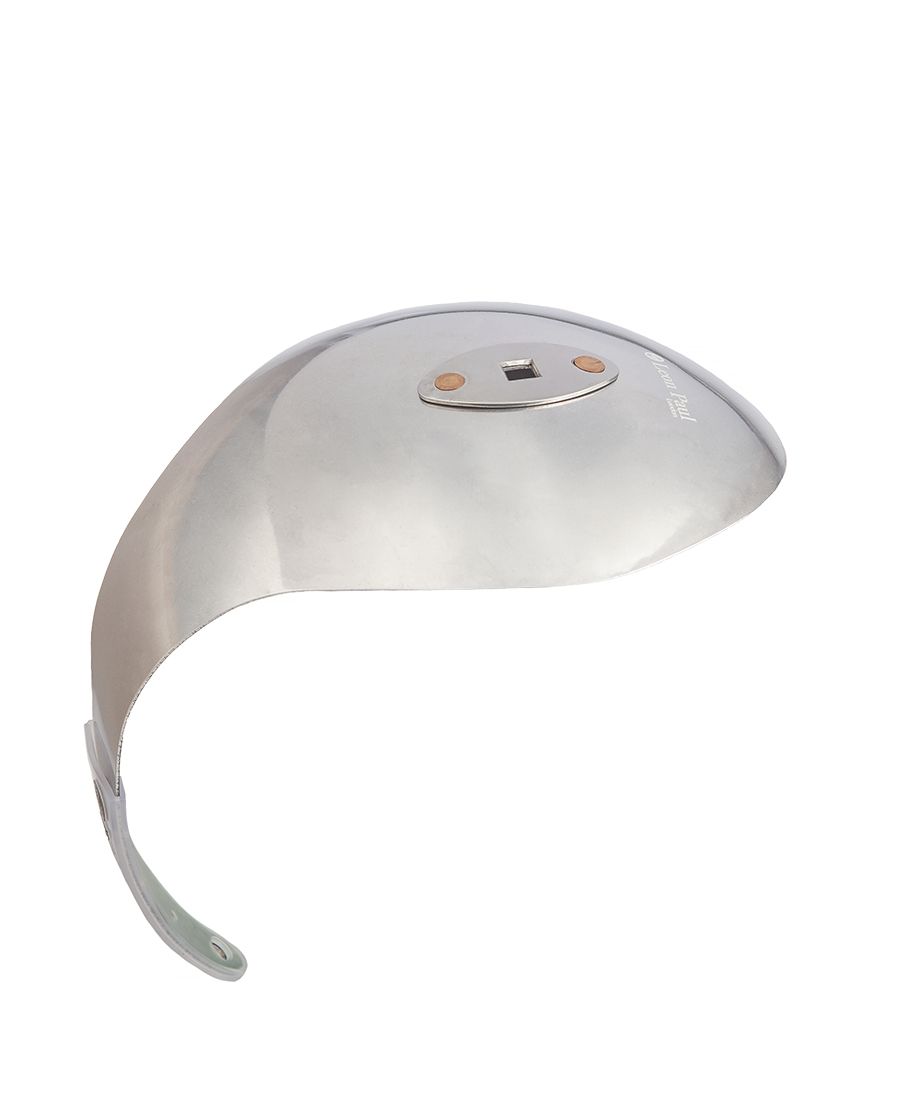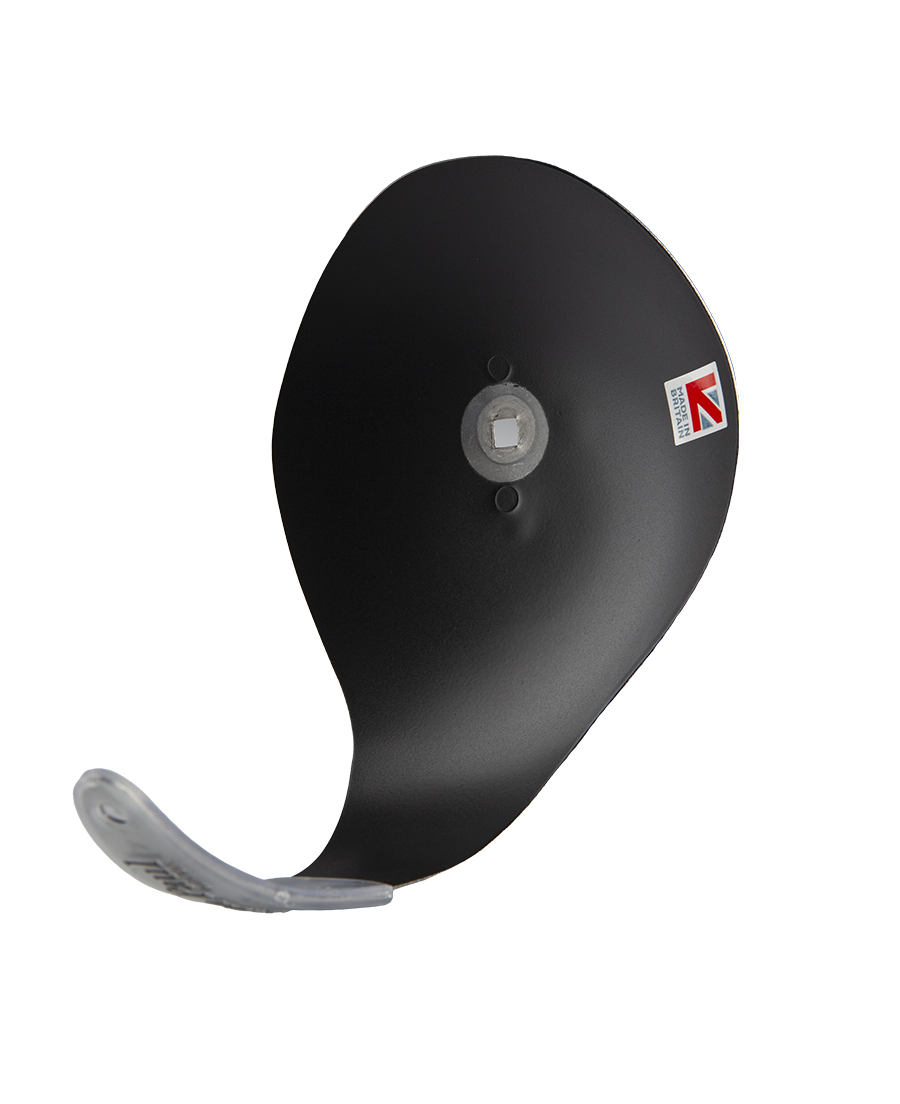 Zer0 Electric Sabre Guard
The ultimate performance Sabre Guard
Leon Paul was the first company to use Duralumin alloy to produce lightweight guards. Our range of guards across all 3 weapons is renowned for being long-lasting as this special aluminium means they can be thinner without compromising on strength.

The Zero Sabre guard is shaped to improve the balance of the complete sabre while reducing weight further. At just 64g making it is the lightest sabre guard in the world. 34% lighter than the original Leon Paul lightweight guard and 45% lighter than traditional sabre guards.

The balance of the weapon made with this guard is closer to the hand when in the natural en guard position.

The guard is reinforced at the tang with a thin stainless-steel reinforcement. The guard is insulated with a fine layer of hard coat black enamel paint. All our lightweight guards have small copper rivets to distinguish them from our standard ranges.