Fusing British manufacture with German design to give you the best Epee point possible. The highly polished internal surface contributes to a ultra-smooth mechanical action so that your hits will land constantly and accurately.
More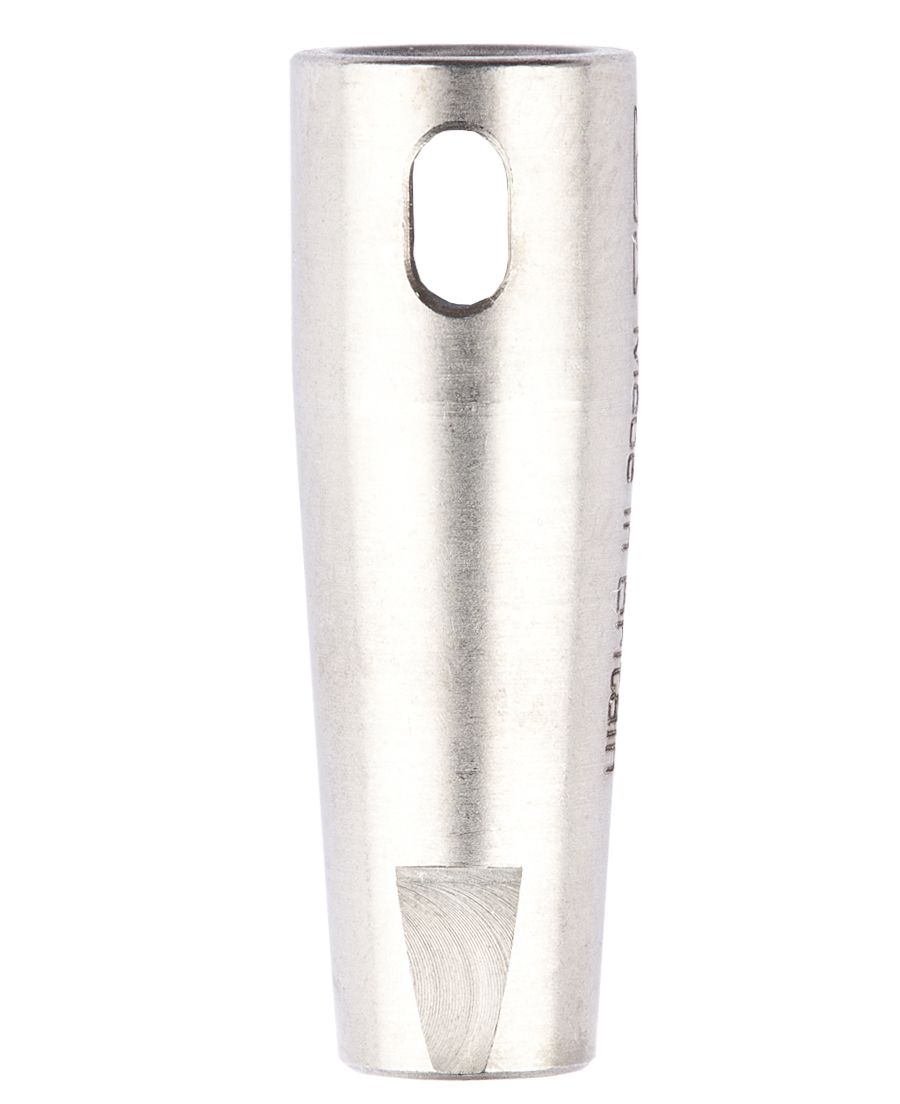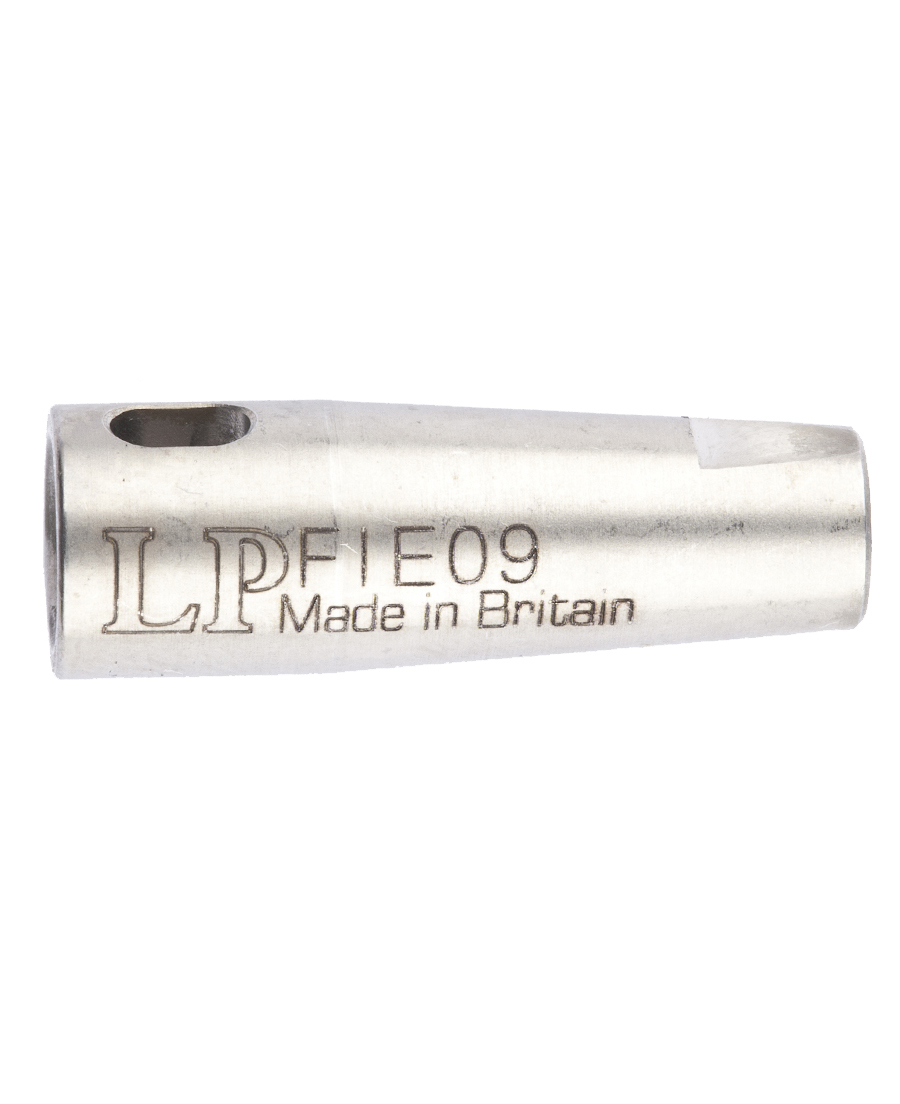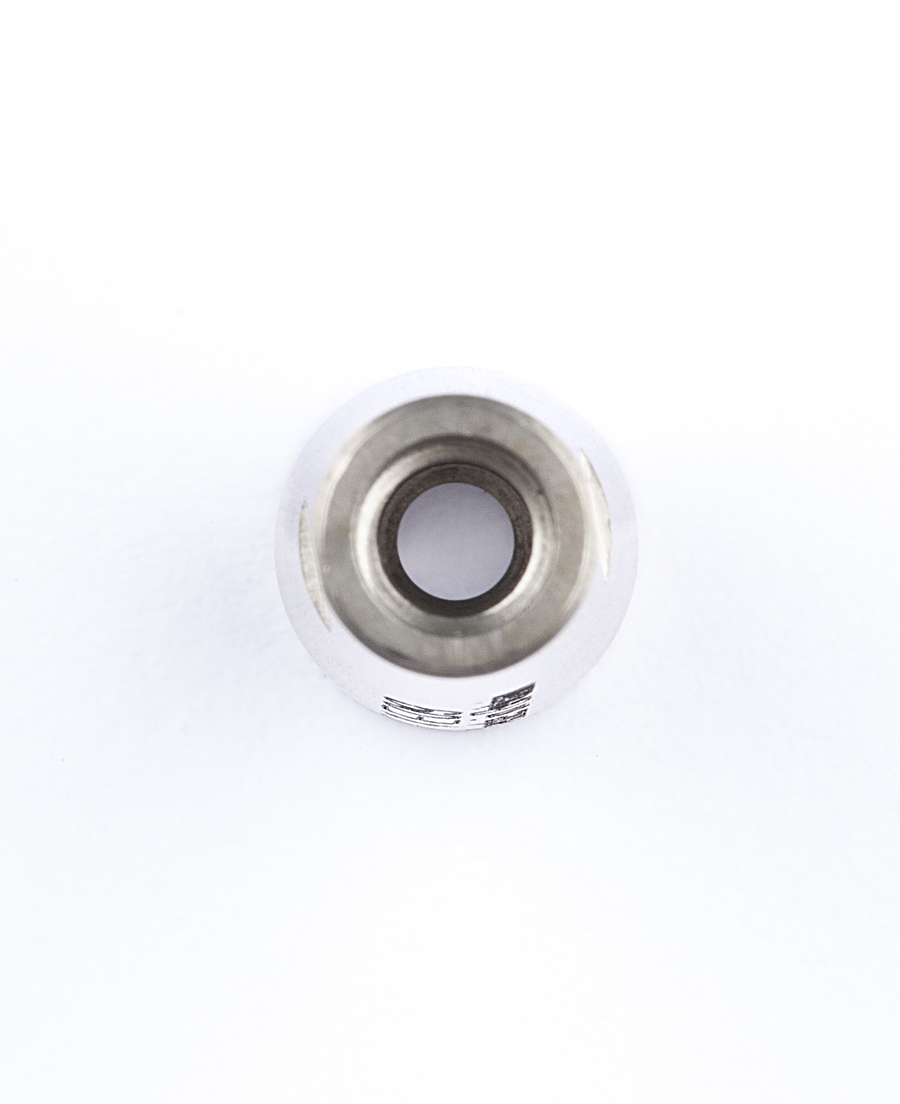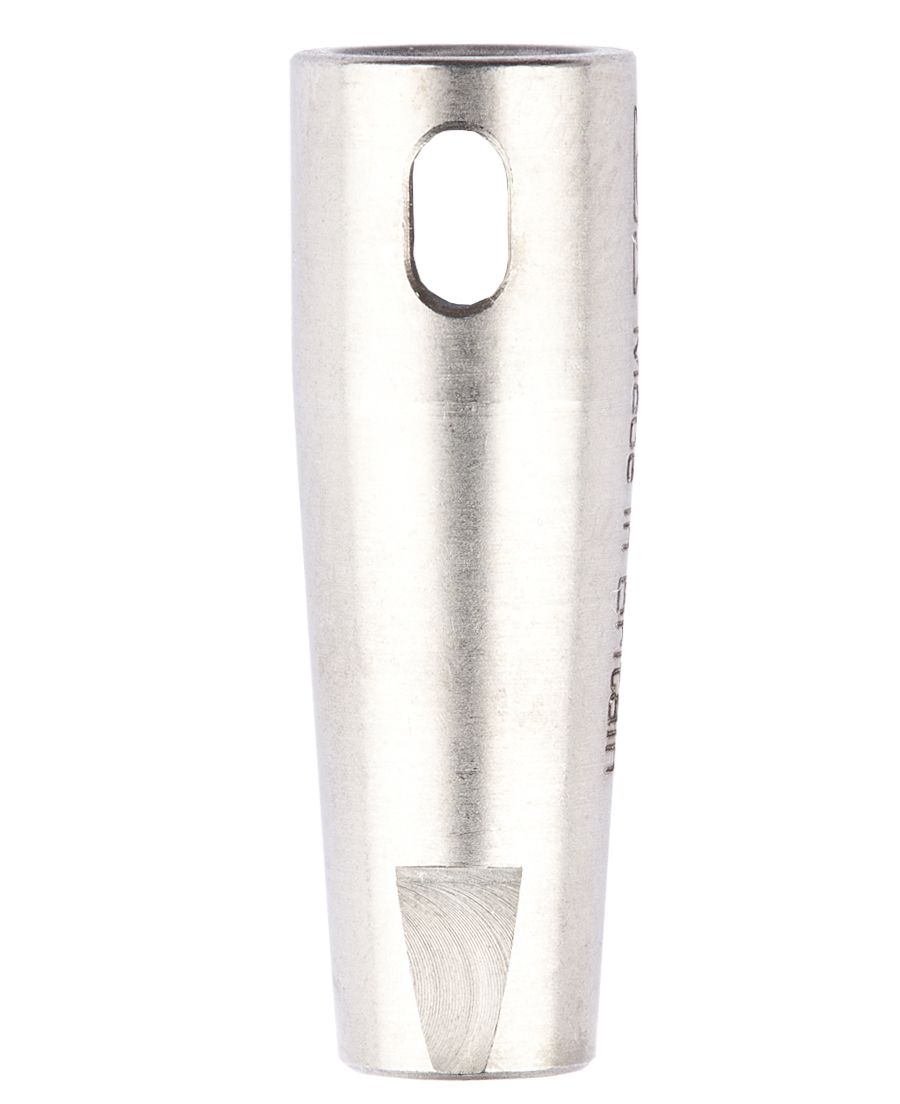 FIE Epee Barrel
Smooth travel was our main aim when redesigning these points so we have made a host of small improvements to these points to make them silky smooth.
The main improvement is a burnished surface on the inside of the barrel which gives it an almost mirror like finish and the sliding surface of the point is now ground in a separate operation rather than cut on a lathe making it a lot smoother. The top lip of the barrel has been given a large lead in radius making the surface of the point and barrel meet over a larger area which helps with the glide and the slots where the grub screws go have also been chamfered inside and out so that they can't touch the bearing surface of the point and make it gritty. Other improvements include: We have changed to Vacuum hardened stainless steel for ultimate durability and corrosion resistance. A shallower counter bore and longer thread on the barrel to improve compatibility with other manufacturers blades. A chamfered dead stop in the barrel designed to give a positive surface for the blade to butt up against. This dead stop has a chamfered edge to make it easier to feed your wires through and less likely to rub on the wires causing a short.