JUNIOR NIKE BALLESTRA 2 FENCING SHOES - WHITE / PINK
The brand new, state of the art fencing shoe from Nike.
More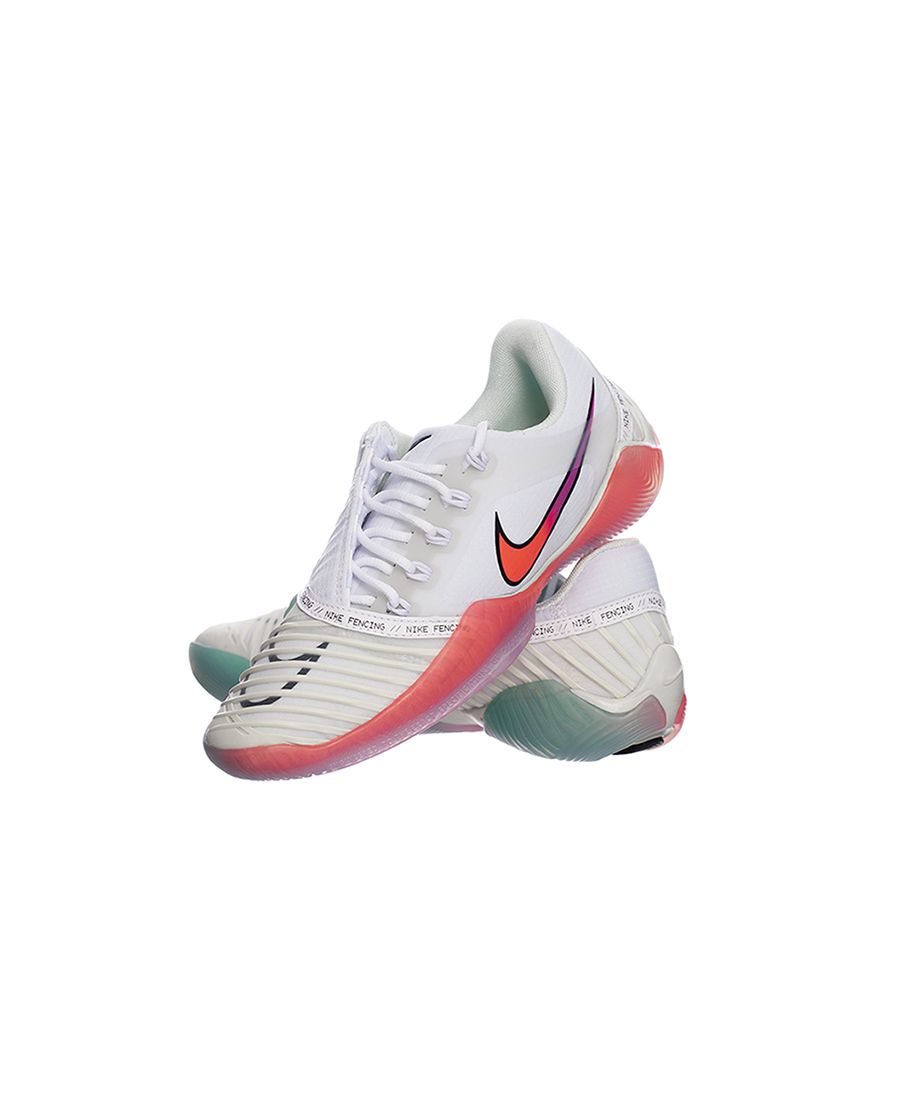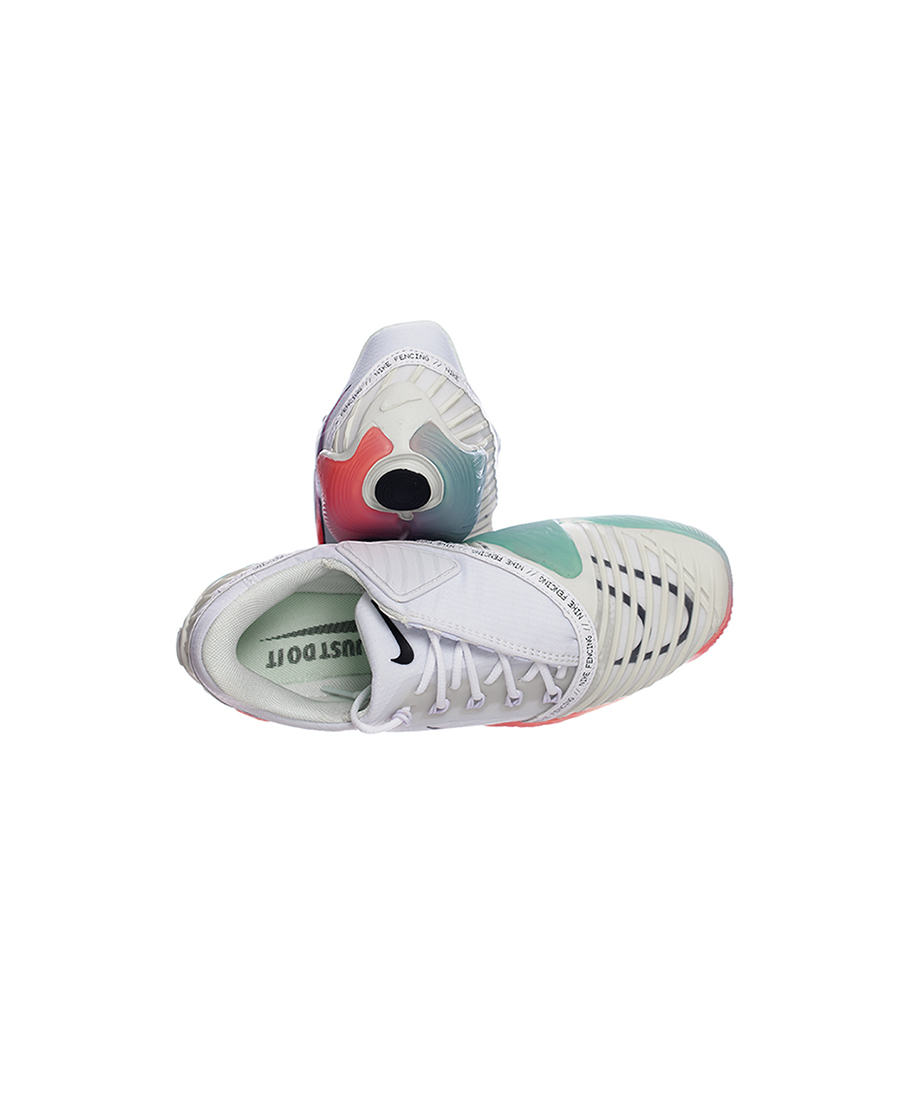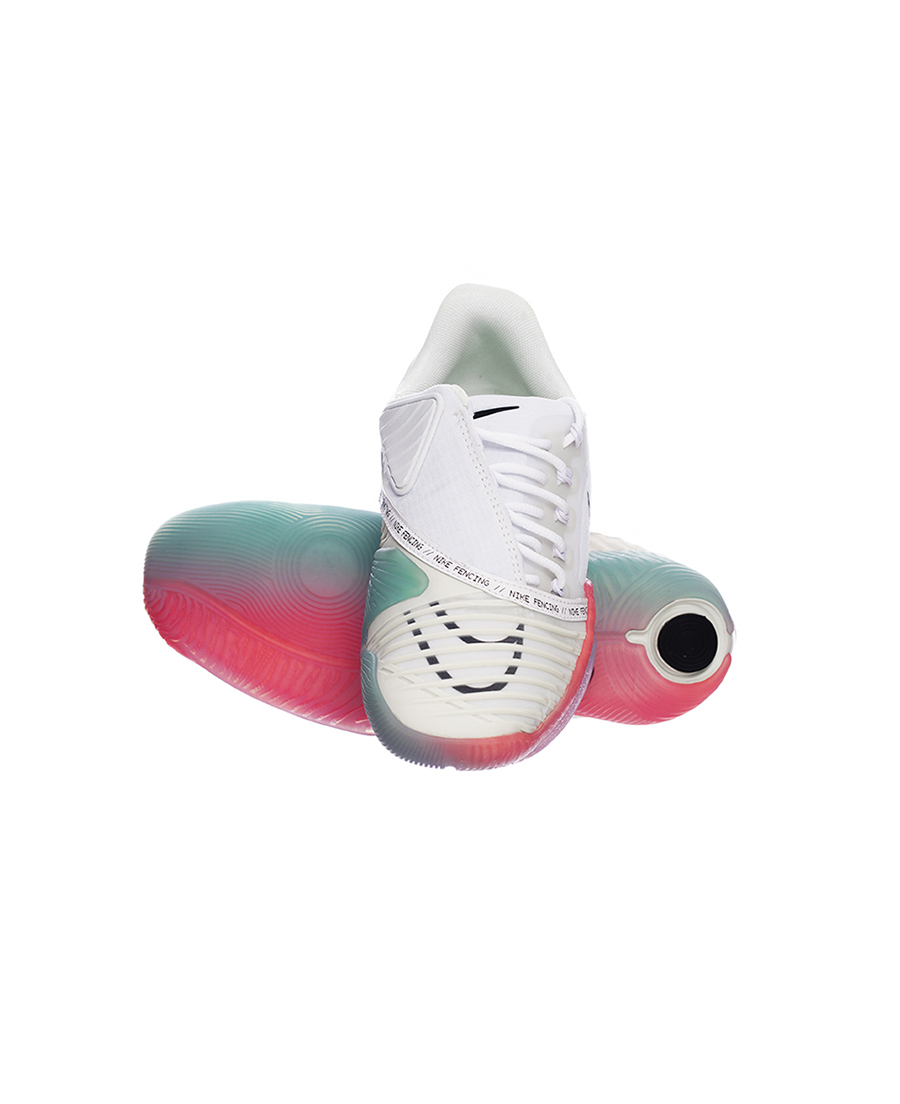 Nike Ballestra 2 Fencing Shoes - White / Pink
Made for fencers who want the best
Lightweight performance meets ultimate durability. The Asymmetrical Laces are shifted away from high friction and strike zones for protection. Kirum application through vamp (upper) and medial side for the ultimate in durability. Dampening Foam formulated for high impact forces to offer unprecedented protection.