Lightweight Bayonet Sabre Socket
The lightweight version of the Bayonet inside guard socket is used widely in the UK.
*The International Fencing Federation have decided to only allow 2 pin bodywires and connectors at their international events. If you are looking to fence internationally please select a 2 pin socket and wire.
More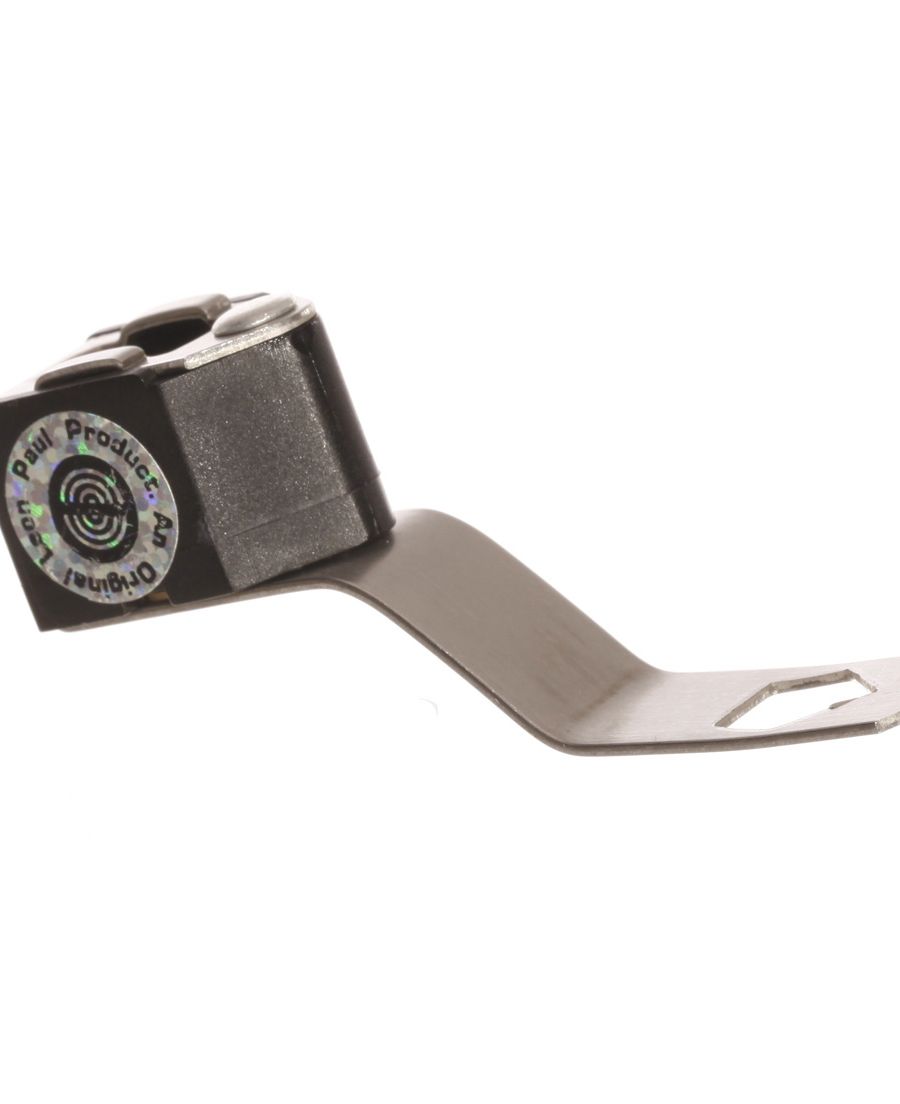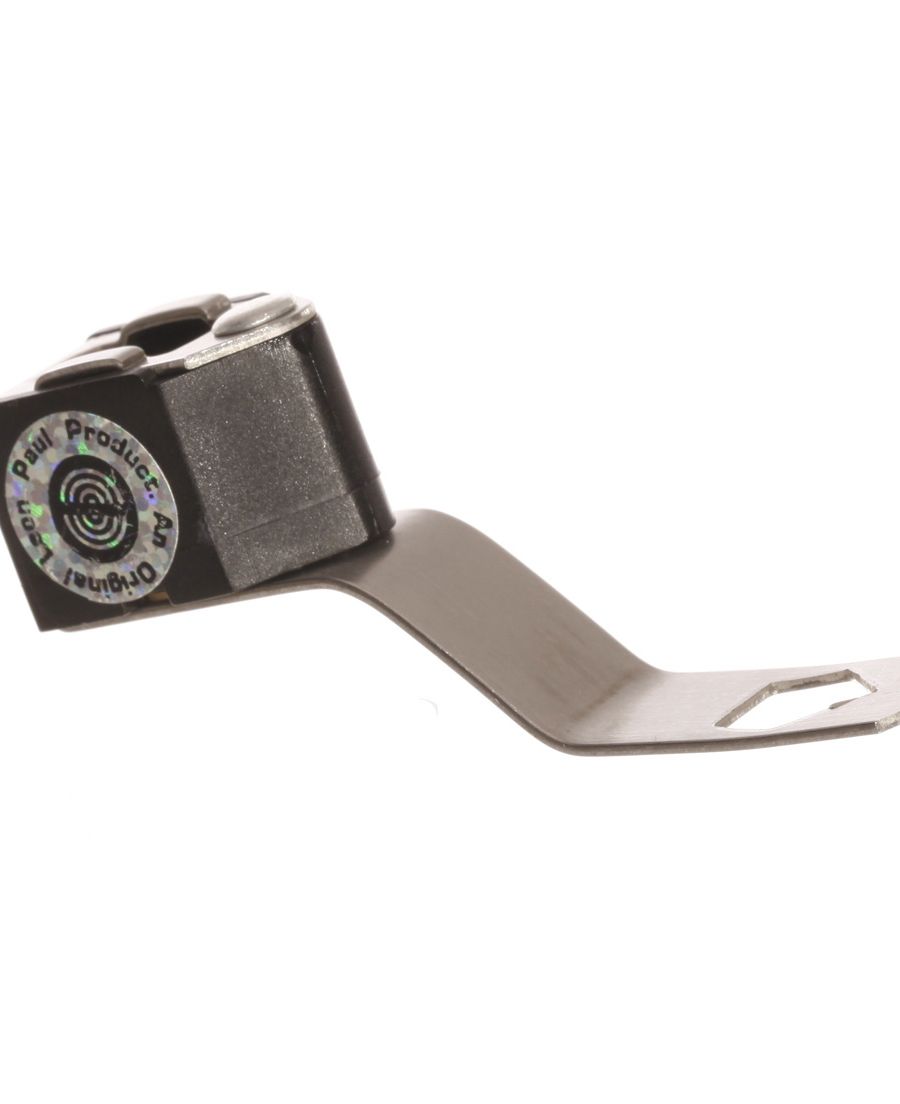 Lightweight Bayonet Sabre Socket
Our lightweight Sabre Socket has the following advantages:
Low Profile design height reduced from 24mm to 17mm
Held together by solid permanent Steel Rivet
Extra strong internal spring
Lowest possible resistance
Stainless steel body