NIKE AIR ZOOM Fencing Shoes
The Nike Zoom fencing shoe was designed for elite athletes that crave a light weigh performance shoe with amazing traction on the piste. Made for fencers who want the best.
More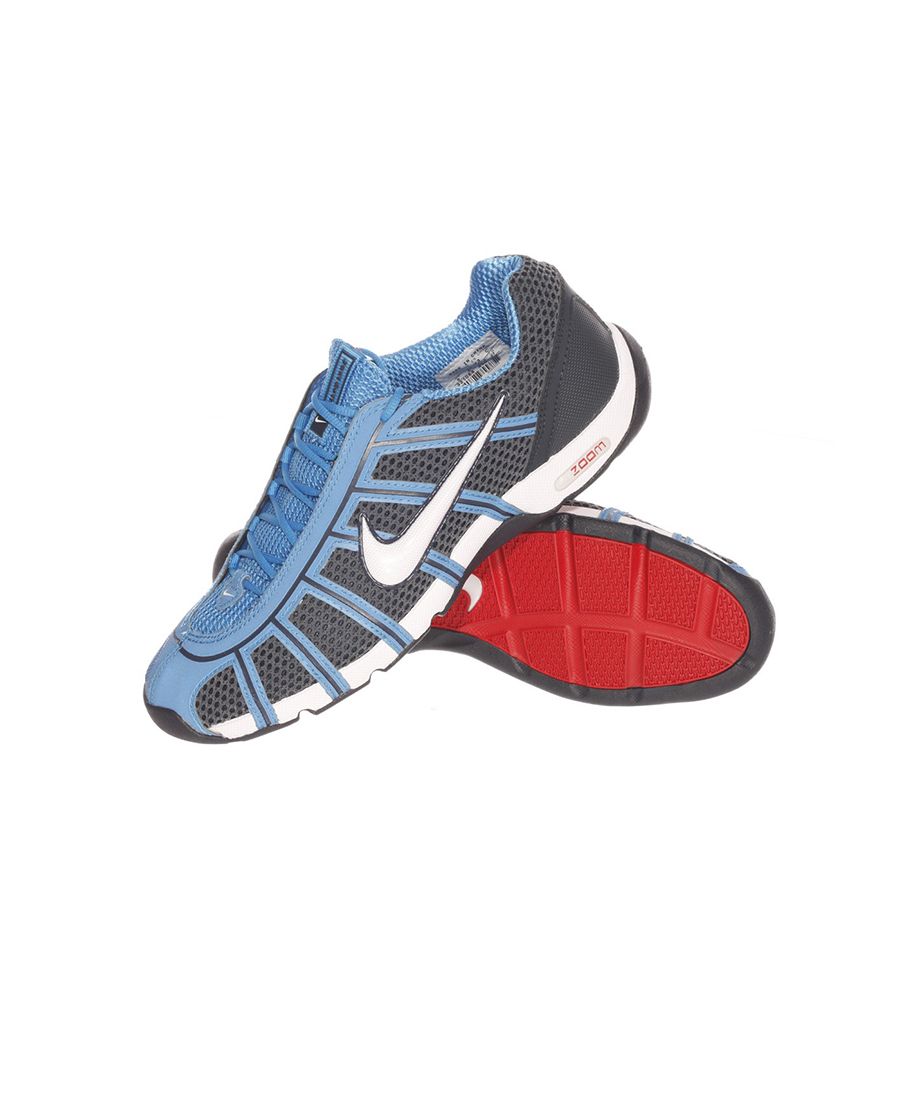 The Ballestra fencing shoe is the most comfortable, practical, and innovative fencing shoe I have ever worn. You can tell immediately after putting it on that great amounts of thought and technology have gone into this shoe. The Ballestra shoes combine flexibility and durability to equal a shoe that is light weight and will last a long time."