350N lightweight HEMA collar
A simple yet effective design for lightweight protection all around the neck.
More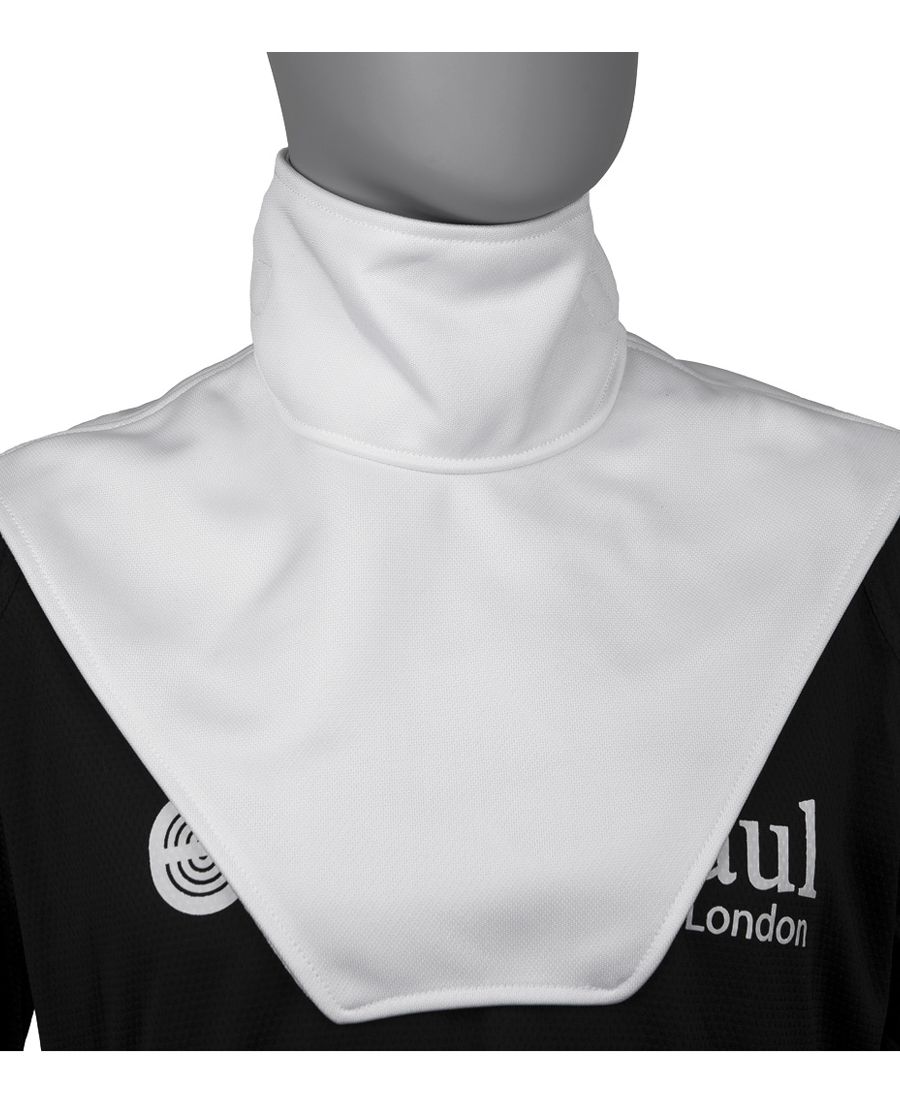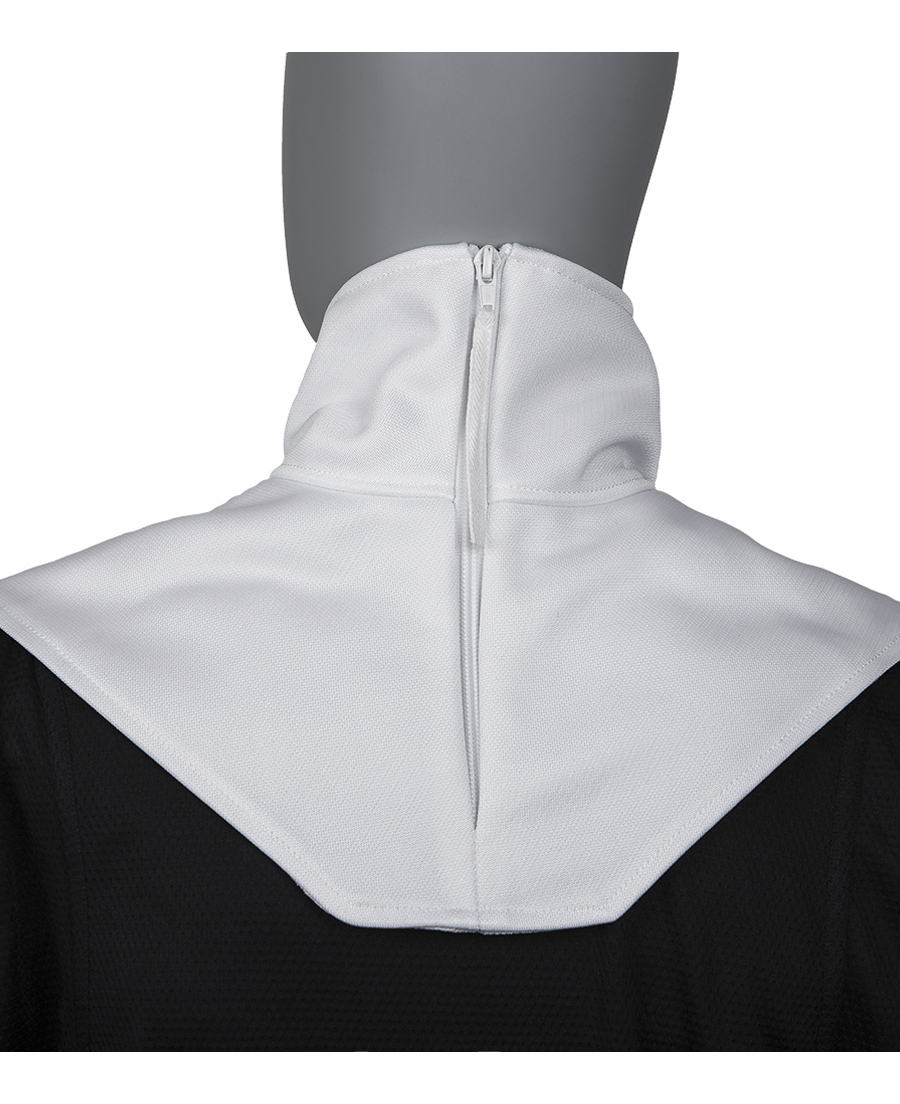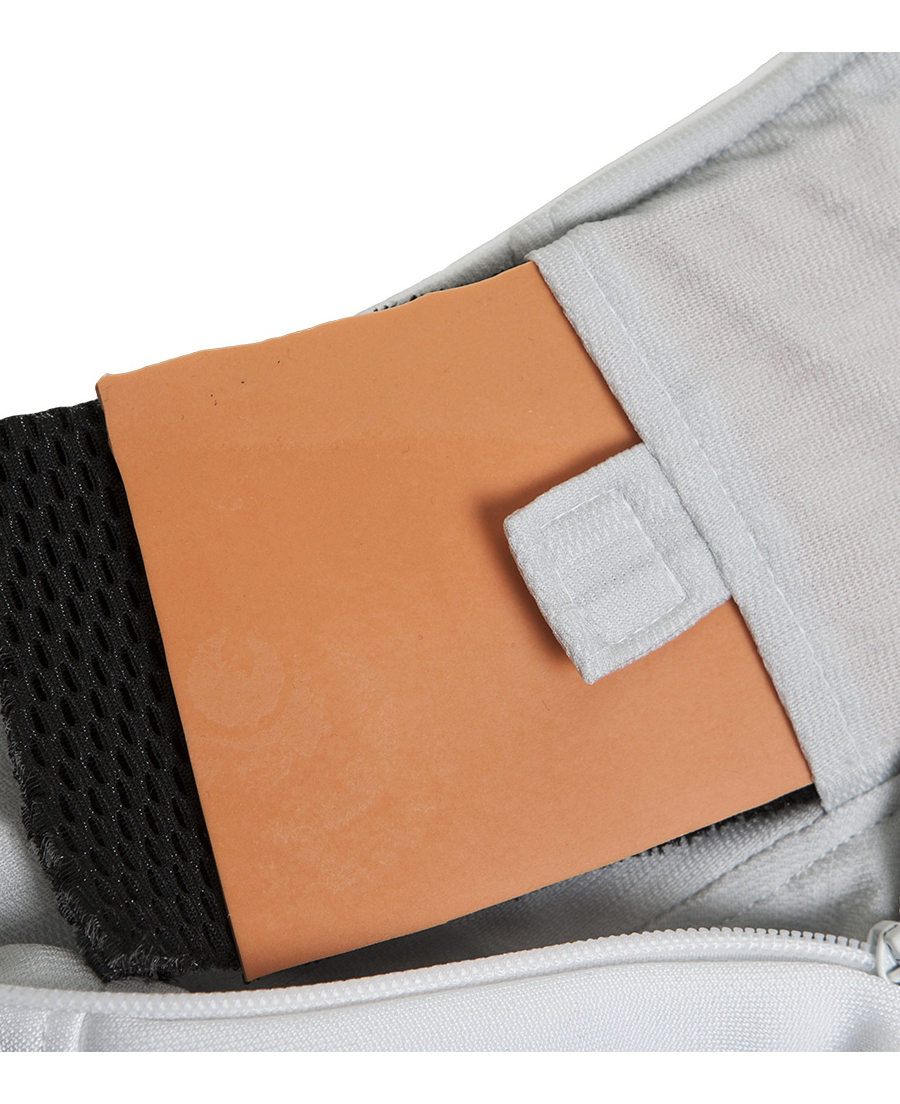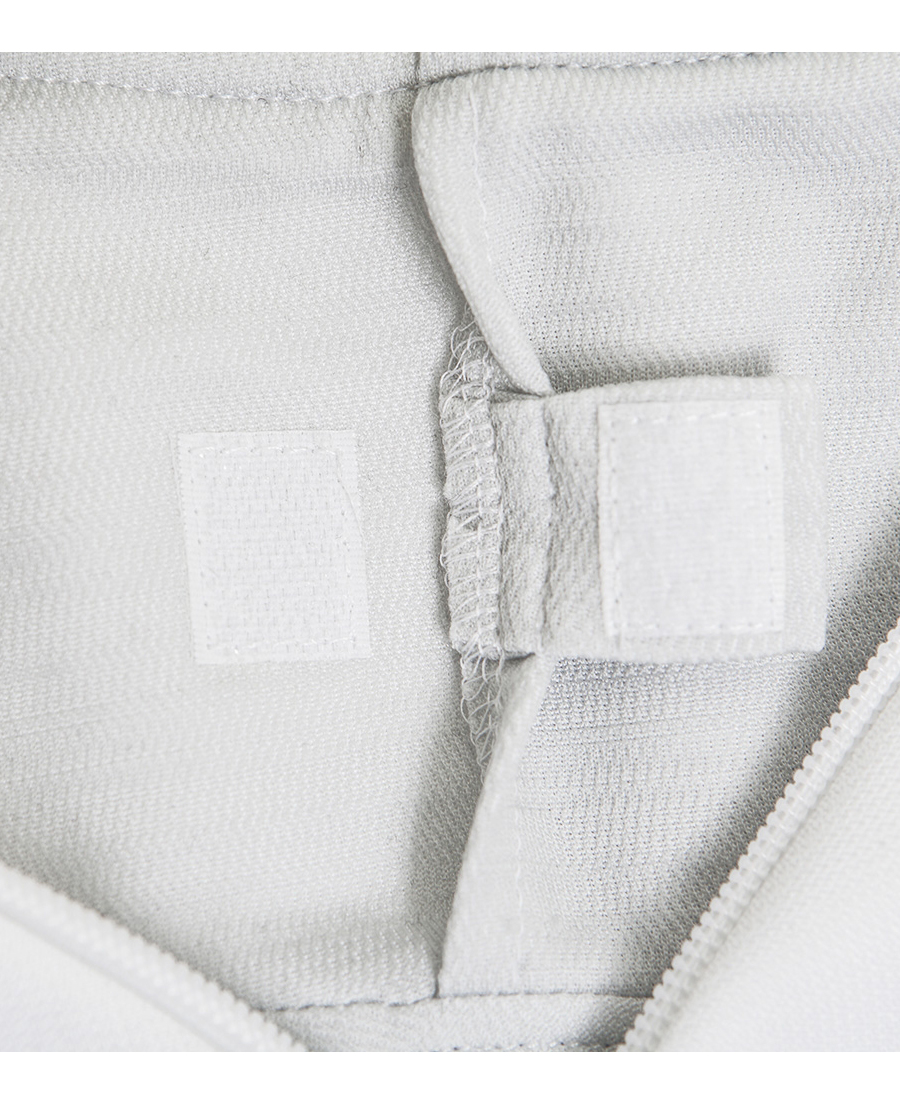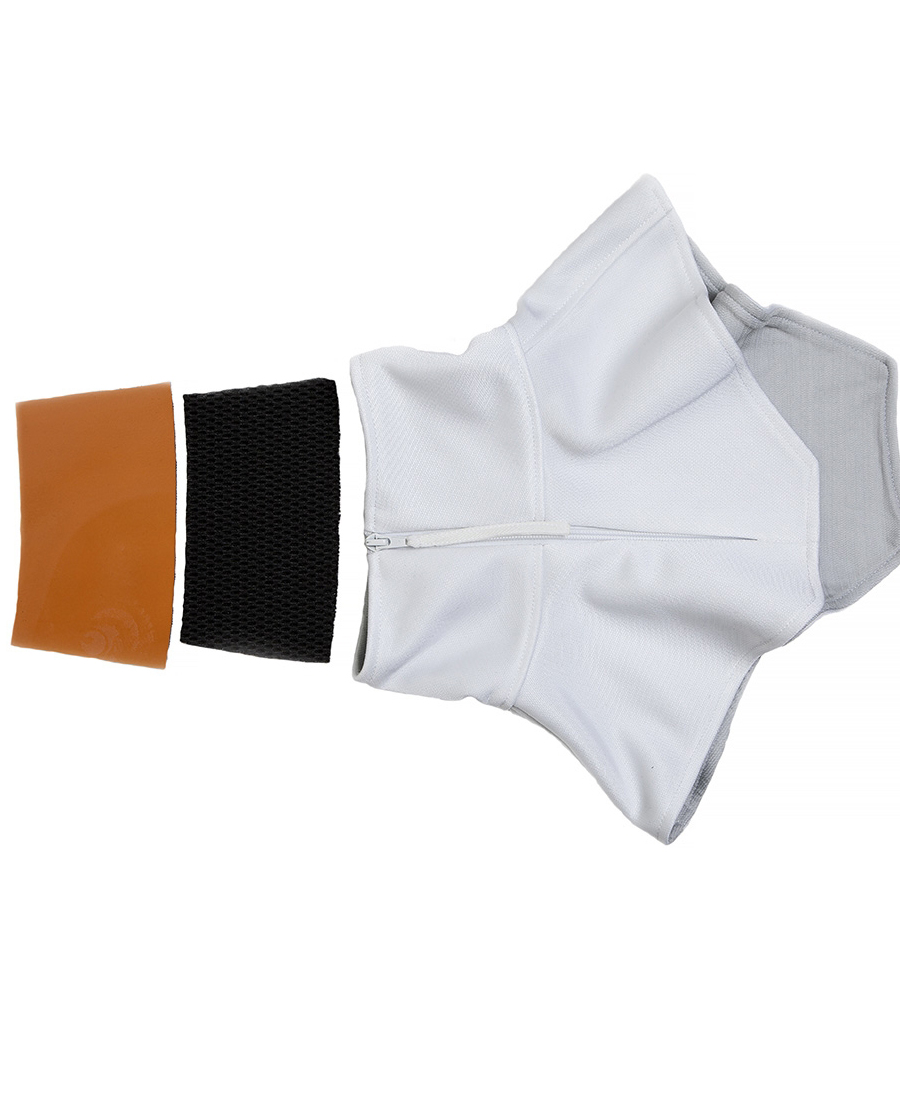 Made with 350N materiel this lightweight HEMA collar improves your all around neck protection. Made with padding to cover the difficult spots at the sides as well as the front. Featuring a moisture wicking lining it is designed for use with the lighter range of HEMA weapons. The collar includes a special pocket at the front with an insert made of D3O, padded with a special spacer mesh that can be swapped for an individually shaped rigid plastic piece which we plan to introduce at a later date.