The Apex Sabre is the world's ultimate lightweight weapon. Each component has been meticulously developed and crafted in collaboration with top international Sabreurs.
All of this with one goal in mind: Performance.
More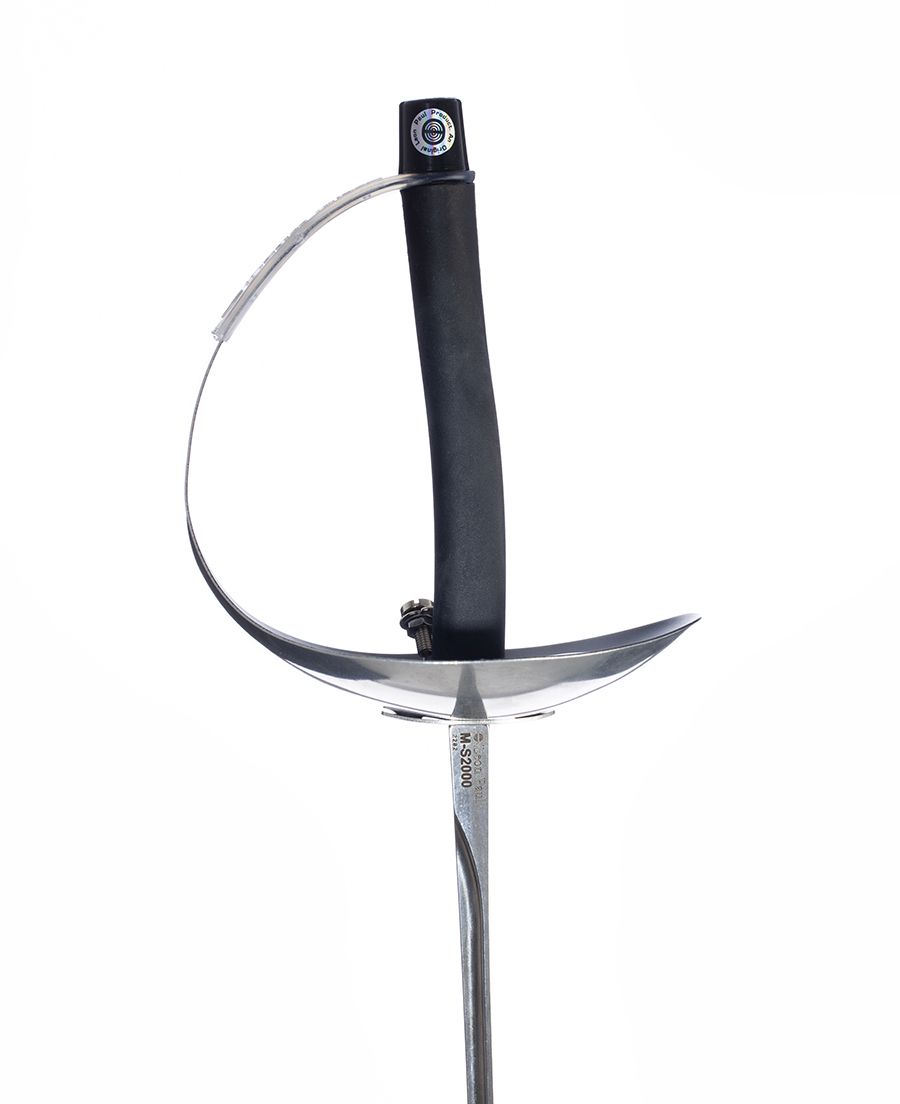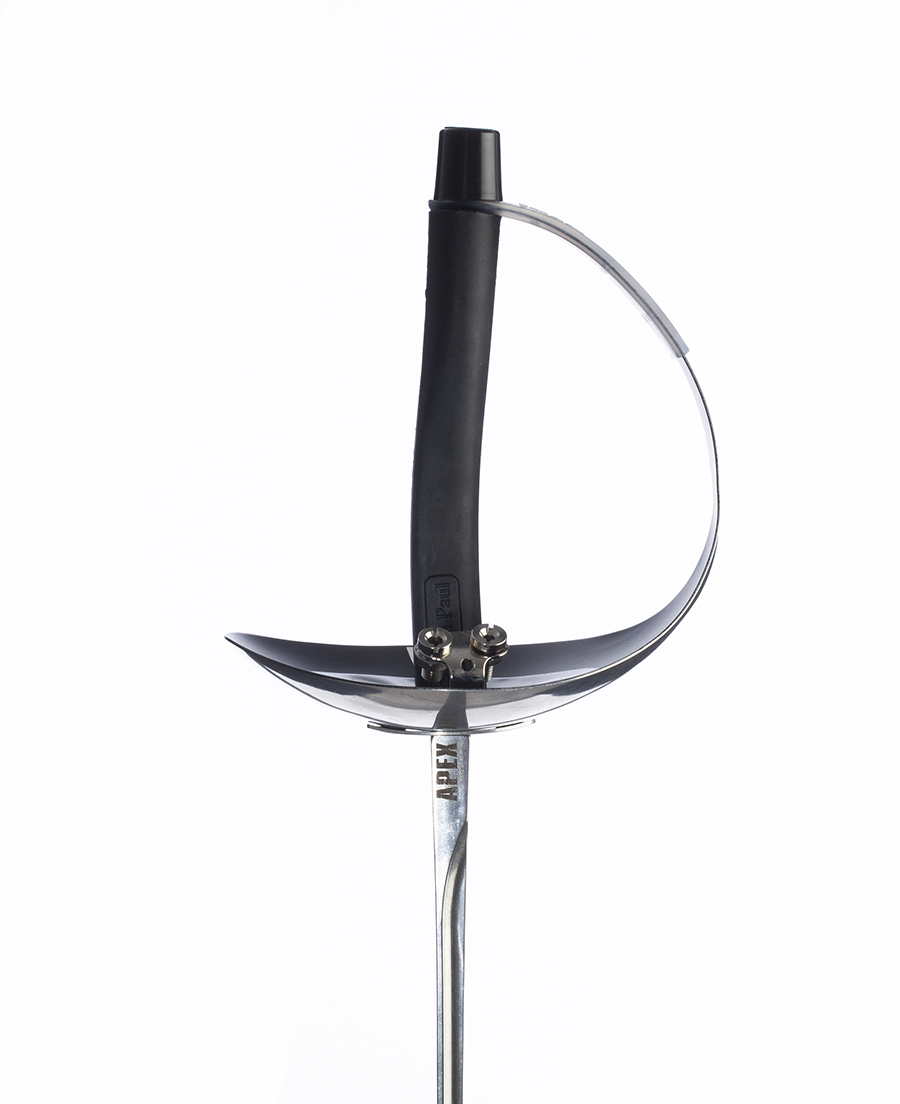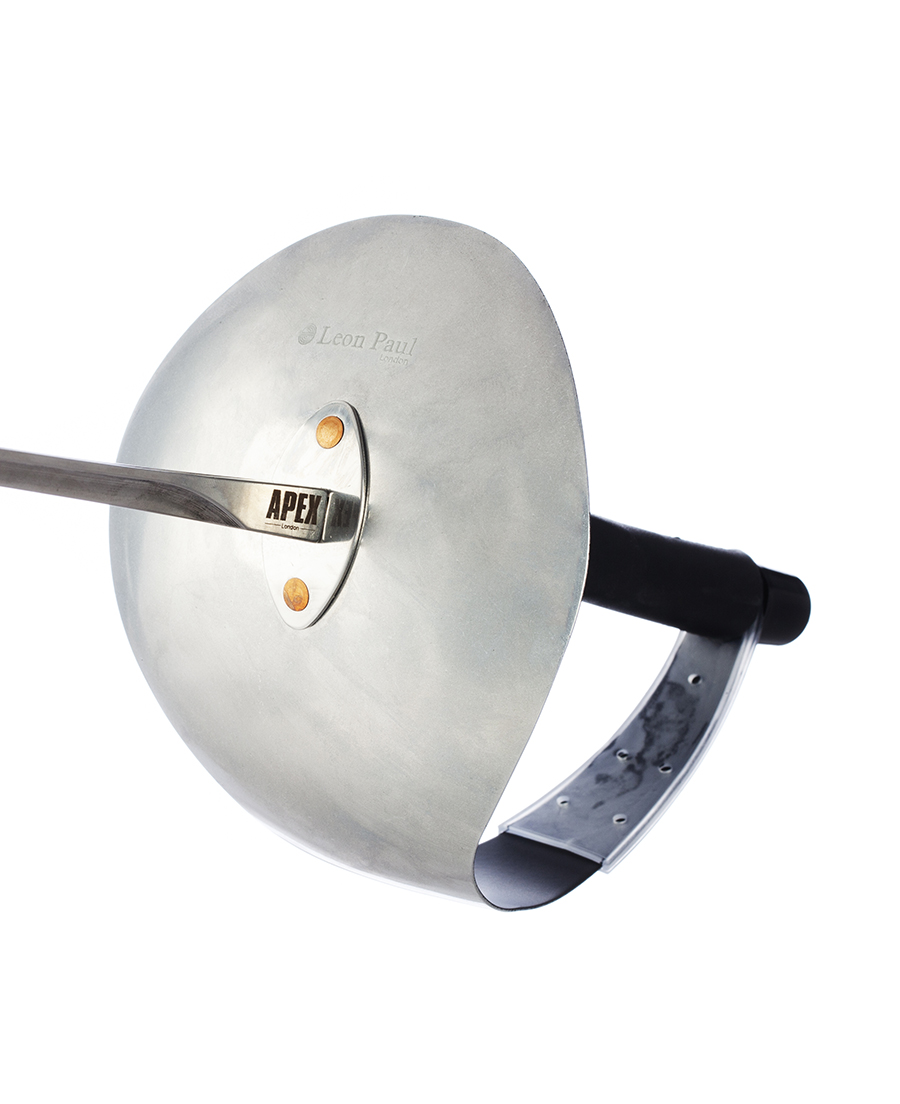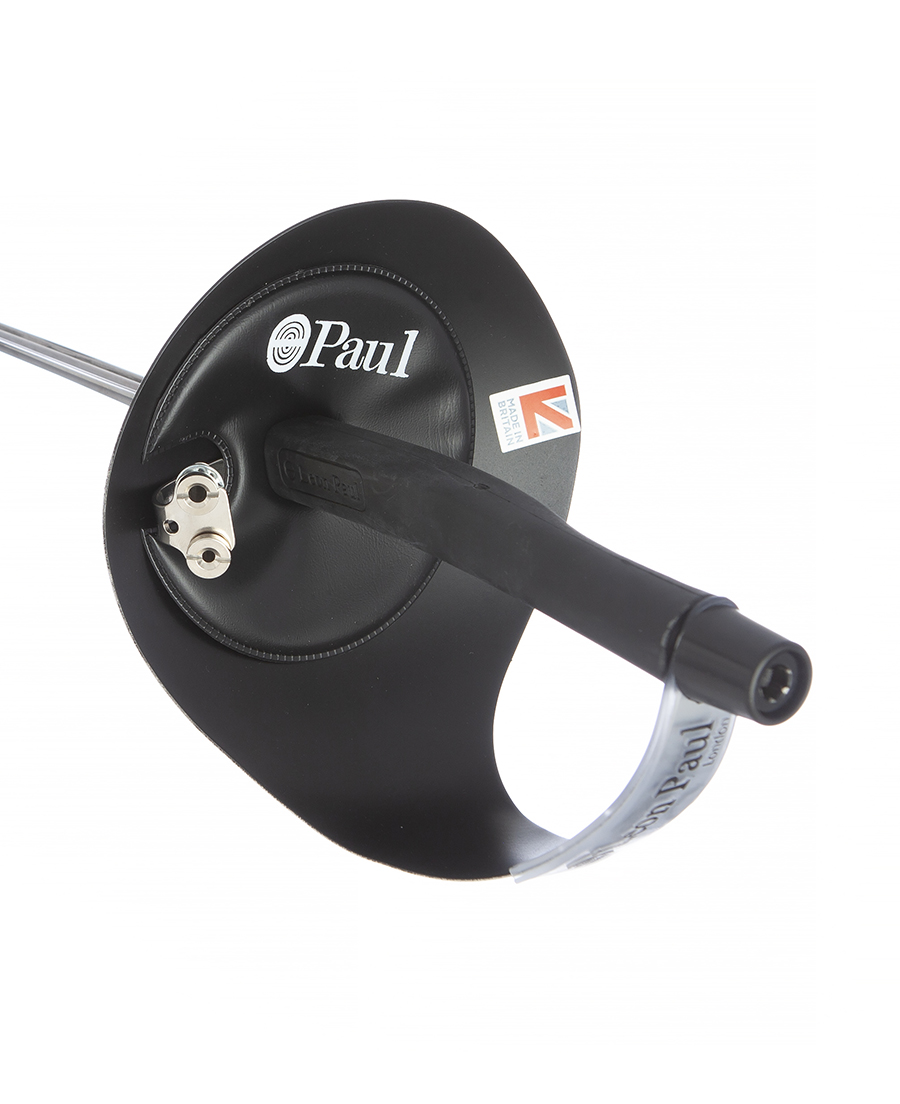 APEX FIE SABRE BLADE
Apex FIE Sabre
The Apex Sabre is built with our most lightweight and high spec components. This makes our Apex Sabre a ground-breaking 20% lighter than our standard Sabre.