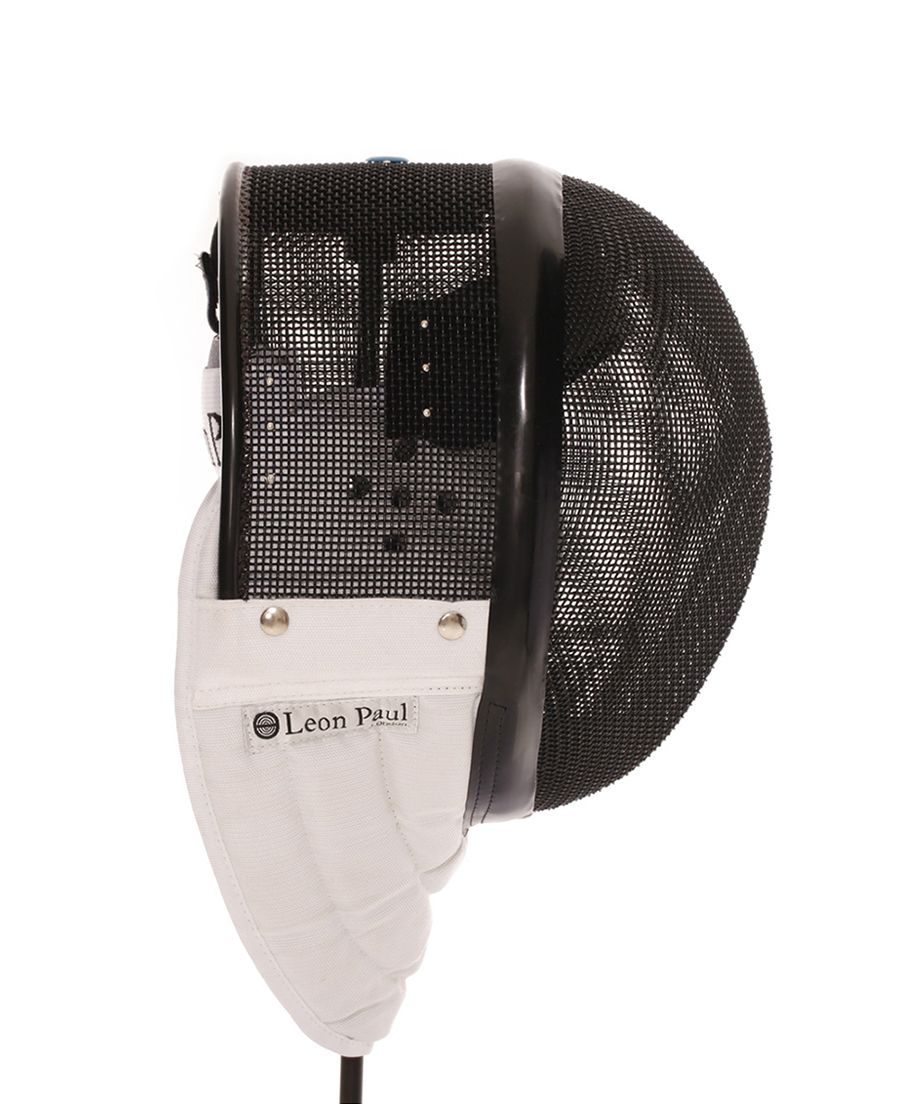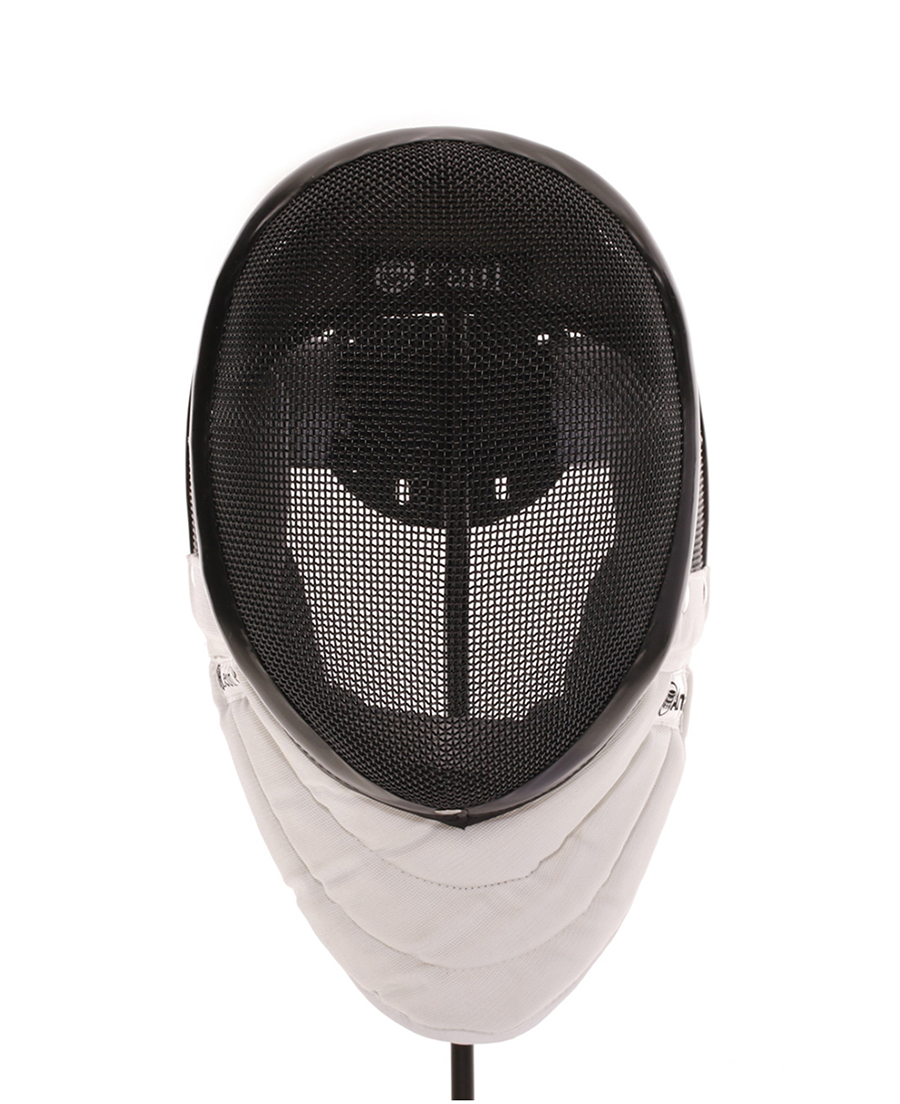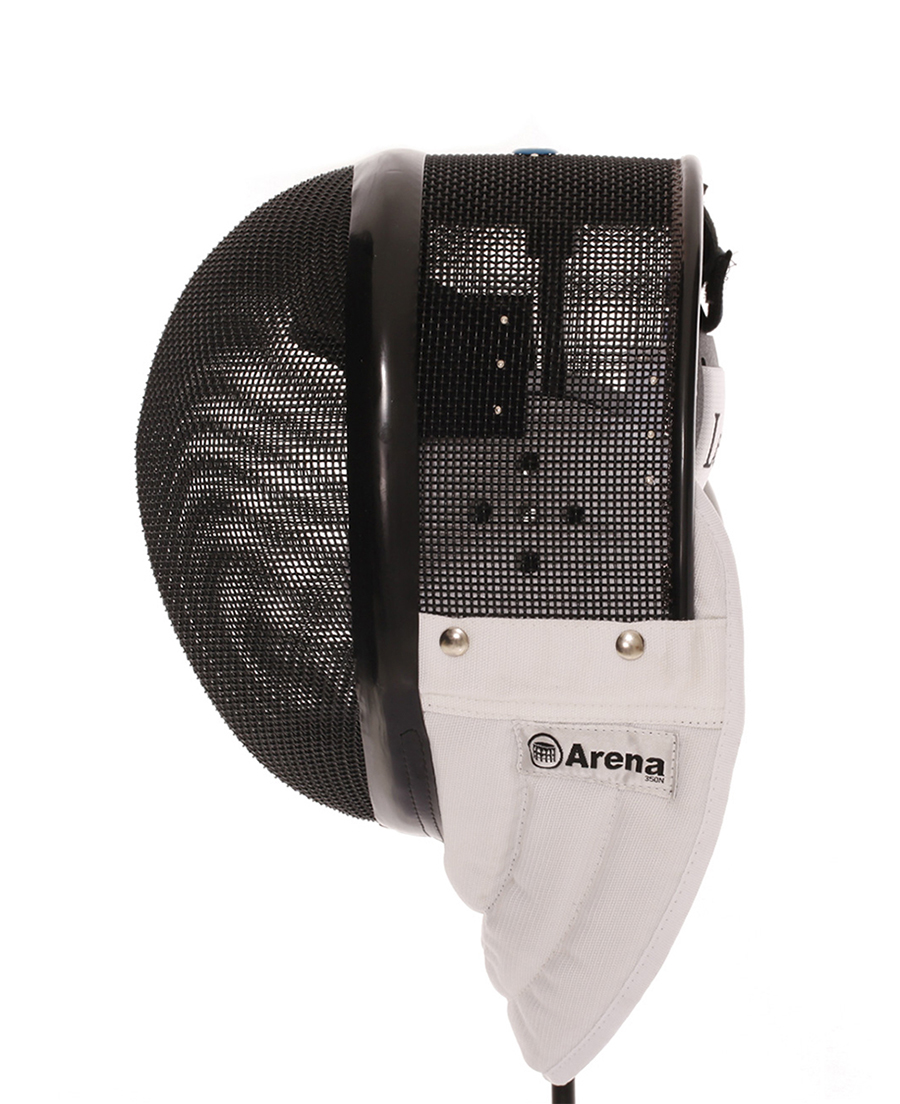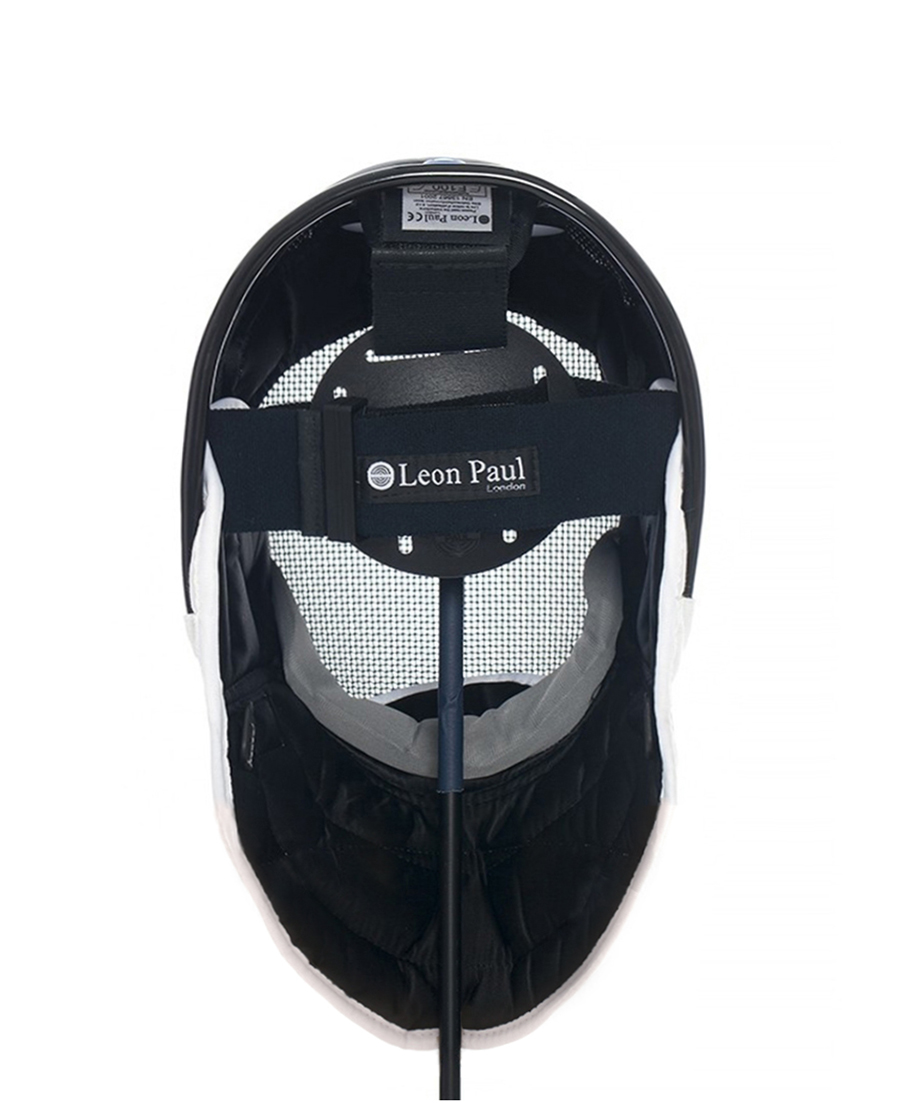 One of the first items of kit a fencer needs is their own mask. If you are just starting fencing and do not want to invest in an X-Change FIE mask then this is the Epee mask for you. The Arena Epee mask is robust, comfortable and easy to maintain. Fitted with the Contour-fit system for maximum comfort.
More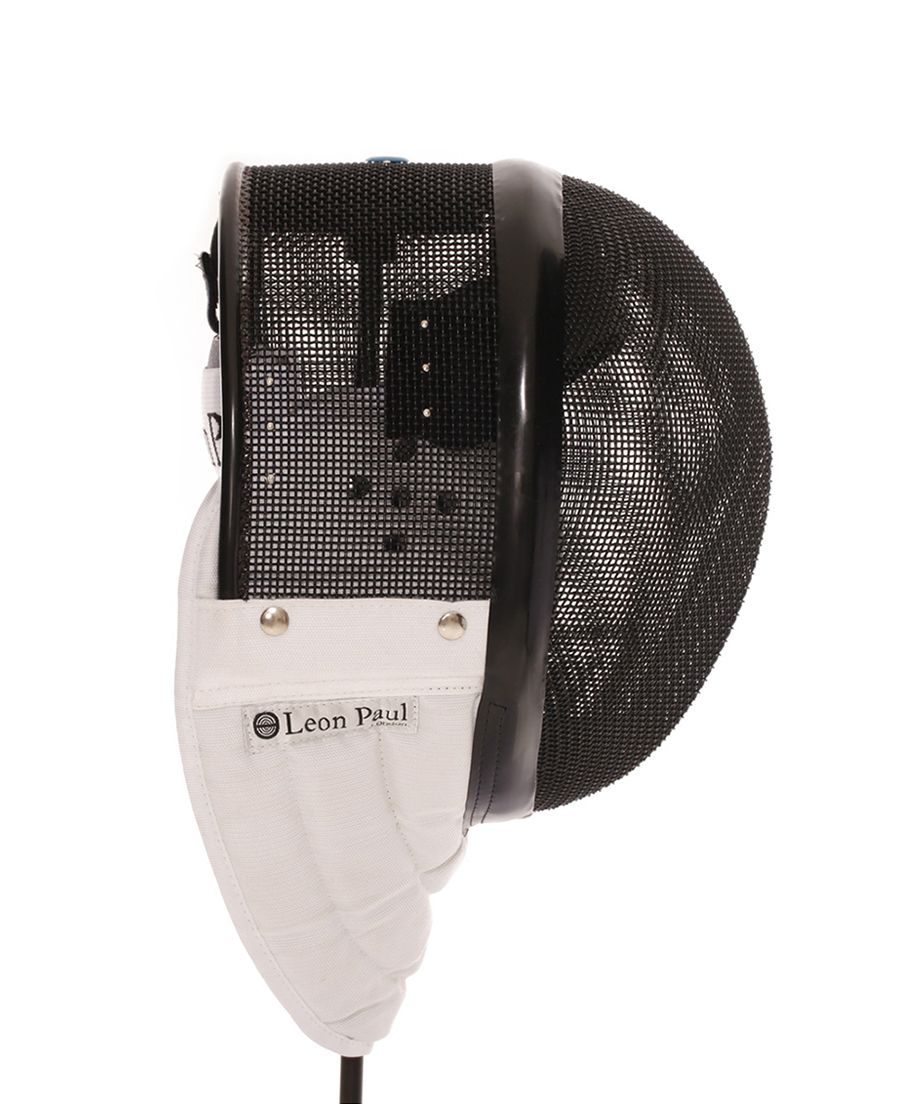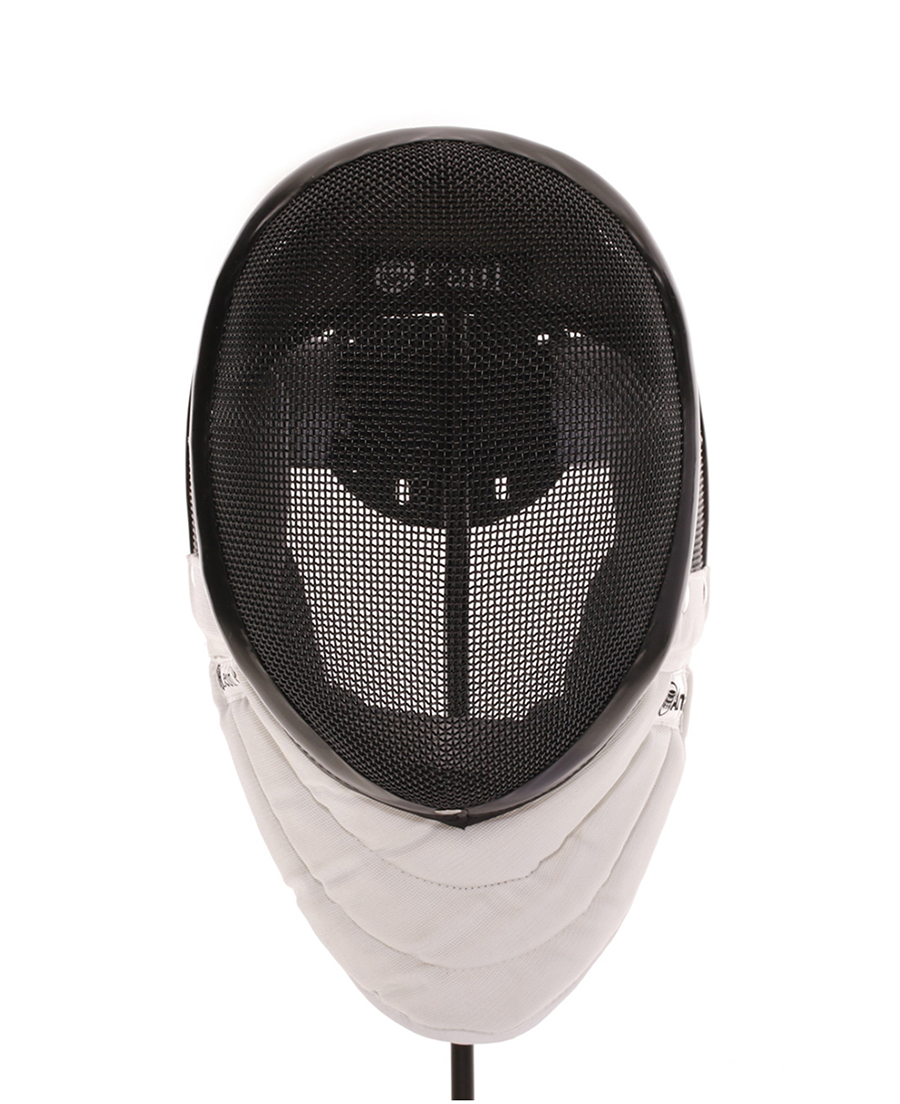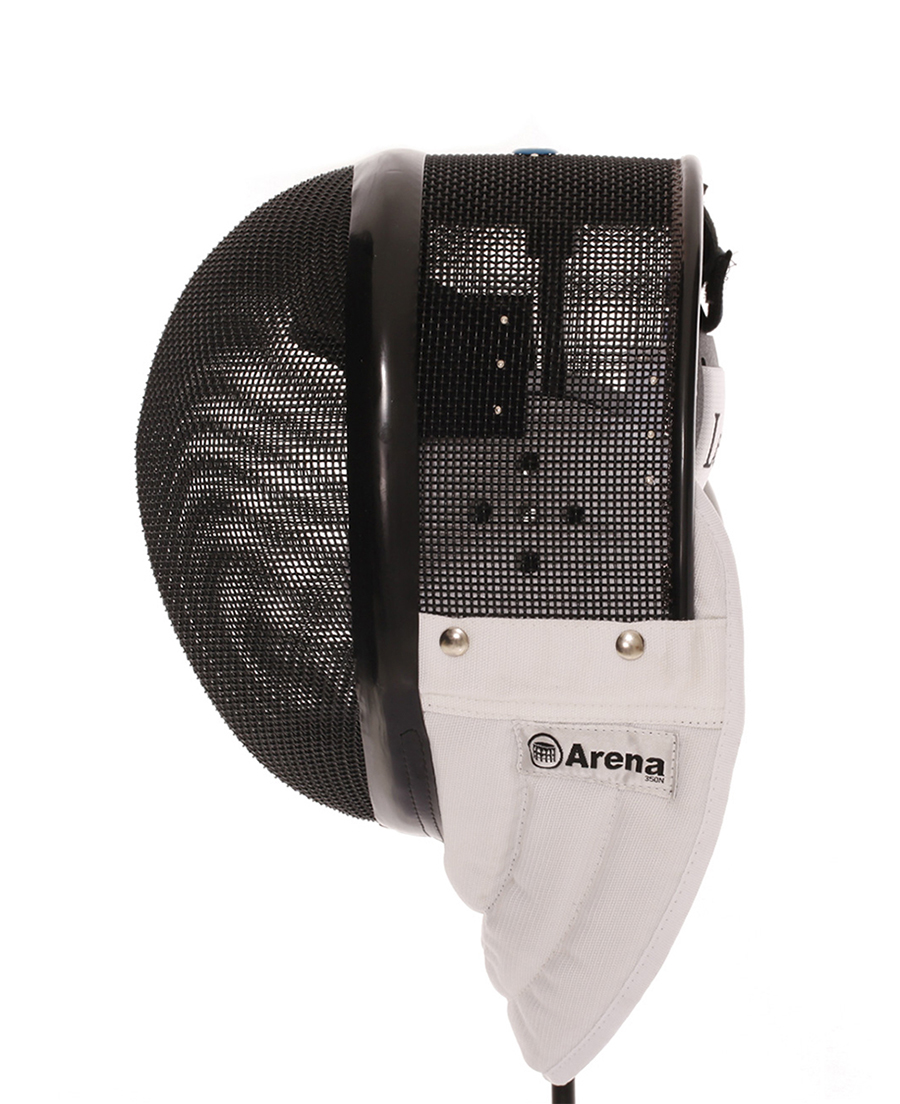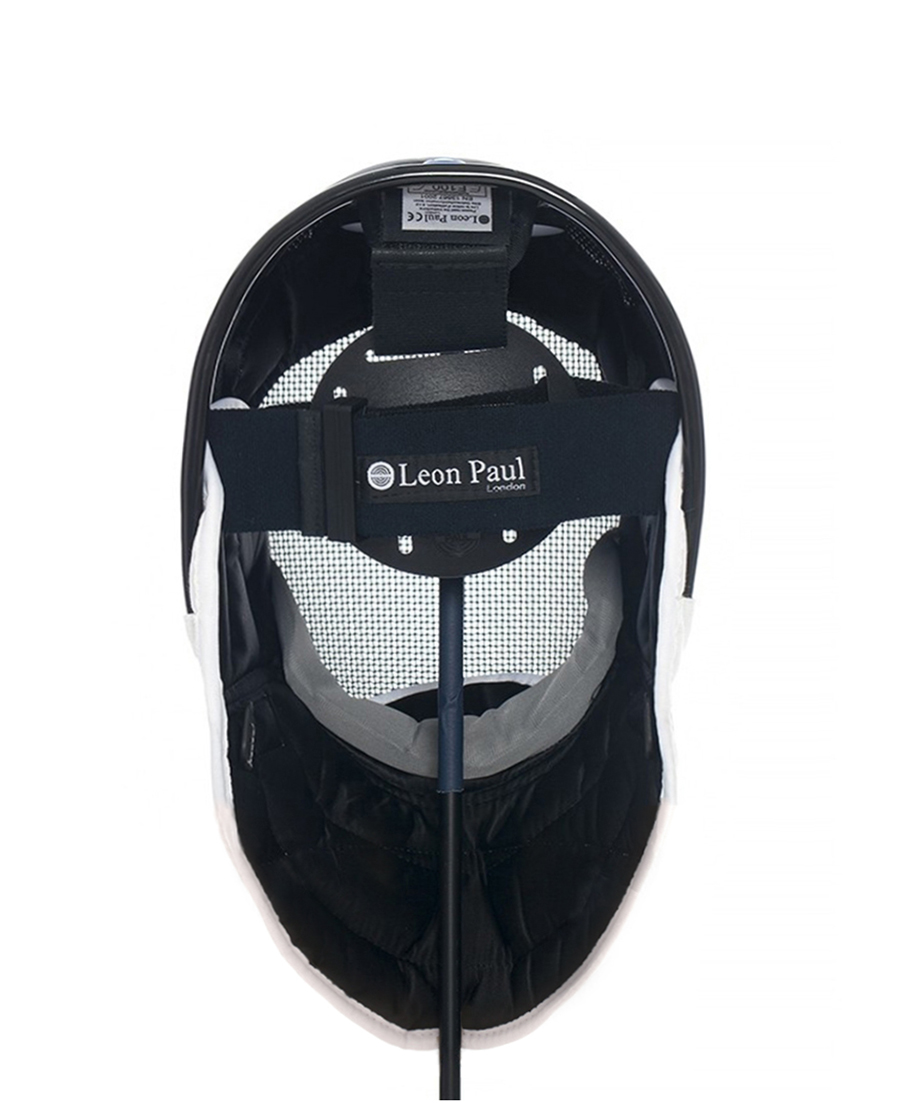 ARENA CONTOUR EPEE MASK


Arena Contour Epee Mask
The Arena Epee mask uses a stainless steel shell coated with a durable layer of ultra-thin anti-bacterial Nylon. It has a 350 Newton bib for protection and is padded for comfort. The lining is durable and water resistant to keep the bib fresh. The mask uses our patented Contour-Fit® System. This design in mask fitting uses a 3 point adjustment system so that the fit can be altered to fit all shapes of head.
Specifications
Product Safety Level
CEN Level 1 - 350N