The historic French forge Blaise Freres (BF) have been producing blades since 1885 and are renowned for high quality and workmanship. This blade is made with Maraging stainless steel and designed to be well balanced with great point control. We stock only Medium Flex Silver blades, for hard 'D' blades please look at the blue version.
More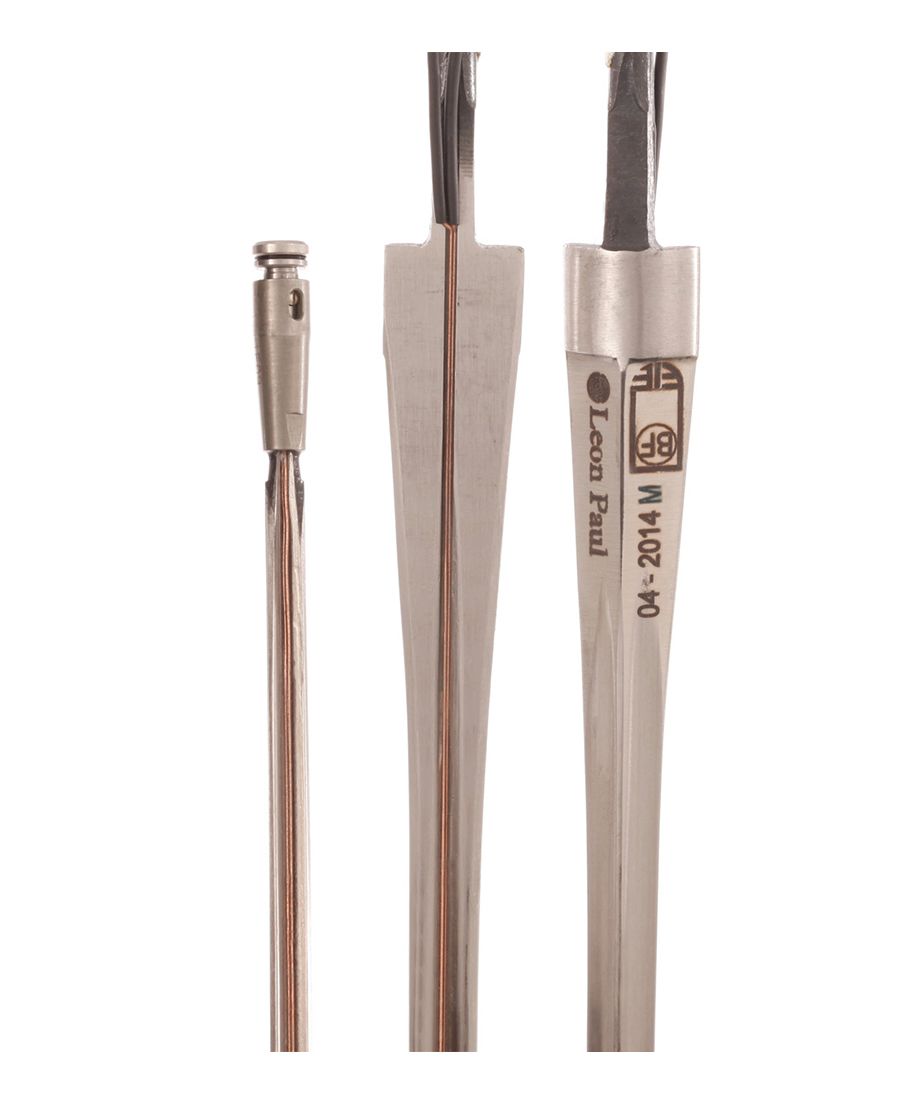 BF - FIE Epee Blade - Medium Flex
Blaise Freres (BF) blades are regarded by many to be the best in the world in terms of feel
This classic Epee design is made by one of the best-established forges in Europe and is the same blade that is sold by most other UK and European vendors.
Specifications
Composition
Maraging Steel