A British manufactured foil point designed to be hard wearing and give accurate and consistent results with minimum maintenance.
More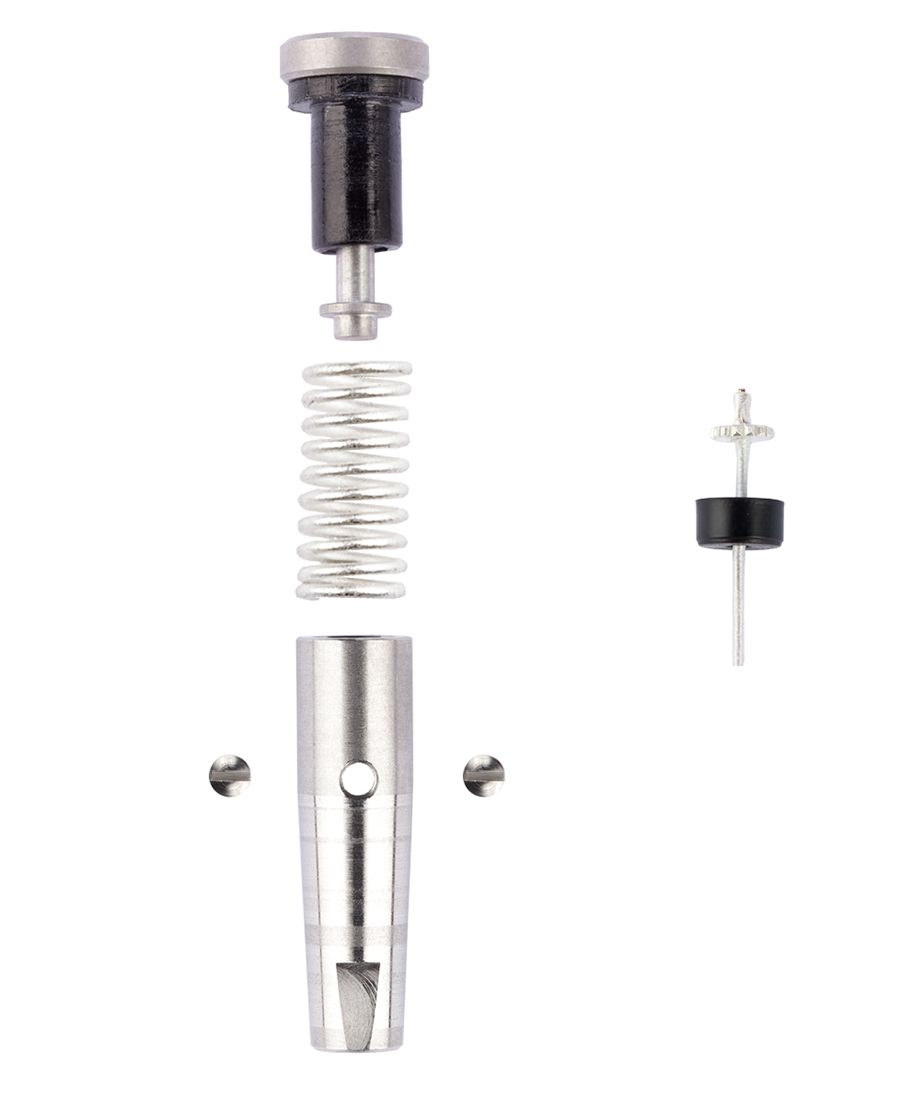 British Foil Rewire Kit
Our points are some of the hardest wearing and most reliable available. One common cause of failure is deformation of the point base meaning that the point top cannot slide freely. Other manufacturers solution : produce a tool for straightening bent bases. Our solution: make the wall of the base thicker preventing it from bending. Leon Paul point bases are 2.75 times stronger than German point bases.