The white version of our club mask for those clubs and activity centres that like to look more traditional. Made from FIE quality stainless steel for maximum durability and featuring the contour fit system to fit the largest size range. Colour coded sizing so fencers can find their size quickly and repeatedly to save you time.
More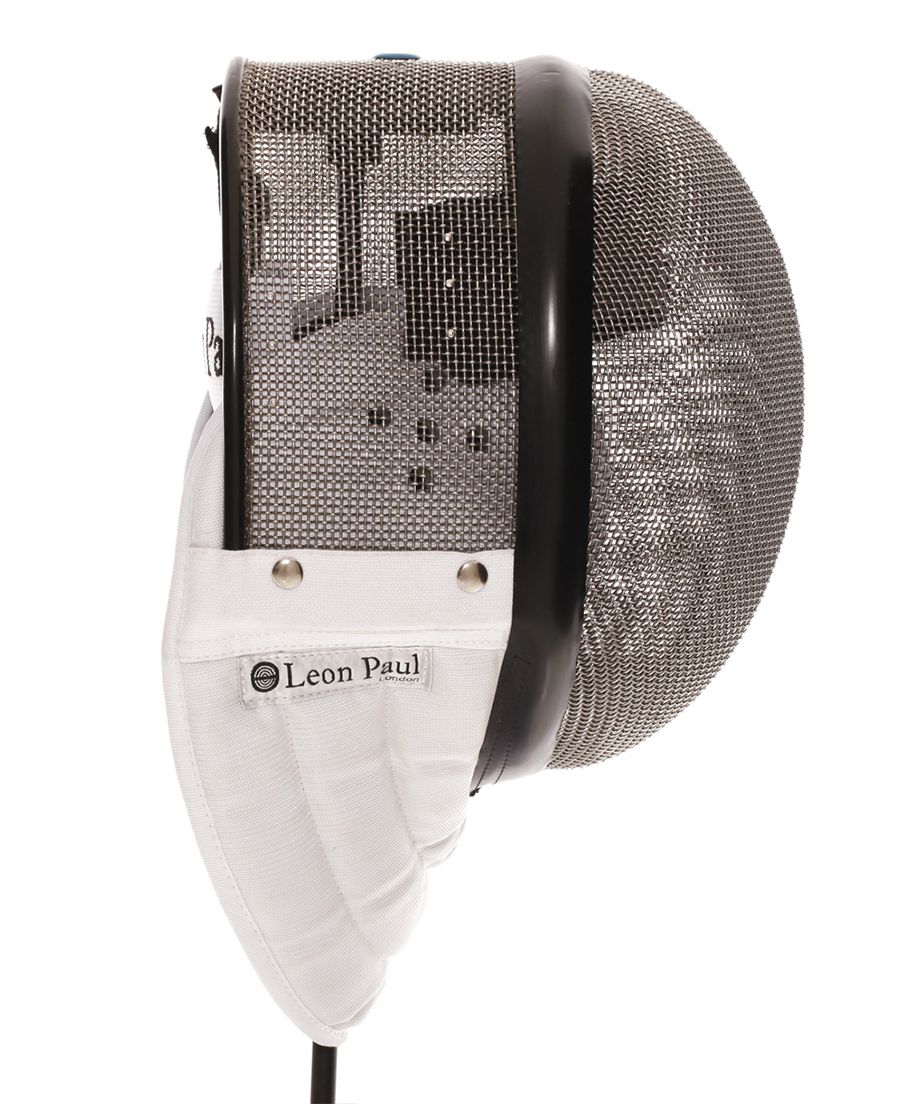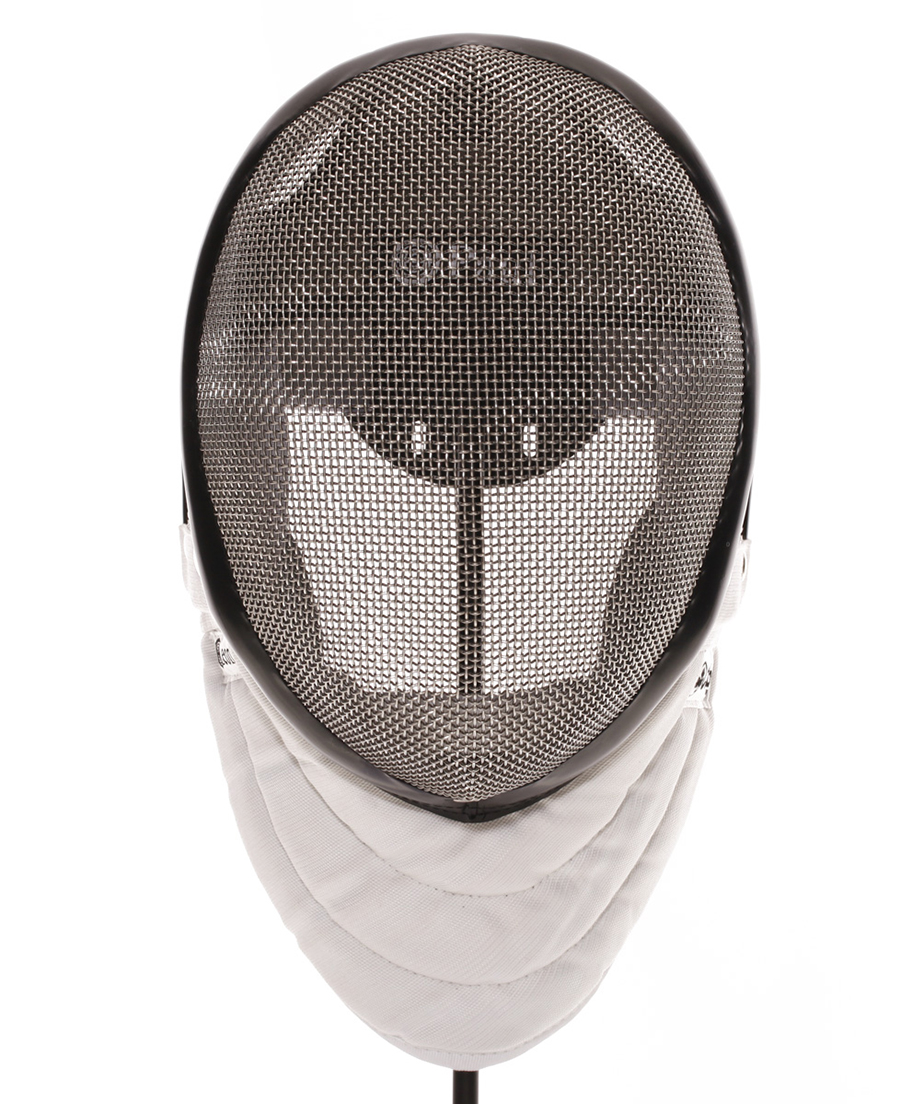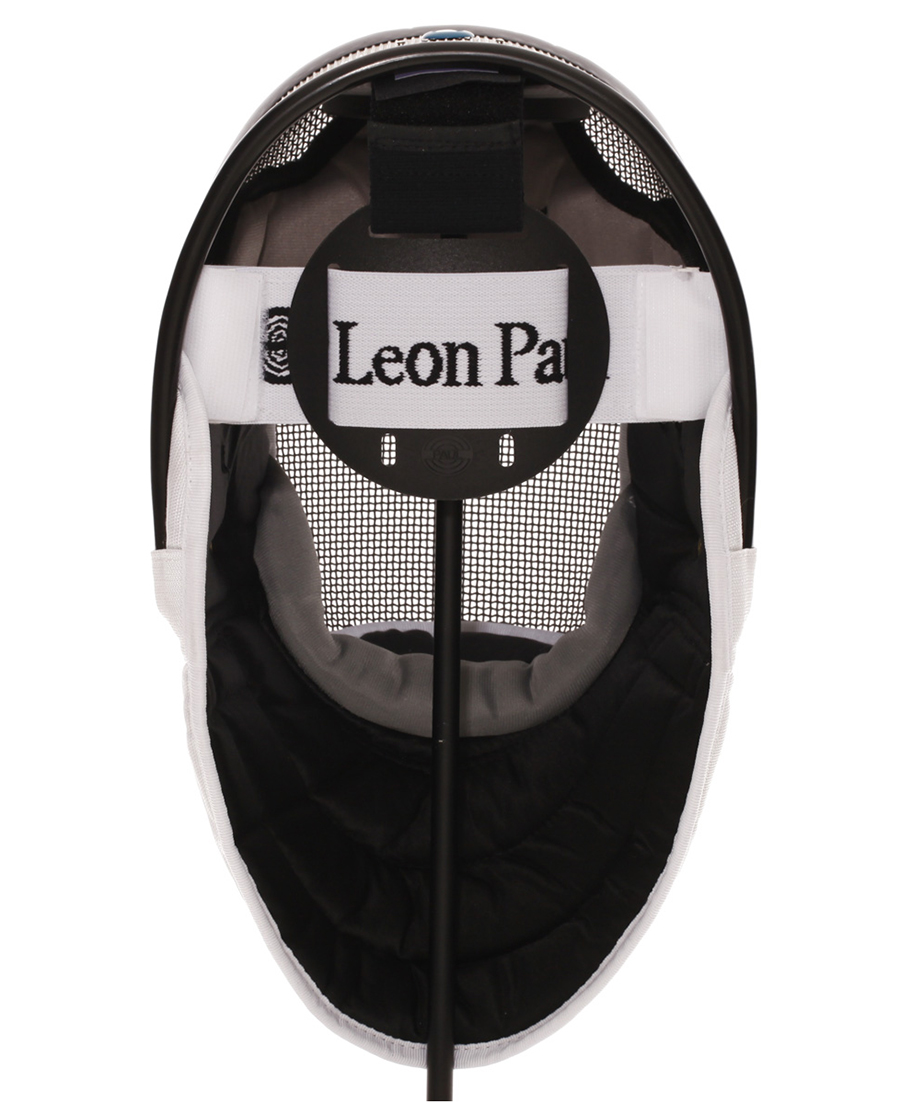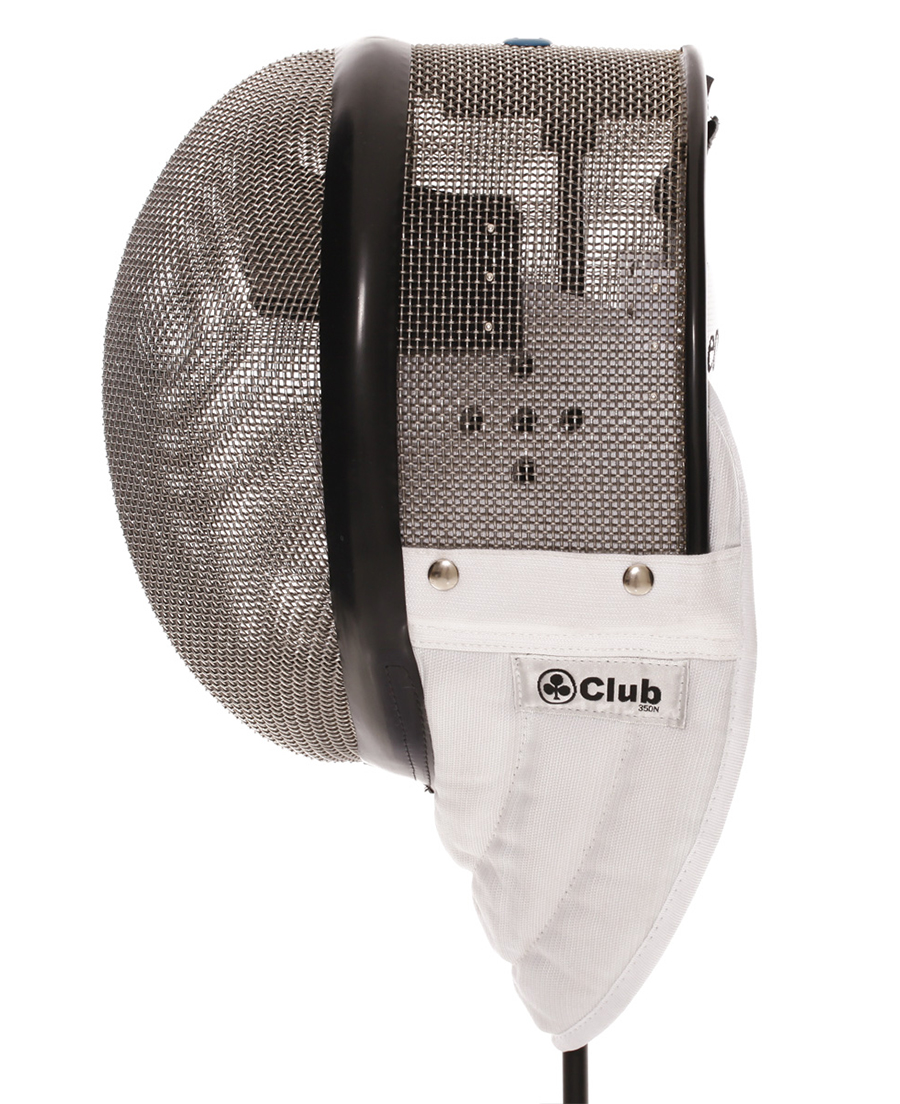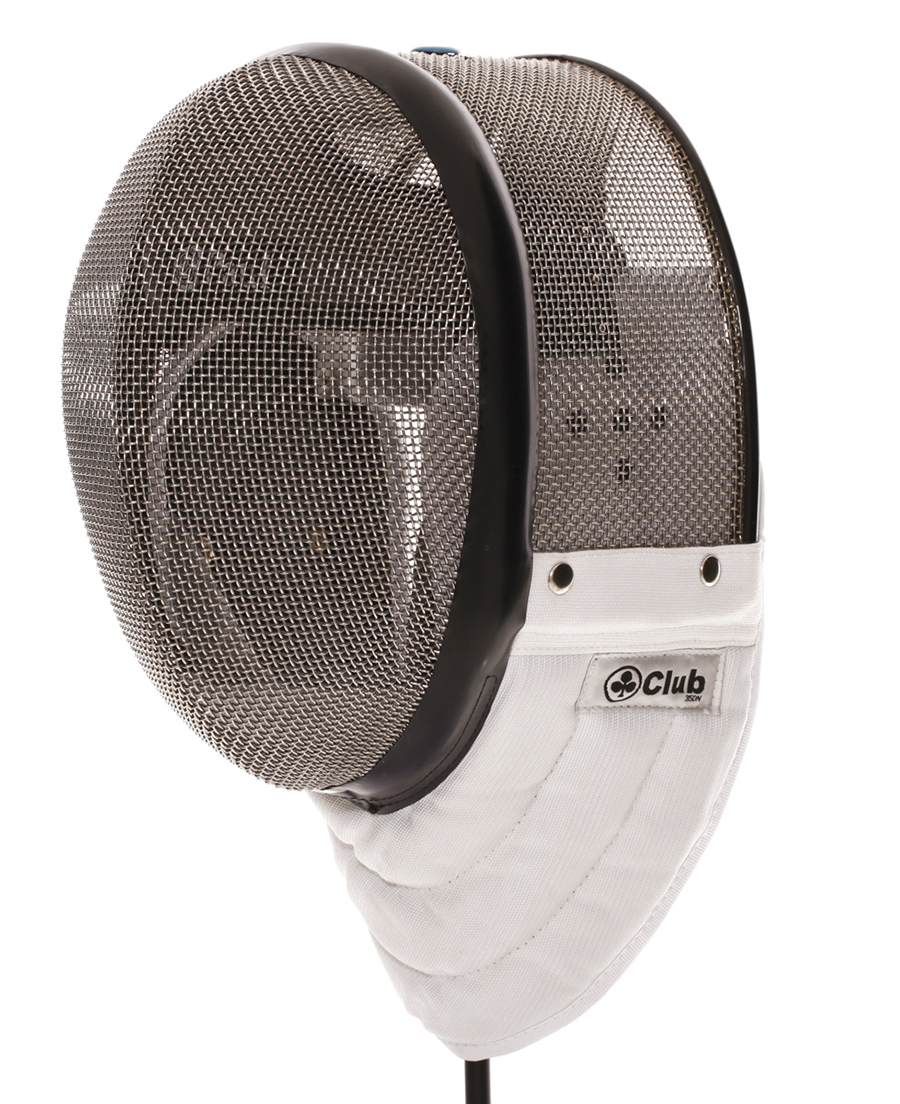 Club Non-Electric Mask
The club mask has been designed with help from some of the top coaches from England, America and France. Coaches wanted a high-quality mask that was incredibly durable, functional and fairly priced. To meet these demands we made the mask with the following features:
Non-insulated stainless steel mesh shell for maximum durability and safety with a CEN level 1 + 350 Newton Bib. The masks are sprayed internally with matt black ink to ensure no internal glare to maximise visibility. Anti-microbial padding is used to keep them fresh and waterproof internal padding to stop sweat saturating the padding. Our Contour-fit system covers the greatest possible size range safely and the colour coded sizing makes them easy for fencers to pick the correct size.
Specifications
Product Safety Level
CEN Level 1 - 350N
Wash & Care Instructions
Maintenance
All removable fabric parts of the masks can be machine washed.
Machine wash cold.