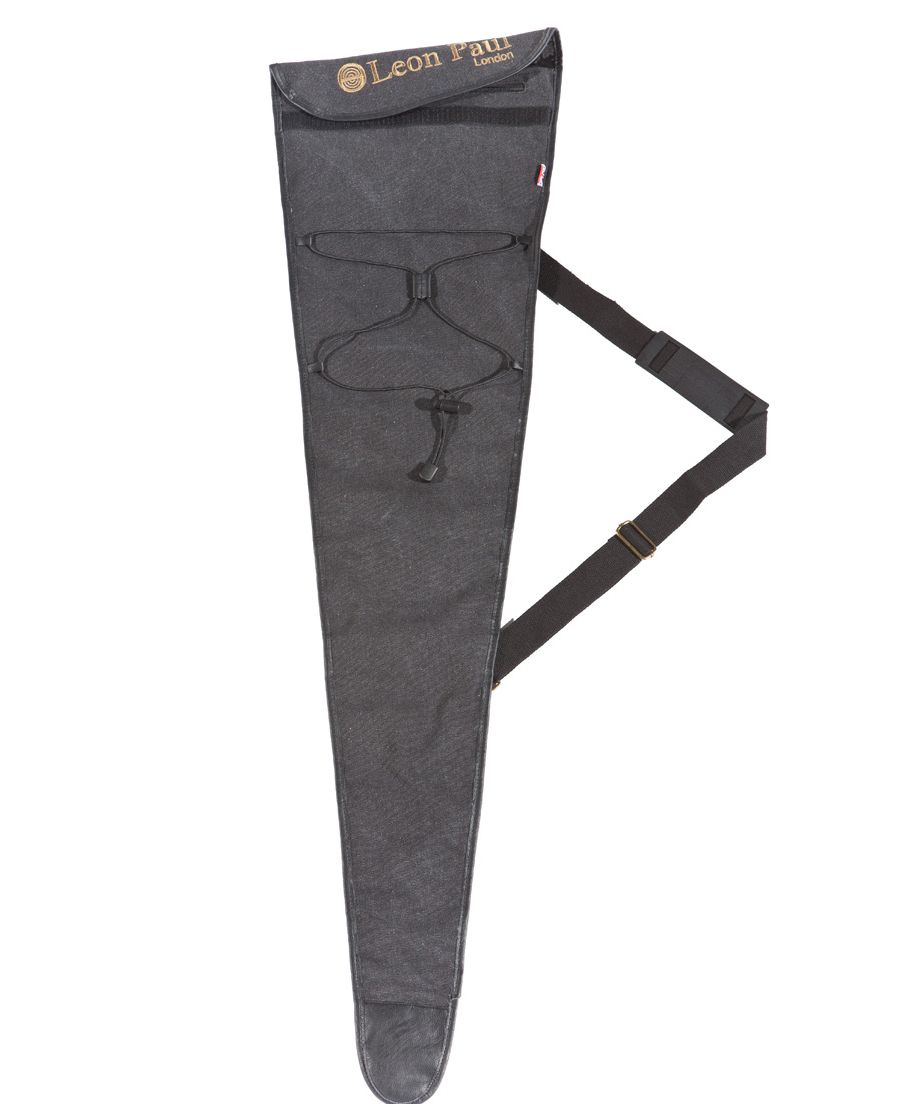 A classic Leon Paul design dating back to the 1920's using traditional materials with a few modern upgrades. Designed to transport a pair of foils or Epees or a single sabre safely. Made from high quality canvas making it smart and durable. If you want to carry your swords separately from you other equipment this is a great choice.
More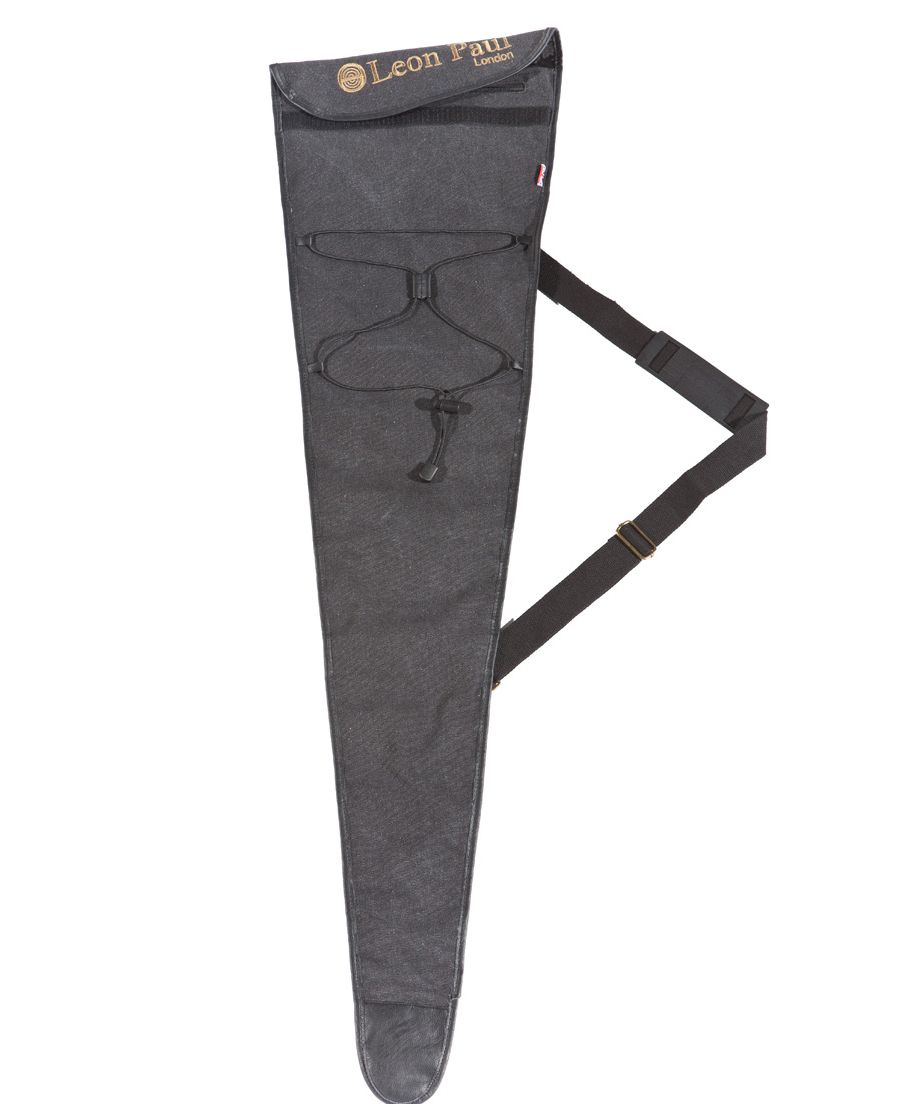 CLASSIC DUEL WEAPON BAG


Classic Duel Weapon Bag
This bag is made from thick canvas and has the Leon Paul London logo embroidered with a gold thread. Brass buckles and clips complement the look of the bag which can hold up to two Foils, two Epees or one Sabre and can be carried using the padded shoulder strap attached.
The bag is fully lined and includes a small internal pocket at the top of the bag to hold bodywires. Bungee string on the outside of the bag allows you to hold a towel or piece of clothing securely on the outside of the bag.