British manufacture with German design. A point kit that's hard wearing and gives accurate, consistent results with minimum maintenance.
More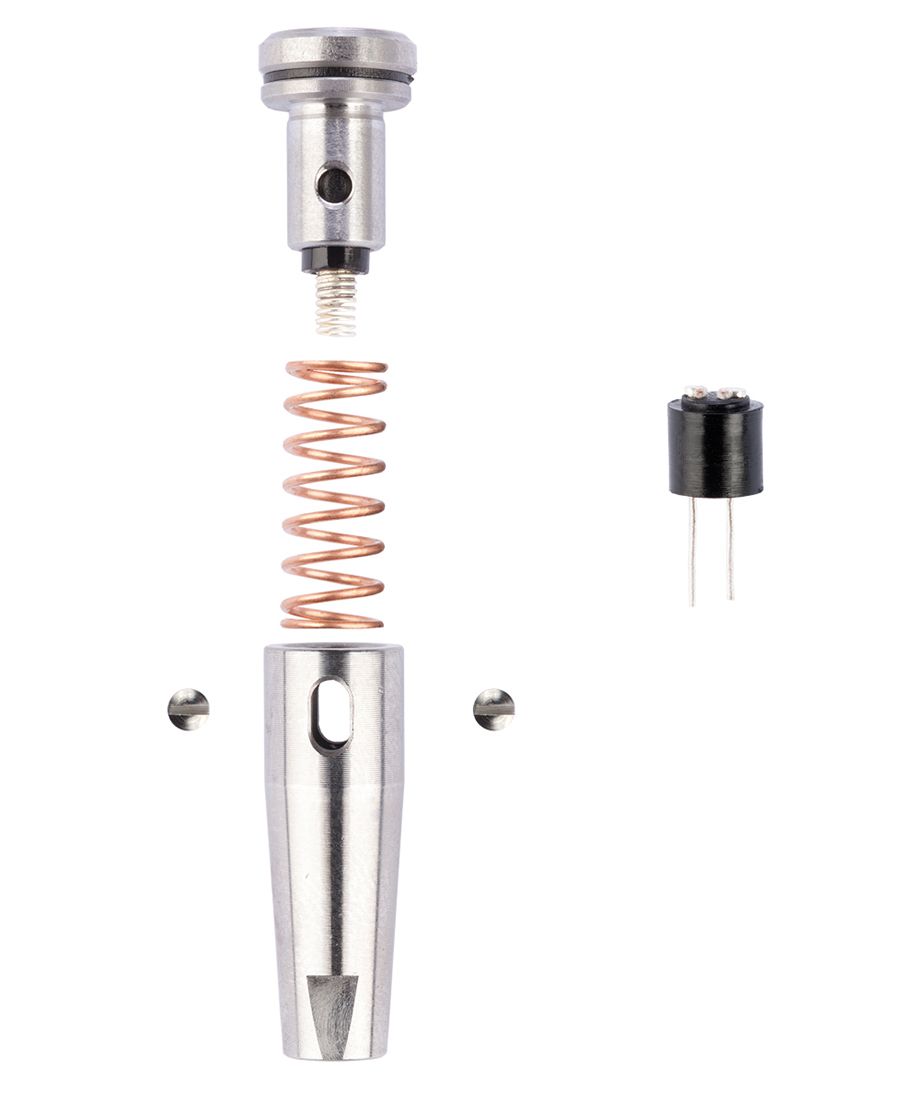 Epee Rewire Kit
Fusing British manufacture with German design to give you the best Epee point possible.
The latest design for our contact spring now features the same tightly wound "one way" spring that is found in German style Epee points. This means the spring can only be wound onto the thread and cannot be unwound in use. This innovation eliminates this problem of the spring moving up on the thread leading to the point failing the gauge test and prevents the need to stretch the spring.
This kit contains the parts required to re-wire one Epee.