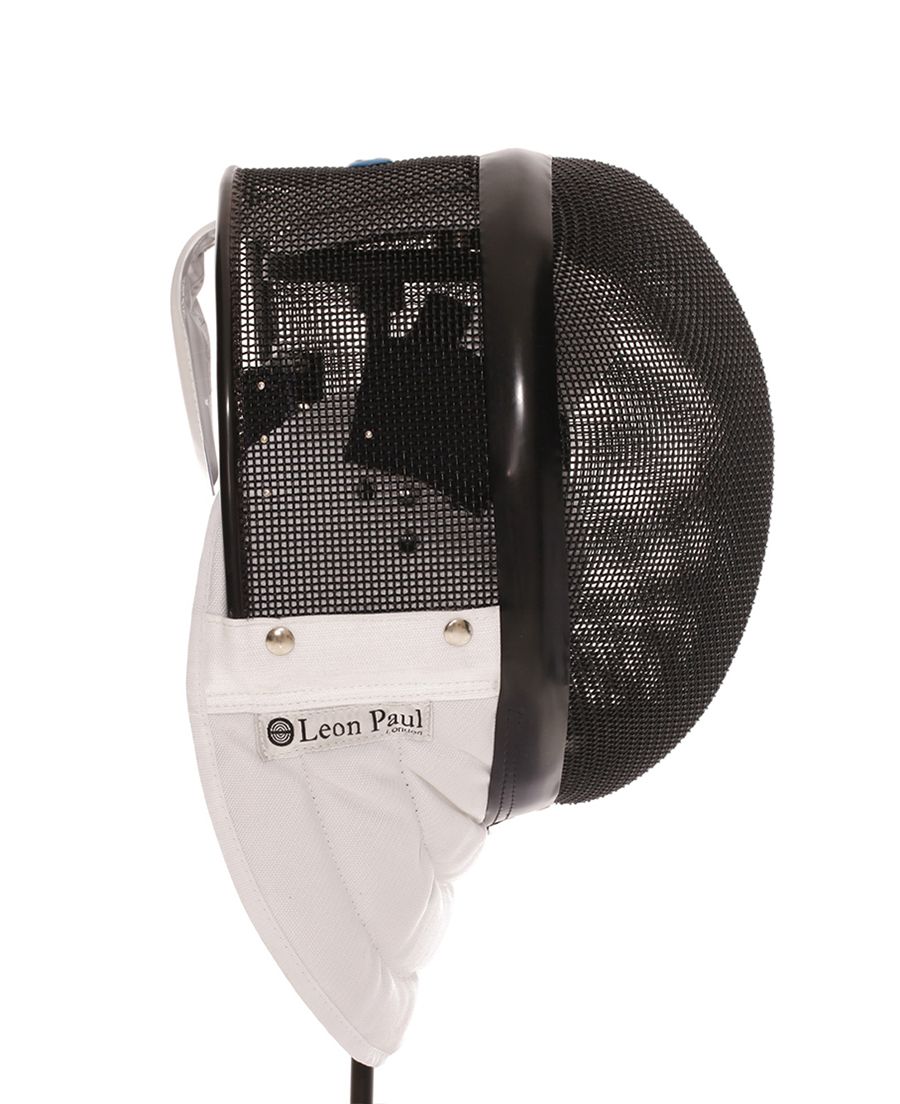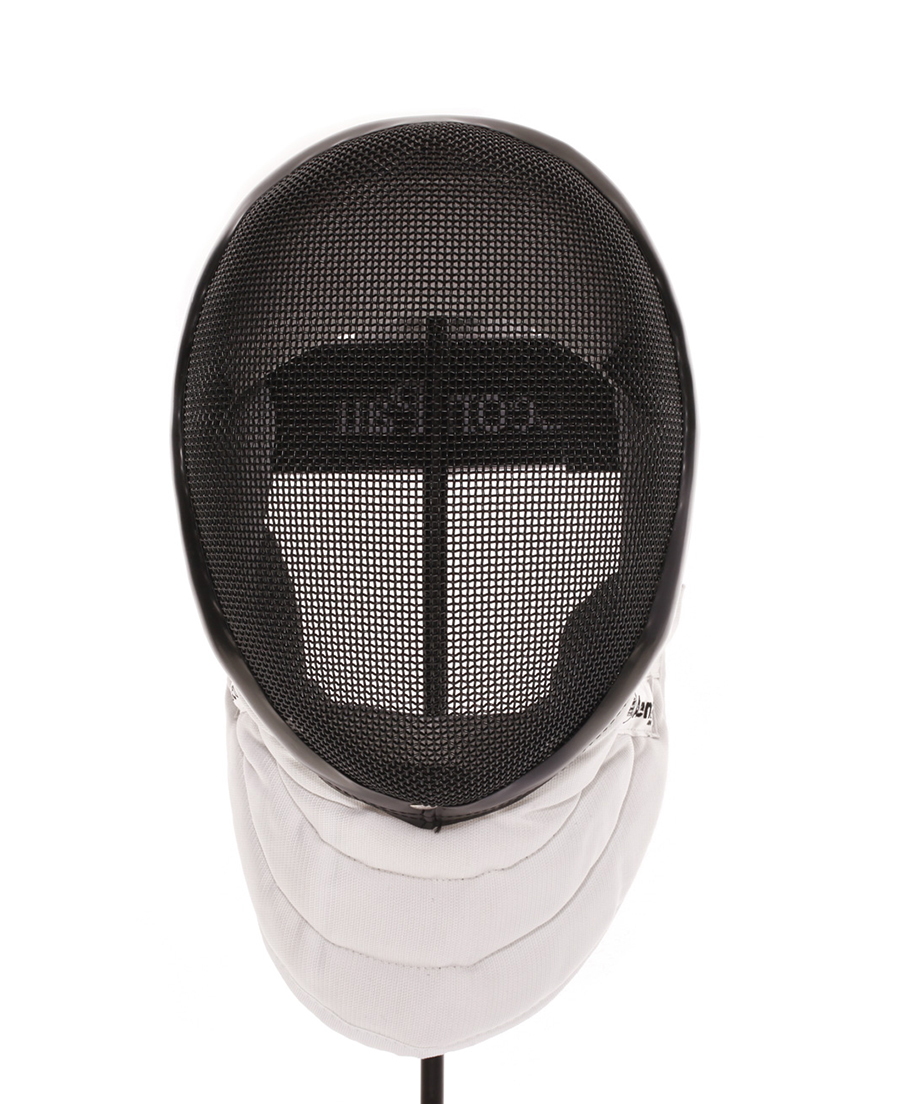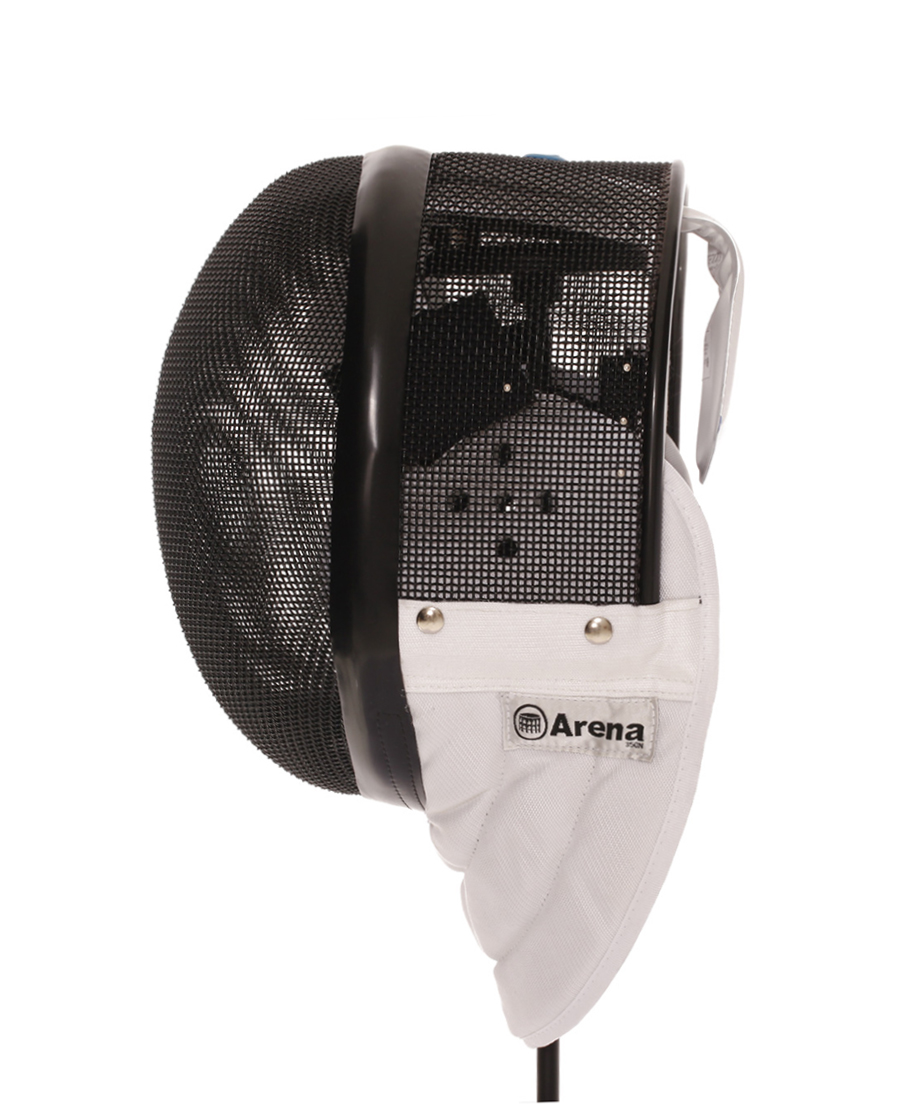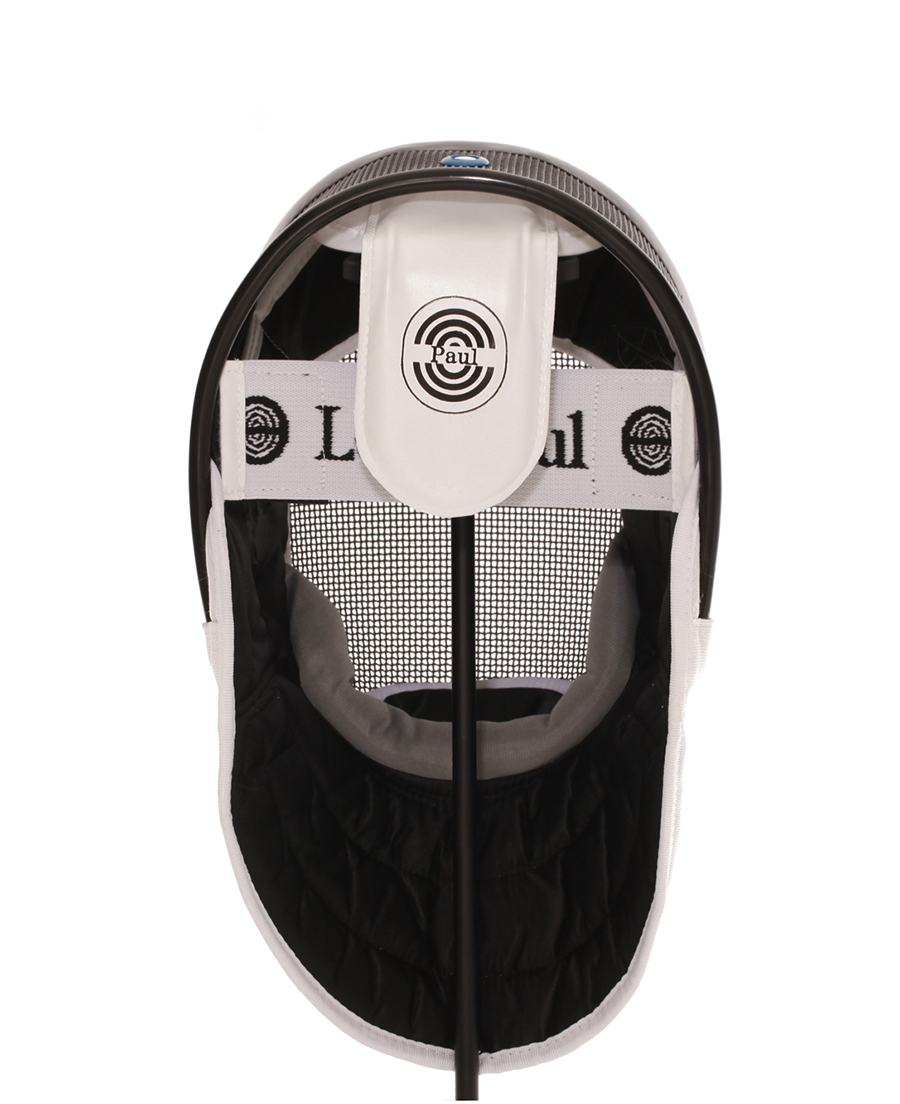 Arena Traditional Epee Mask
One of the first items of kit a fencer needs is their own mask. If you are just starting fencing and do not want to invest in an X-Change FIE mask then this is the Epee mask for you. The Arena Original Epee mask is robust, comfortable and easy to maintain. Fitted with the traditional metal head restraint.
More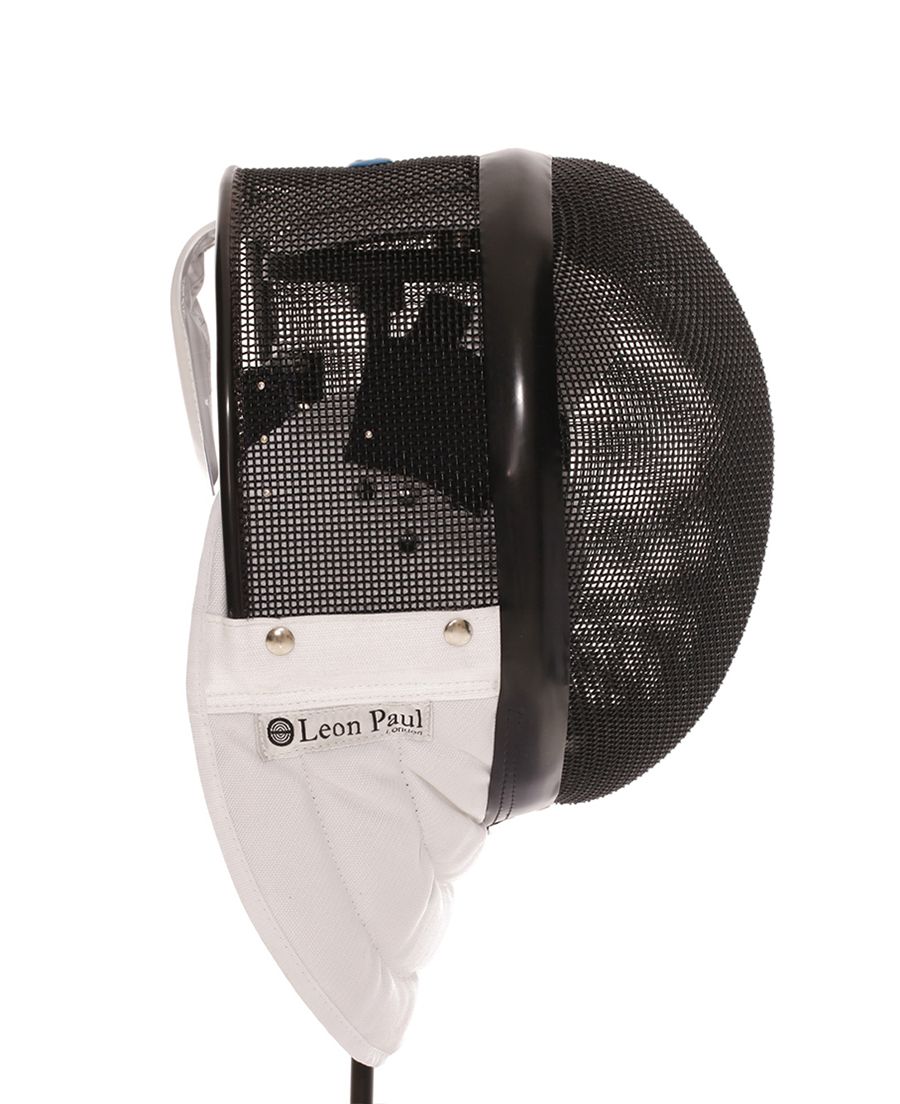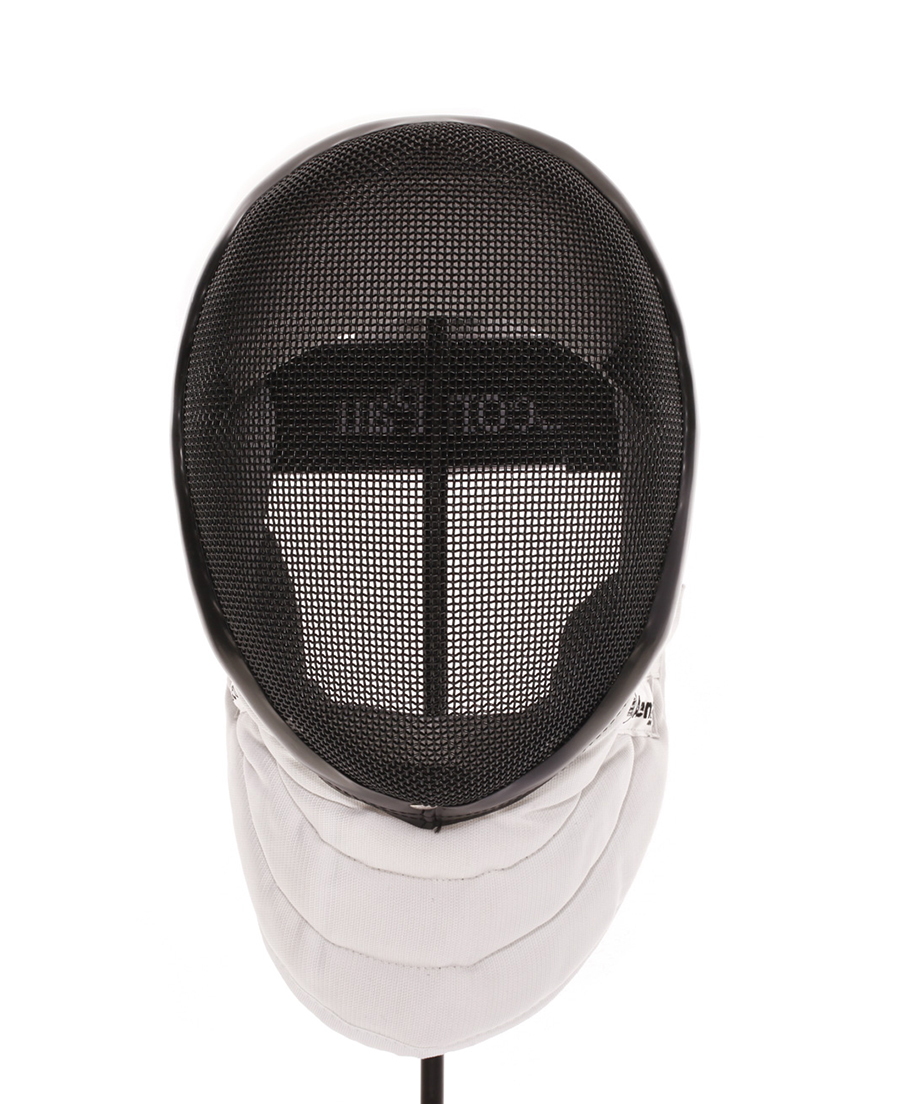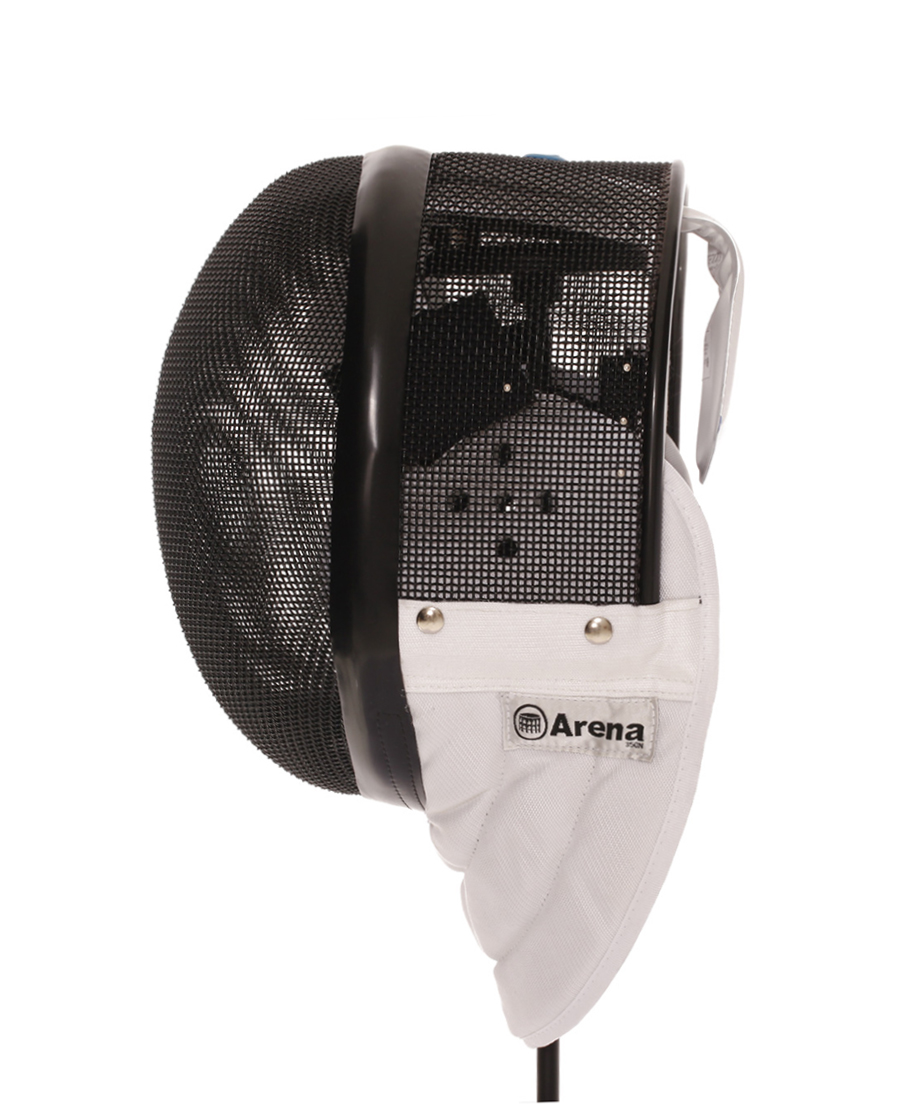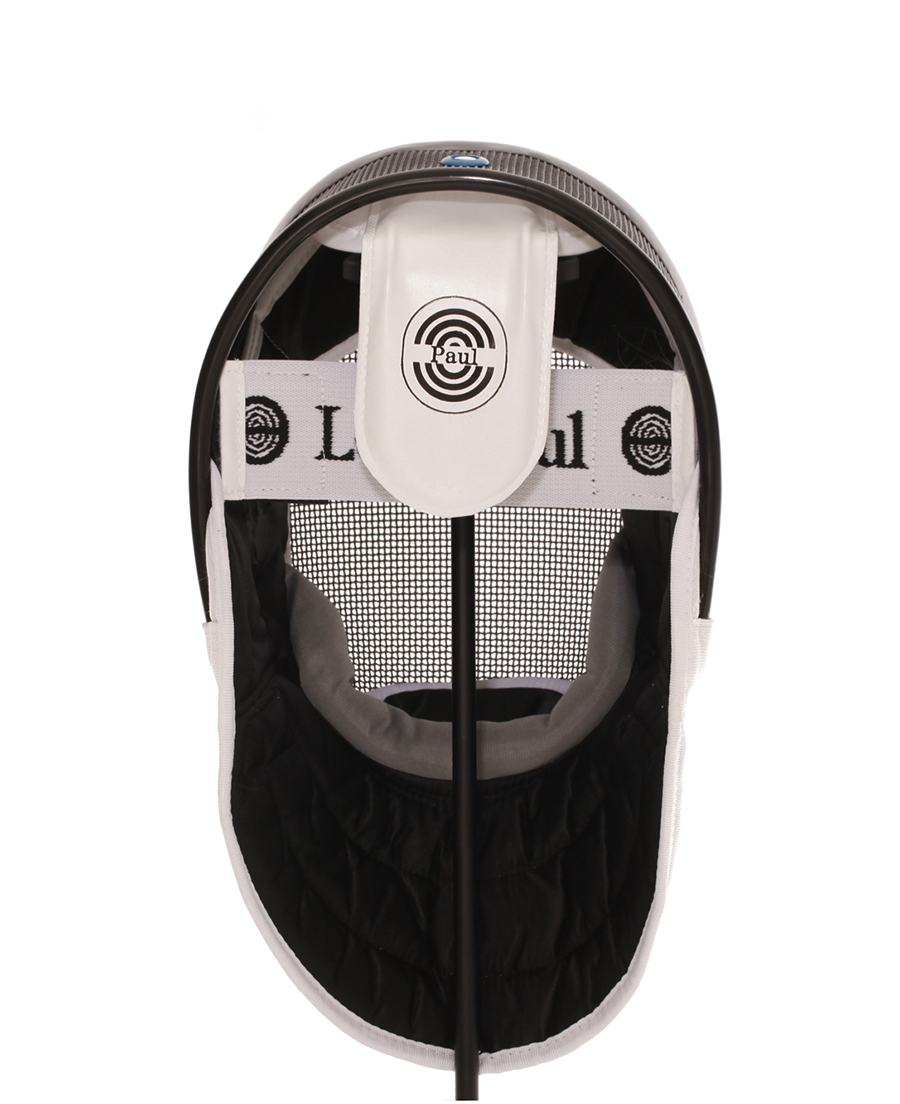 ARENA TRADITIONAL EPEE MASK


Arena Traditional Epee Mask
The F100 Arena mask uses a stainless steel shell coated with a durable layer of ultra-thin anti-bacterial Nylon. It has a 350 Newton bib for protection and is padded for comfort. The lining is durable and water resistant to keep the bib fresh.
The mask is fitted with the old traditional spring case making it slightly heavier than the Arena mask and not as adjustable. As traditional masks go this is the best available on the market.
Specifications
Product Safety Level
CEN Level 1 - 350N
Wash & Care Instructions
Maintenance
All removable fabric parts of the masks can be machine washed.
Machine wash cold.