Flight Cover For Leon Paul Team Bag
Similar to a golf bag cover this is designed to protect your equipment on flights from baggage handlers. If you travel lots on planes then we would recommend one of these as it will save you time and money in the long run. If folds down to a small size so it can be stored in the hotel or at home easily when not in use. Perfect for road trips or airline travel. *Team Bag sold separately.
More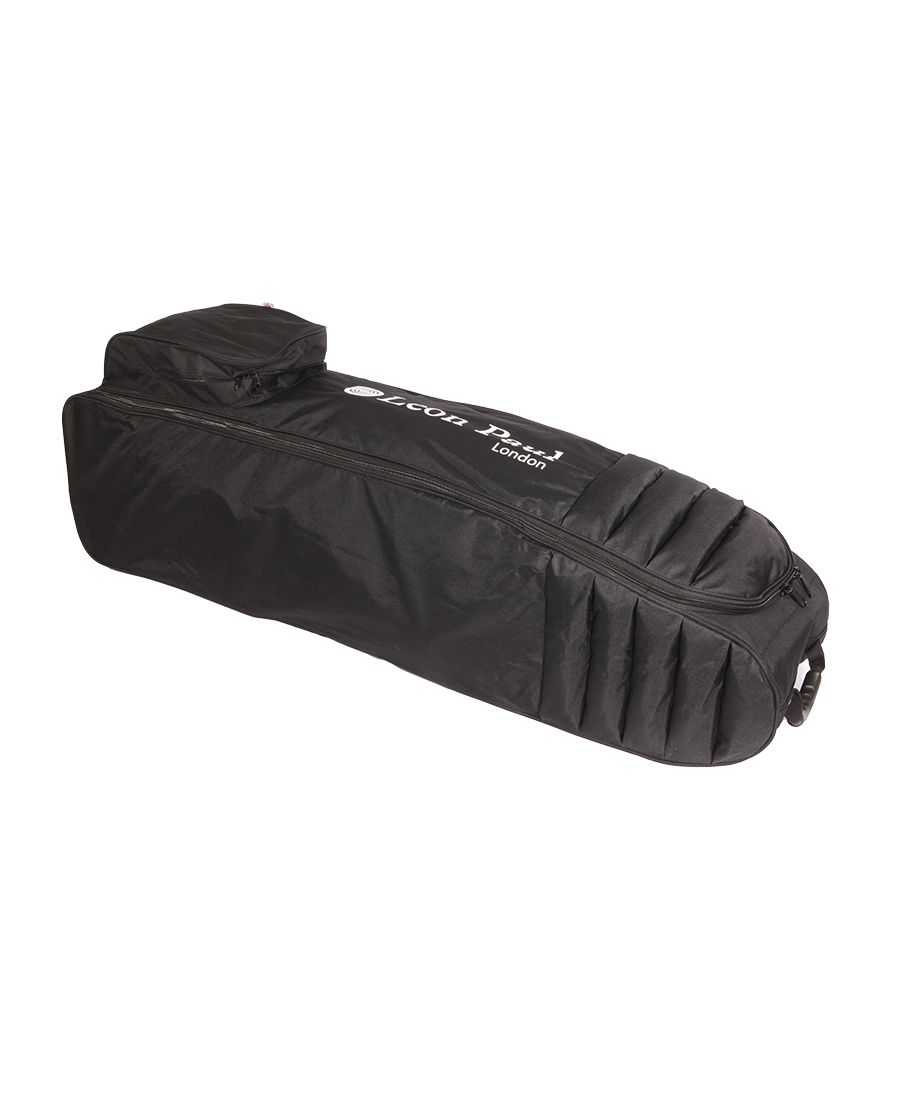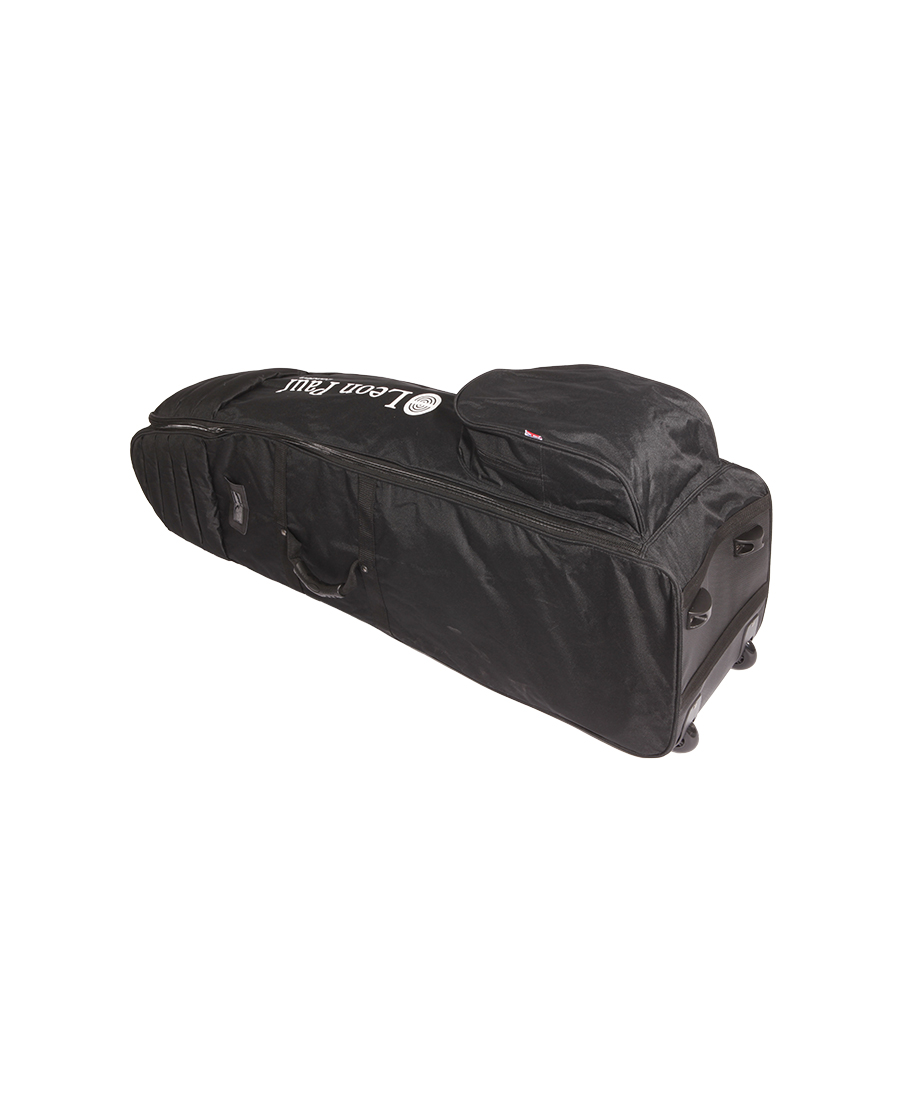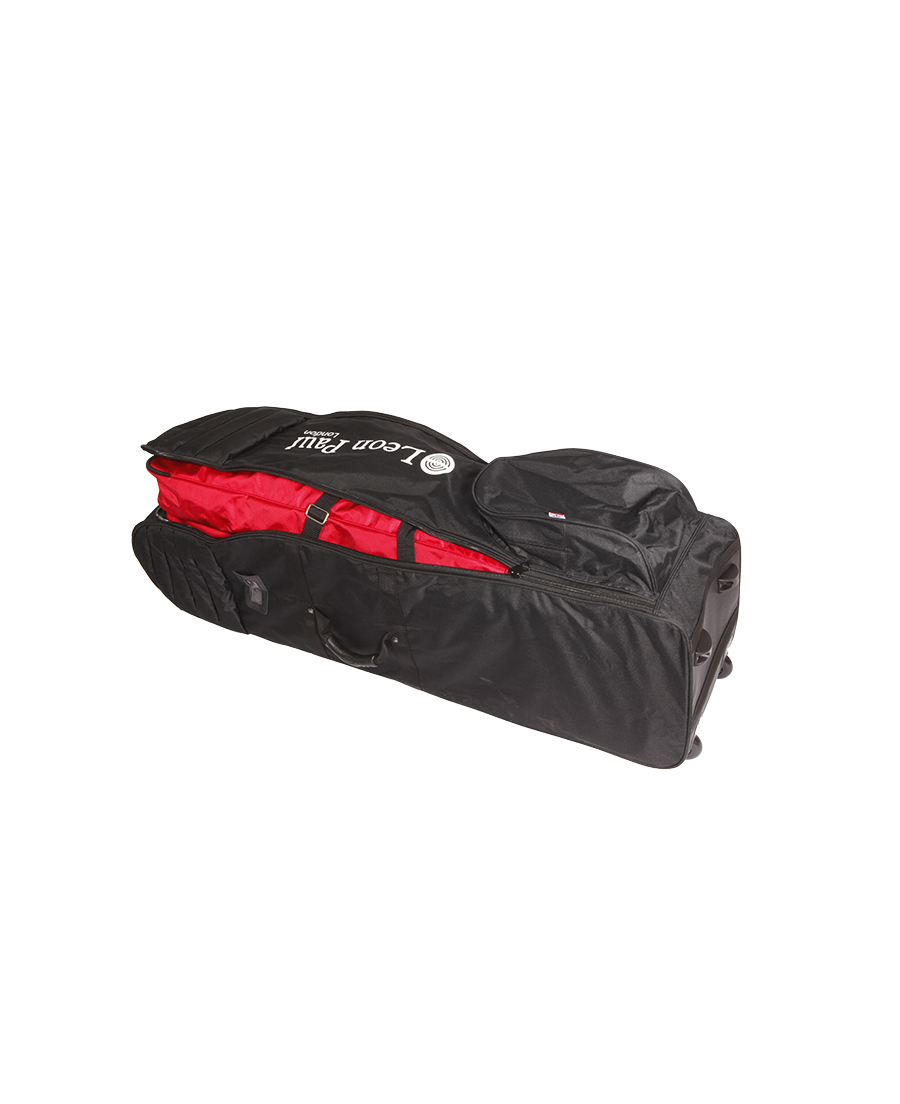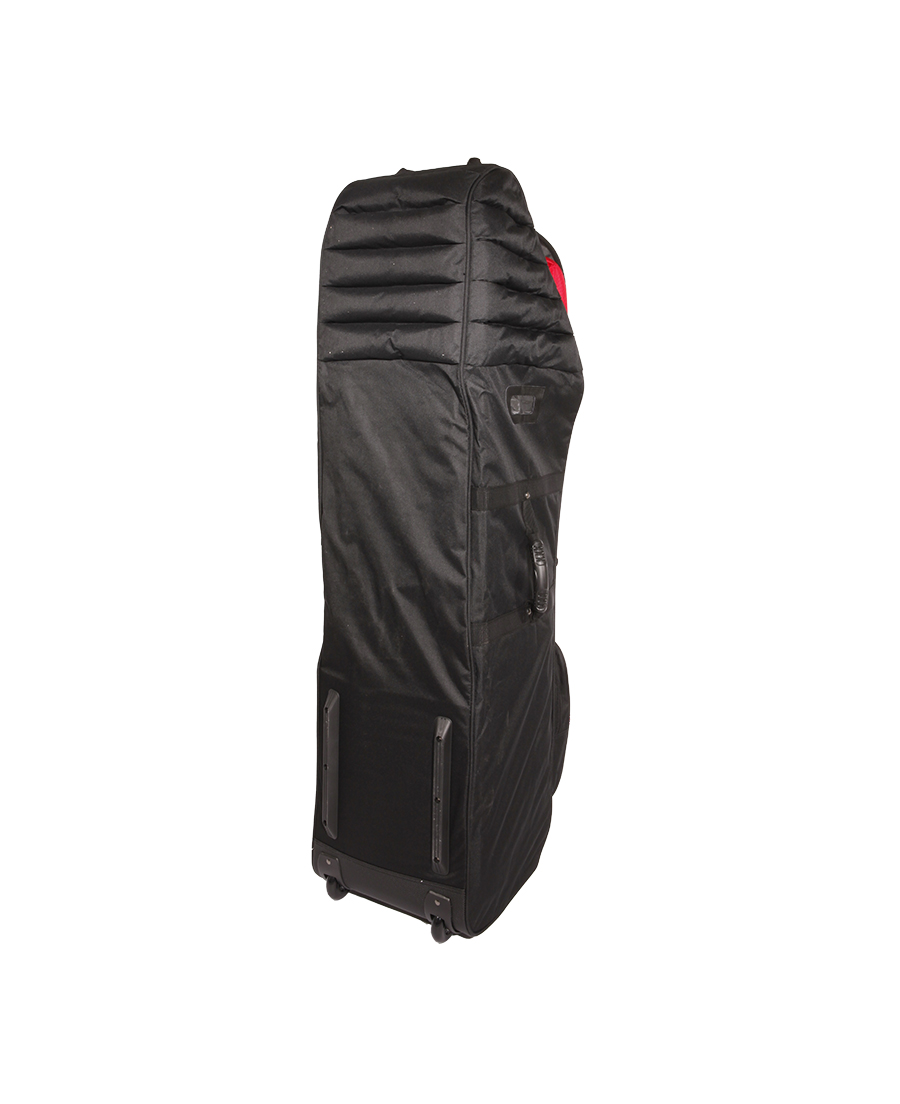 Flight Cover For Leon Paul Team Bag
Featureing top & side durable grip handles, high quality in-line skate wheels for easy transportation and an ID tag space for identification.