Griptonite NON CONDUCTIVE Piste - 150cm wide
Take your training to the next level with the griptonite piste.
More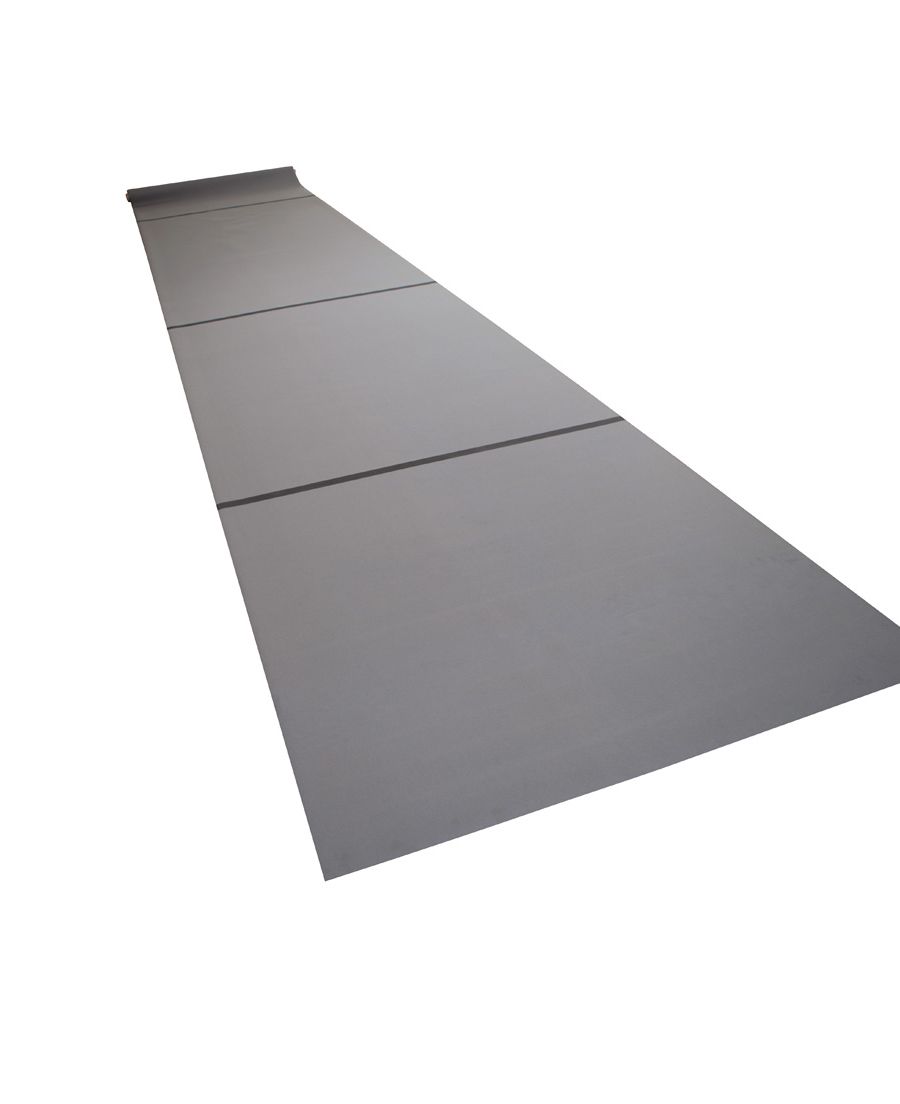 Perfect training surface Sticky rubber back means it needs minimal tape to hold down
Fully marked and regulation length
Easy to store and quick to roll out
One person can easily carry two as they are lightweight
Users feel that these make a huge difference to anyone looking to take their training to the next level.
They are non conductive so hits will still register and the pistes are therefore designed for training rather than competition. Use of a non conductive top surface allows us to bring a piste to market at a price that clubs can actually afford. The reality is that there is no need for an expensive conductive piste in training and using one is just a waste as they have a limited lifespan.
The griptonite piste gives a consistent grip level which is invaluable especially in venues with less than perfect flooring. Because they are the worlds first piste with a rubber rather than plastic back they stick well to the floor. Most users find they only need about 50 cm of tape at each end and on a clean floor you may not need any tape. The surface is very hard wearing and is marked to the FIE regulations. The narrow width means you can get more fencers into the same space and really is not an issue in training.
"The new half-width practice pistes are proving a hit with coaches and fencers. They like the way the pistes grip the floor and don't slip or crease. They also like the surface texture. Having proper markings for the en-guarde and rear boundary lines better helps our fencers to judge distance and their positioning on the piste. They are not finding any issues with the narrower pistes. Being lighter, the new style pistes are much easier to lay and roll-up. We are using them for our high performance squad training and one of our leading clubs is also using them. We plan to use them during our upcoming schools fencing season - a big advance on wooden floors for our promising young fencers." Duncan Fairweather President New South Wales Fencing Association
Specifications
1.5 mtrs. x 17 mtrs. x 3mm (30 kilos)