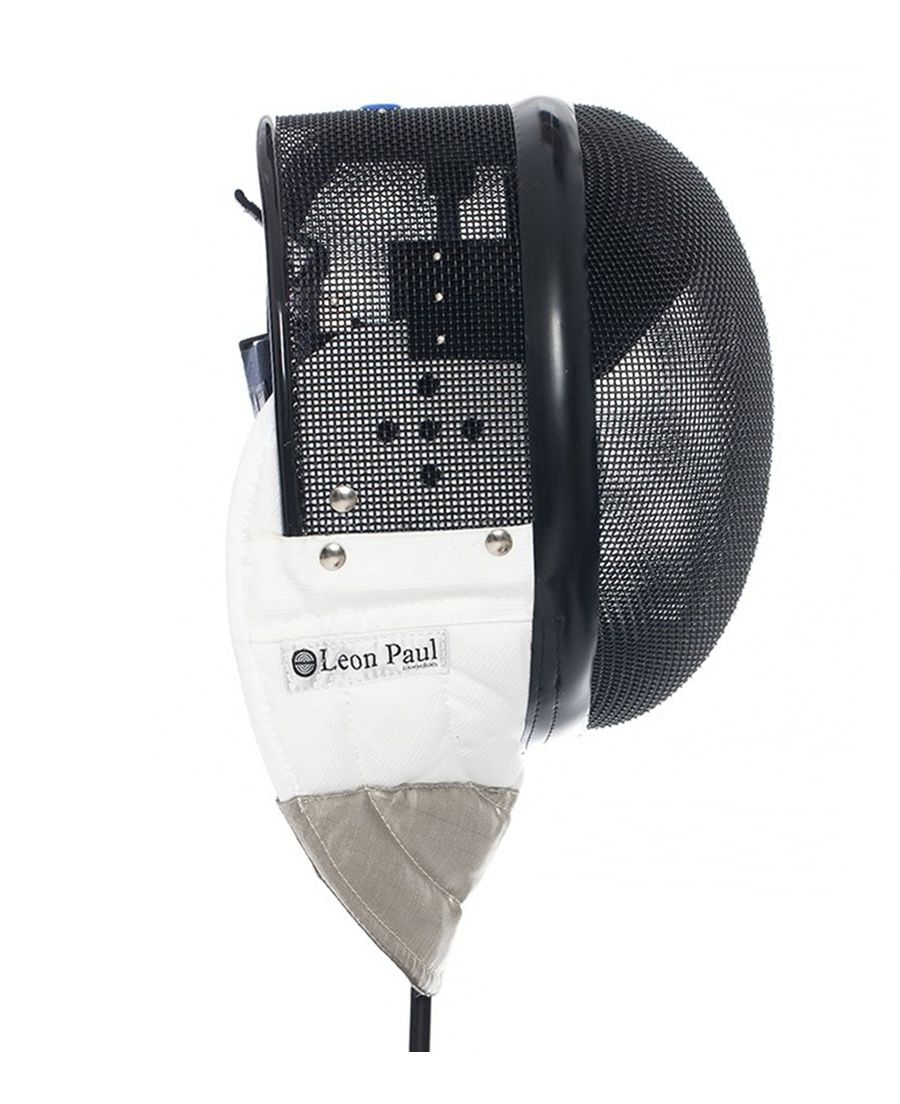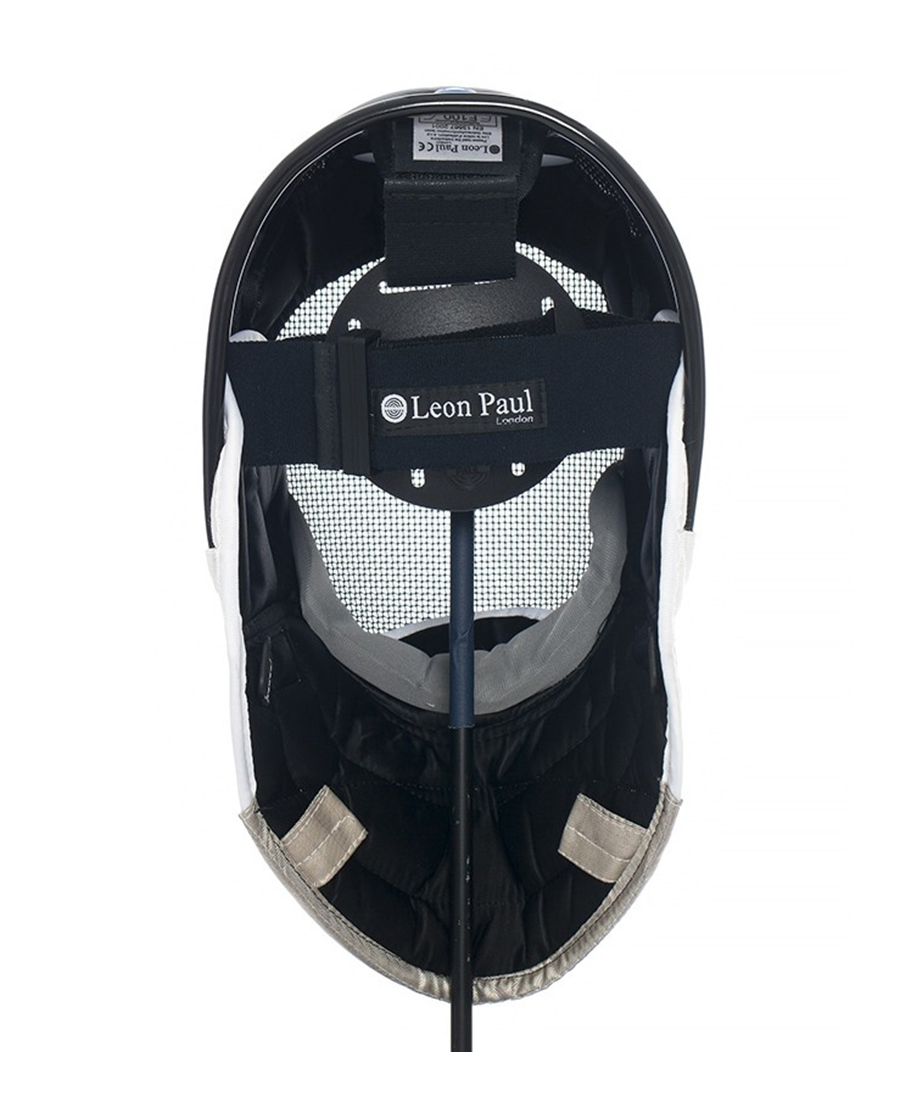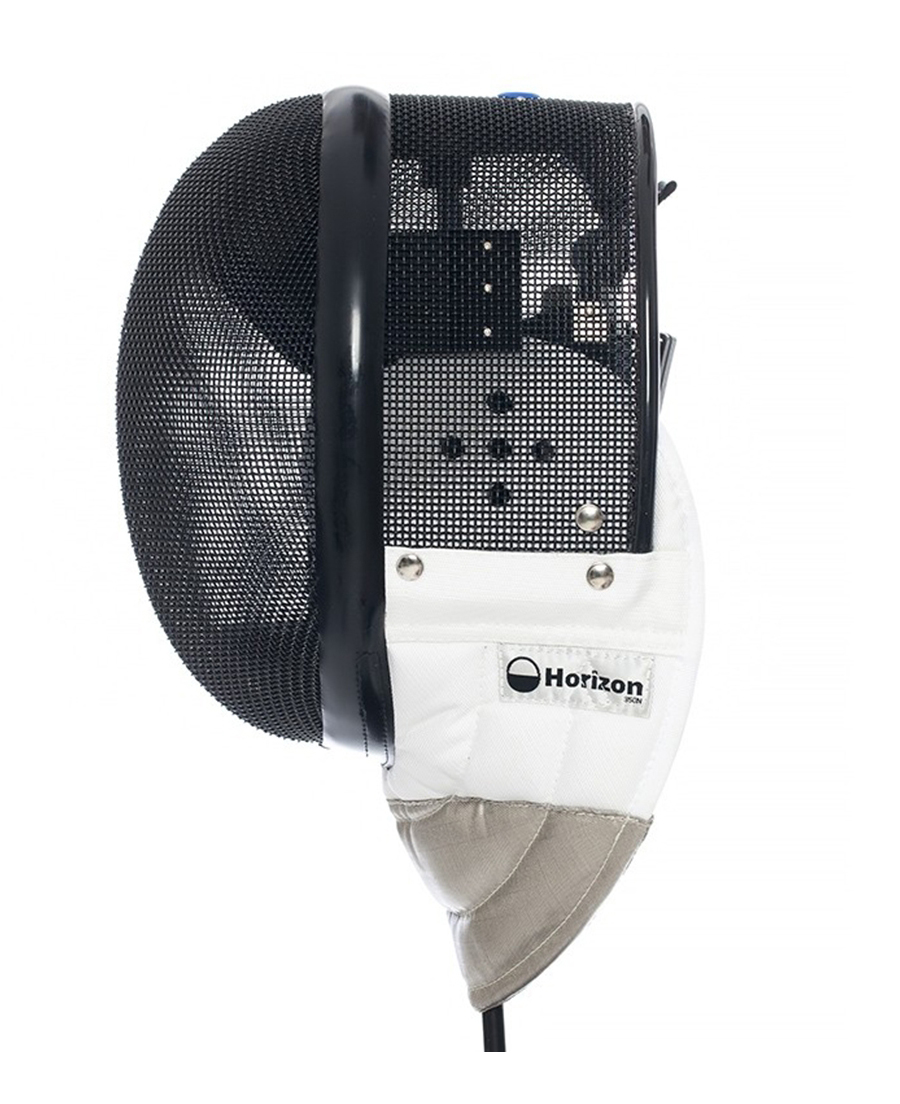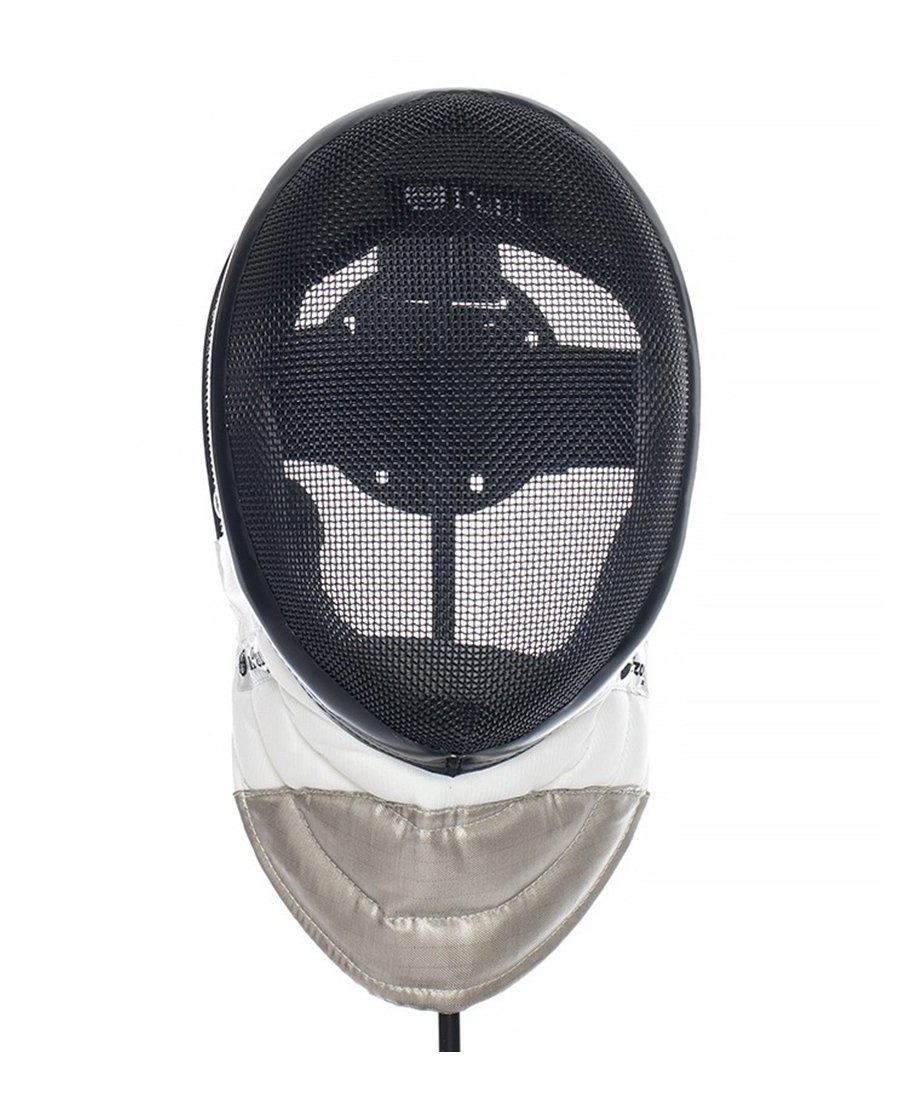 One of the first items of kit a fencer needs is their own mask. If you are just starting fencing and do not want to invest in an X-Change FIE mask then this is the Foil mask for you. The Horizon Foil mask is robust, comfortable and easy to maintain and fitted with the contour fit system.
More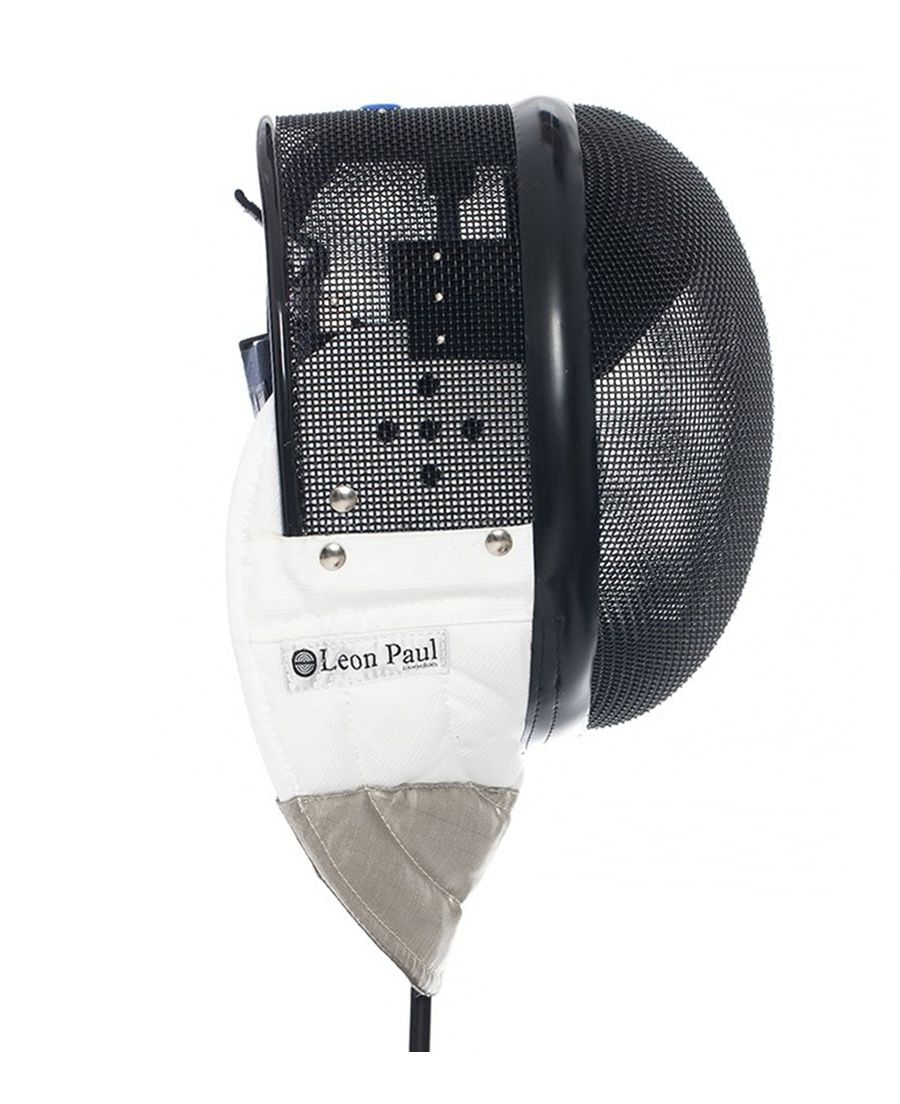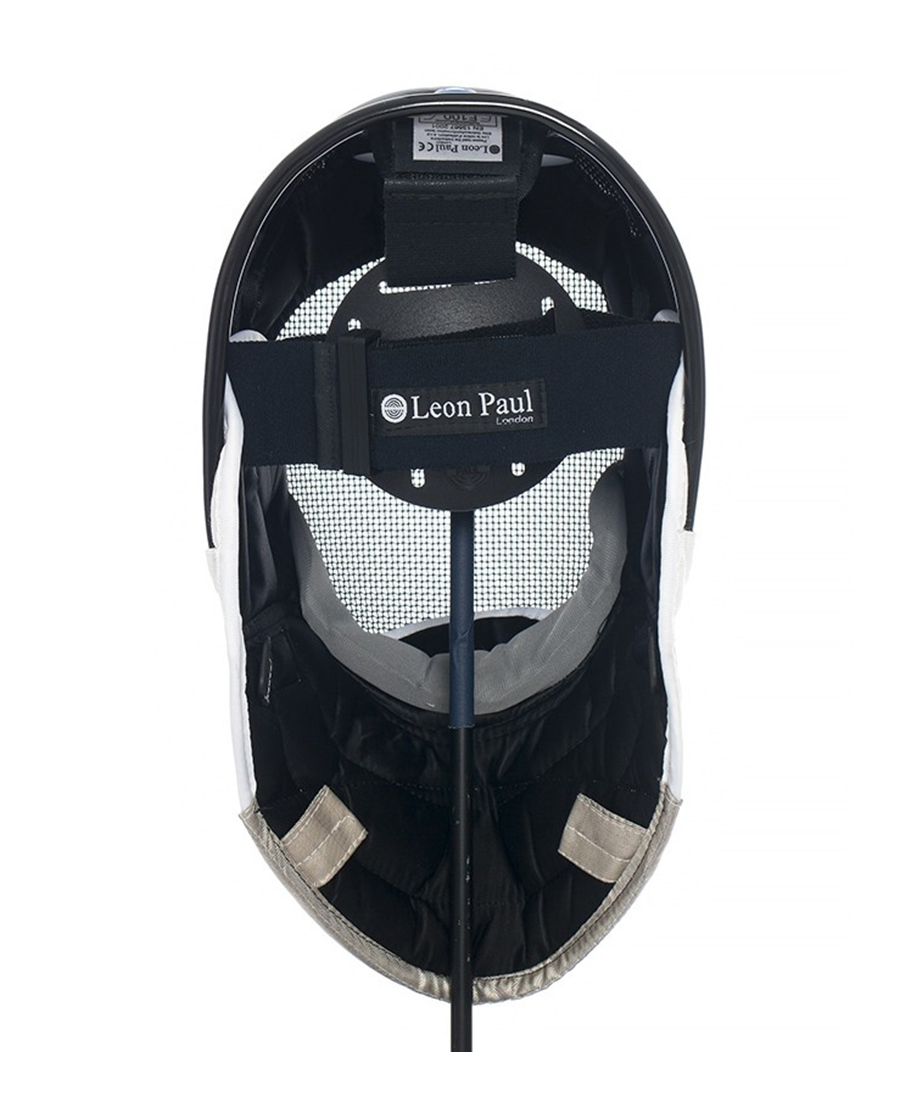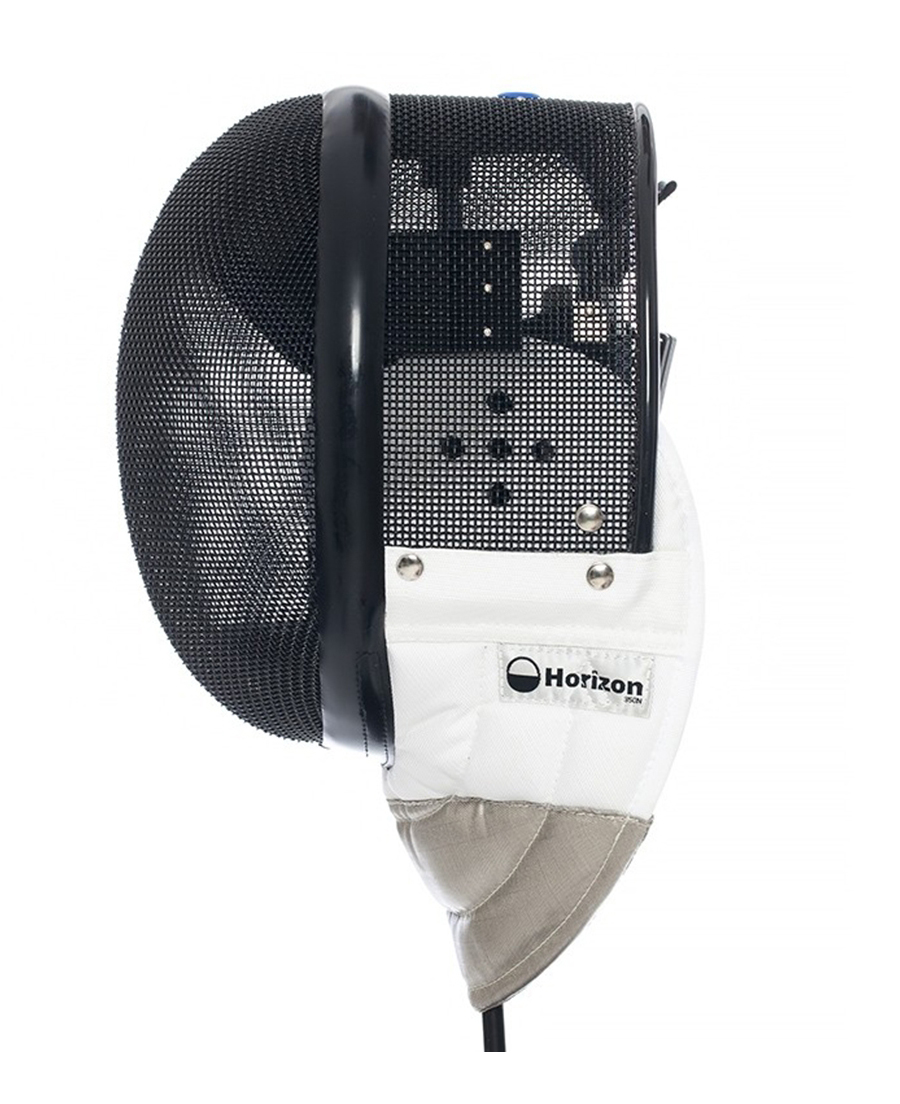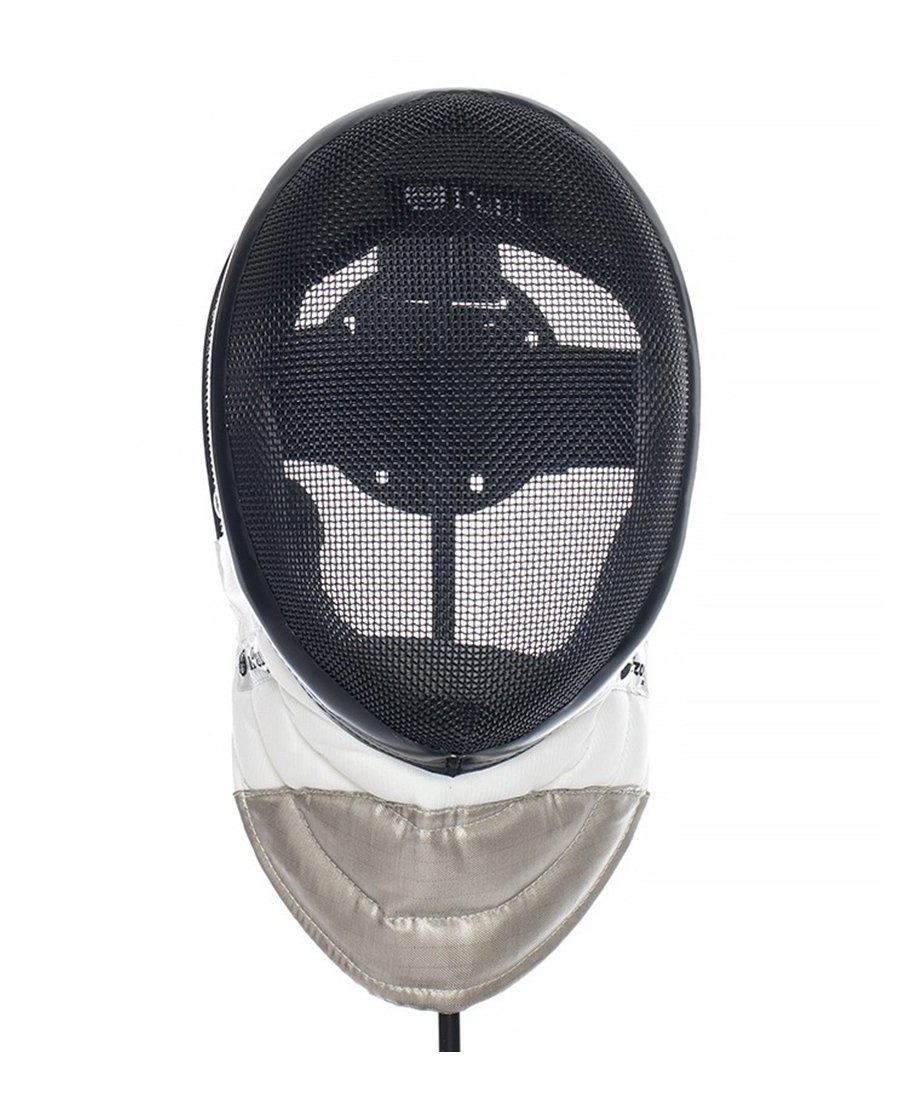 HORIZON FOIL MASK
Horizon Foil Mask
The Horizon foil mask has a layer of our electrically conductive lightweight silver lame to create the valid target area on the bib of the mask. We use 4 layers of the lame for the tab used to attach the electric mask wire, this is for the best connection and the highest durability. The lame is washable and due to the high concentration of silver is anti-microbial keeping it fresh.
The mask uses a stainless steel shell coated with a durable layer of ultra-thin Nylon. The mesh is then sprayed internally with matt black ink to ensure no internal glare. It has a 350 Newton bib for protection and is padded for comfort. The lining is durable and water resistant to keep the bib fresh. The mask uses our patented and exclusive Contour-Fit® System. This design in mask fitting uses a 3 point adjustment system so that the fit can be altered to fit all shapes of head.
If you are fencing foil in the UK and are in an age group that does not require a full size 5 blade then you do not need a mask with a lame bib however once you are using a size 5 blade (usually at 13 in the UK) you will not be allowed to compete without one. Rules for the use of lame bibs vary from country to country so please check the regulations in your country before purchasing a foil mask for a child.
Specifications
Product Safety Level
CEN Level 1 - 350N
Wash & Care Instructions
Maintenance
All removable fabric parts of the masks can be machine washed.
Machine wash cold.