The perfect wheel bag if you do not need a separate top bag. Light weight with separate compartments for your whites and your weapons.
More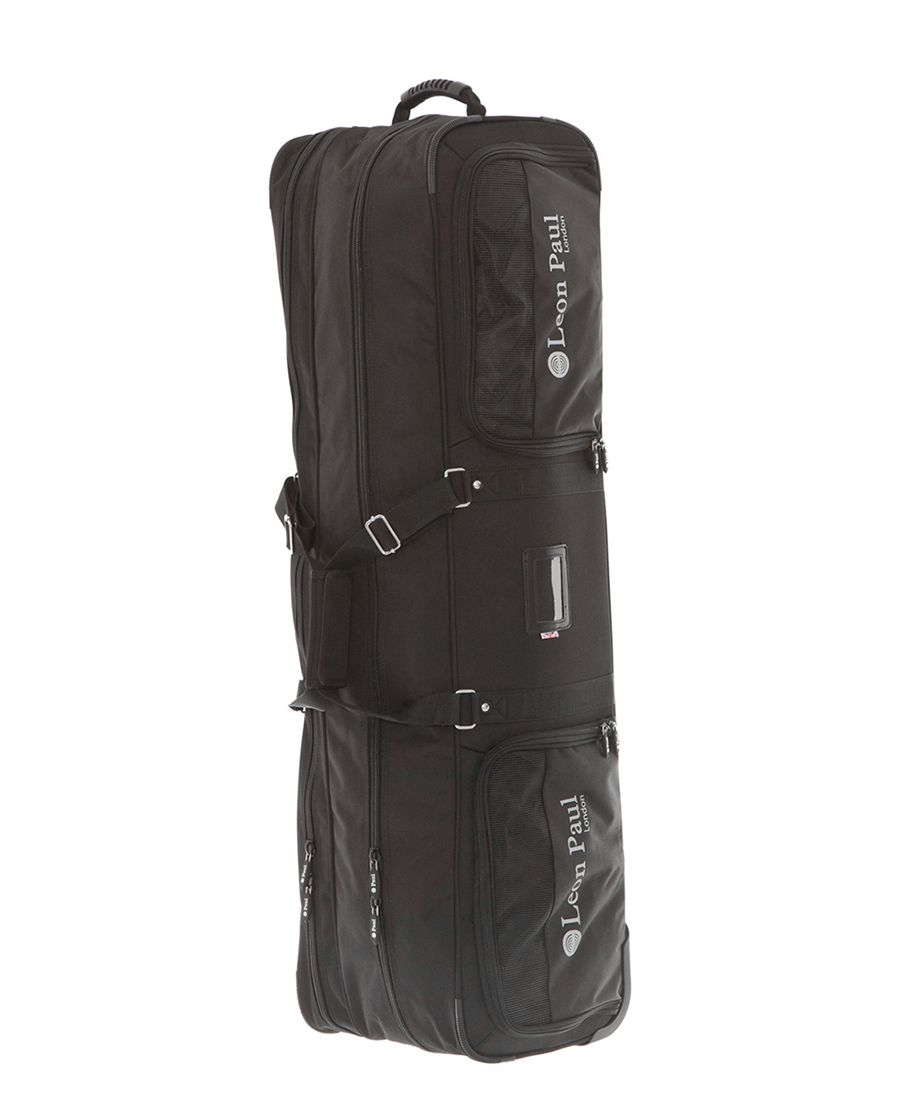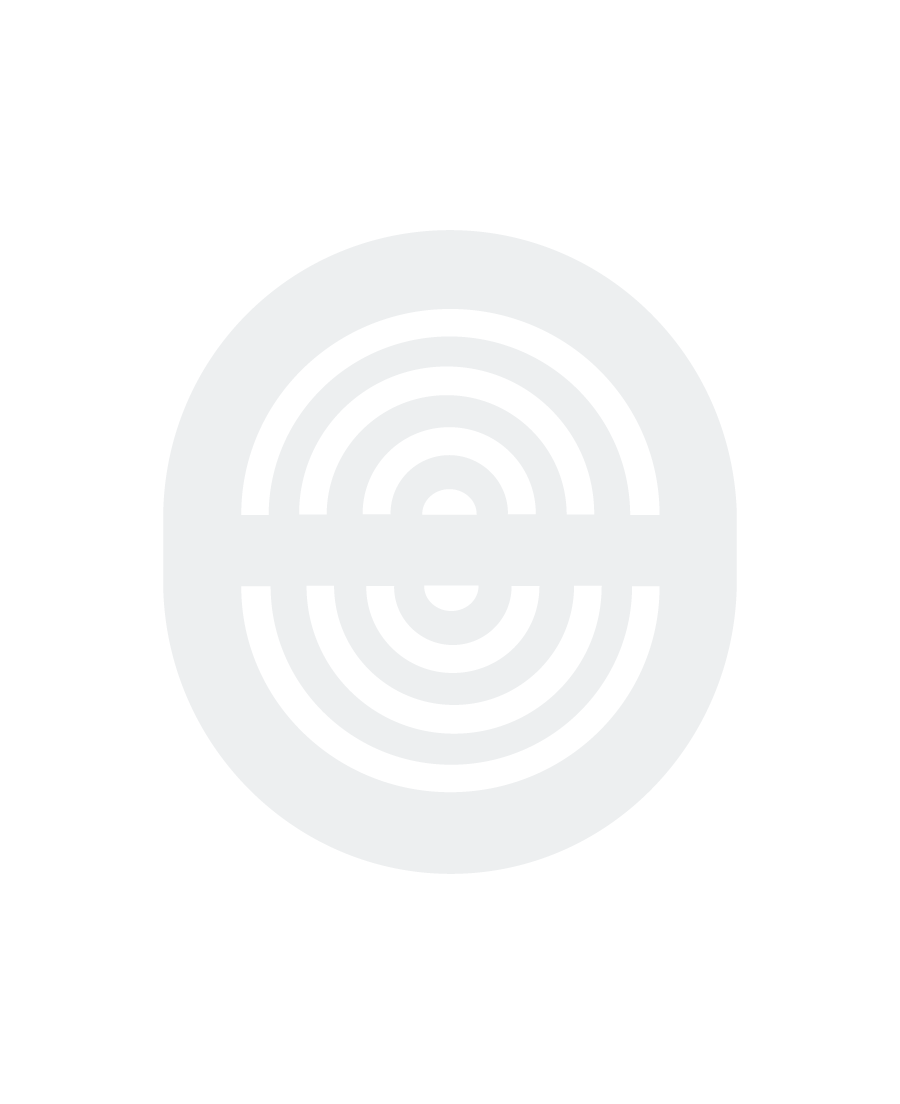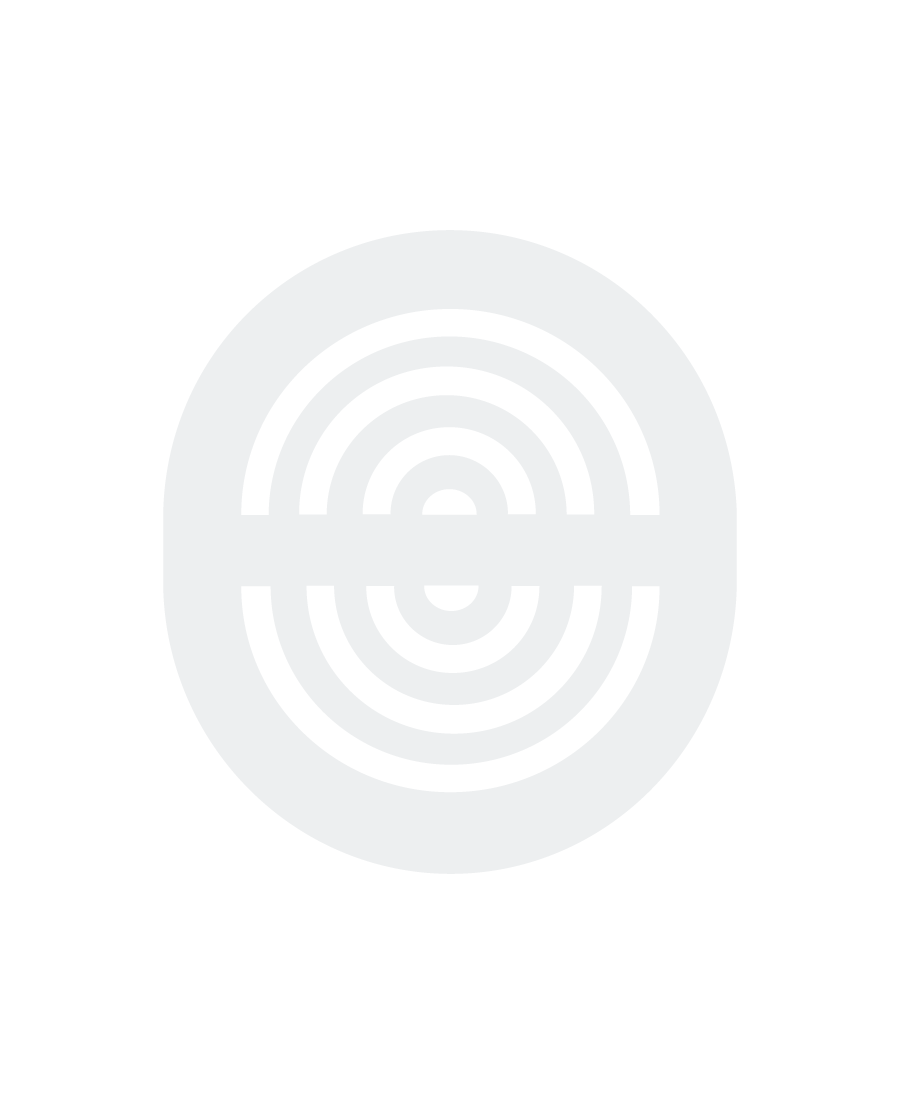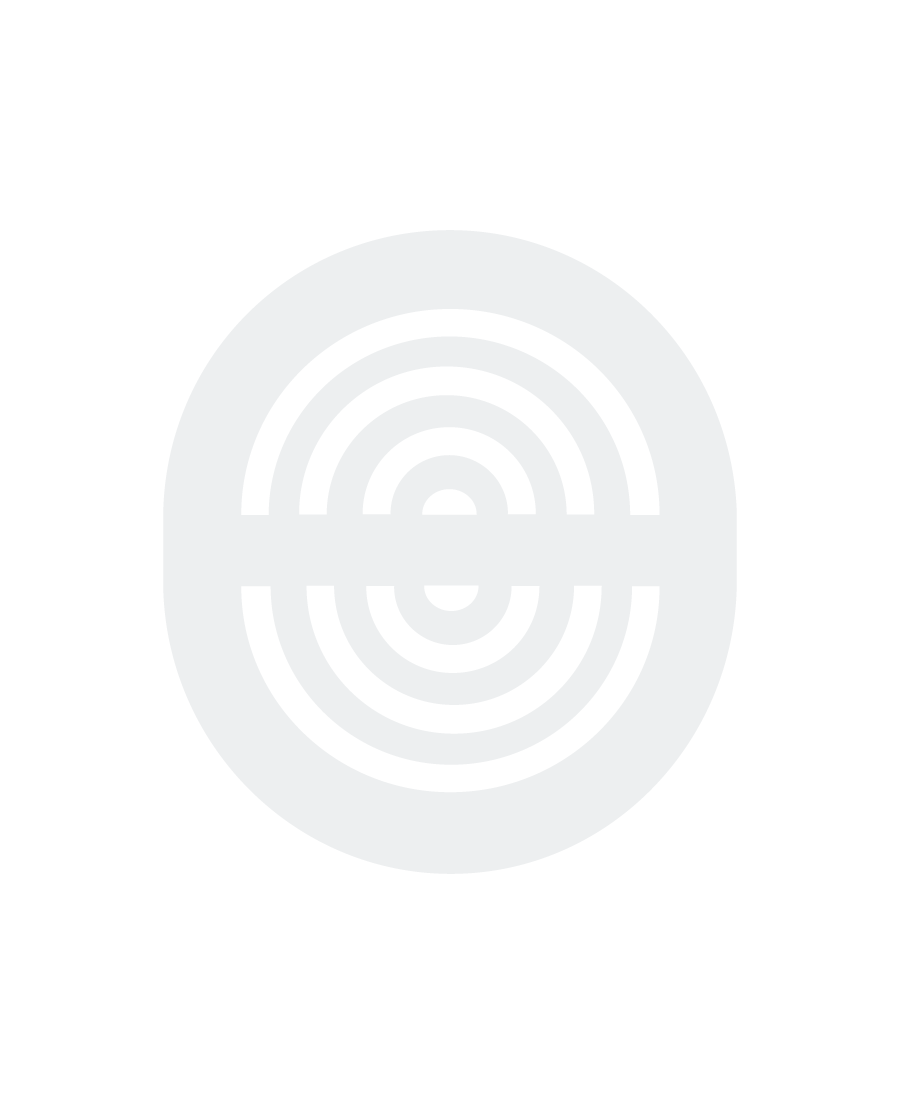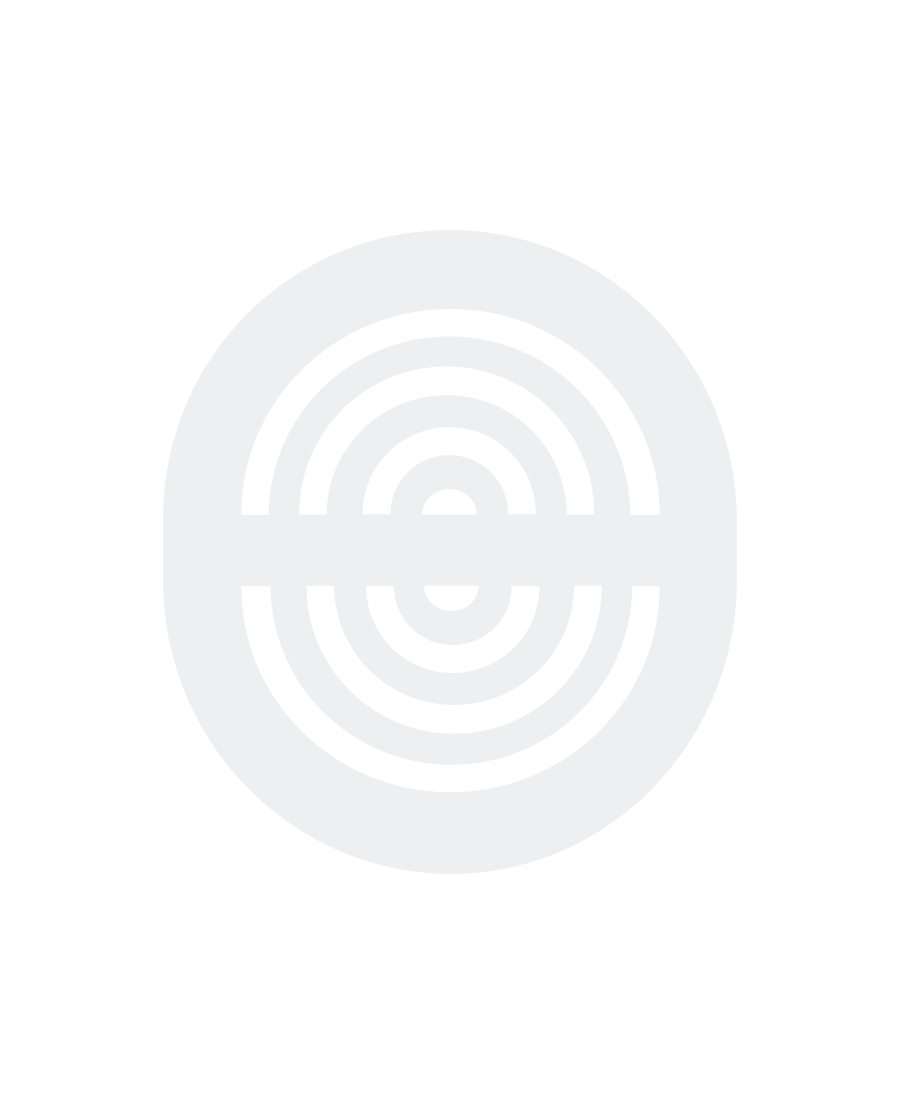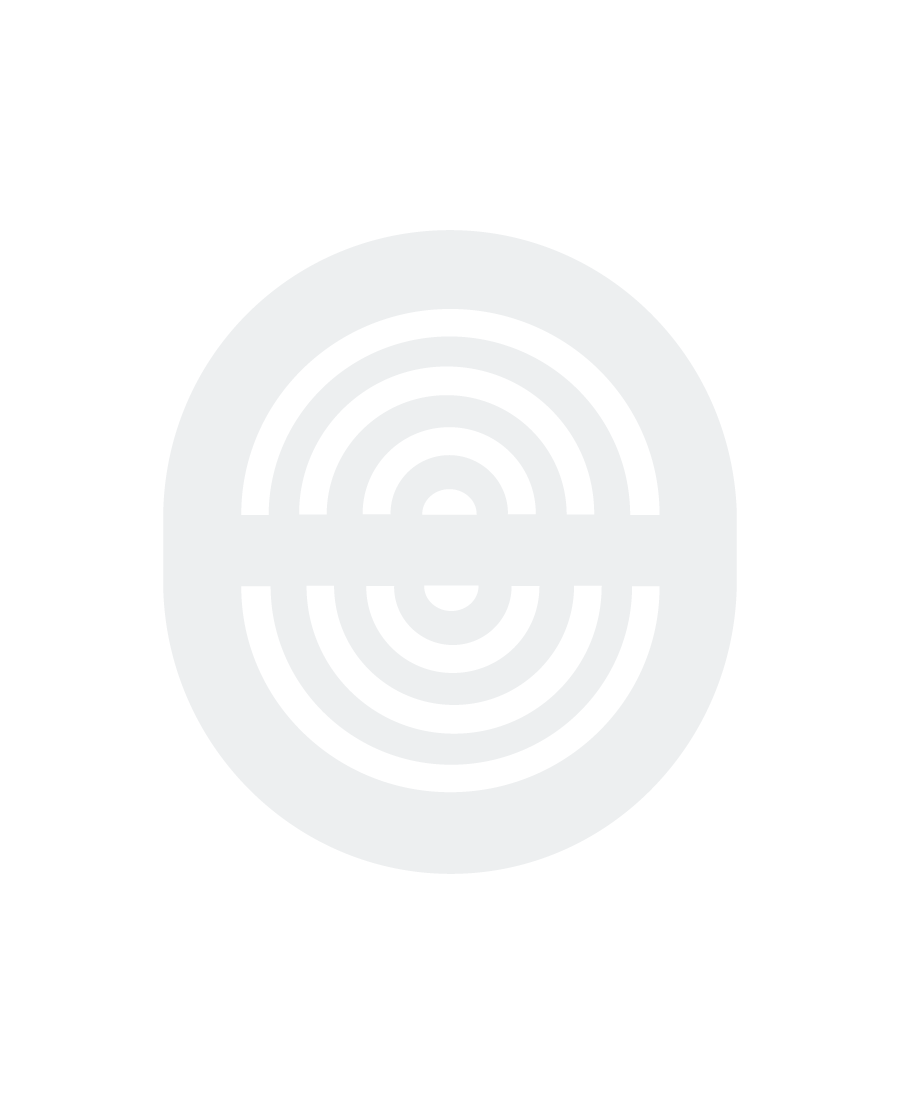 ICARUS WHEEL BAG


Icarus Wheel Bag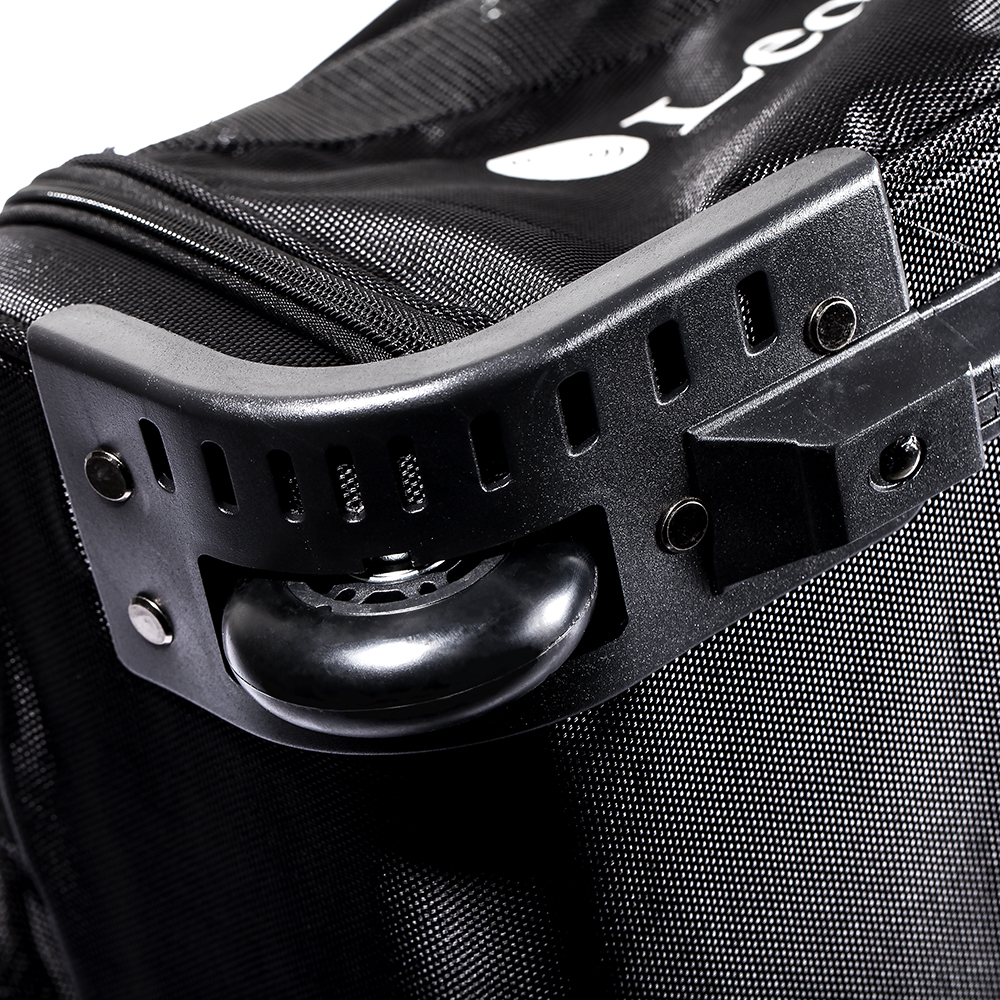 Integrated Wheels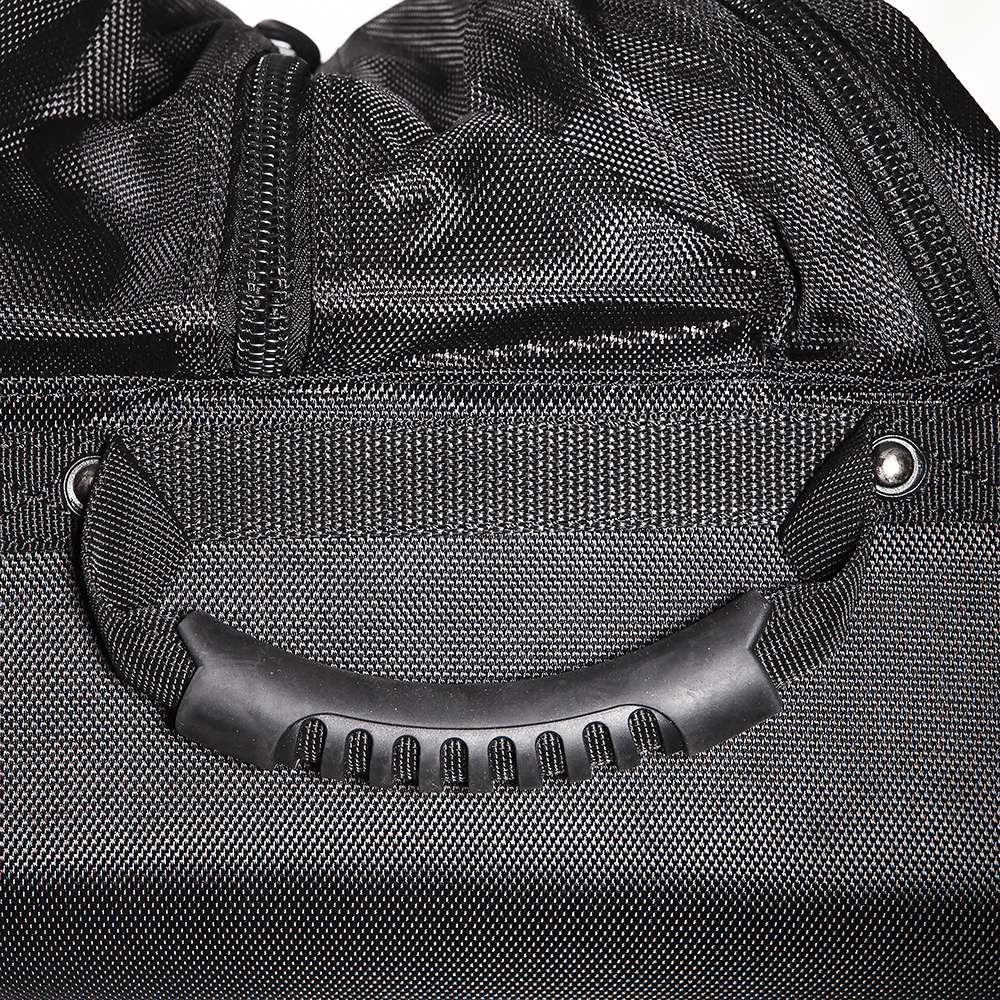 Riveted Handle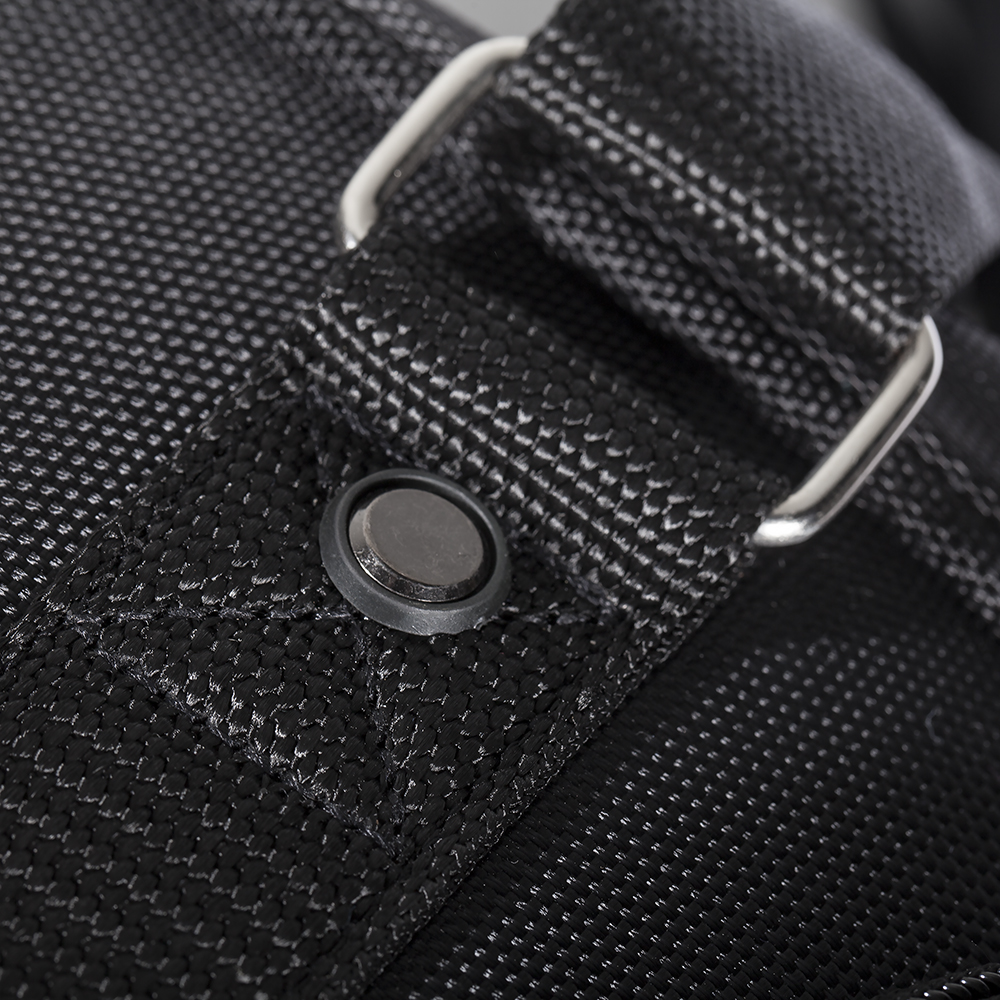 Riveted Strong Points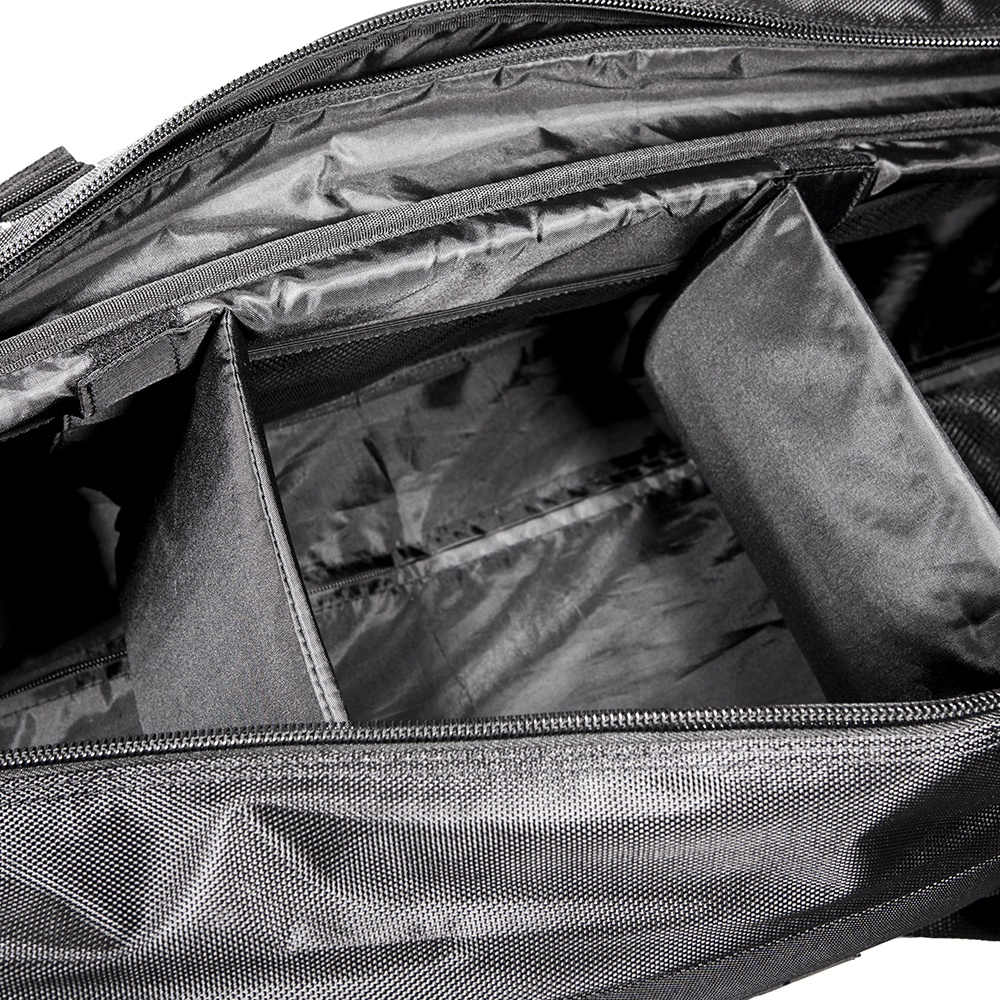 Removable Internal Shelves
This bag has separate weapons and clothes sections with differently sized internal sections. The clothing section has internal removable dividers, which helps you to organise the layout of your kit the bag. It also has two external zipping side pockets with air-vents, one for a mask and one for shoes.
Specifications
Weight
Empty: 5kg | MAX load = 25kg
Dimensions
110cm x 28cm x 30cm