This insulated foil pommel will provide the perfect counterbalance for a foil. The hard wearing gryptonite insulation prevents the weapon from shorting against your Lame jacket and provides better tracktion if you hold your handle at the end.
More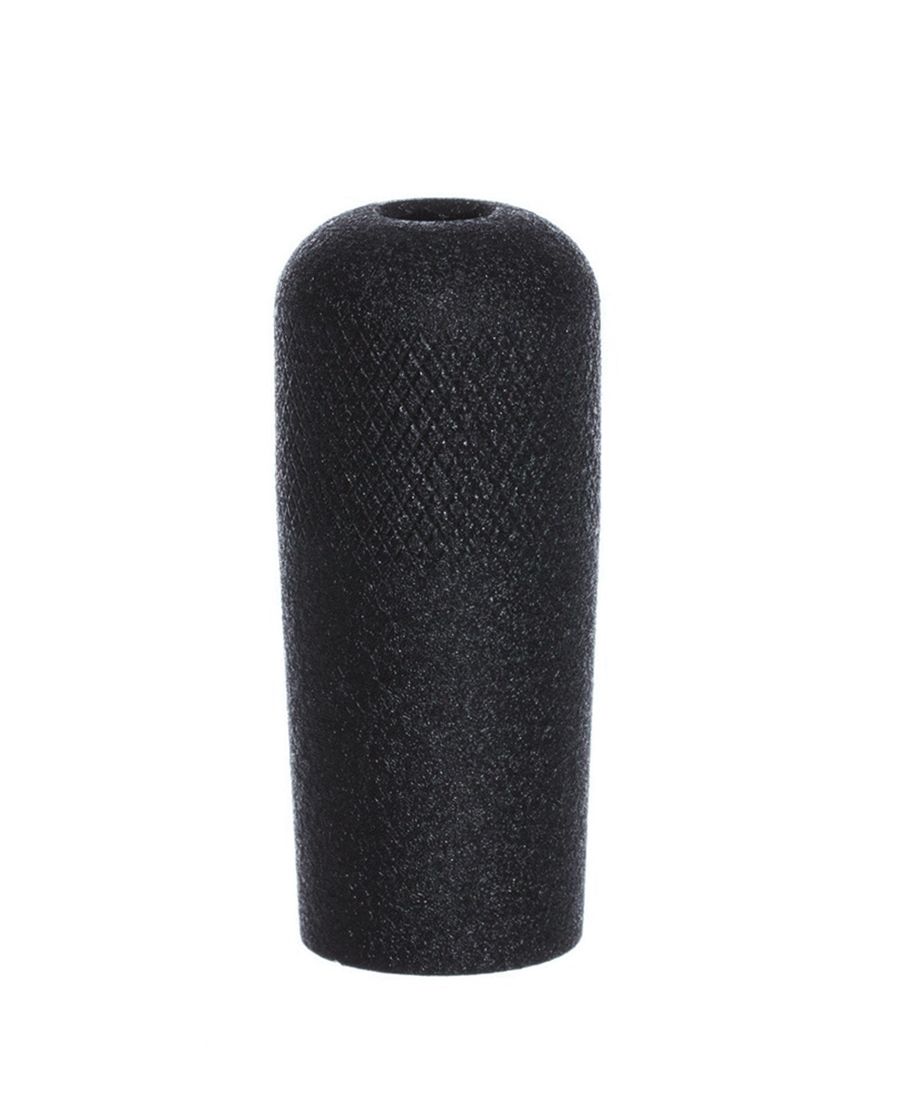 Insulated Foil Pommel
6mm Thread, can be tightened with a 6mm 1/4" Allen key.
Specifications
Composition
Stainless Steel