After extensive testing we have come up with what we believe to be the perfect weight for an electric Sabre pommel.
More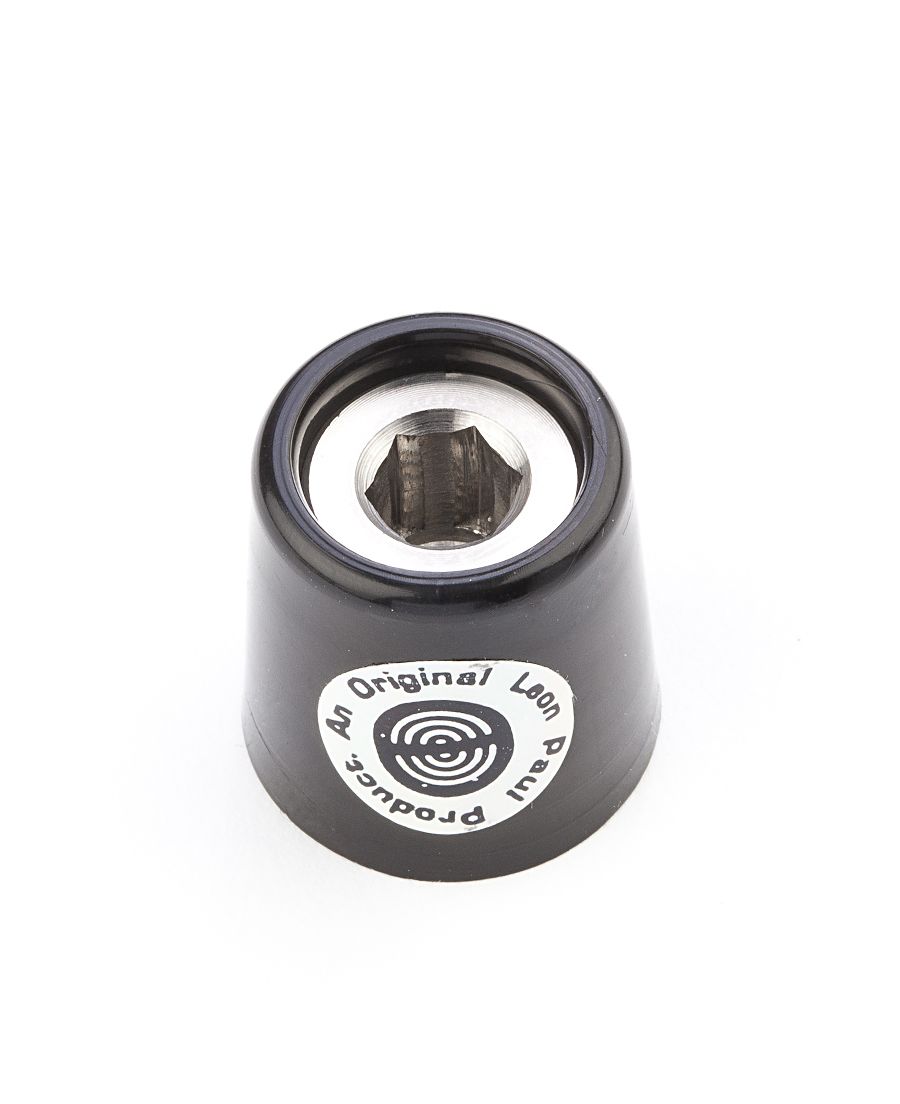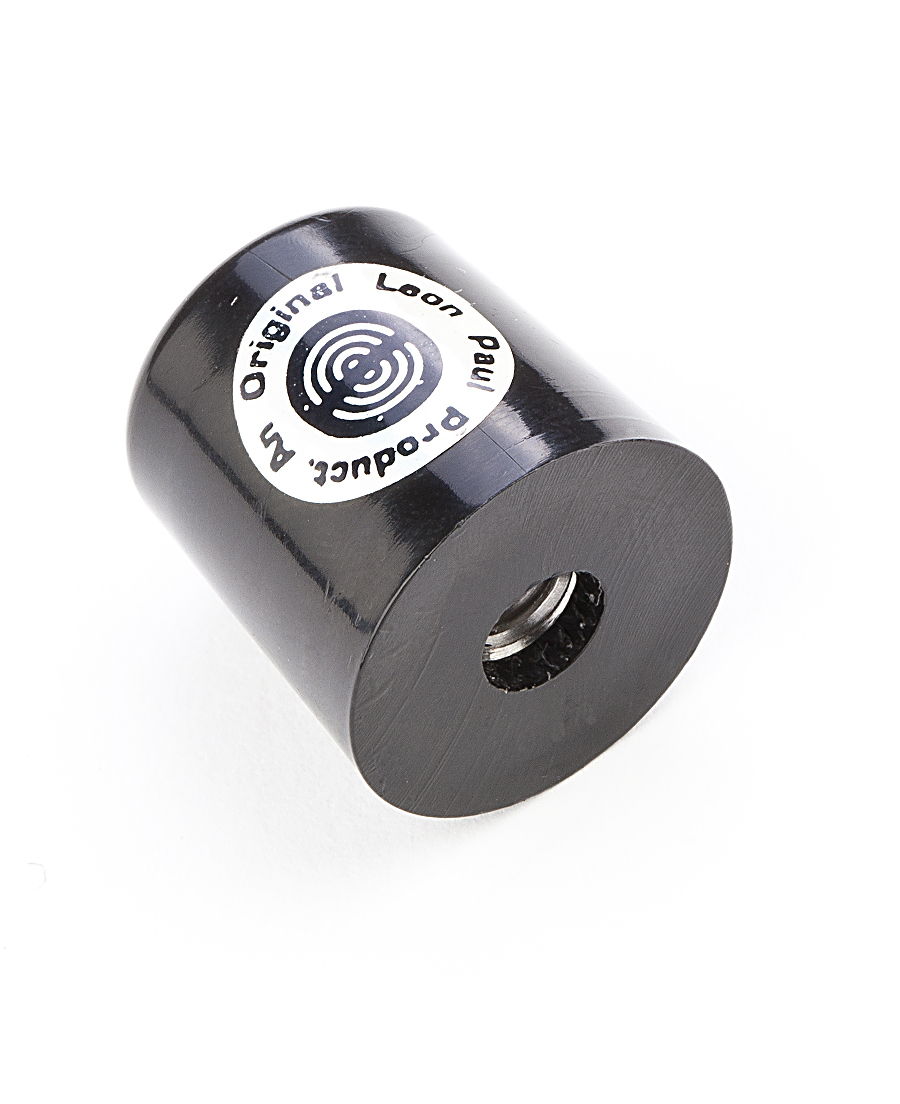 Insulated Sabre Pommel
After research with top sabreurs including 4 times Olympic Champion and 7 times World Champion Stanislav Pozdnyakov we found that many fencers wanted a bit more weight. This Sabre pommel is turned from solid stainless steel to a weight of 17g providing perfect counterbalance. The pommel accepts a standard 1/4 inch Allen key and will never corrode.
Specifications
Composition
Stainless Steel