Ultra Lightweight
---
Apex is the performance uniform; lighter, more comfortable and cooler than any other. Any fencer practicing 2 or more times a week or competing wants 800 Newton equipment, and those aspiring fencers who want the best choose the Apex range.
More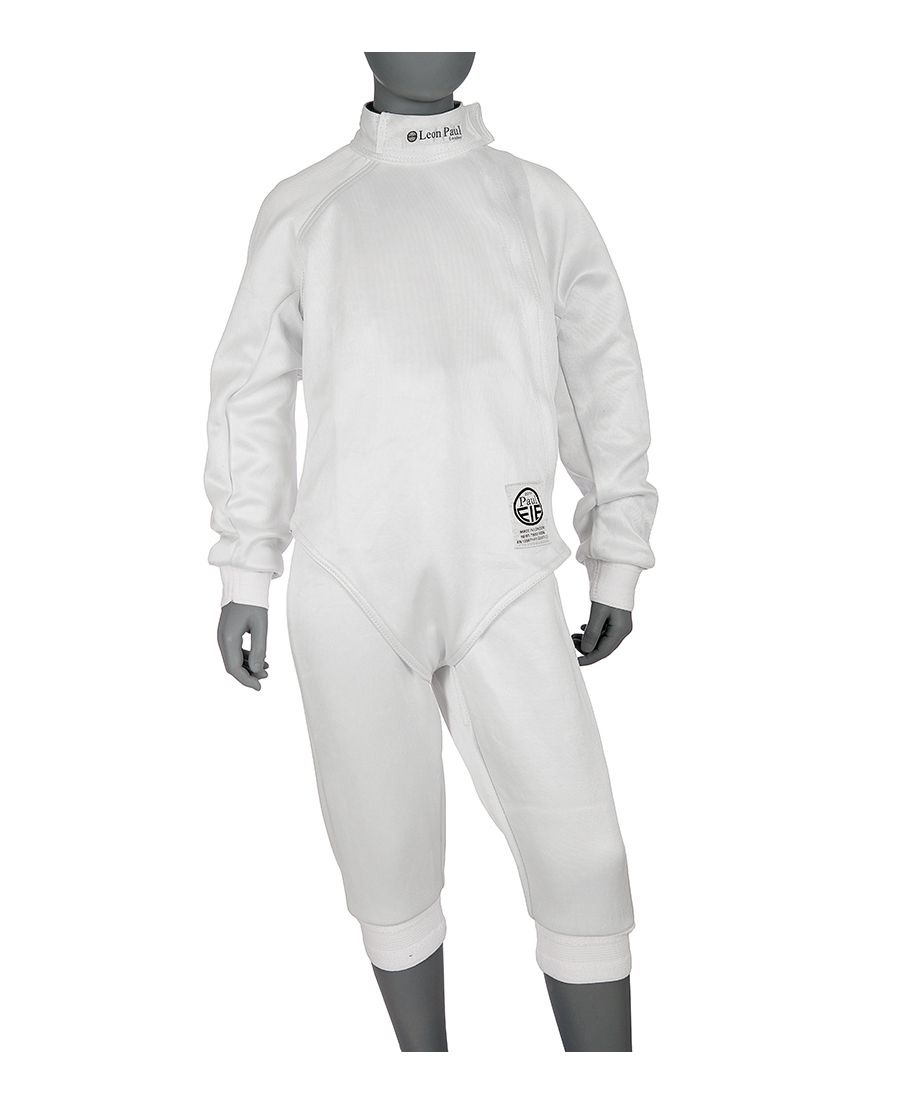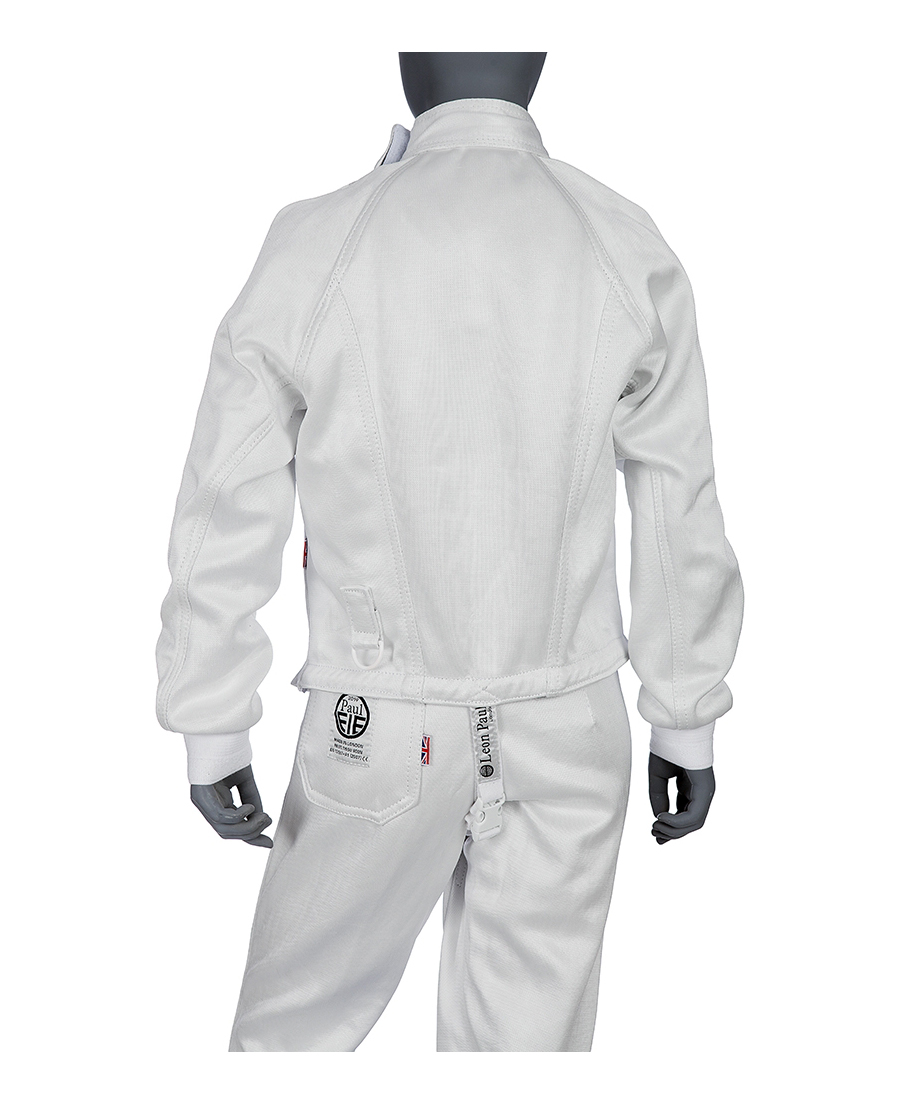 Apex FIE Jacket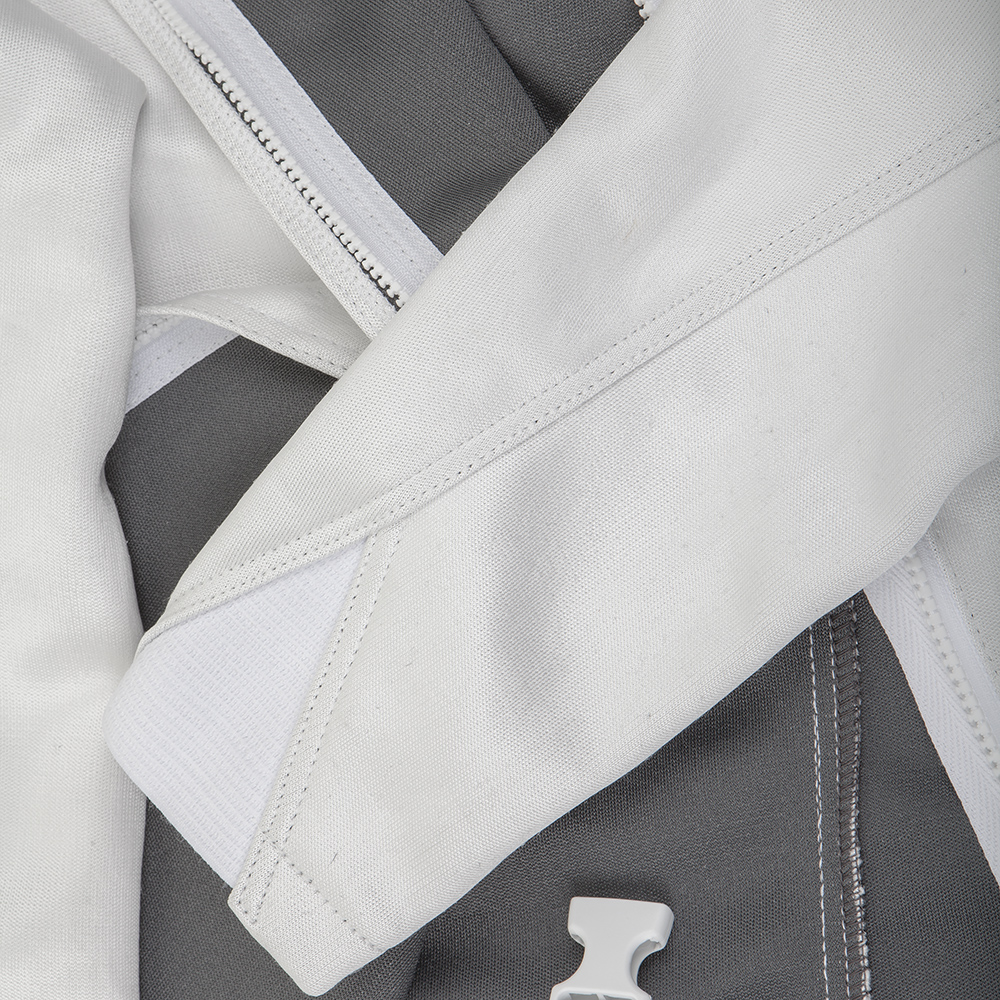 Four Way Stretch Material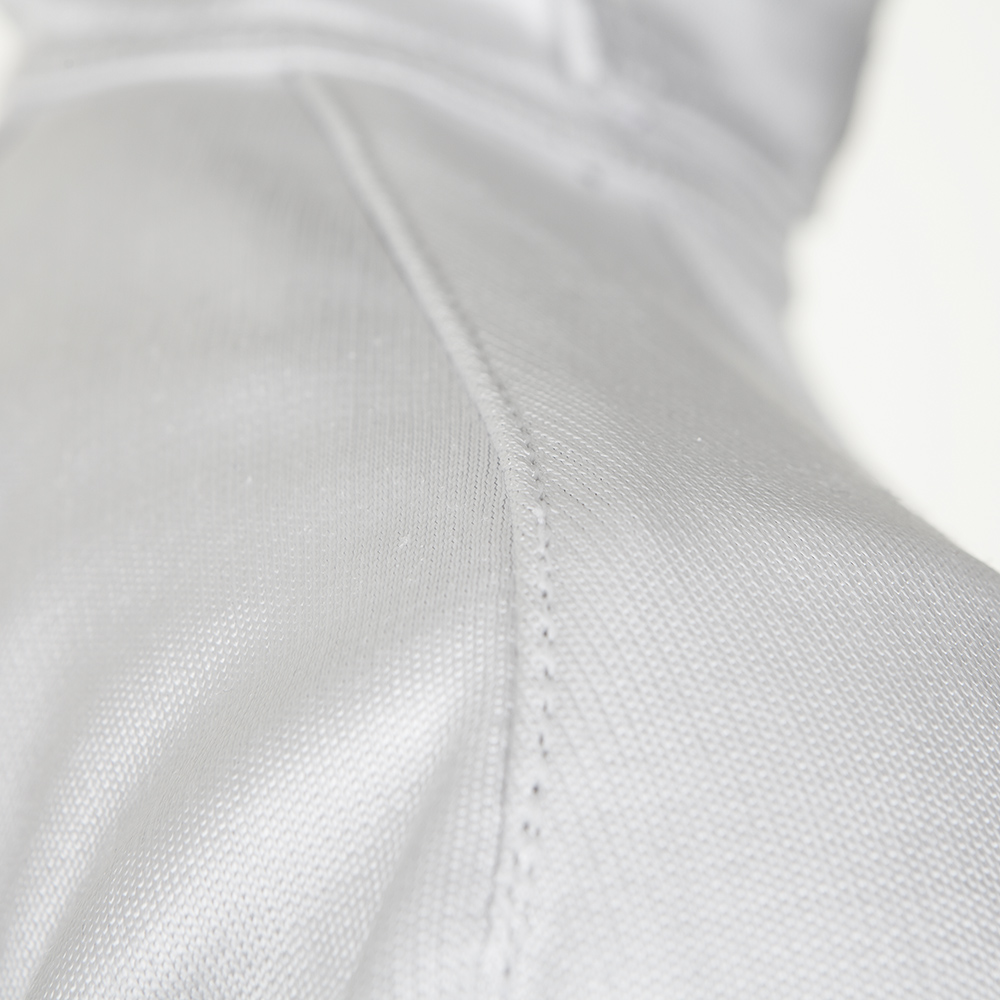 Raglan Sleeve Sword Arm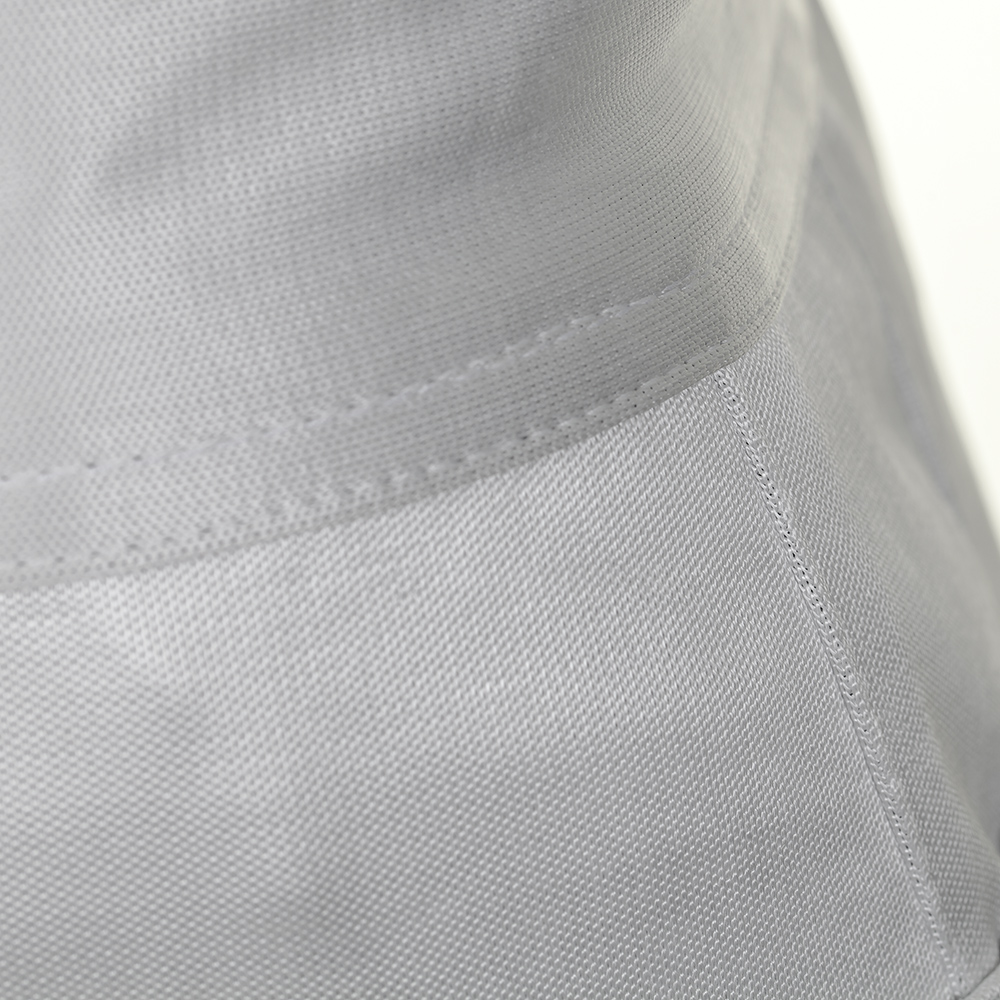 Contoured Design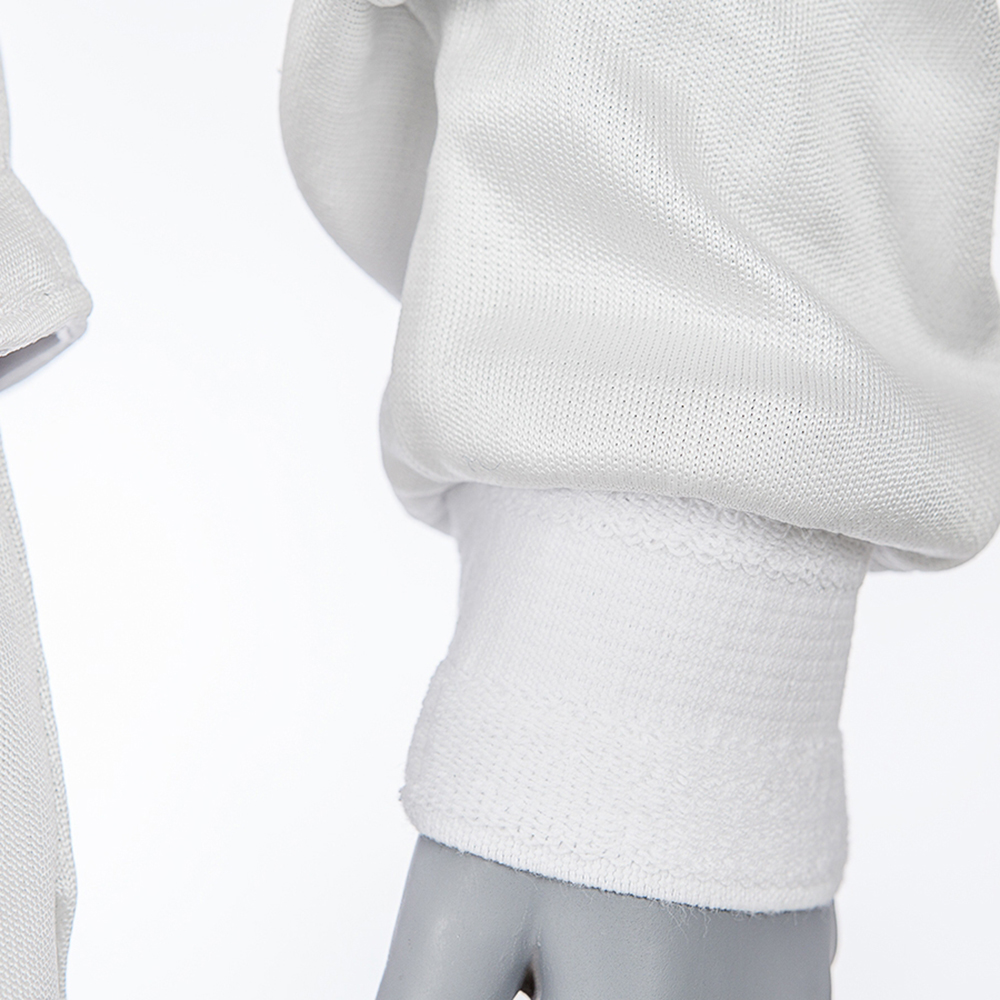 Elasticated Arm Cuffs
World's Lightest FIE Uniform
Material Gains
Our new Protech material is a giant leap forward for fencing uniforms. Unbelievably, it is 37% lighter than other FIE spec materials. In an average men's size, this equates to an 830g (1lb13oz) weight reduction, with all that weight off your shoulders you are free to move faster than ever before.
Contoured design
Developed from the ground up with over 25 of the world's top fencers from all three weapons. Every stitch and seam have been considered with one single aim: to improve your performance. By designing the uniform to fit when in an en guard position rather than when in a normal standing position, we have created a uniform that is designed to fit when you are fencing. This asymmetric design gives much greater freedom of movement in your sword arm.
The athletes that helped create this revolutionary uniform would not fence in anything else.
Specifications
Product Safety Level
FIE 800N
Wash & Care Instructions
Customisations
International country logos must be applied to the jacket using paints or inks. Heat pressing logos onto the uniform will damage the fabric. 60 degrees Celcius is the maximum the material can withstand.
Washing Instructions
Fasten zip and Velcro® closures while washing.
IMPORTANT: Please only use colour-safe detergents, free of bleach, optic whitening or oxidising agents, to wash this item.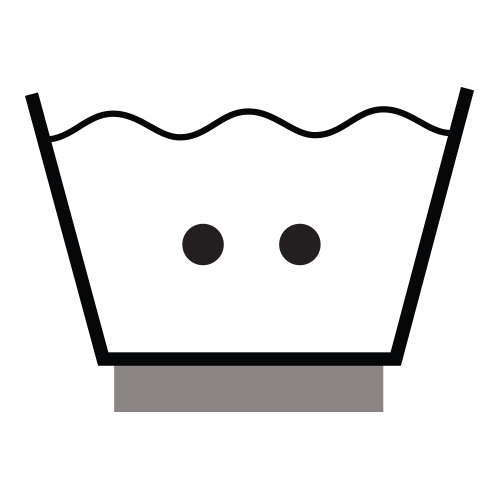 Machine Wash Cool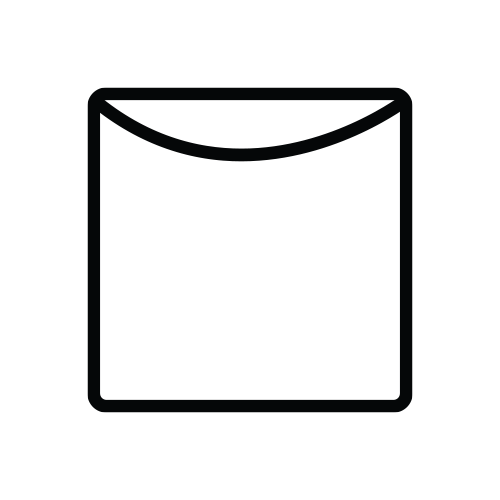 Line dry only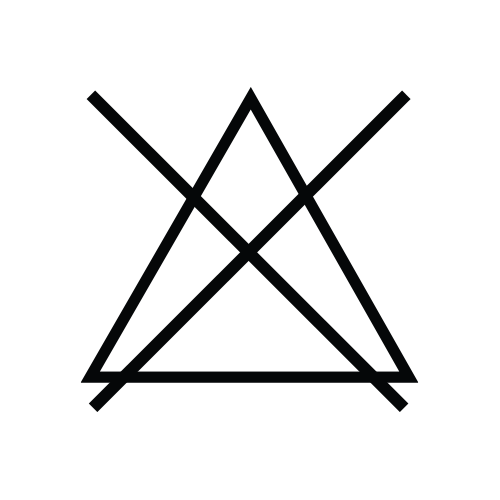 Do not use bleach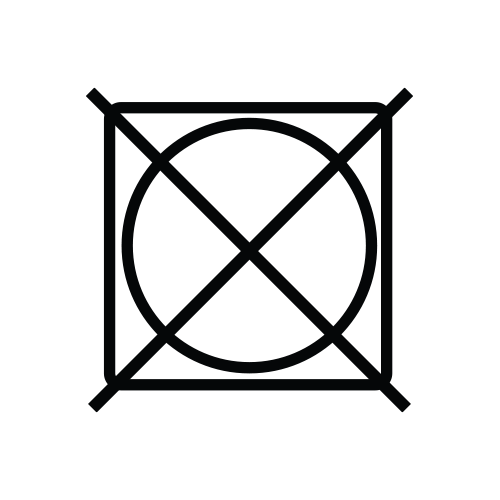 Do not tumble dry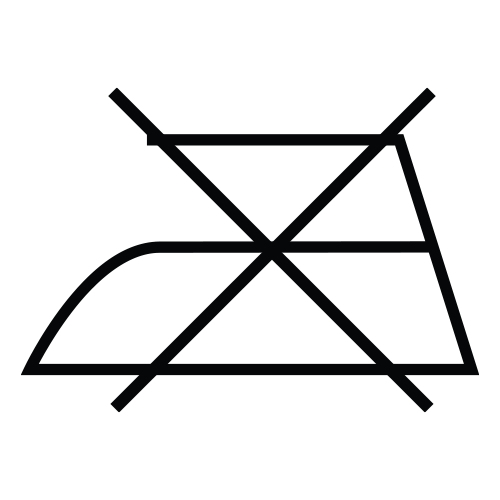 Do not iron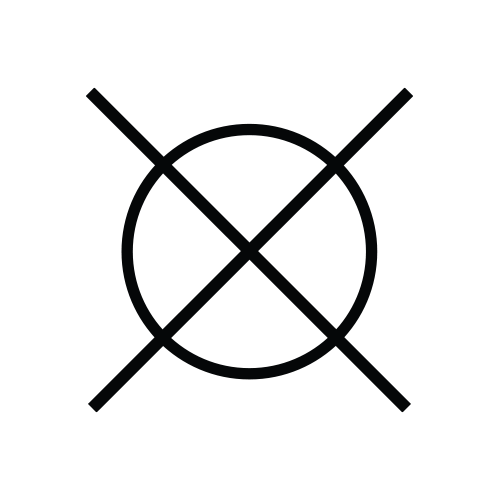 Do not dry clean