The Apex FIE Foil blade. Performance Evolved.
More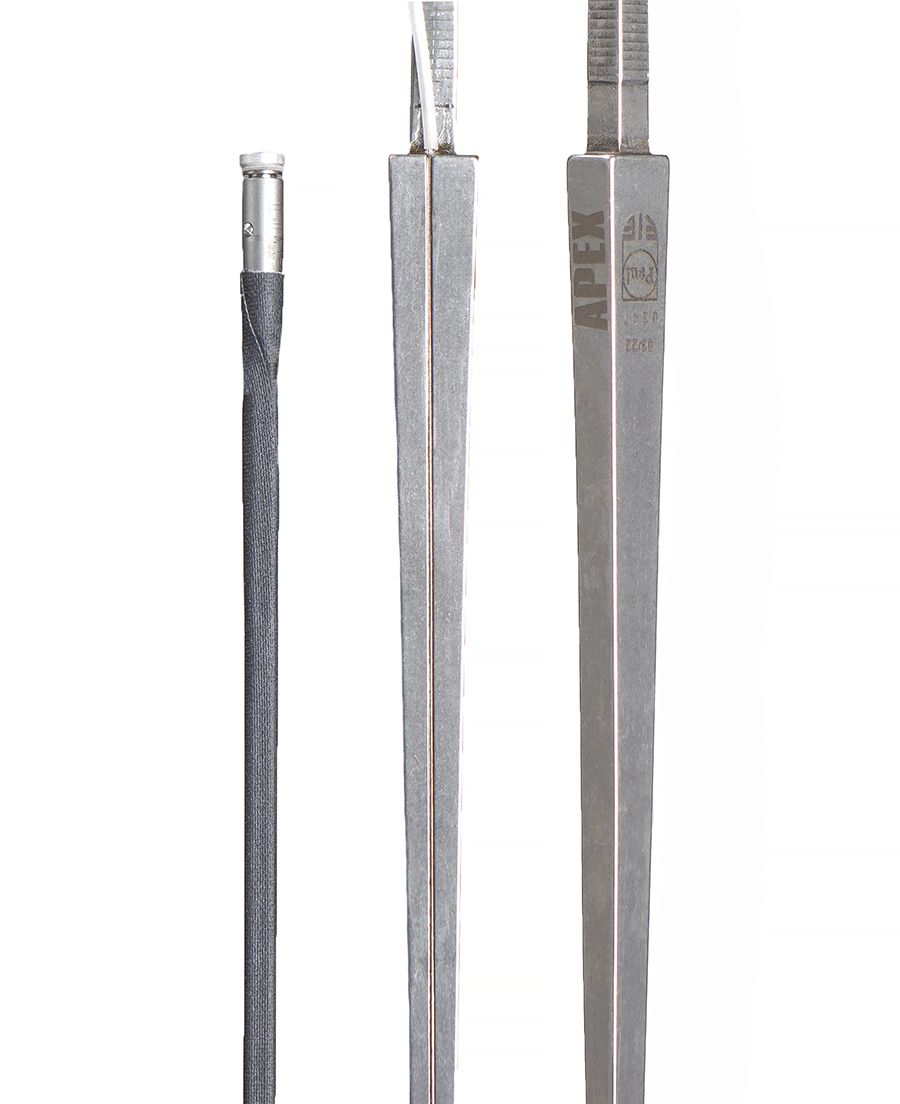 LP - APEX FIE FOIL BLADE
Apex FIE Foil Blade
The Apex blade. For fencers who want to make it to the top.
Designed with meticulous detail, the Apex Foil Blade has been created in collaboration with international foilists. Peaking in both craft and concept, Apex prototypes have been fleched and primed, flicked and parried in eight countries with clubs, coaches and elite athletes. The Apex foil is the product of 101 years of manufacturing experience, guaranteeing performance for one and for all.
Specifications
Composition
Maraging Steel