Designed and made to be long lasting, safe and good value for money. The blade is perfect for clubs and beginner fencers.
More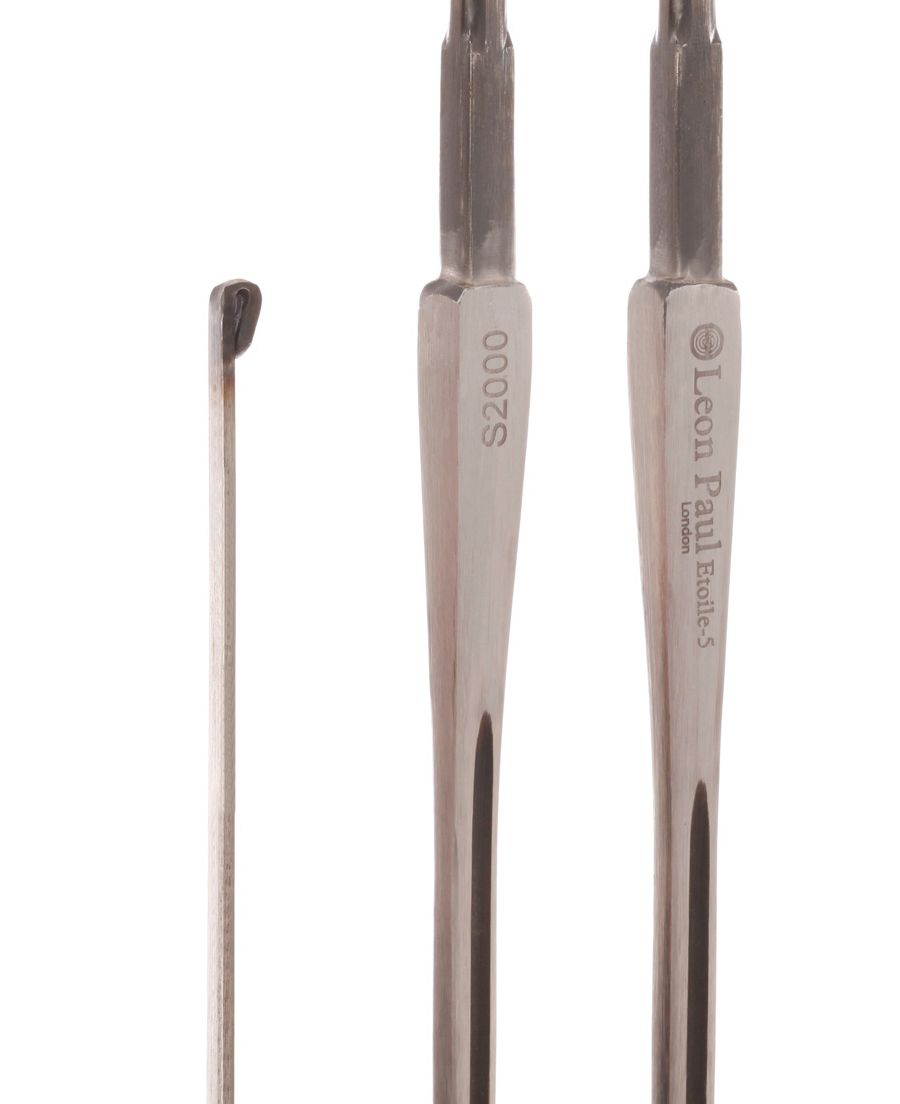 LP - Etoile Sabre Blade
Our standard blade is made from UK sourced low carbon steel
Our LP Etoile blades are heat treated to finish springy and resilient. These have a fantastic life span and if you are looking for a durable blade this is an excellent choice.
Specifications
Product Safety Level
S2000
Weight
Size 5: 186g    |    Size 2: 141g    |    Size 0: 139g
Length
Size 5: 87.5cm    |    Size 2: 82cm    |    Size 0: 76cm