Mag-Tec FIE Epee With Pistol Grip
Every part of this weapon has been refined to cut out as much weight as possible making it the fastest most accurate weapon in the world. Available with medium and small for right and left handed fencers.
More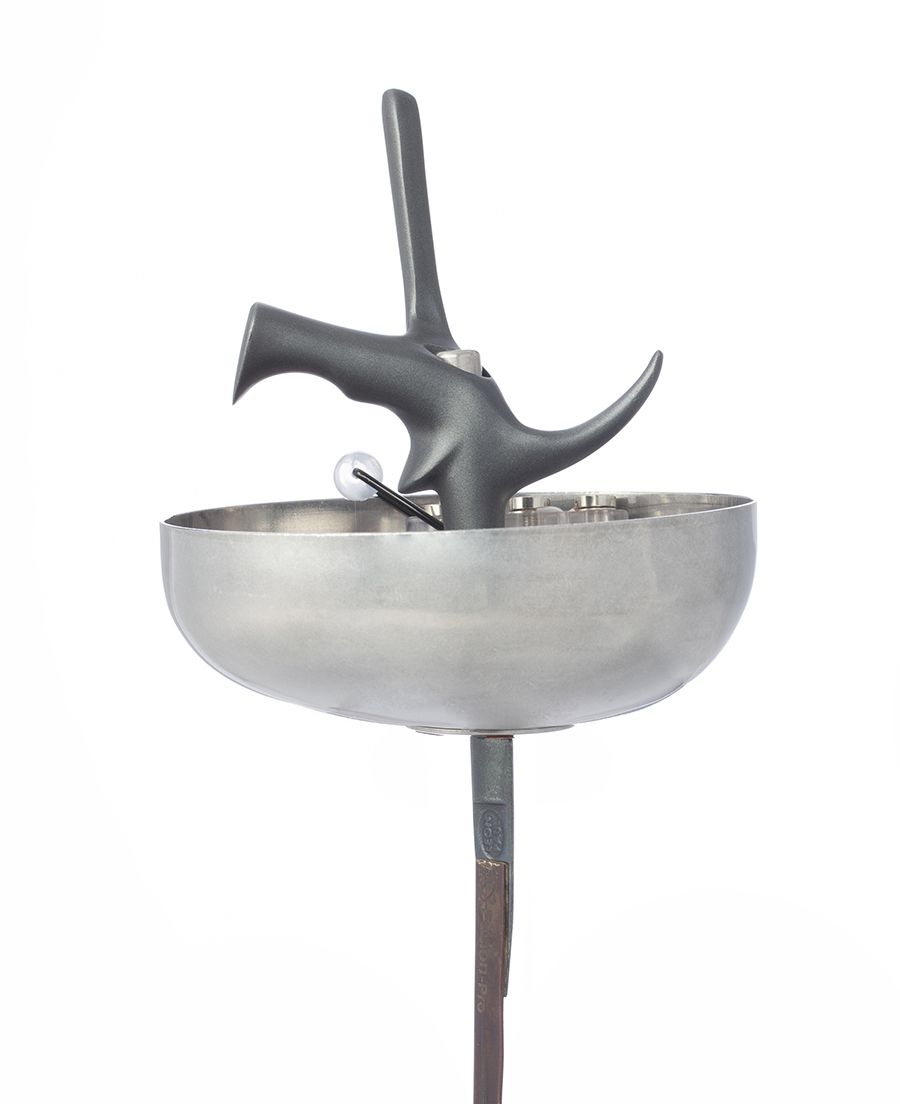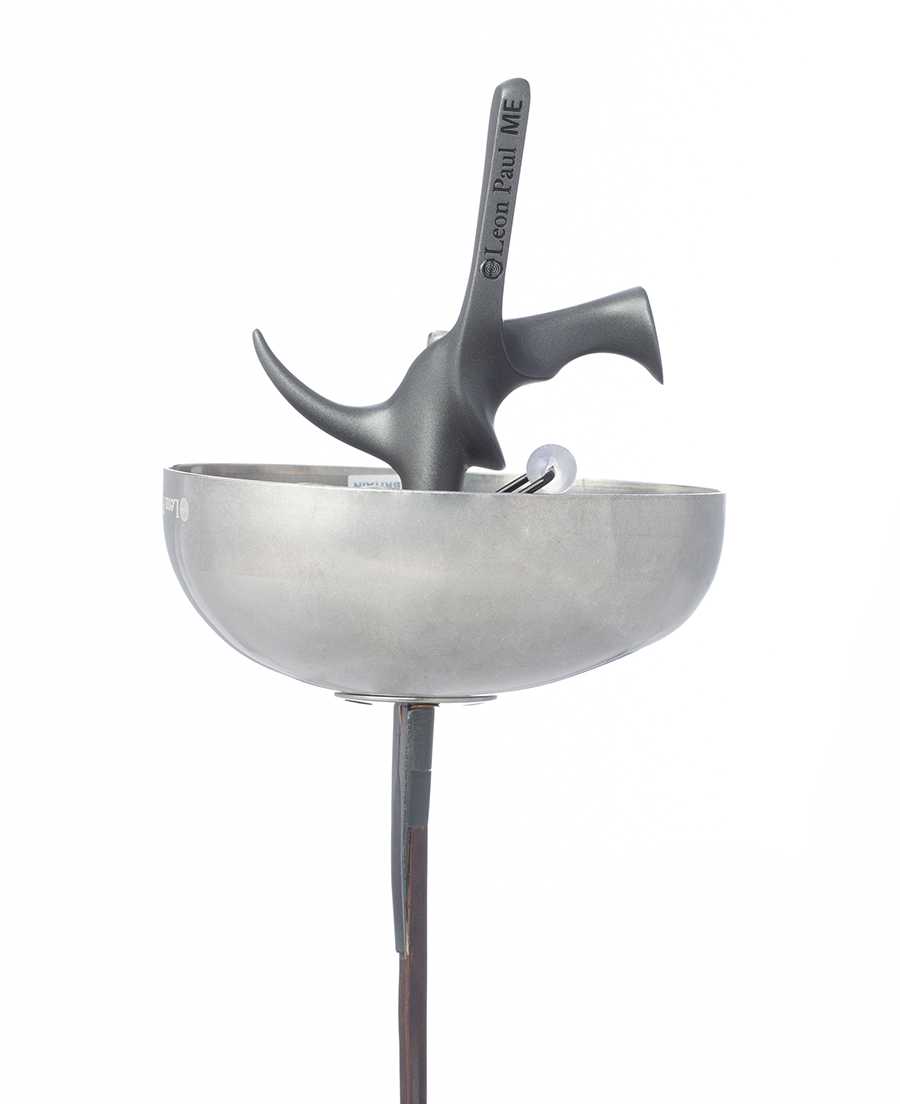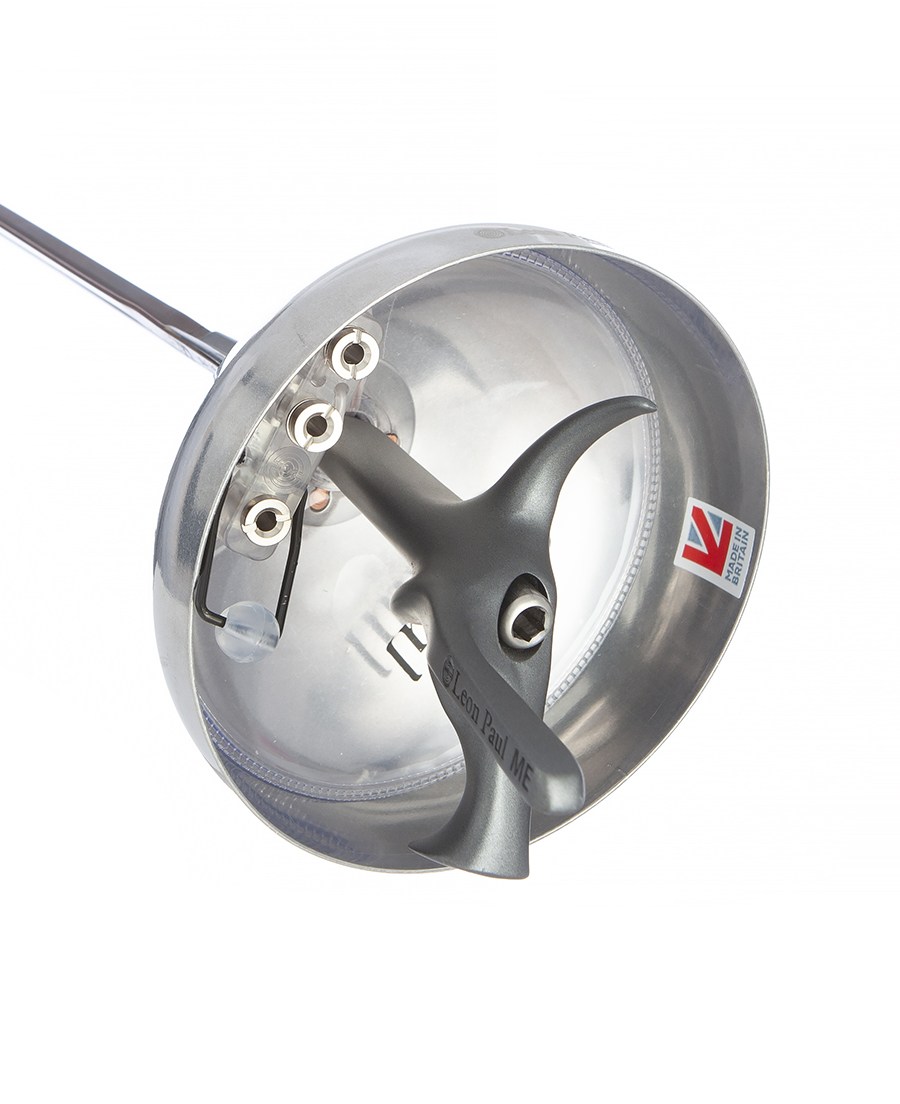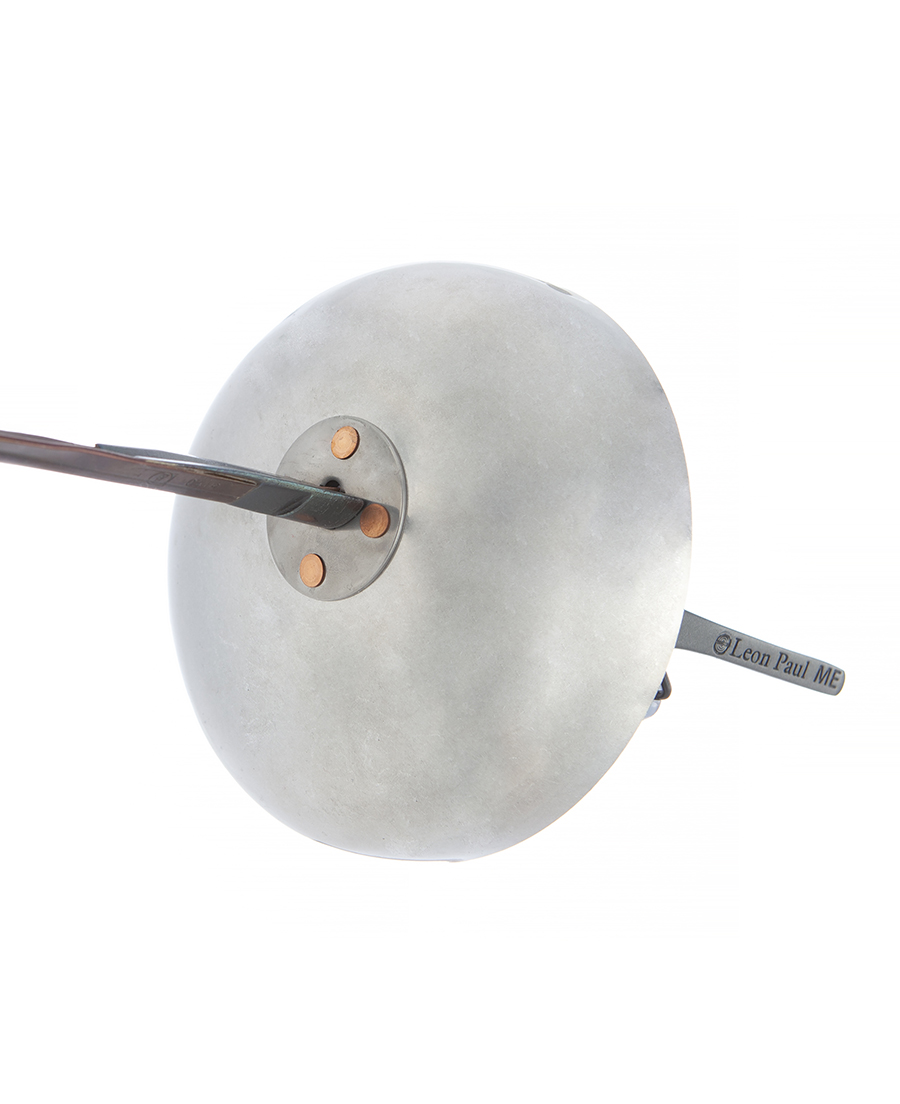 Mag-Tec FIE Epee With Pistol Grip
The Mag-Tech epee showcases the very best technology in the sport crammed into a single product. The latest in a long line of Leon Paul products focused on reducing weight is the Mag-Tech magnesium handle. Combined with other Lightweight components we have created a weapon that is more than 20% lighter than a traditional epee. A lighter weapon will accelerate faster when you move it and stop more quickly and consistently on target.
Specifications
Weight
368g when fitted with a medium grip