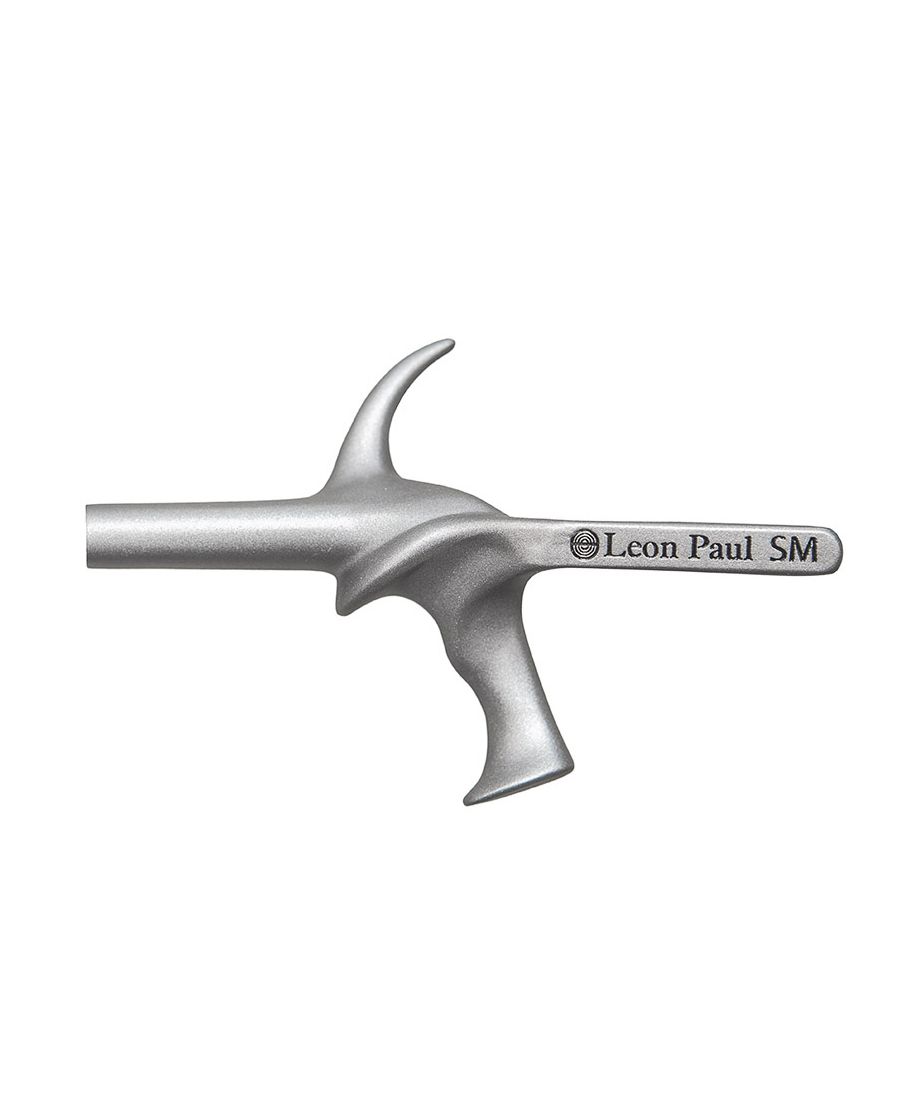 Mag-Tec Ultralight Pistol Grip
Our Mag-Tec grip has revolutionised the world of Foil & Epee handles. Cast from Magnesium making it 30% lighter than a standard aluminium handle. A performance grip for fencers looking to gain the edge.
More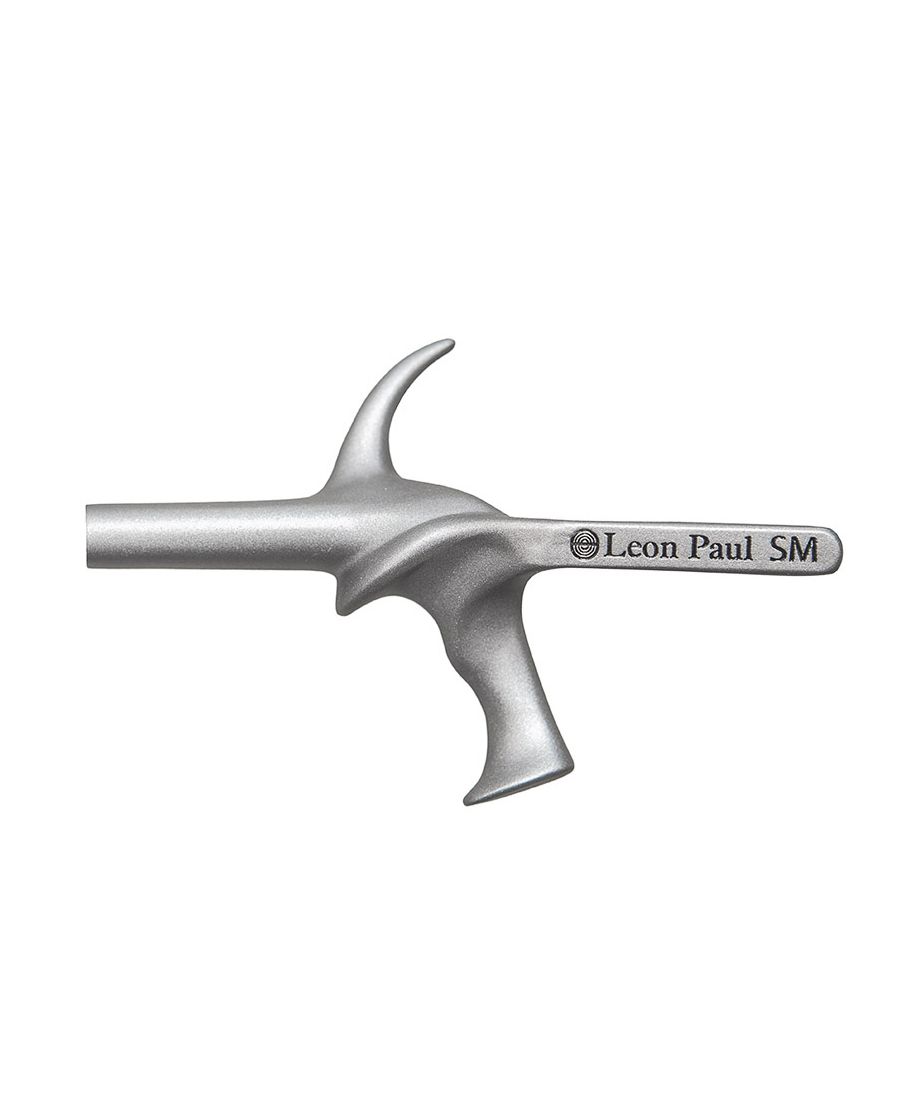 MAG-TEC ULTRALIGHT MEDIUM PISTOL GRIP
Mag-Tec Ultralight
A lighter weapon is faster and speed is everything on piste.
Leon Paul are all about developing groundbreaking products to help give you the edge on piste. The Mag-Tec pistol grip is a groundbreaking product and a world first in fencing. This grip is high pressure cast from Magnesium rather than the usual aluminium making it 30% lighter and just as strong. It is chrome plated and then plastic coated so is suitable for both Foil and Epee. Combined with other lightweight parts these incremental weight reductions create a staggering difference to the overall weight and agility of your weapon.
The weight savings apply to Foil as well as Epee but to use an example an Epee made with all standard parts and a traditional blade weighs in at 454g whereas a weapon made using the Mag-Tec handle weighs just 357g a reduction of 21% when included with our other lightweight components. When combined with our lightweight titanium Epee point the balance point of the weapon stays the same despite the overall reduction in weight.
This product is based on the world's most popular pistol grip also known as the "visconti" grip.
Specifications
Weight
Size S: 45g | Size M: 58g