MALTERRE- Conductive Roll Out Piste
Electric conductiver roll out pistes perfect to set up a fencing competition quickly and easily.
More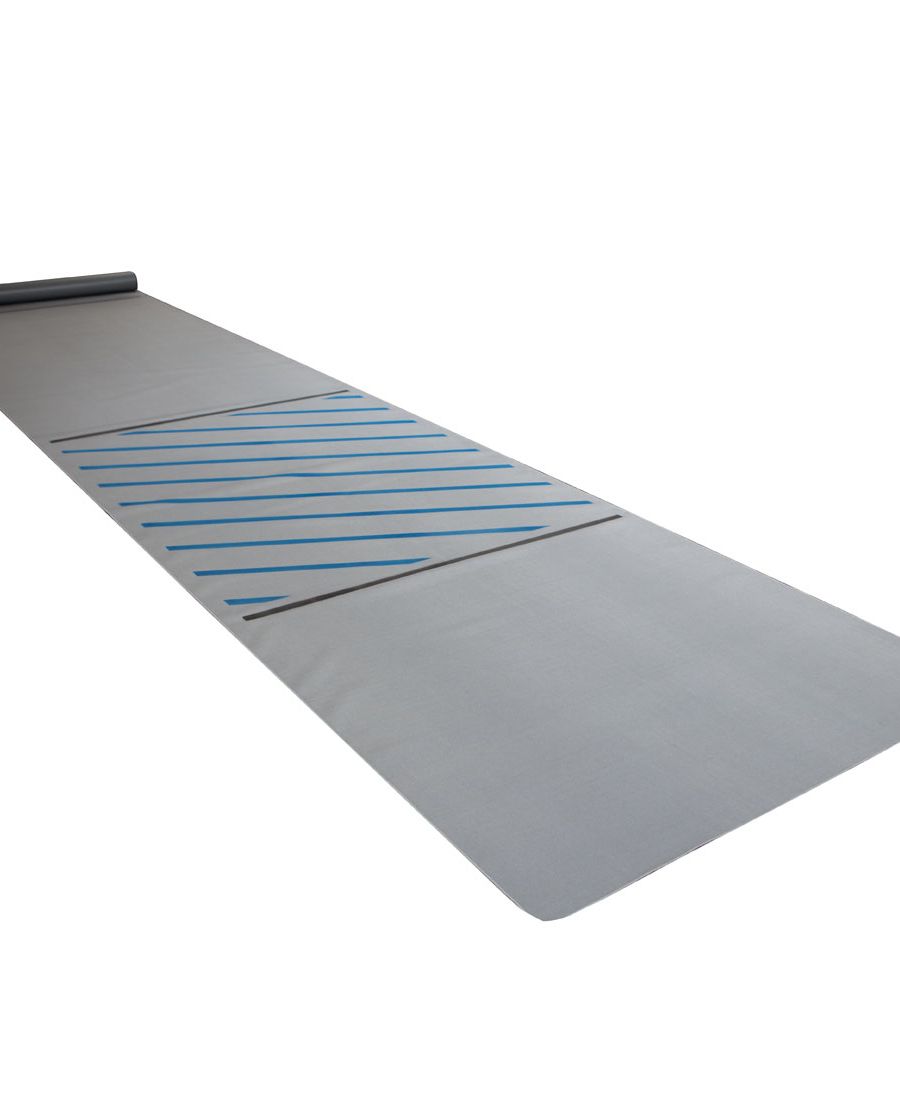 Sliver in color with overlocked sticking around the entire edge of the piste and marked with lines. When in use they need to be held down at each end with tape ref: P901 just across the back edge.
Specifications
Dimensions: 1.5 metre wide by 17 metres long
Weigh: 29 kilos.