Masterguard Mens Chest Protector
The Masterguard offers maximum protection for the chest and is perfect for fencers or coaches looking for extra protection.
More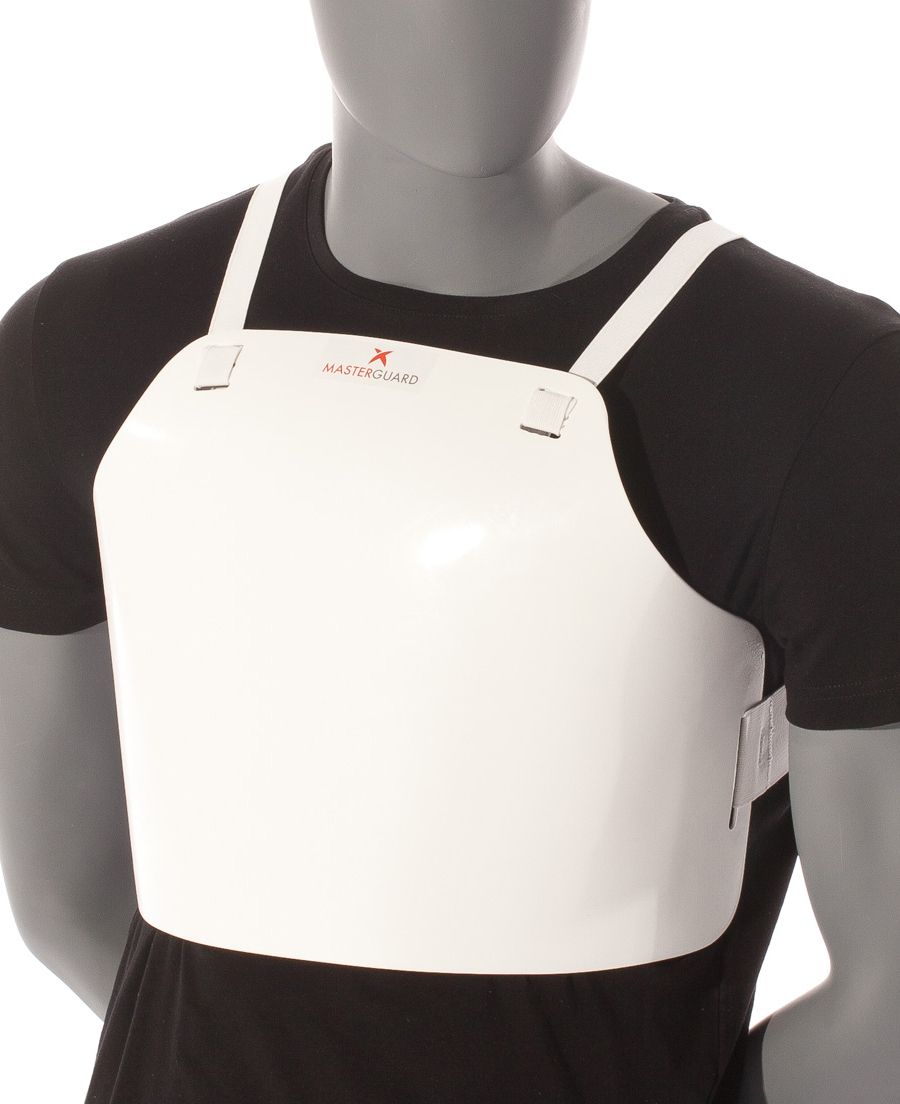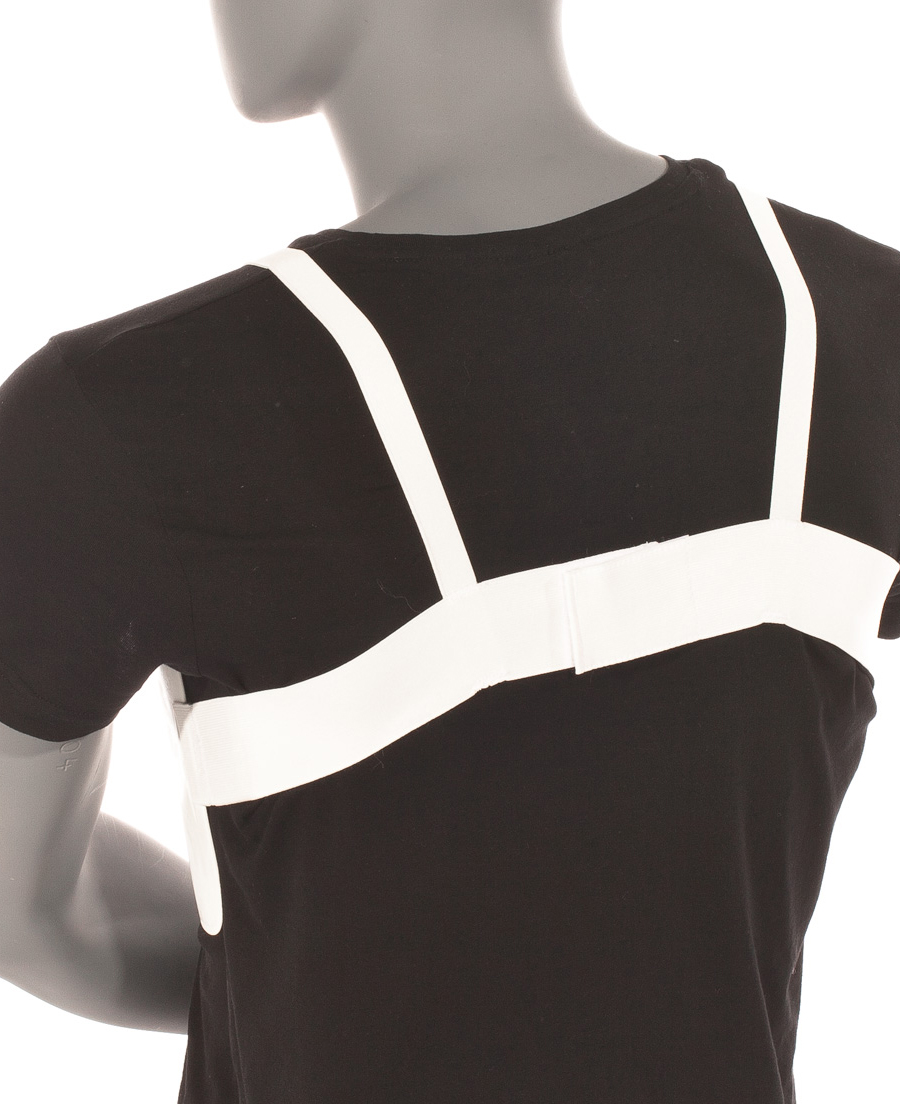 Masterguard Boys Girls and Mens Chest Protector
This guard features adjustable elastic straps and covers the chest and sides. It is a great way to stop painful hits. It is made from a special impact absorbing thermoplastic that is flexible and tough.