NEPS Advanced Epee Tip Screws
NEPS screws use a unique design that takes the hassle out changing the tiny point screws in weapons by using a special screwdriver.
More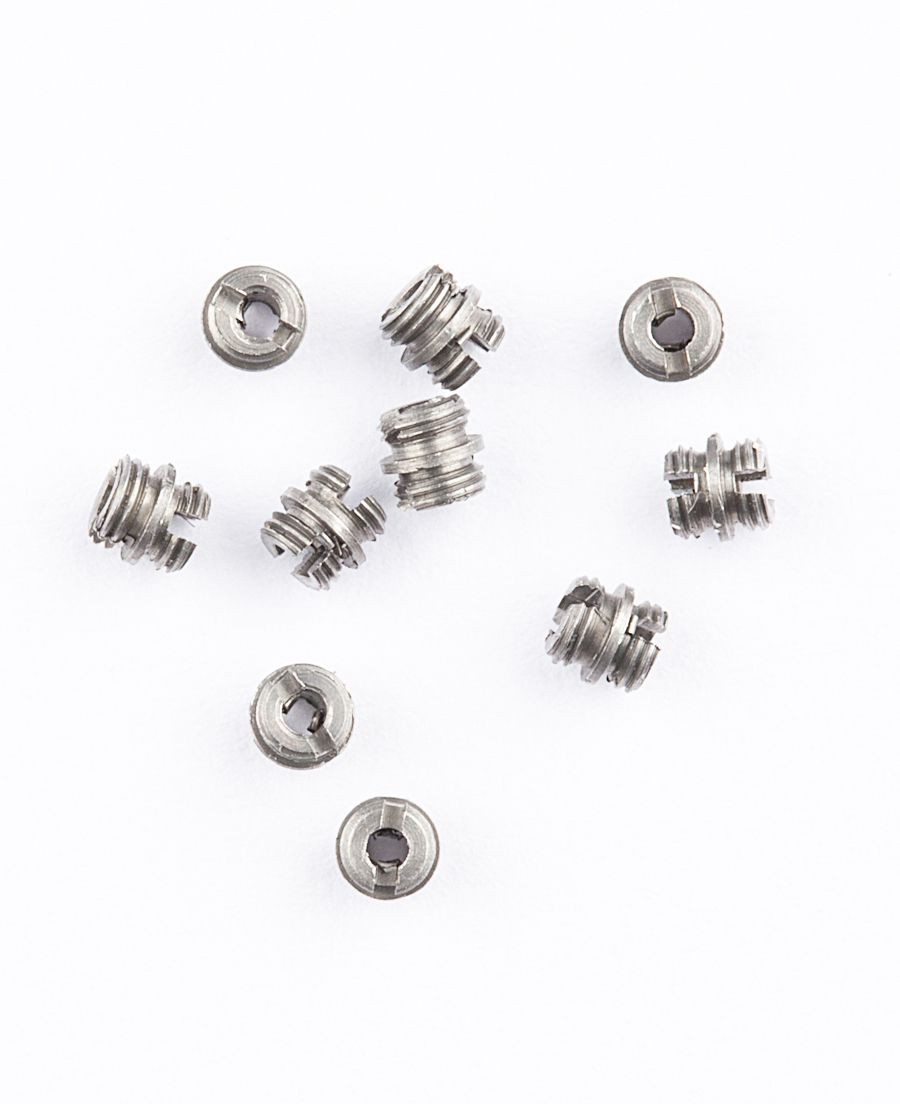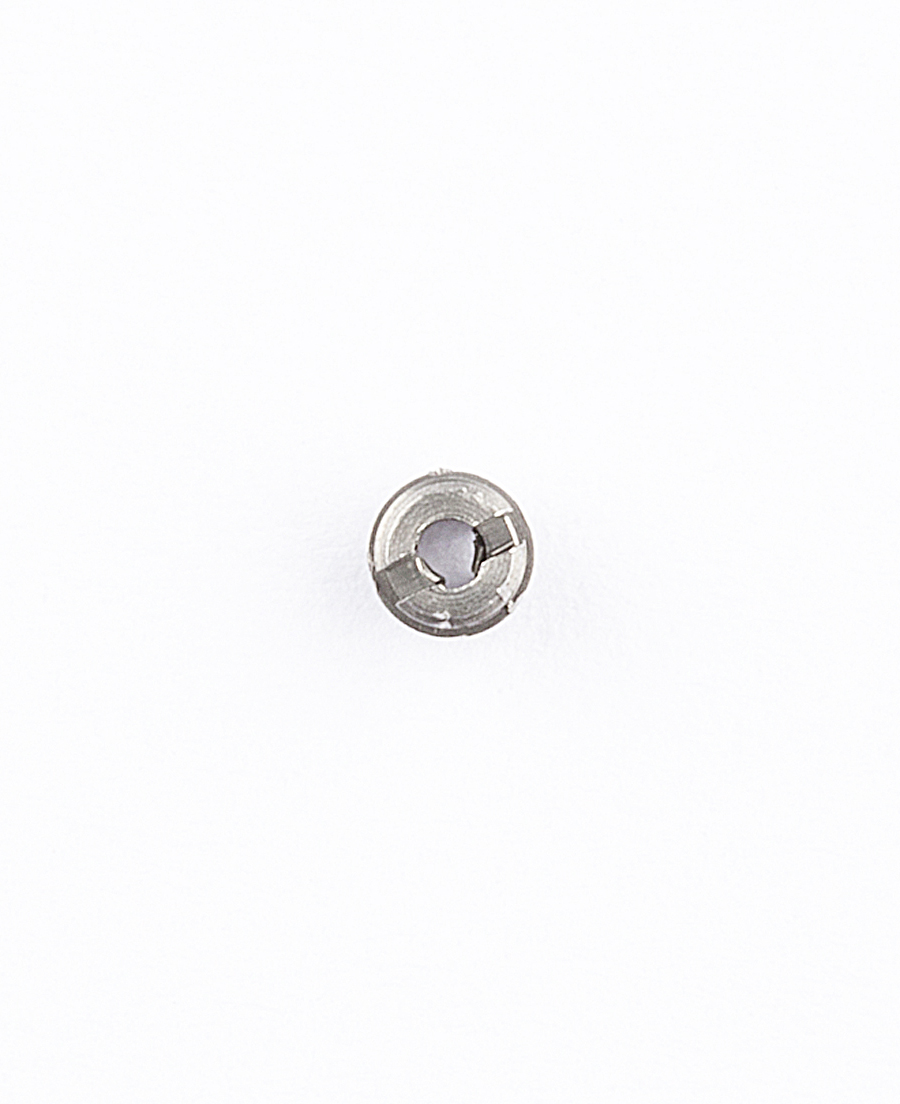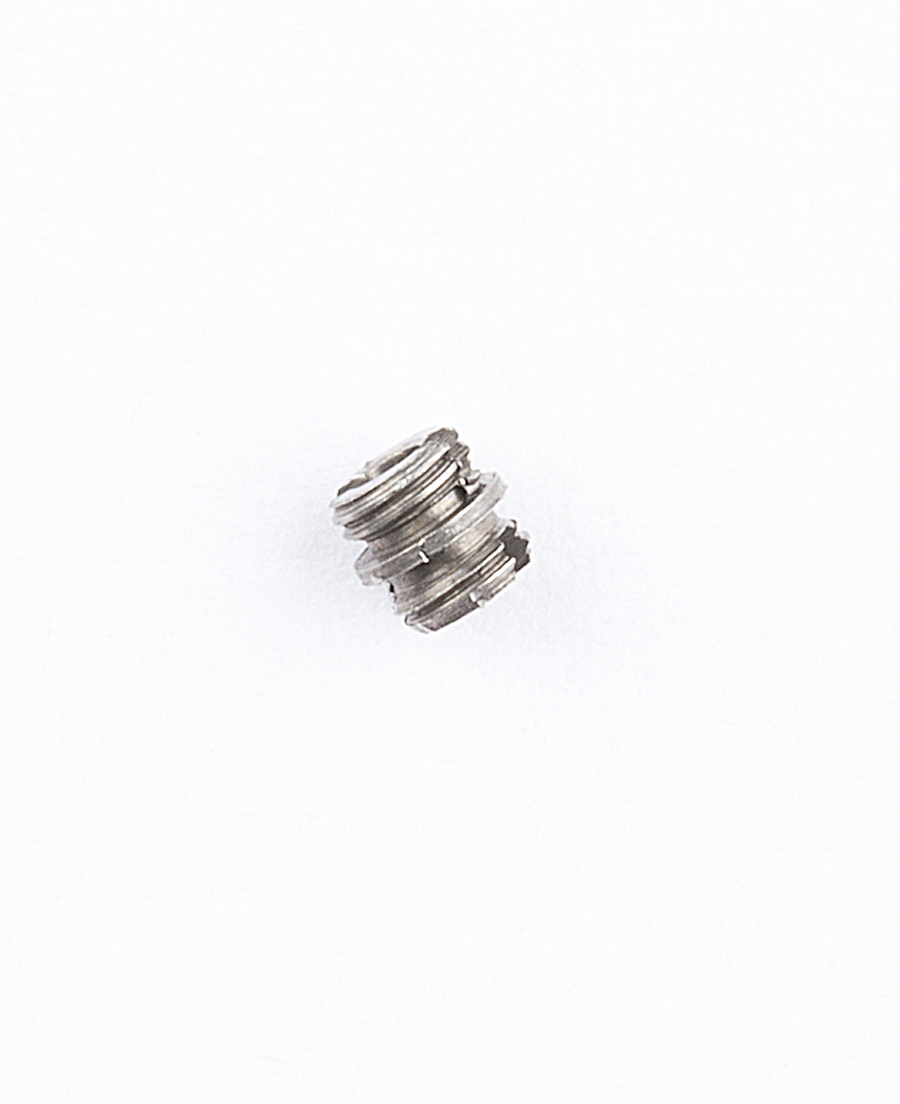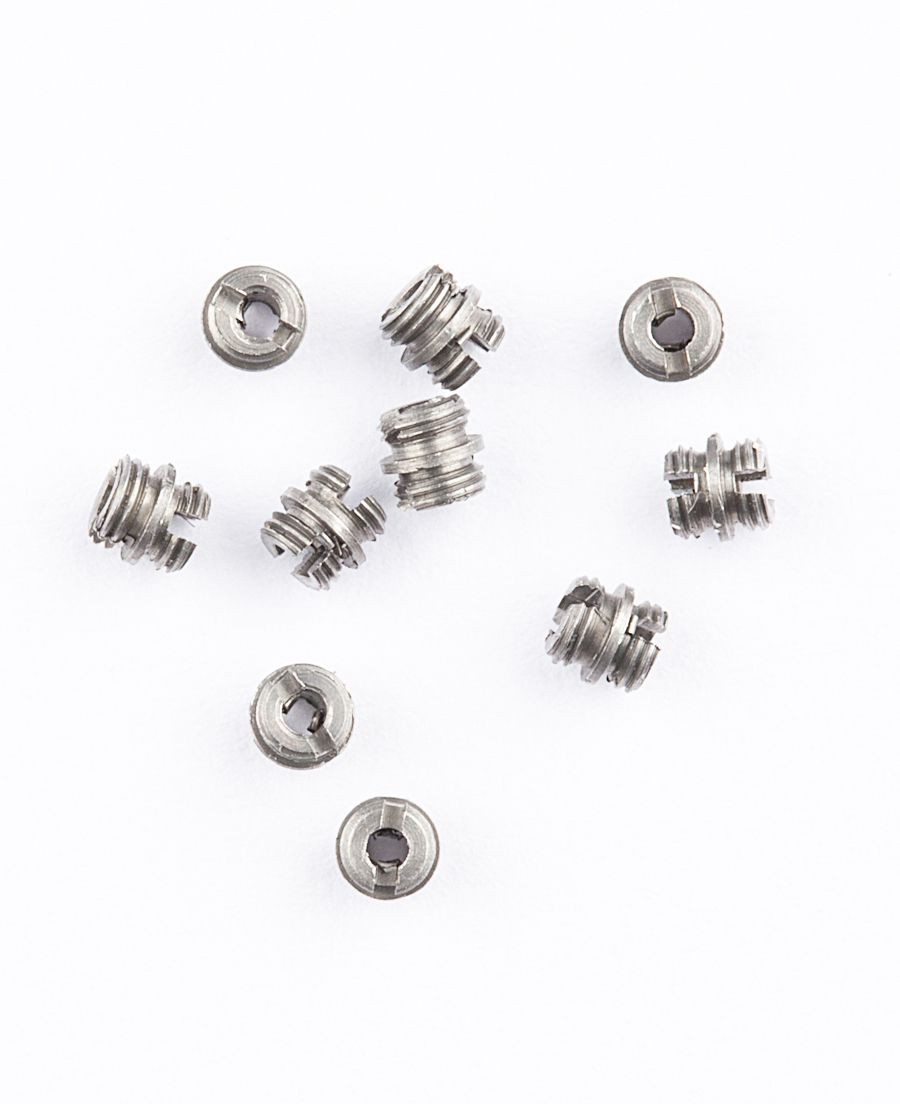 NEPS Advanced Epee Tip Screws - Bag of 10
Sold in bags of ten, the NEPS special screw driver fits into the hole in the screw to enable easier installation, without the fiddling about with alignment or the screw falling off the tool.
This new design reduces the chance of the screws falling out of the tip. The NEPS steel collar protects against over tightening so the inner isolation layer of the tip cannot be broken. This prevents against short-circuits.
The screws can be installed both ways round , so it's much easier and faster to align them with the screw holes in the tip. The NEPS driver holds the screw securely with the needs to magnetize it making it much easier to install the screws.
A standard flat head screwdriver can also be used.