Slimline Pure Carbon French Grip and Nut
The longest and lightest fencing handle for foil or epee available. Made to maximise your reach while keeping the weight down. At only 42g and 190mm long, this carbon fibre grip is perfect for defensive fencers that like to use distance to control the game. This grip ships with the nut ref: 93XML.
More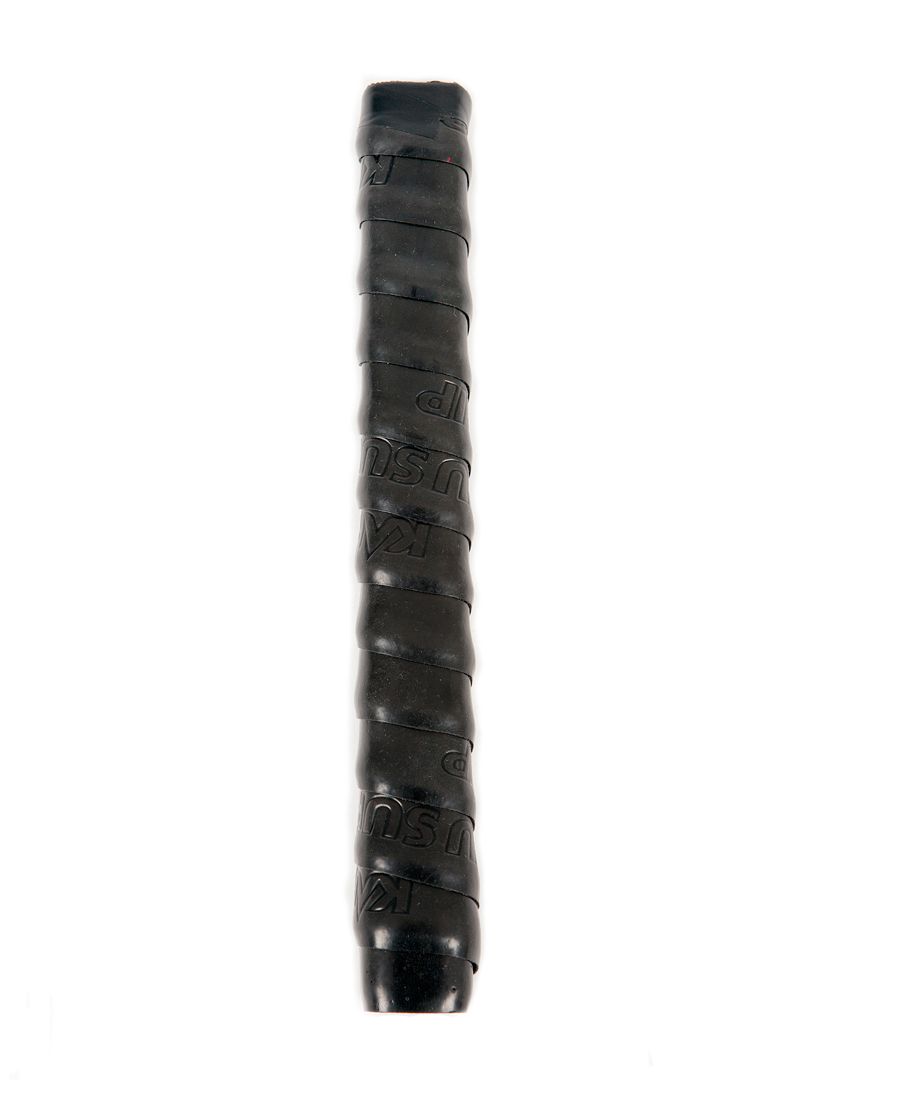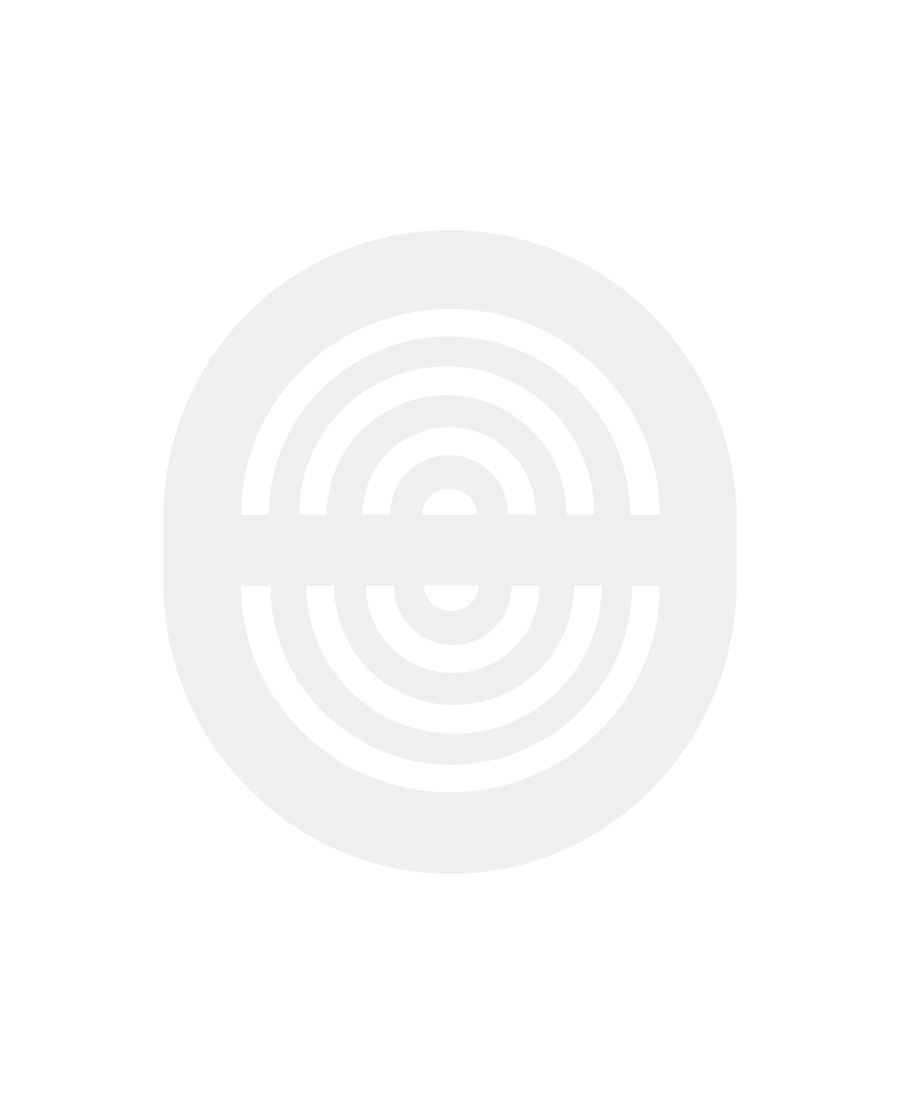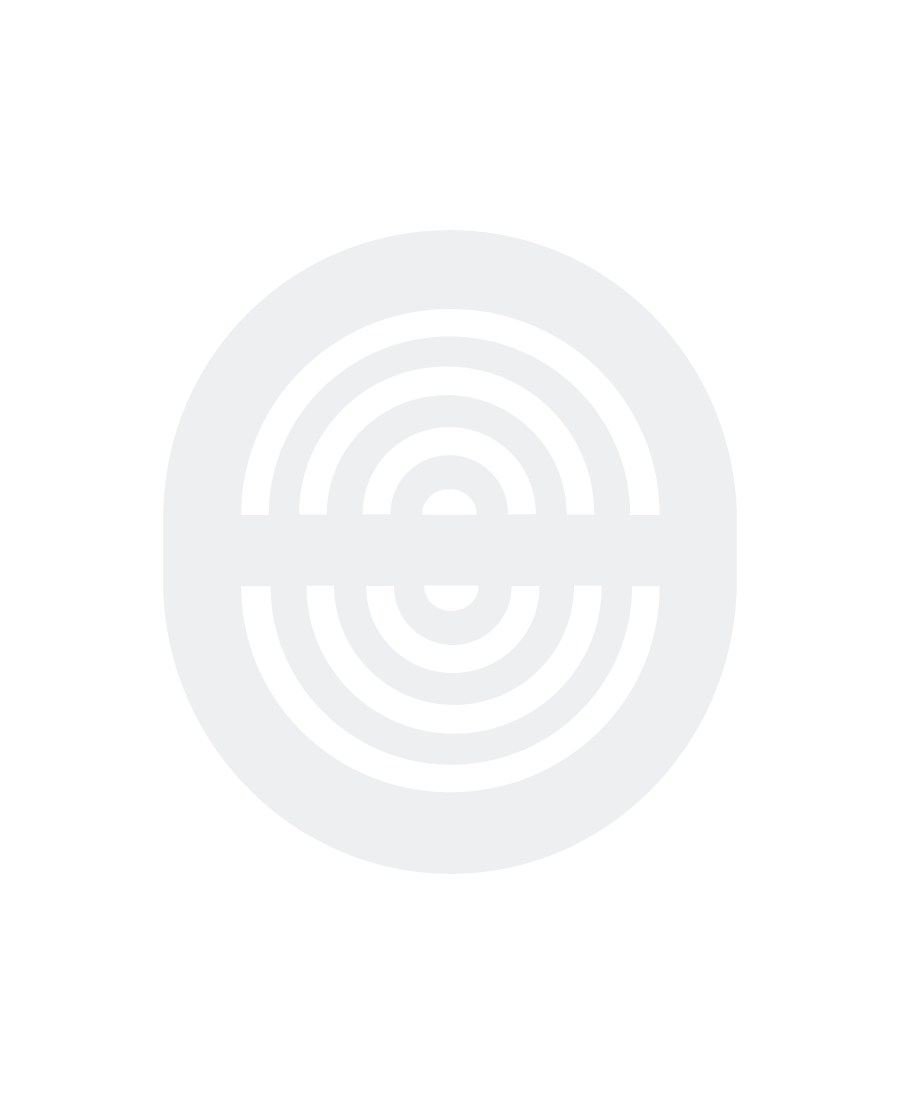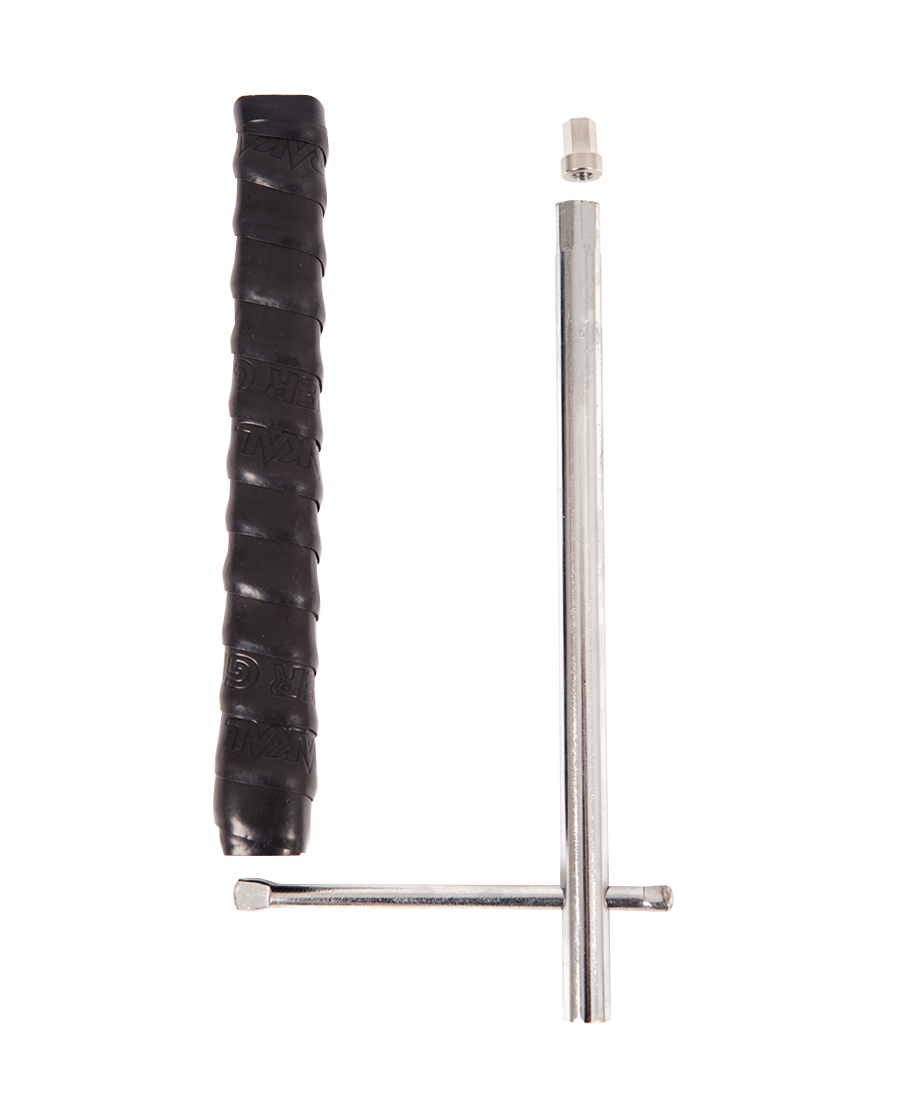 Slimline Pure Carbon French Grip and Nut
Thinner, lighter and stronger than anything before it this pure carbon handle is immensely strong and beautifully engineered.
By removing the carrier material inside the handle and using a pure carbon fibre tube we have managed to reduce the cross section to a rectangular 17mm by 14mm which is the exact same size as a traditional French grip. At 190mm long it gives you the absolute maximum reach for pommeling (posting in the US) and because it is so light it is the perfect introduction to pommeling for those that have not tried it before.

If you have not tried pommeling before then one of the big drawbacks of trying it out is that initially, you will lack the muscle power to maintain good point control. Many people give it a go and give up almost as quickly as they find it too difficult, a fully lightweight setup from Leon Paul gets rid of this problem. A full lightweight epee fitted with one of these handles comes in at just 320g compared to 550g for a traditional pommeling setup. This means that you can give pommelling a go and not be put off by having a huge mountain to climb.


Fitting Instrucions
In order to get the weight and size down to give this handle a more conventional feel you need to use an 8mm outside hex nut and a long reach 8mm box spanner. This grip can only be fitted on a short tang blade. It is not compatible with nut ref: 93 and the box spanner: TS12 that are used to fix old style version ref: 140.
Specifications
Dimensions
Width 1.7cm x Height 1.4cm x Length 19cm