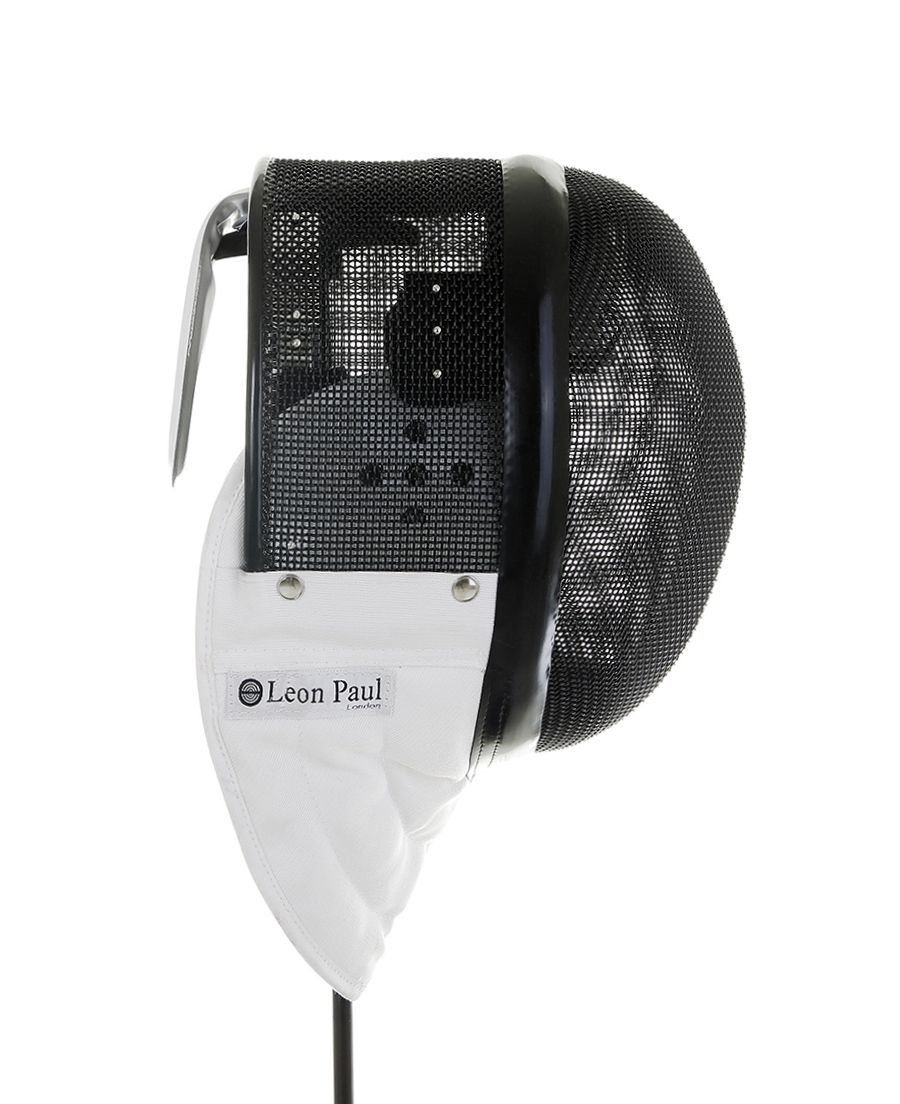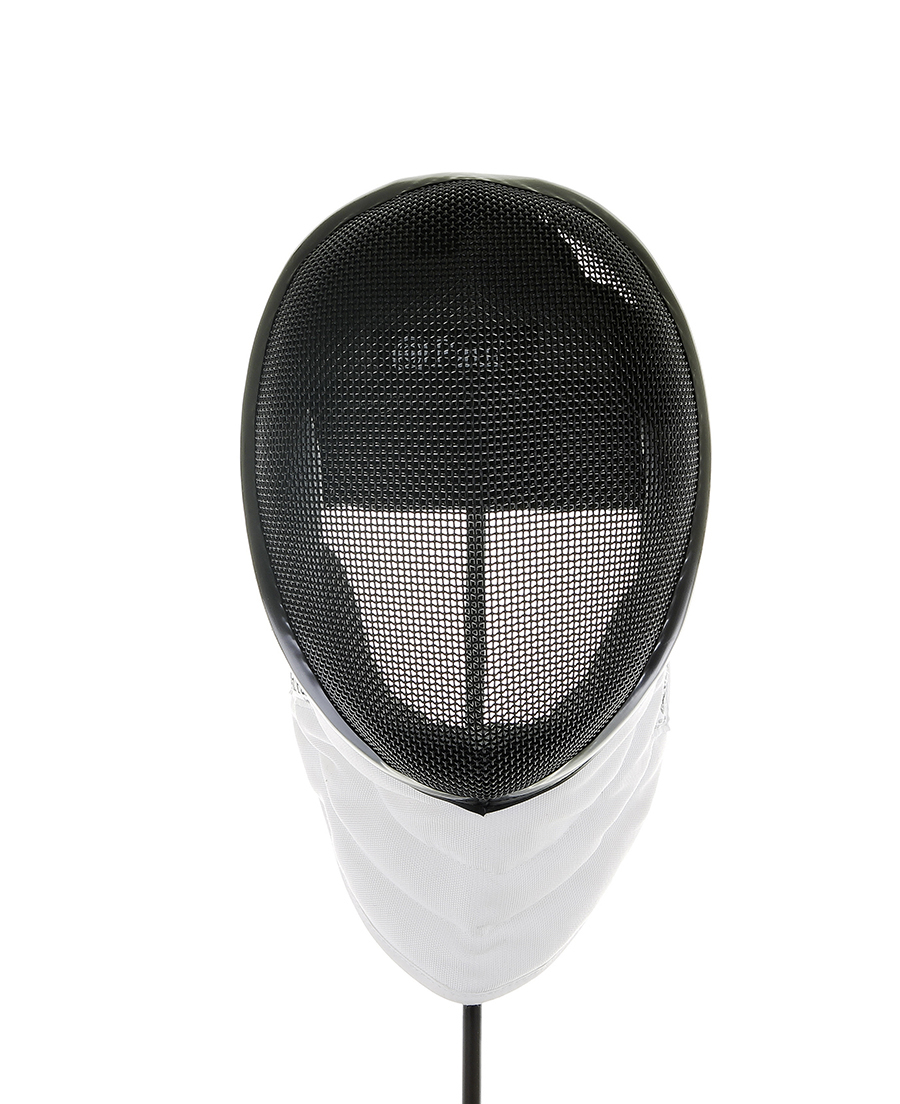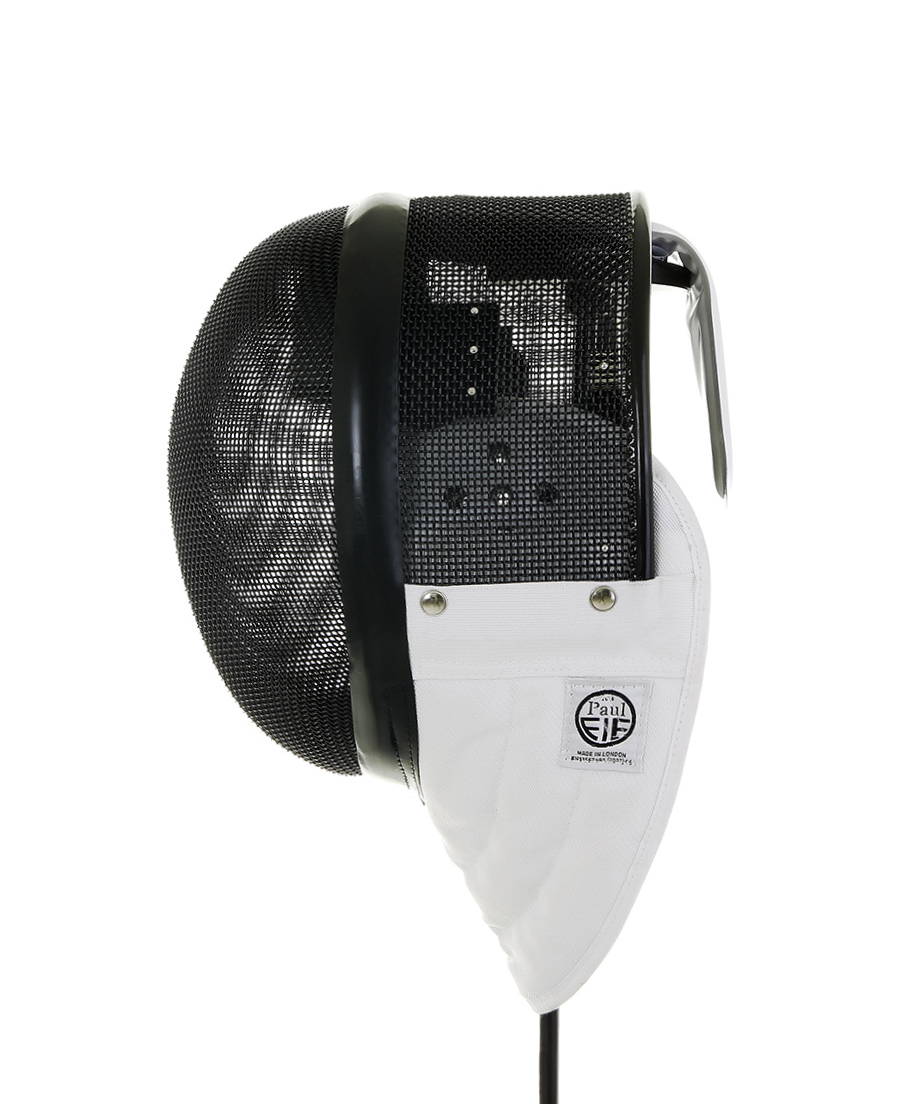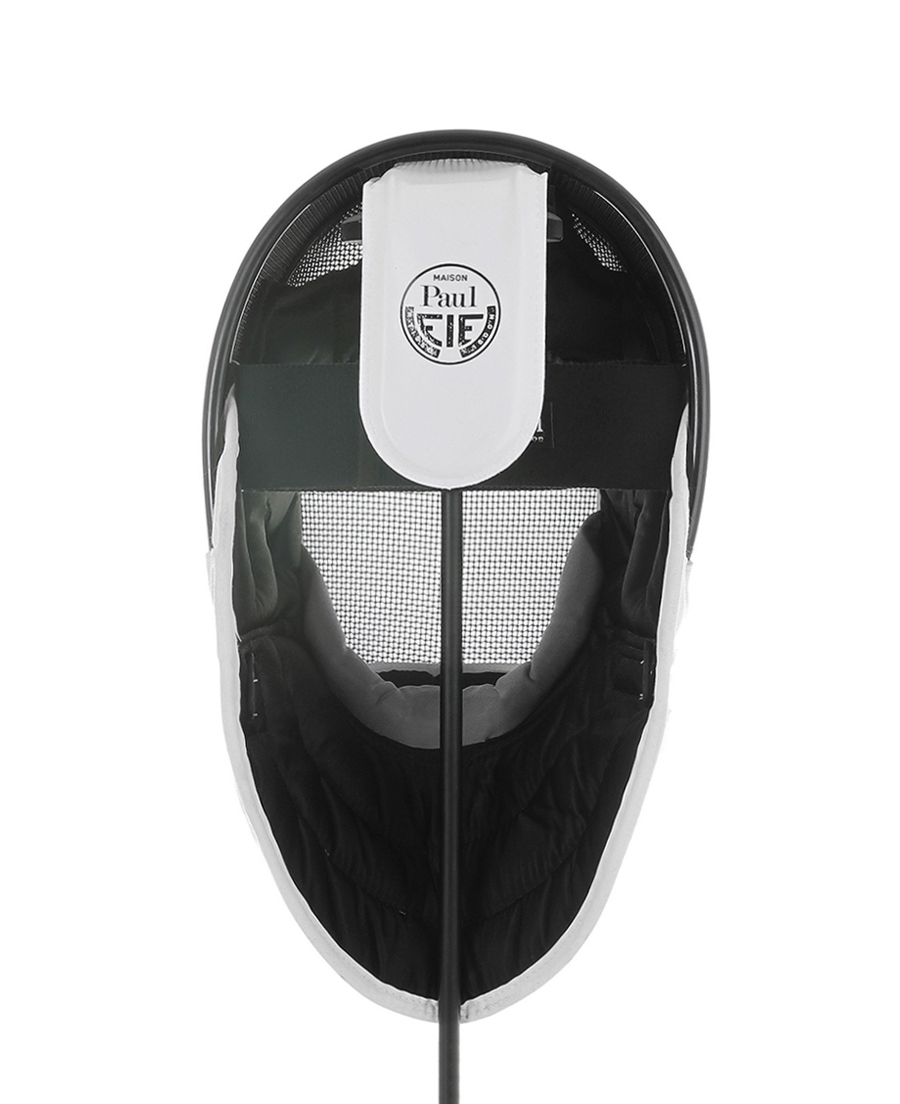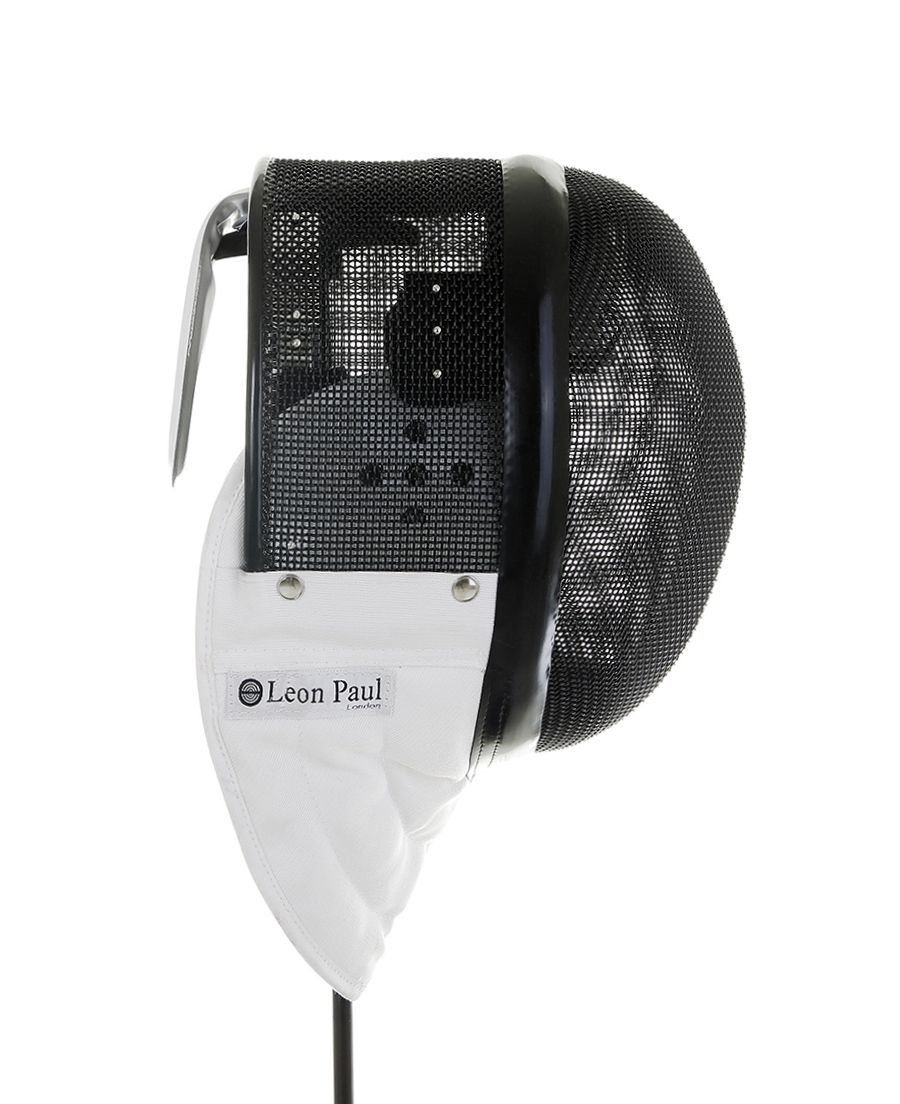 FIE Traditional Epee Mask
This FIE Epee mask is made to be durable yet light and breathable. Most fencers at this level choose to upgrade to the X-Change mask but if you want something traditional and easy to maintain then this would be the mask for you.
More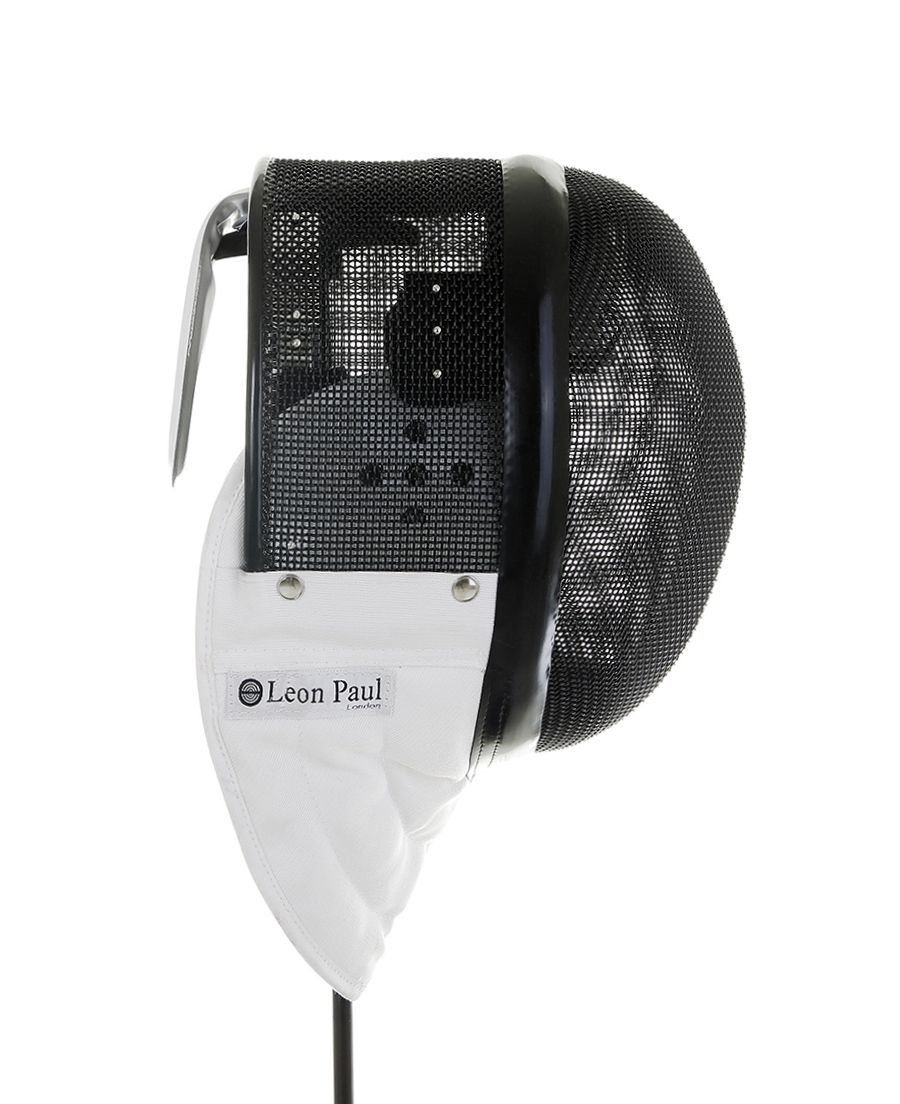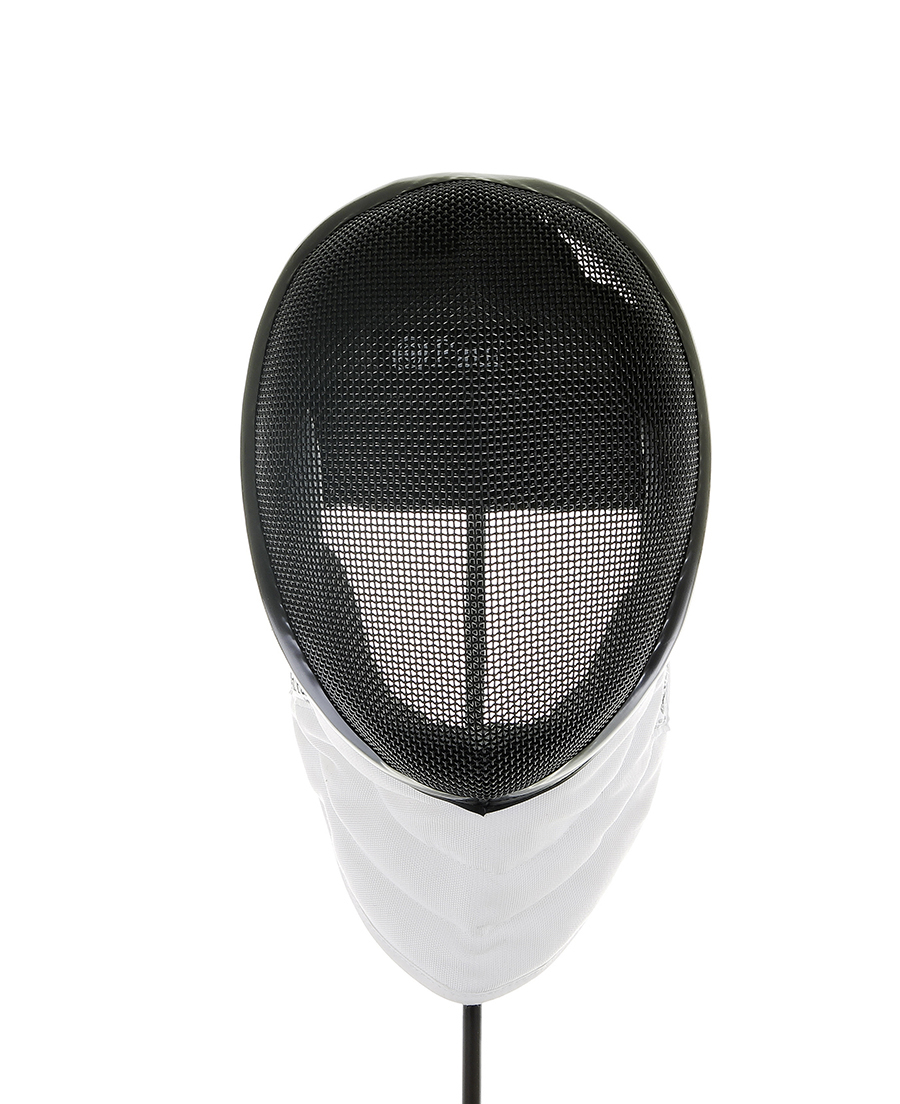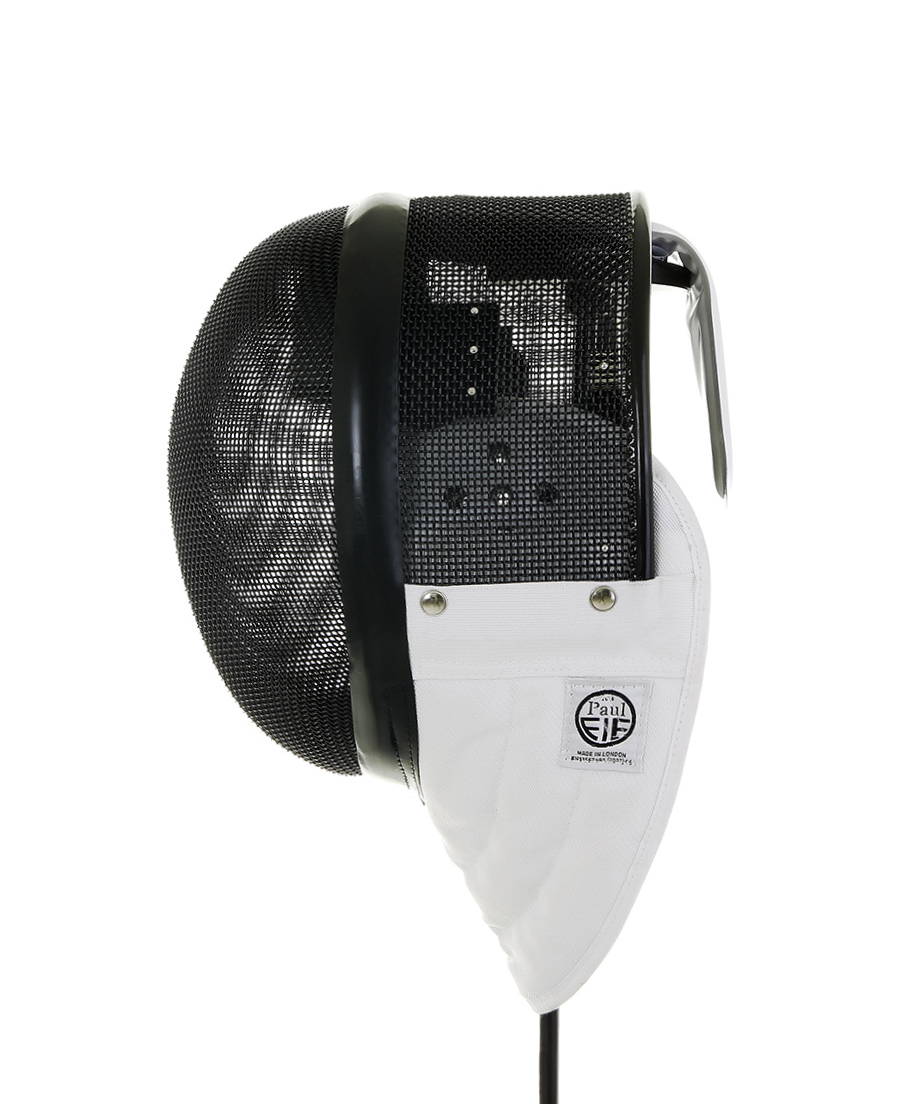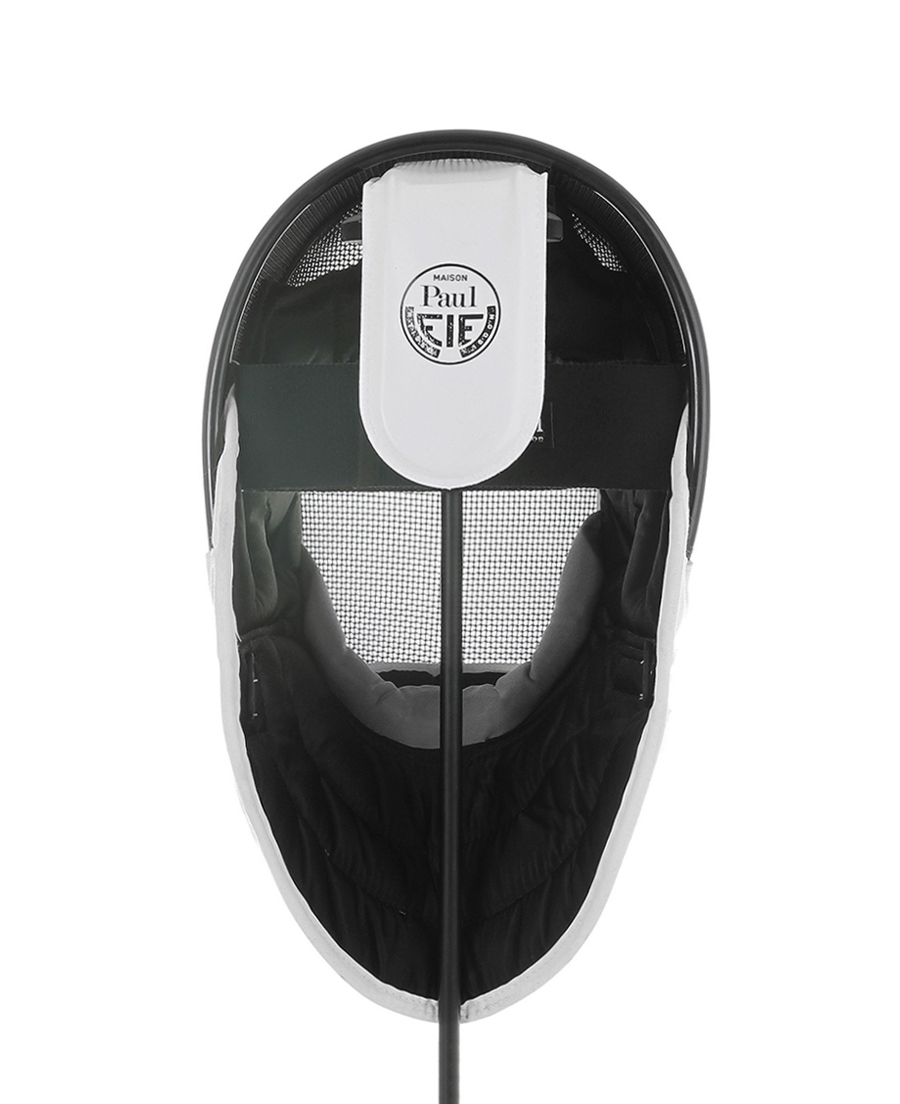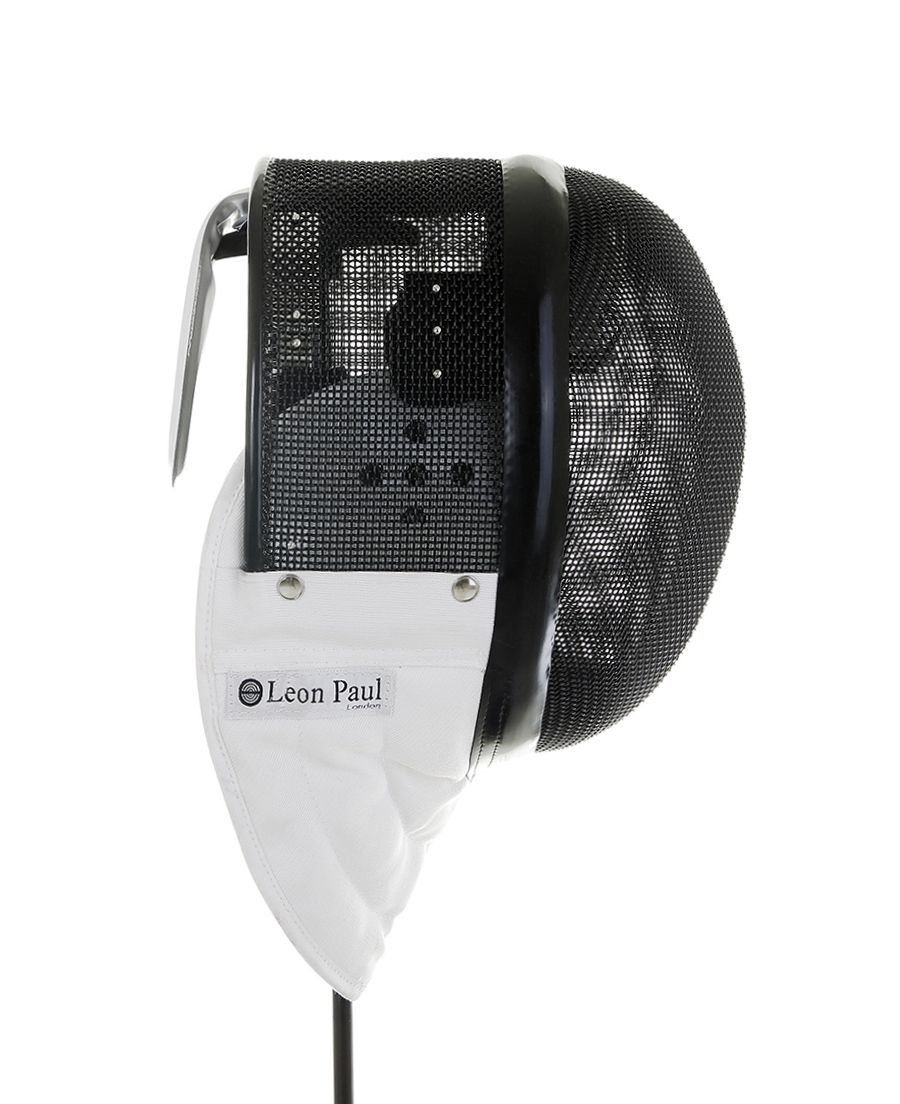 FIE TRADITIONAL EPEE MASK


FIE Traditional Epee Mask


Built to comply with the high standards demanded by the FIE. The mask uses a stainless steel shell powder coated with a durable layer of ultra-thin anti-bacterial Nylon. The Nylon coating makes it suitable for electric fencing. The mesh is then sprayed internally with matt black ink to ensure no internal glare. The shape of the shell conforms to FIE regulations with the front angle less than 130 degrees and the maximum possible depth of shell for added protection.
This mask uses a removable back strap that can be adjusted or repositioned to tighten the fit on the back of the head. The mask has a solid rubber band that runs around the circumference of the mask and a plastic cover running around the edge of the mesh at the back of the mask. These combine to dampen the force of any hits made to the top of the mask. Fitted with the traditional classic head restraint.
Specifications
Product Safety Level
FIE 1600N
Wash & Care Instructions
Maintenance
All removable fabric parts of the masks can be machine washed.
Machine wash cold.