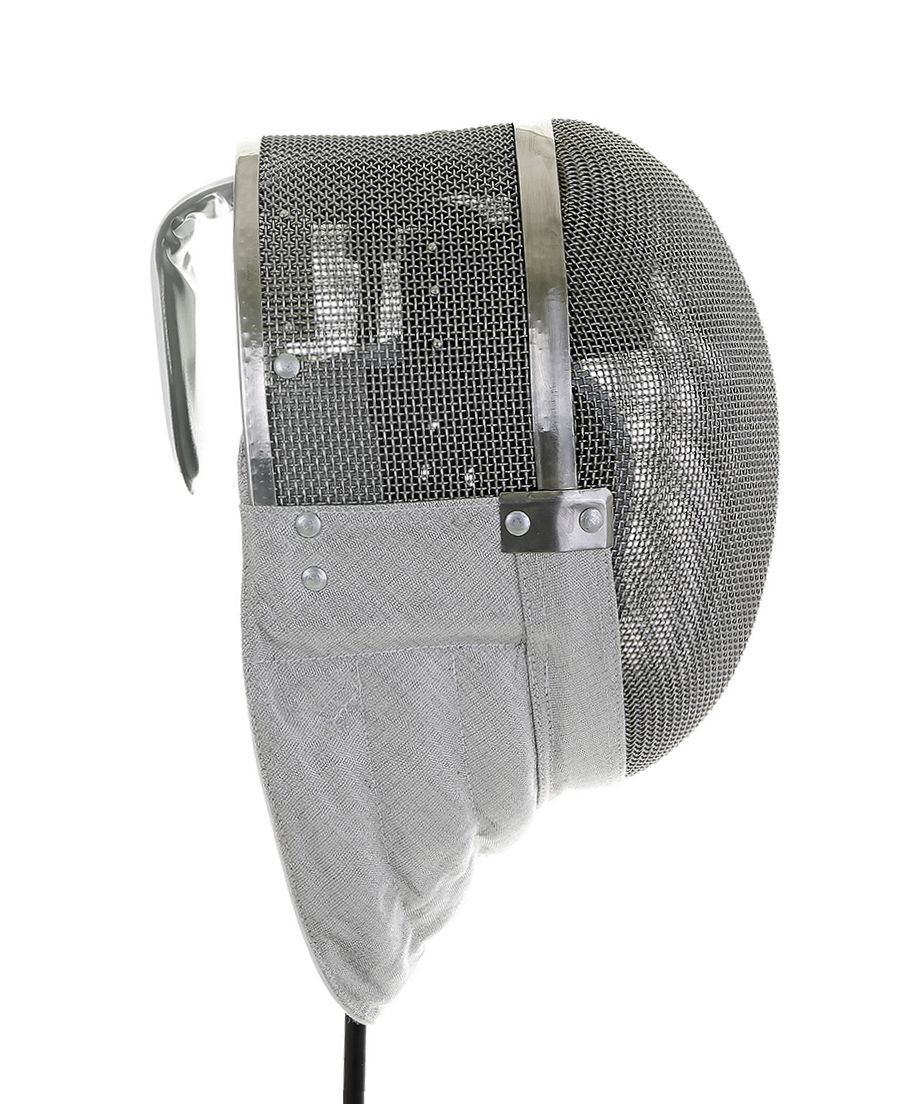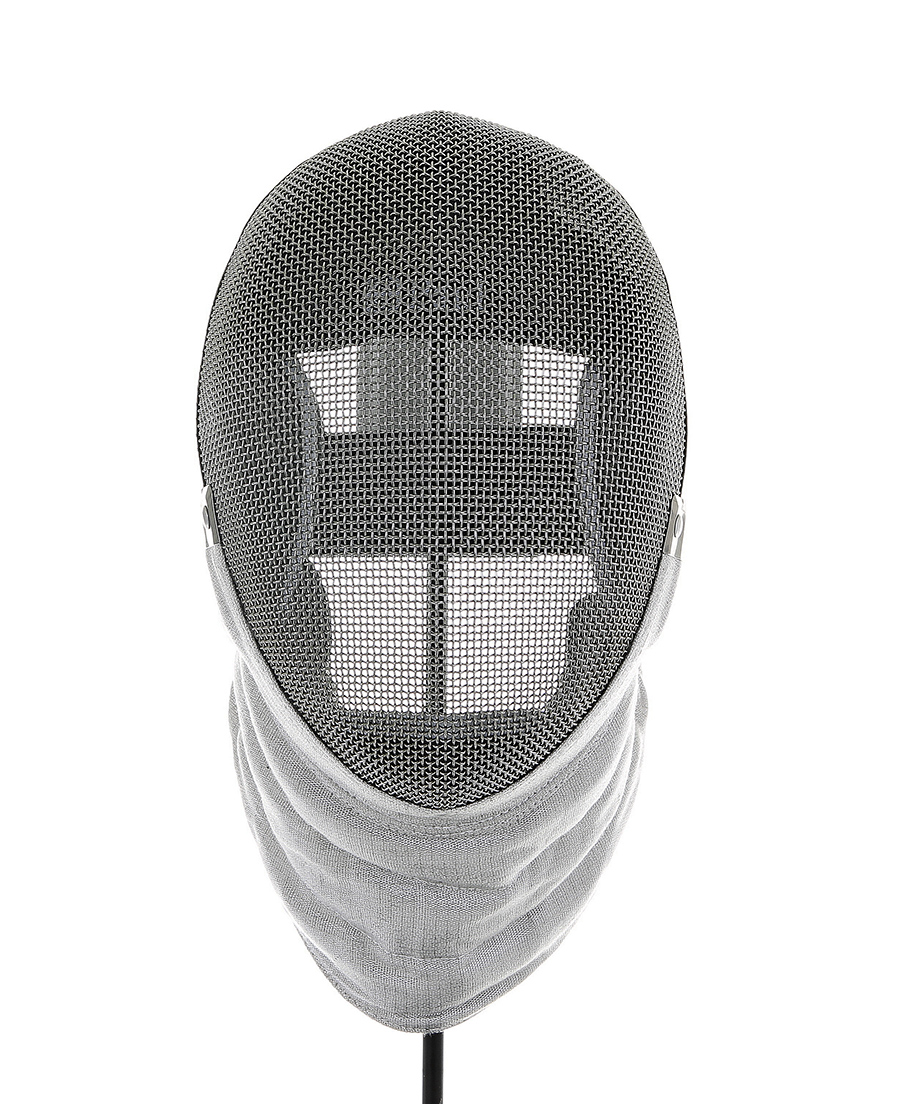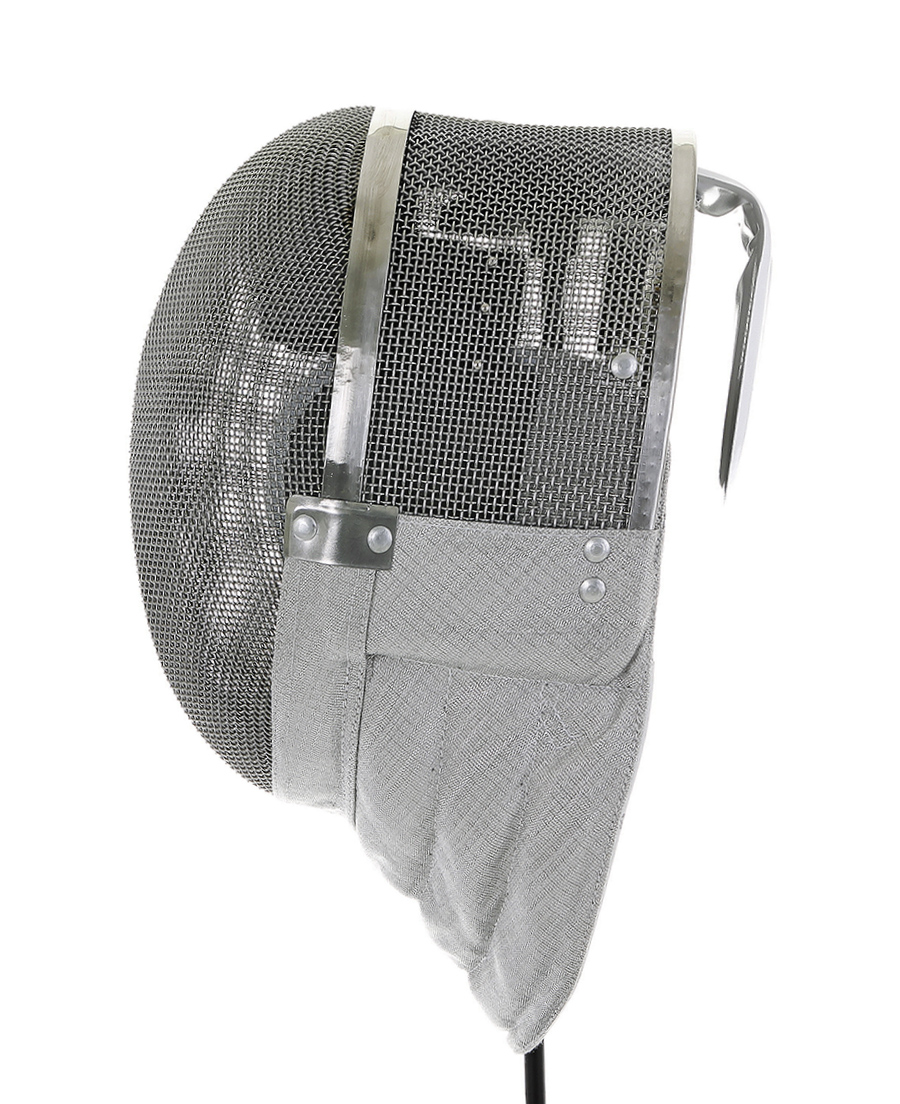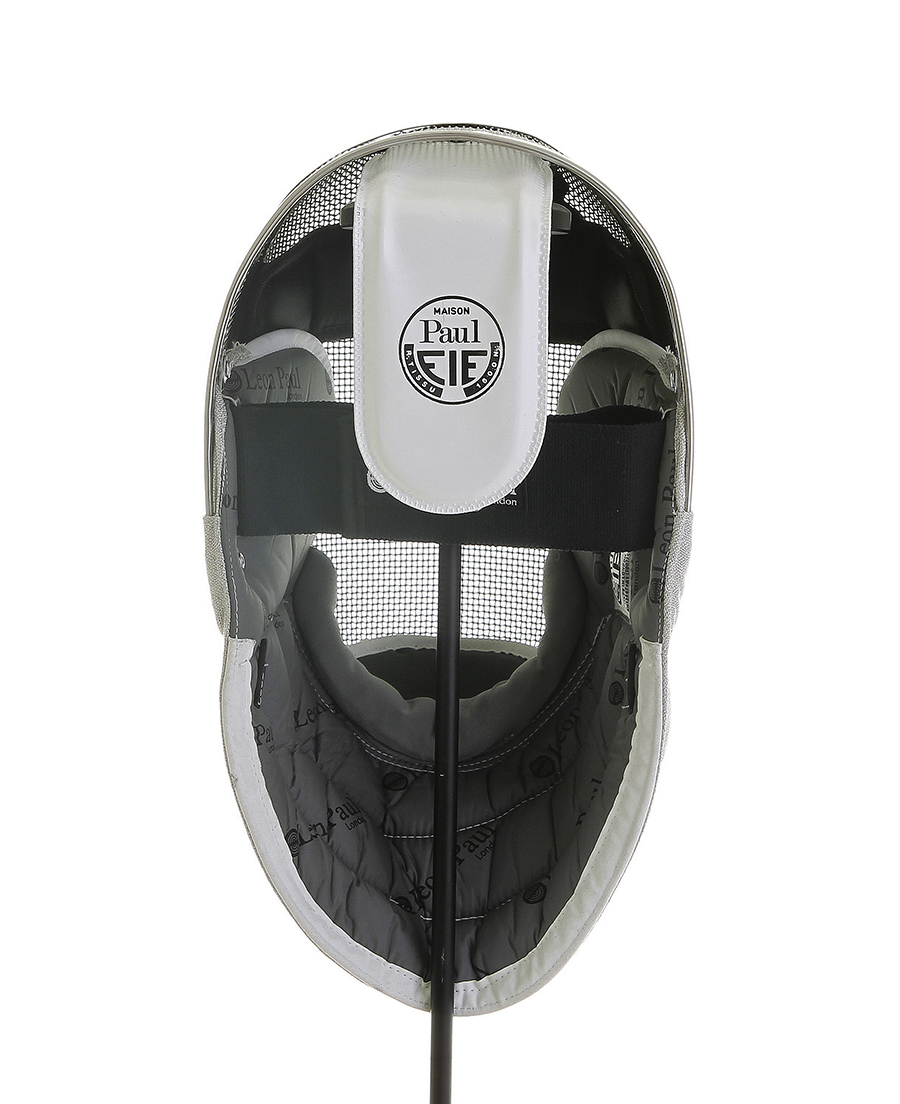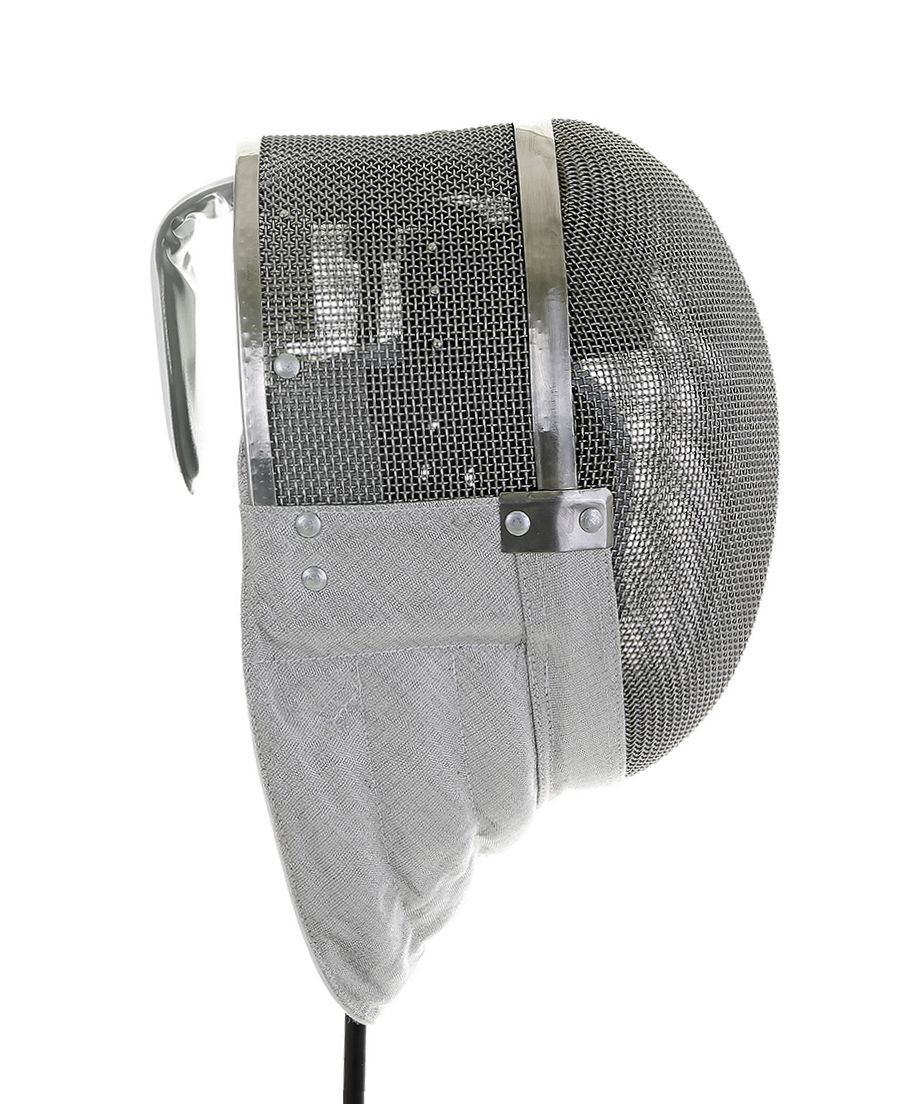 FIE Traditional Sabre Mask
A traditional bib FIE sabre mask, most fencers choose to upgrade to the X-Change sabre mask but if you want a low maintenance, durable mask then this could be for you. Made for high quality stainless steel and using the hardest wearing lame material for the bib means it will stand up to the punishment of sabre hits.
More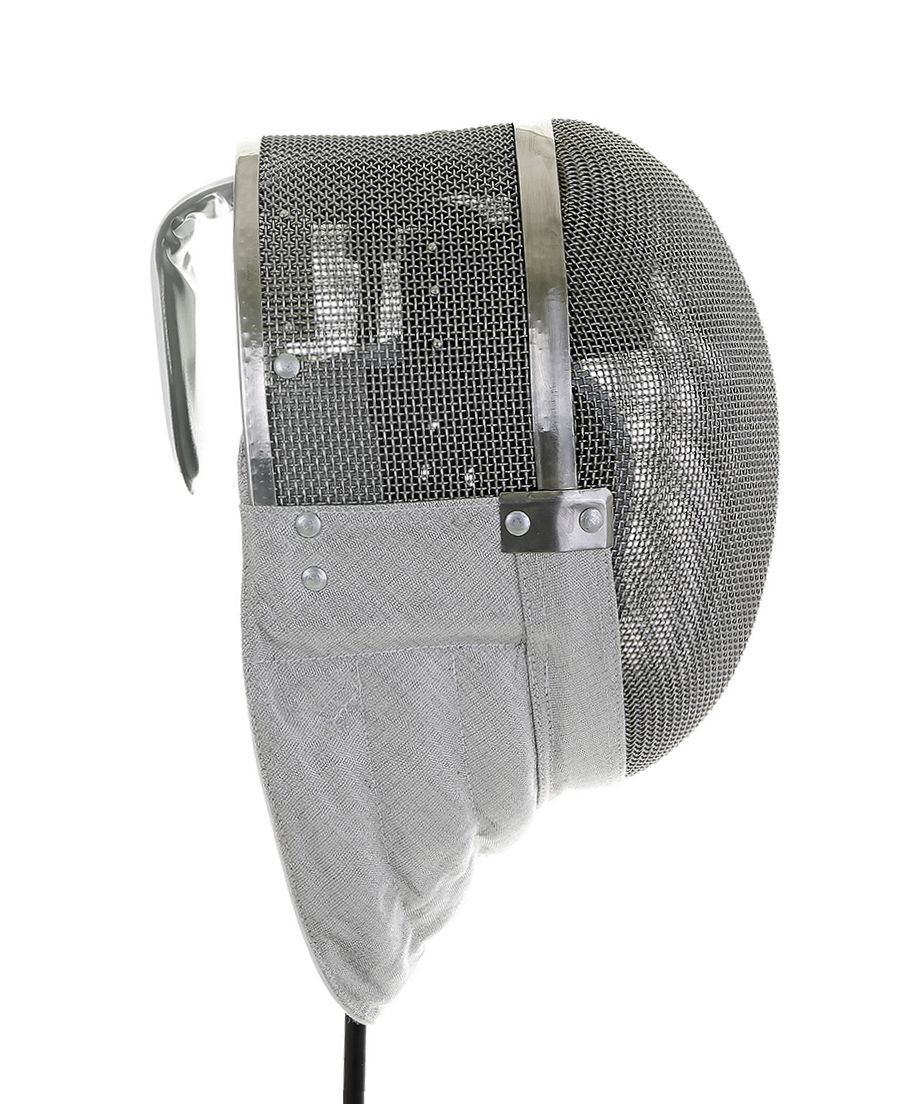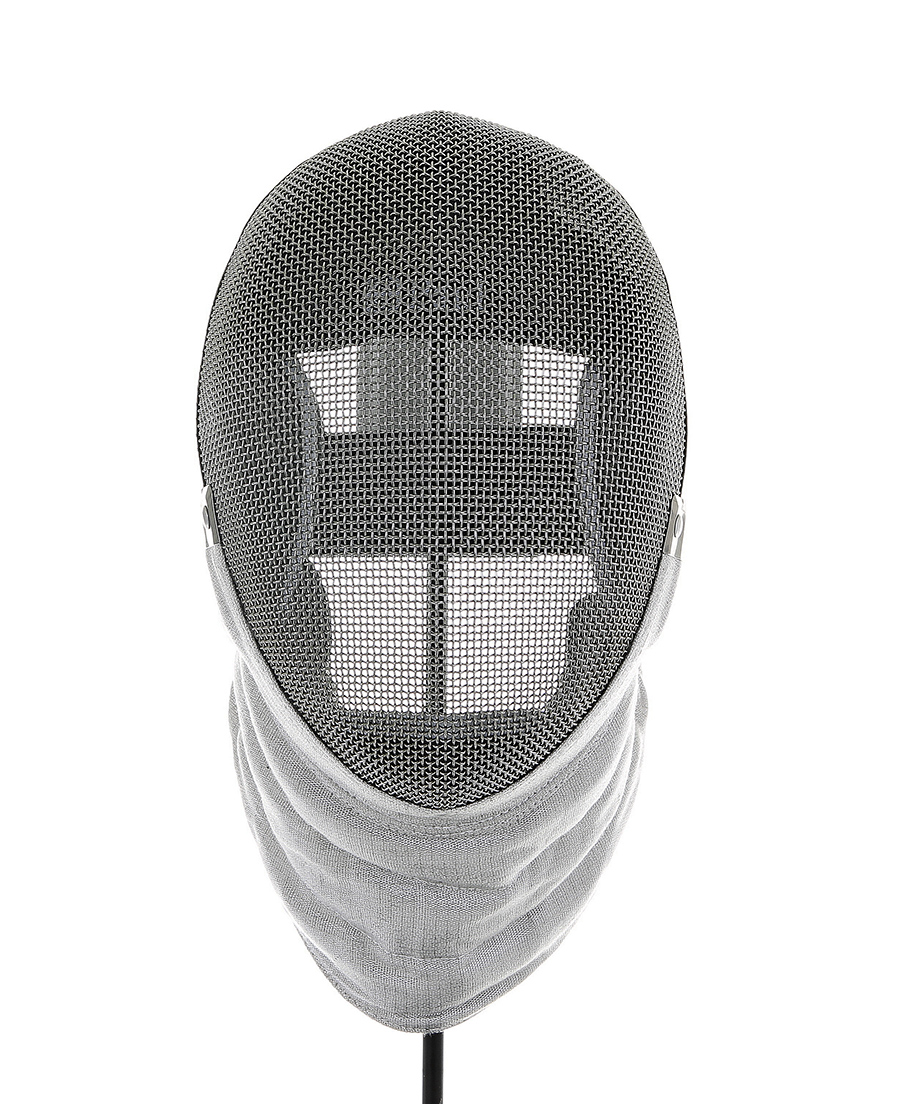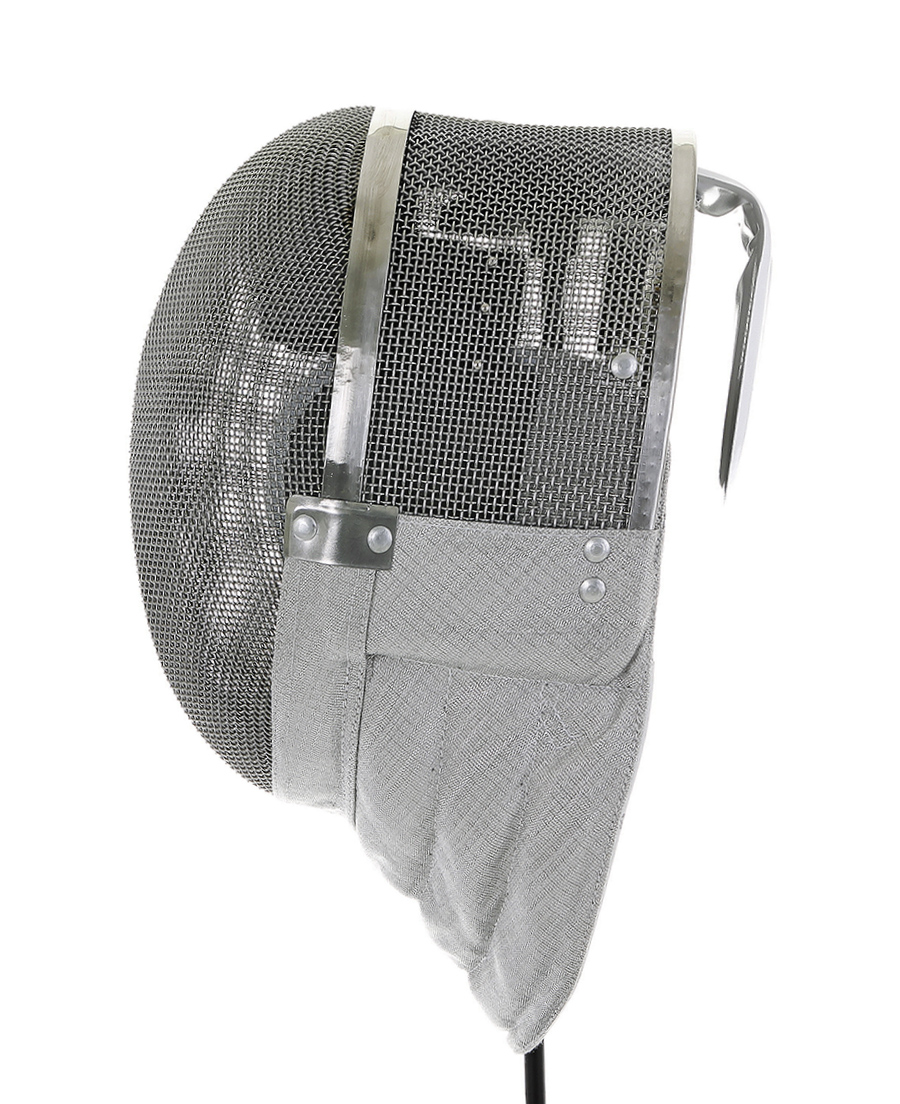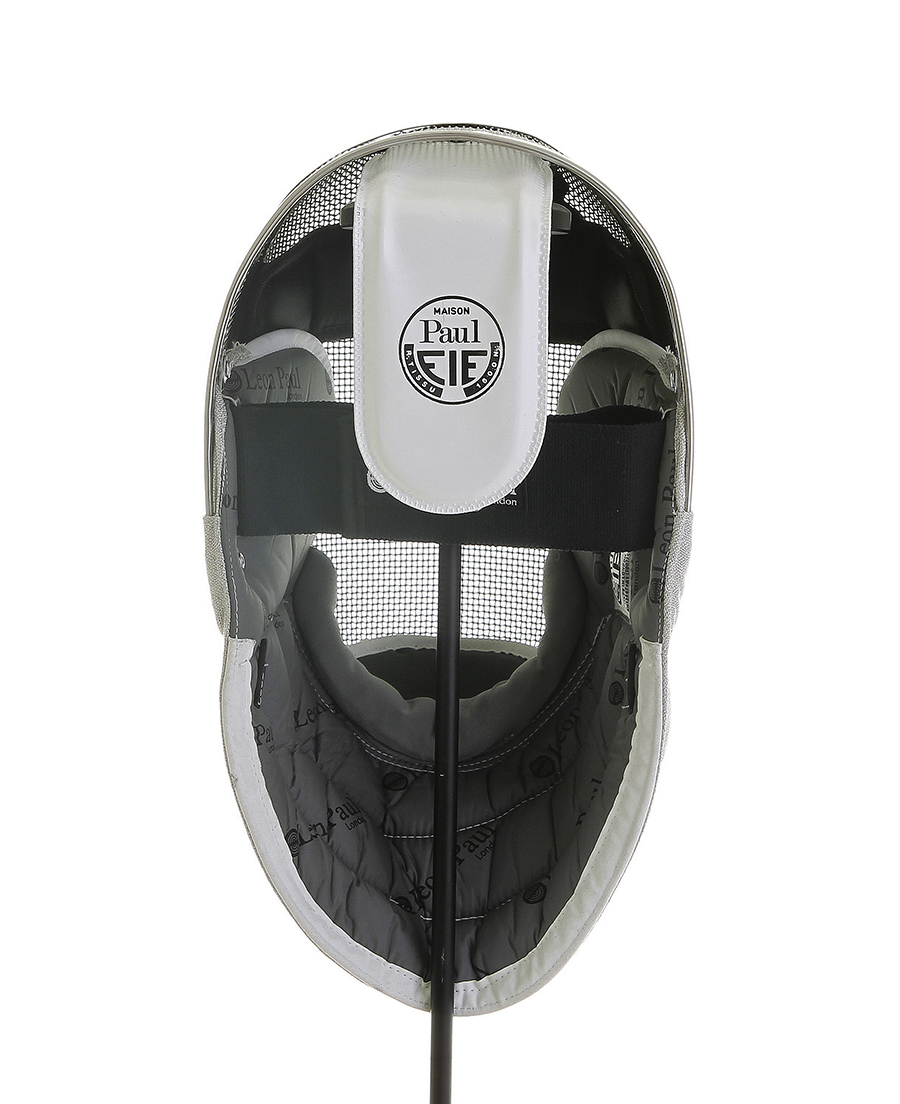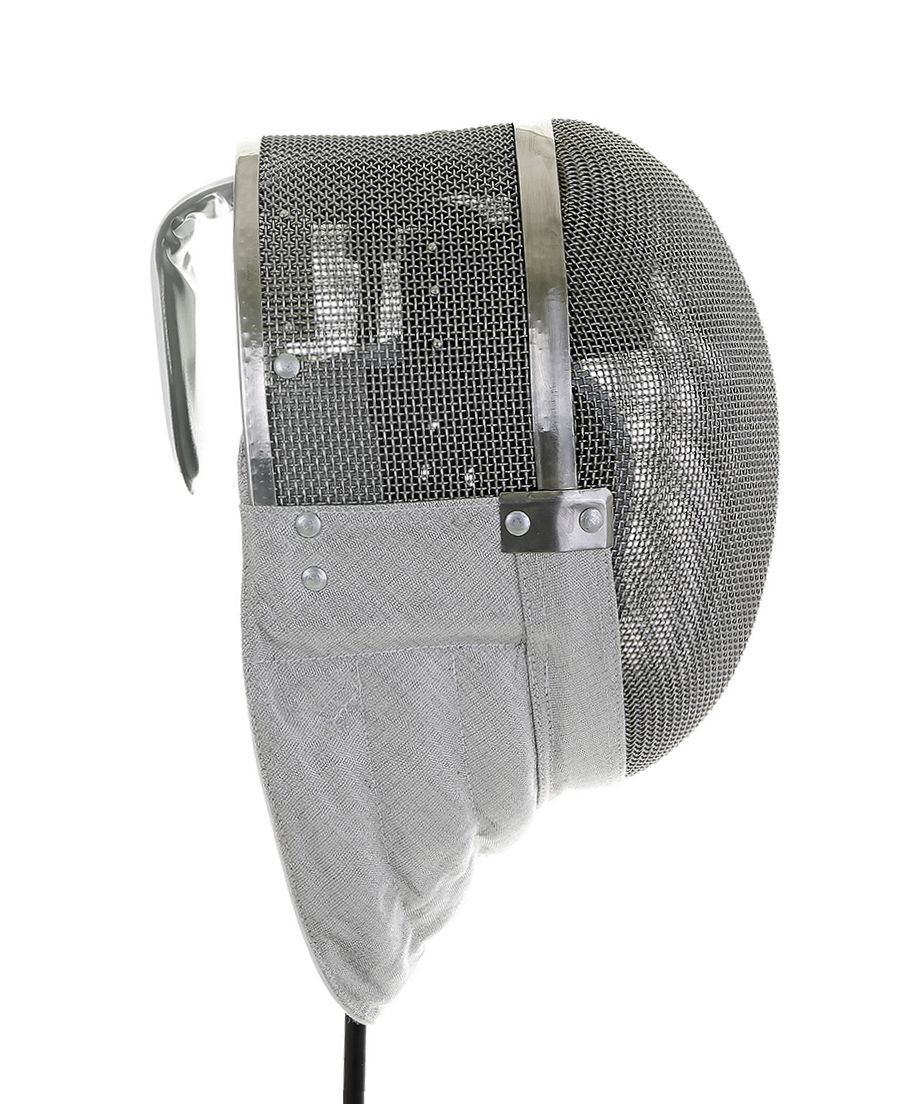 FIE Traditional Sabre Mask


Built to comply with the high standards demanded by the FIE. The mask uses a stainless steel shell and is fitted with the traditional classic head restraint.
This mask uses a removable back strap that can be adjusted or repositioned to tighten the fit on the back of the head. The shape of the shell conforms to FIE regulations with the front angle less than 130 degrees and the maximum possible depth of shell for added protection.
The side pieces of the bib are recessed slightly from the mesh so they are protected from side hits. The cloth lame used to make sabre masks comes in many different qualities and the durability is determined by the number of metal fibres and their thickness. Our Lame is manufactured with the highest density of very small fibres that make it extremely flexible and very durable. Cheaper masks have fewer larger fibres which break leaving dead spots. Also we only use Nickle lame as this is the most durable. Some masks uses copper coated thread which go green after a few months and loose conductivity very quickly.
Specifications
Product Safety Level
FIE 1600N
Wash & Care Instructions
Maintenance
All removable fabric parts of the masks can be machine washed.
Machine wash cold.