Simple, strong and stylish, the pebble scoring machine.
More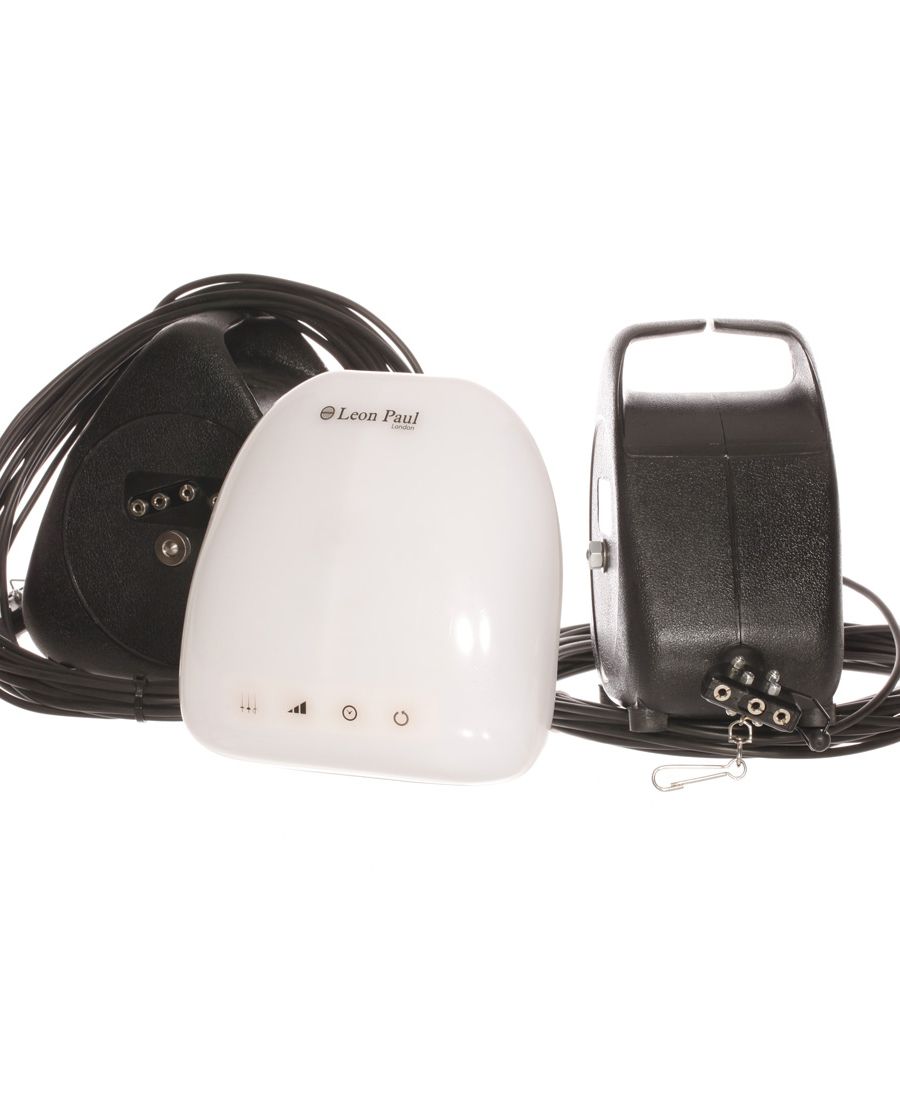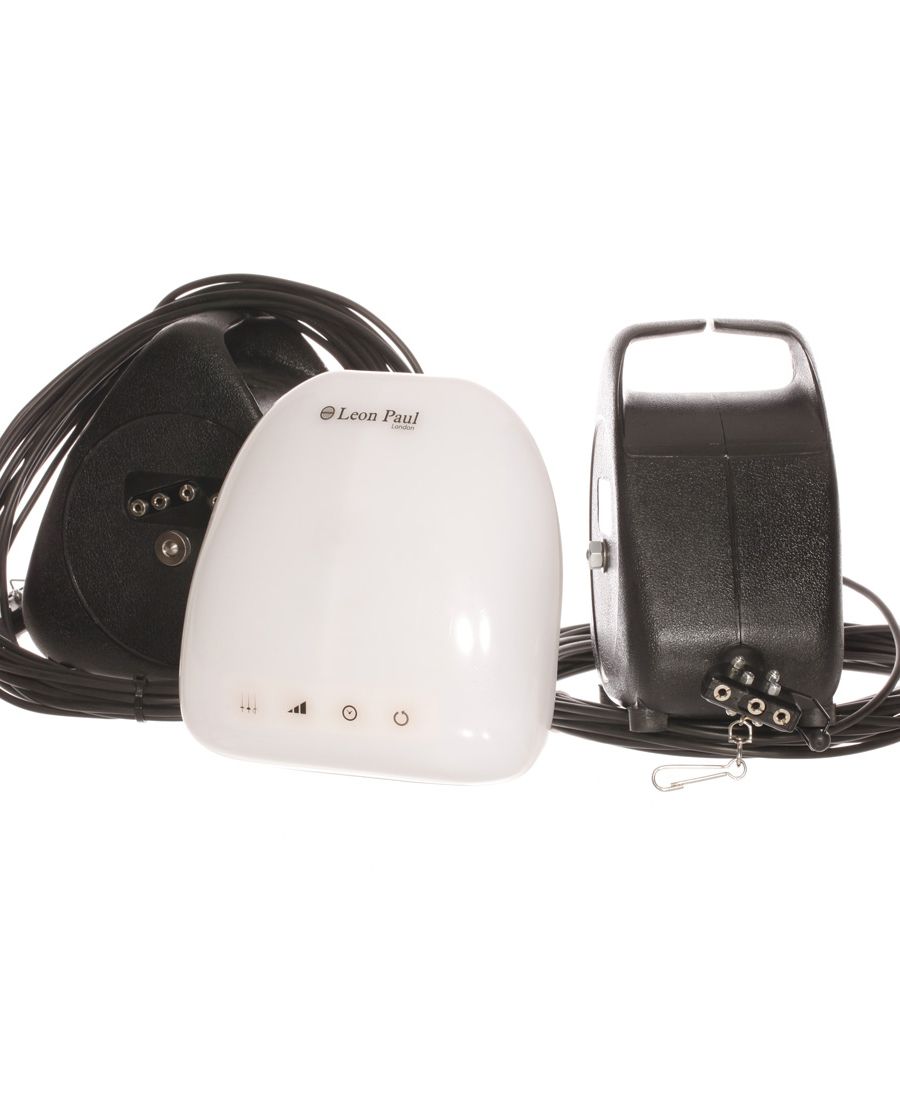 Inside a sleek durable polycarbonate case is a fully FIE compliant scoring machine that can be run either from regular D cell batteries or mains. To enhance reliability the controls are all touch sensitive minimising moving parts that can be damaged. The bright LED arrays that indicate hits are all securely hidden inside the translucent rugged shell. Battery power means you have no mains leads to run which drastically reduced set-up and take-down time maximising the amount of fencing that you get in any venue.
Set includes: Box C630, 2 x Spools C66, 2 x Ground Leads L72, 1 x Carry case C145.
Extra powerful lamps with the largest brightest hit indicators of any scoring machine on the market.
Integrated carry handle
100 hr Fencing battery life
Extra loud buzzer for use in crowded noisy halls
Touch sensitive buttons to minimise moving parts
Low battery warning