Three Weapon Wireless Fencing
Set your fencing free and go wireless. In these uncertain times the Leon Paul's wireless system is perfect for taking your fencing wherever you go.
More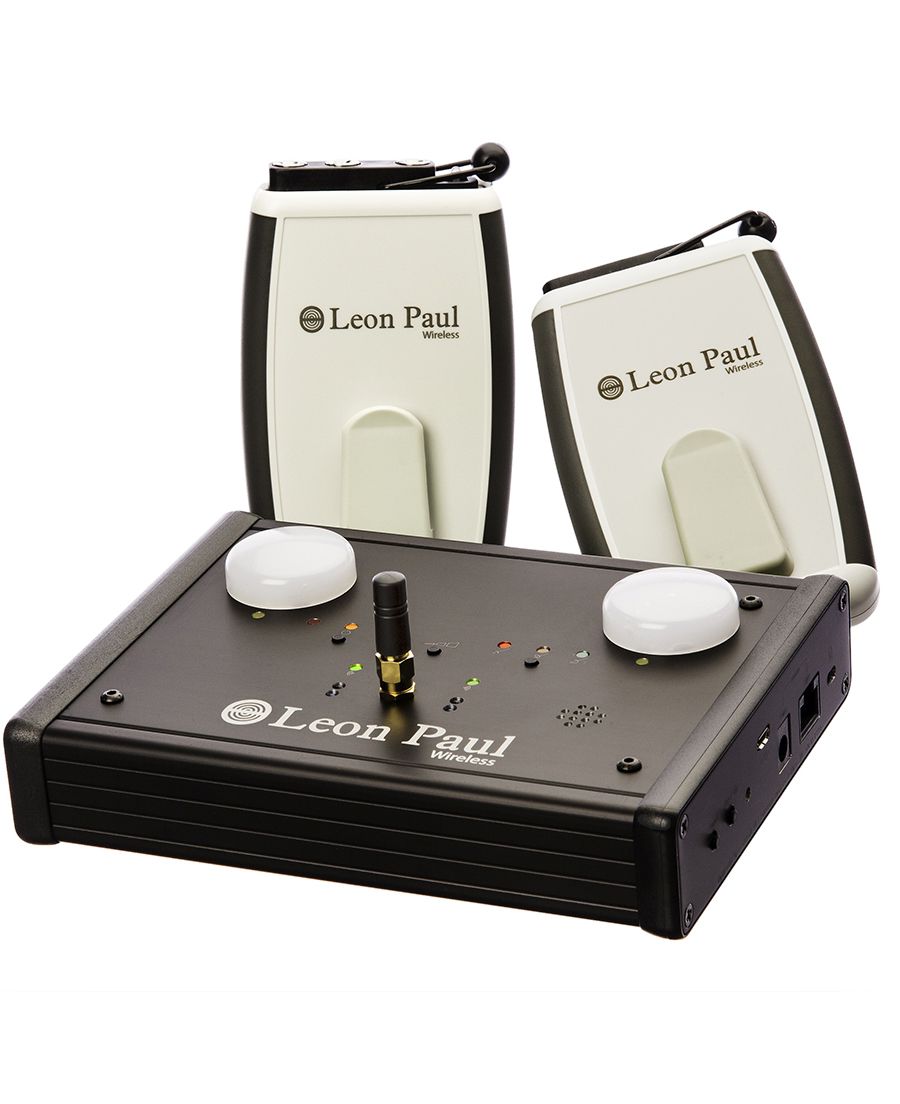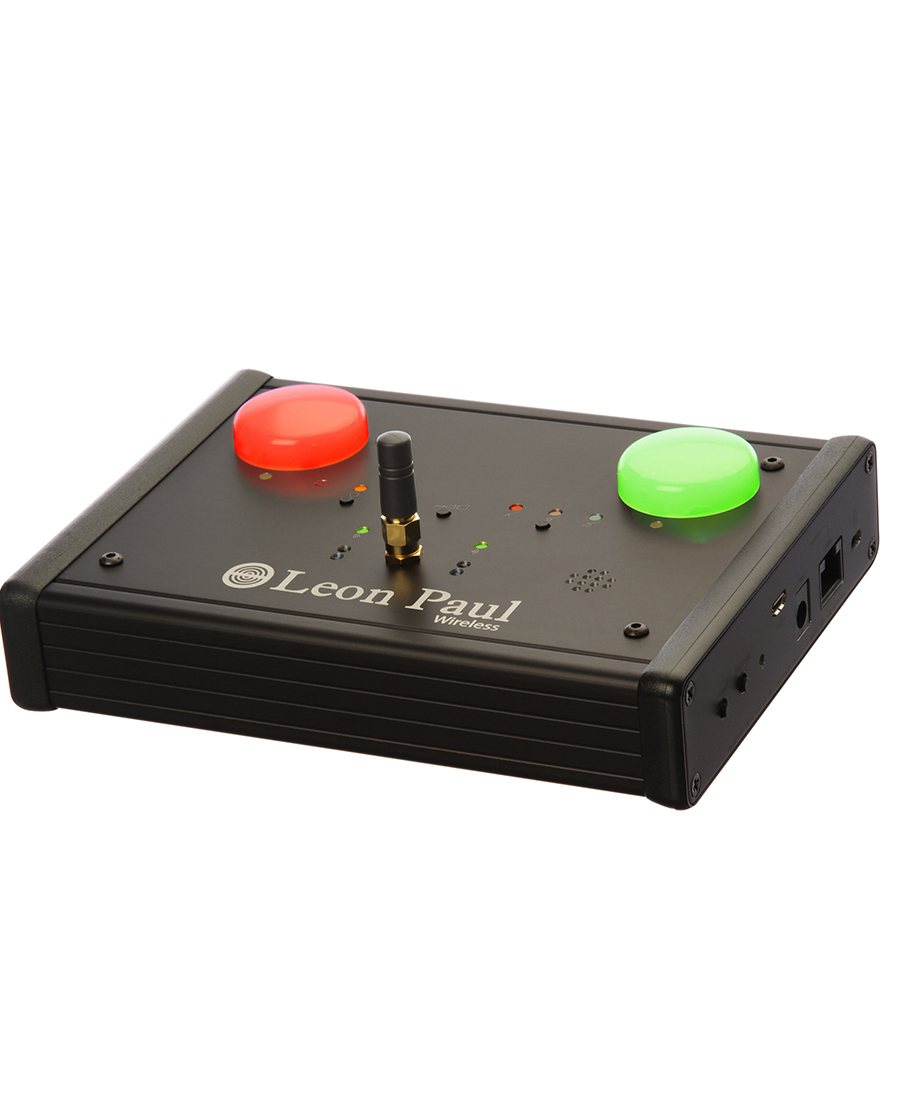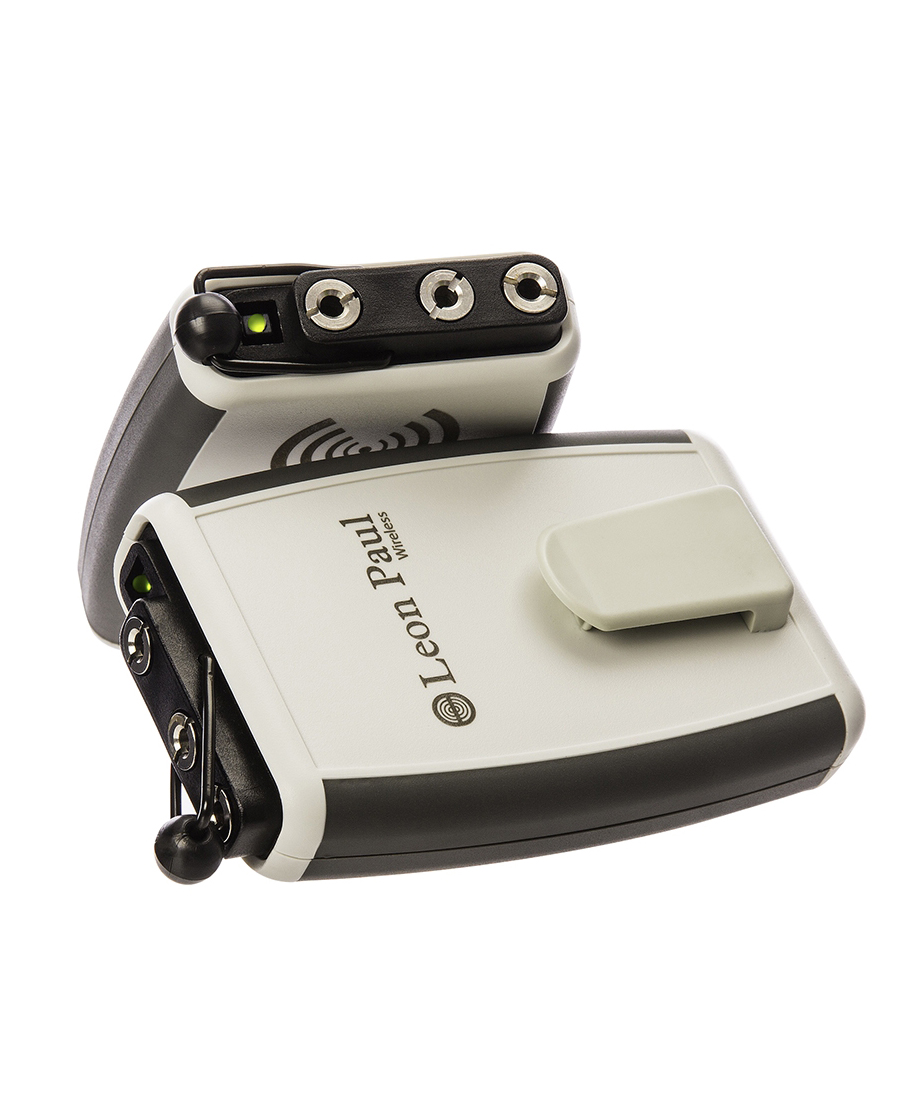 Join The Revolution
Three Weapon Wireless Fencing
Ready to use in seconds you can fence at home, outdoors, at your club or wherever you like.
Perfect either for individuals wanting to fence with their friends or clubs looking to reduce maintenance and setup times.
Join the revolution and the thousands of others who have gone wireless.
Product Features
This kit contains, 2 fencer packs and one base station, they all fit into a pack no more than 20x20x8cm, making this the most portable fencing setup on the planet.
Charged using a standard micro USB charger the base station will last up to 50 hours of constant fencing and the fencer packs will last 35 hours. This means you will get a months worth of normal club use between recharges, with less downtime and no costly repairs to spools and cables.
The radio link is encrypted and you can operate more than 100 sets in the same space with no interference.
Downloads