2-Pin Bodycord With Over Moulded Plug
Made with the same silver coated copper wire as our standard wires, this new two pin plug is fully sealed to prevent water entering the plug increasing its electrical resistance. It is also the first two pin plug to have proper strain relief where the wire comes out which helps to reduce fatigue and wire breaks. For the fencer who wants the lowest resistance wire and the least possible maintenance.
More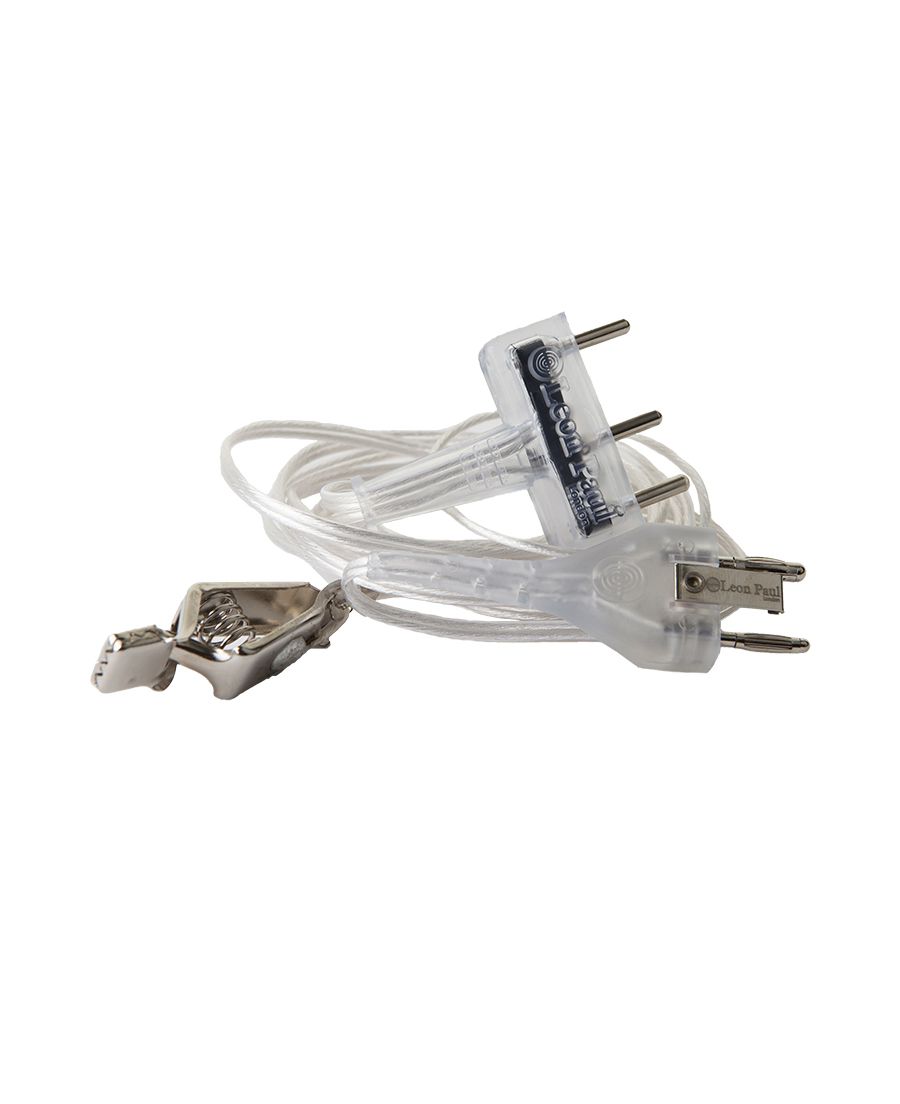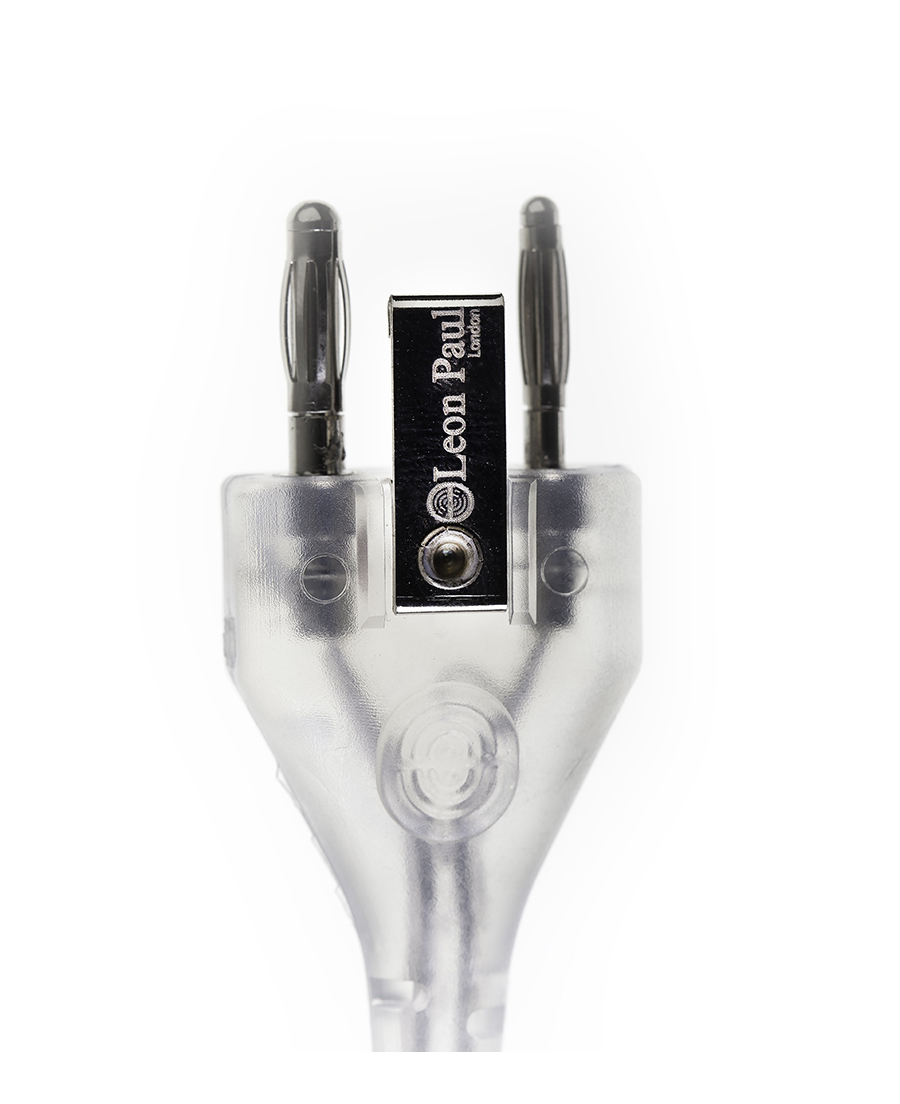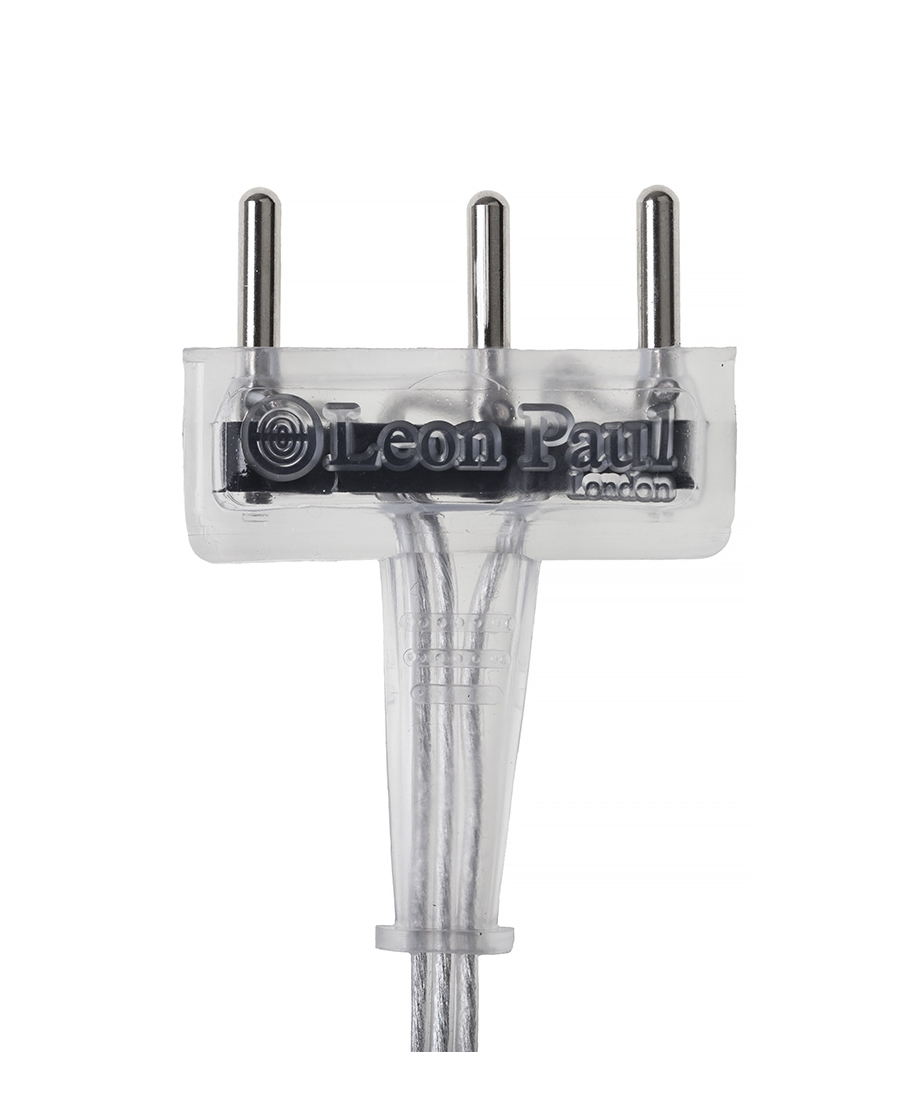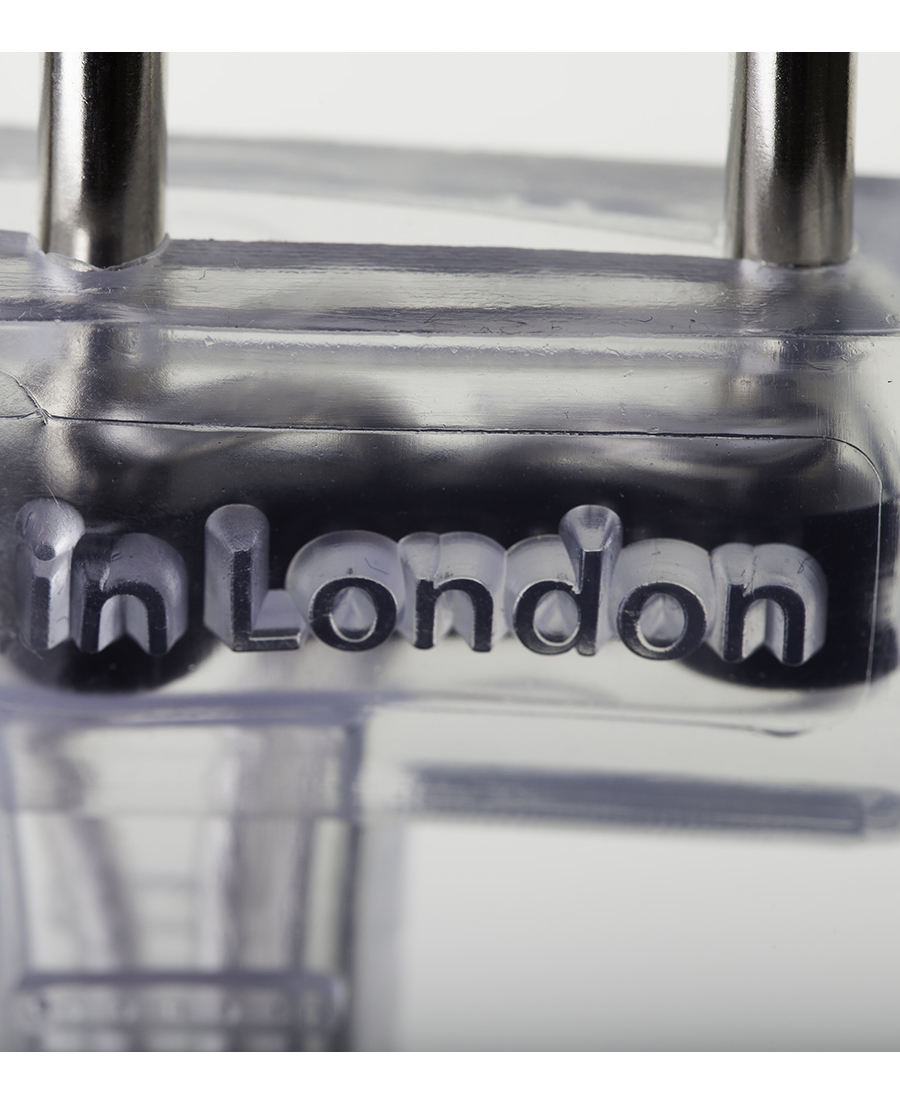 2-Pin Bodycord With Over Moulded Plug
Our new transparent bodycords are made with a durable wire with thicker, transparent PVC cover. The tinned cable inside keeps low resistance for far longer than other bodycords. The transparent cover not allows this to conform with FIE rules, but also makes it even easier to find damage in the cable
We make our wire from double spun multi-core copper cable coated in silver, each core is made of hundreds of twisted copper filaments. This gives the wire greater flexibility and increases its life. The connections in the two pin plug are soldered and then the whole thing is covered in a flexible clear plastic outer. This keeps water out and resistance as low as possible.