Ultra Lightweight Titanium Epee Barrel
This ultralight weight epee barrel is made from solid titanium meaning the weight is reduced by 48% to just 2.3g. A weight saving of only a few grams makes a stunning difference to the accuracy of a blade. This point is for any serious epee fencer as the improvements can be felt instantly.
More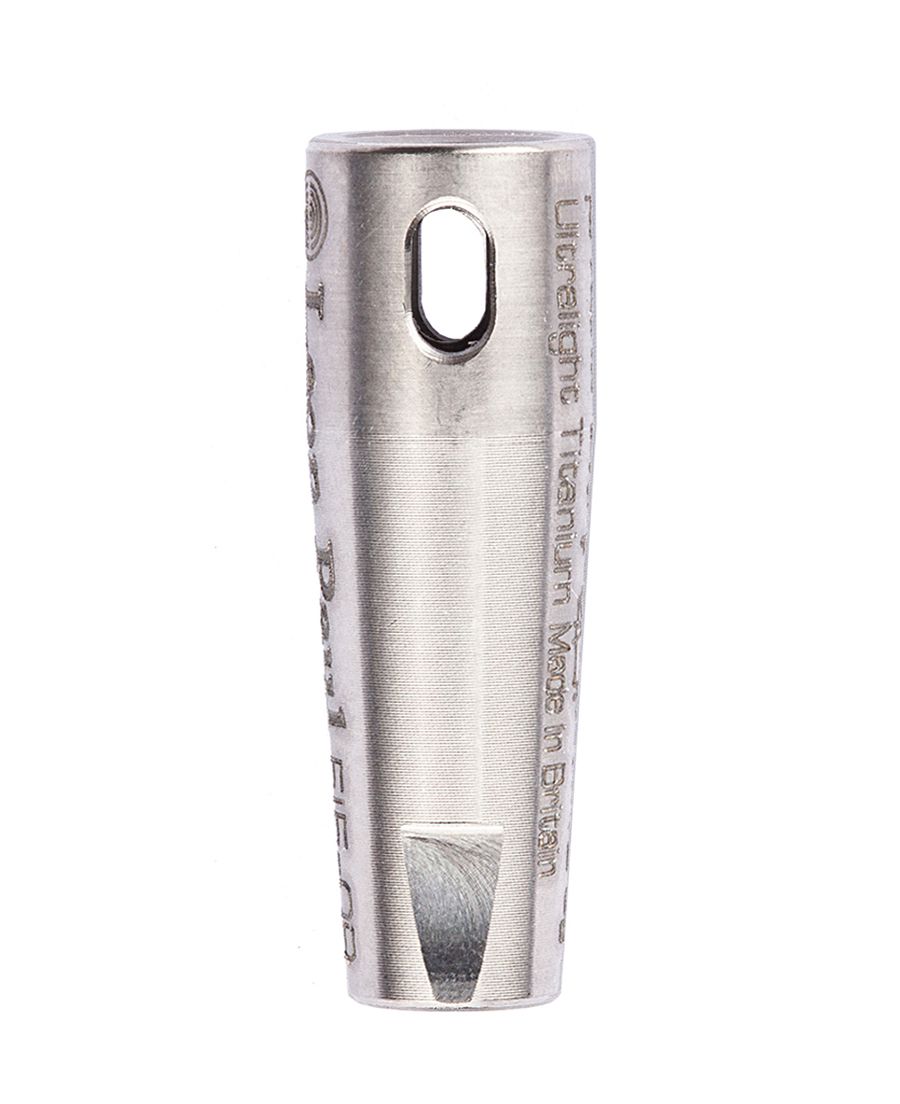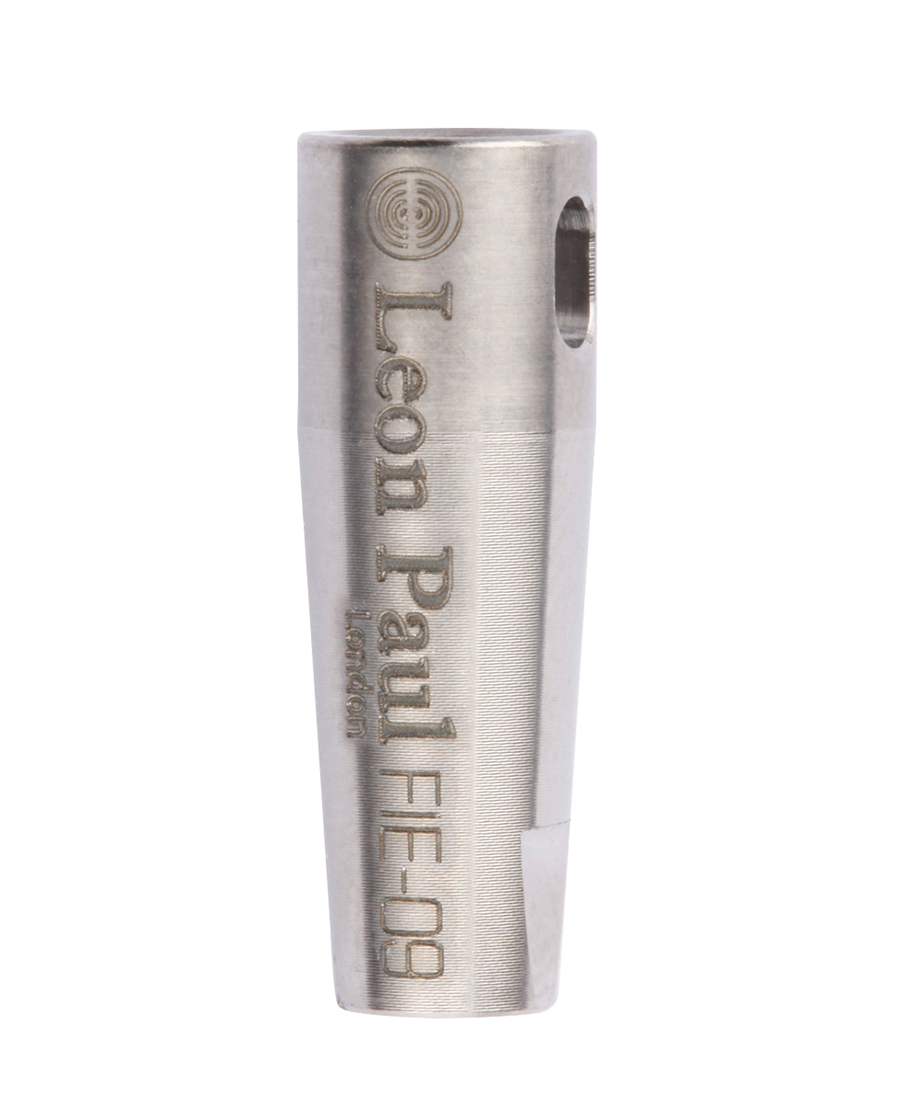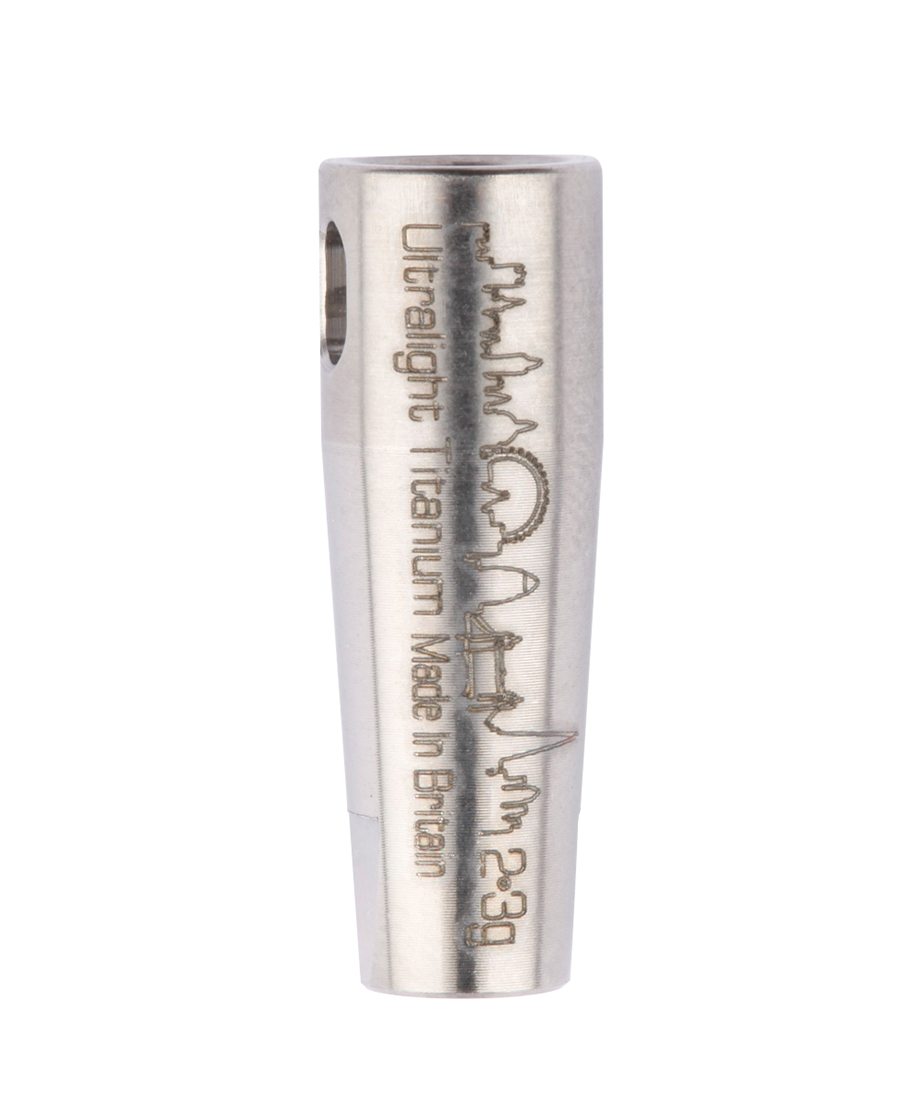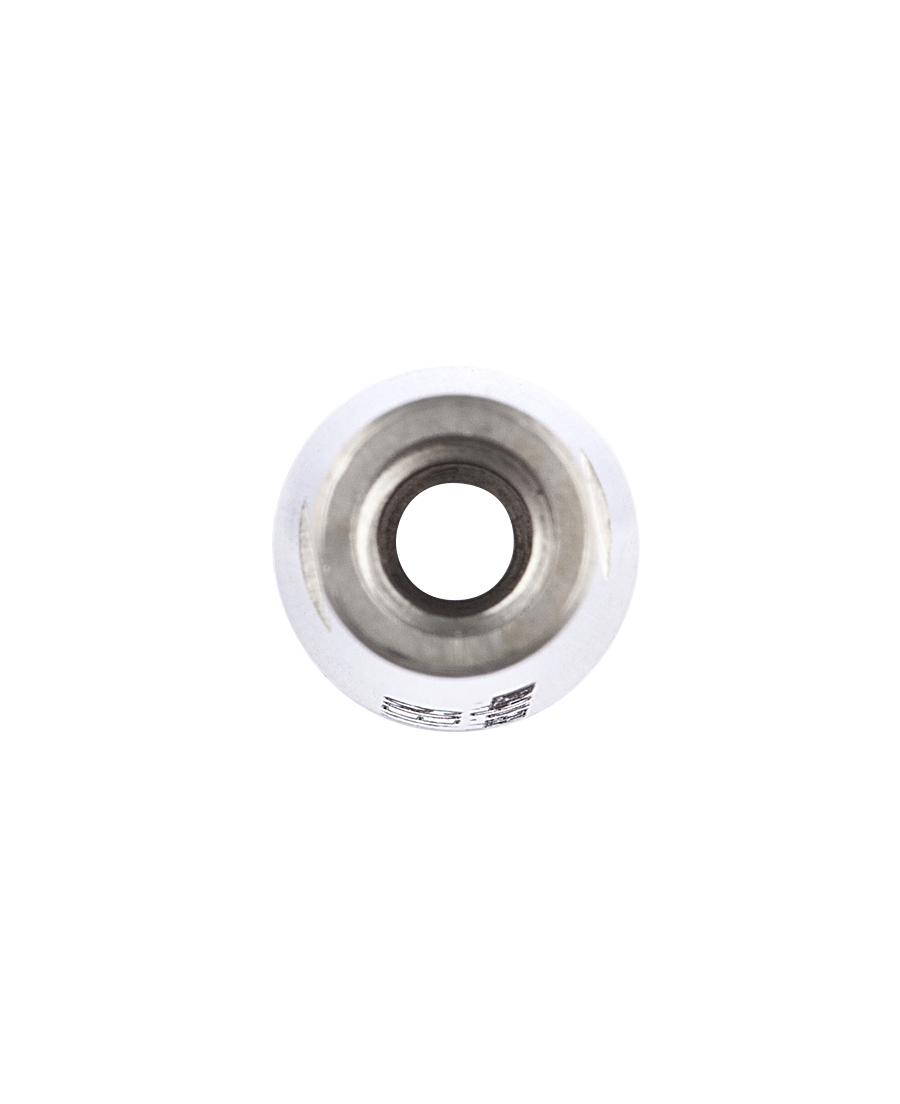 Ultra Lightweight Titanium Epee Barrel
We started looking at using lightweight materials for tips after we saw the ultra-slow motion video "the Speed of Fencing" by Holly Buechel. It demonstrated very clearly the extraordinary amount that a blade and point moves before, during and after actions and blade contact.
The reduced weight is all the way out at the tip which means the blade feels much lighter and more responsive than one fitted with a standard steel tip. You will find that after an action the point reaches your intended position significantly quicker than a standard point.
Solid titanium 2.3 g compared to 4.4g
Base Patent GB2496662