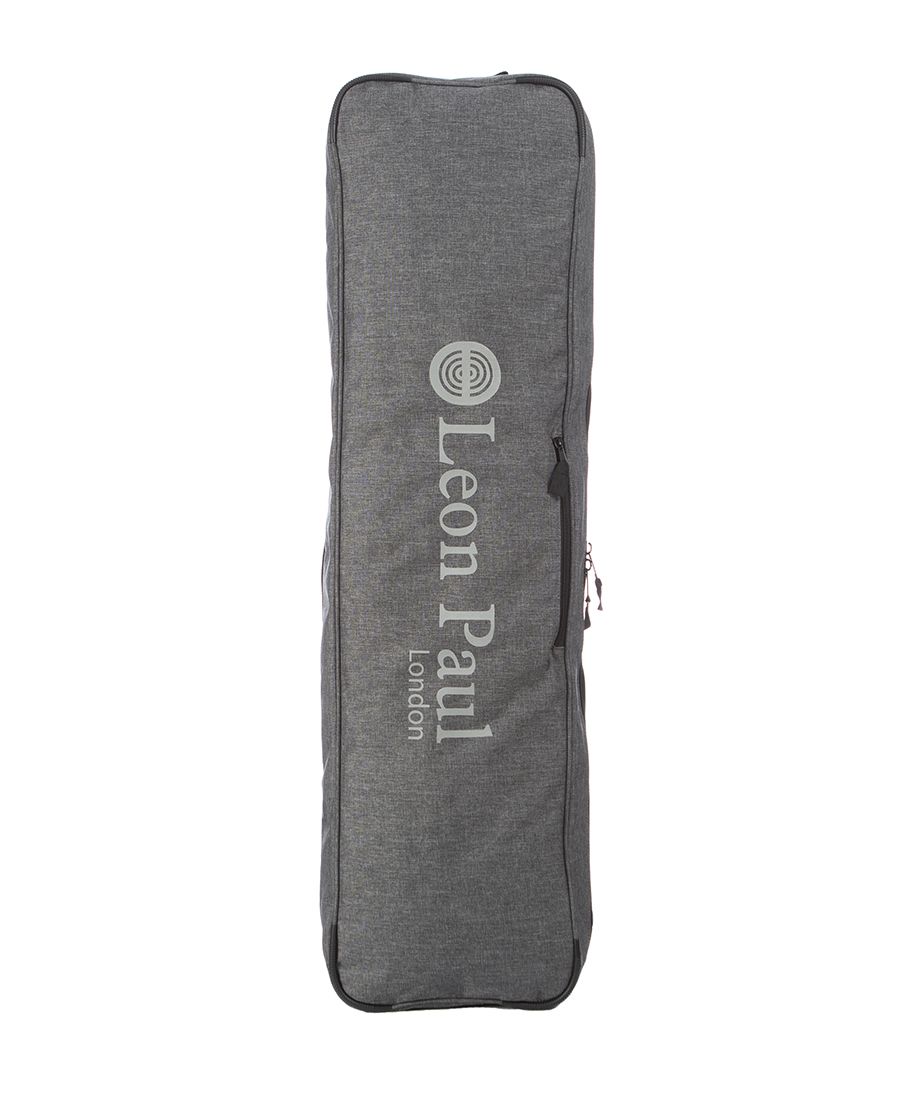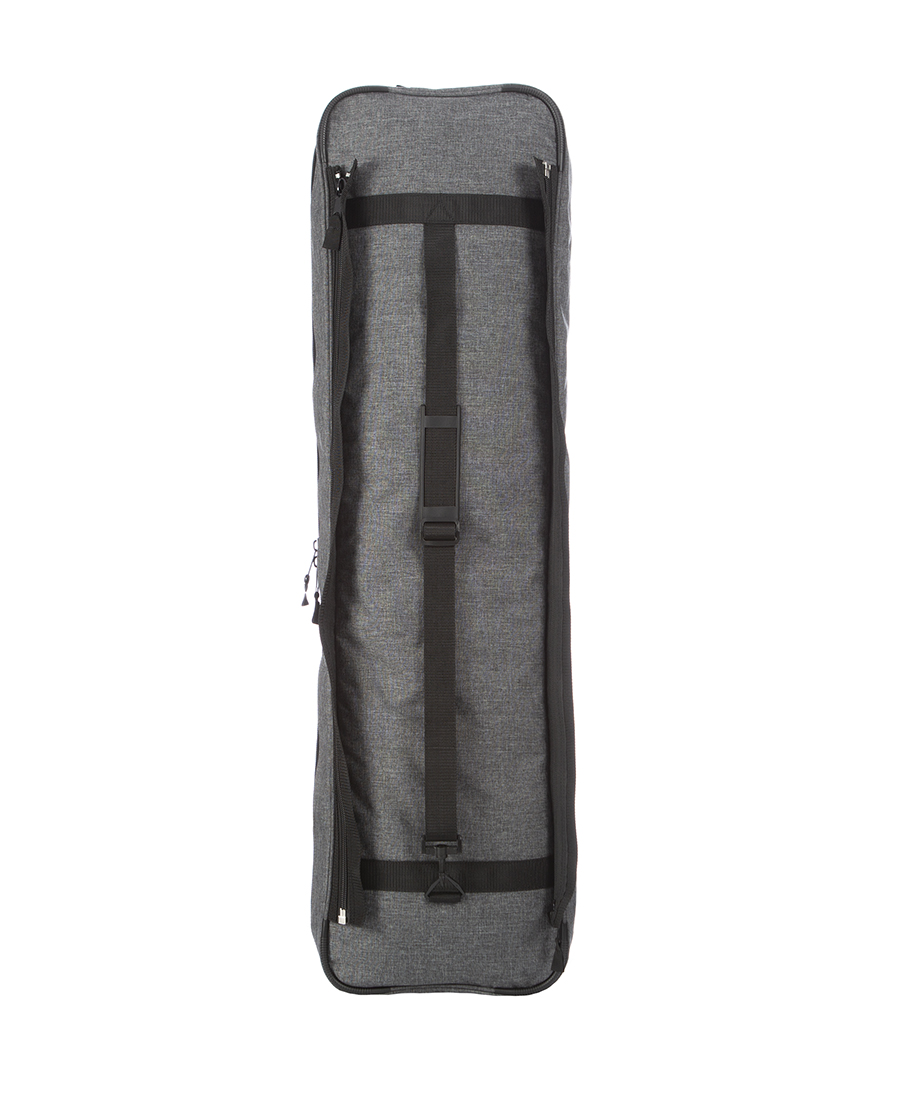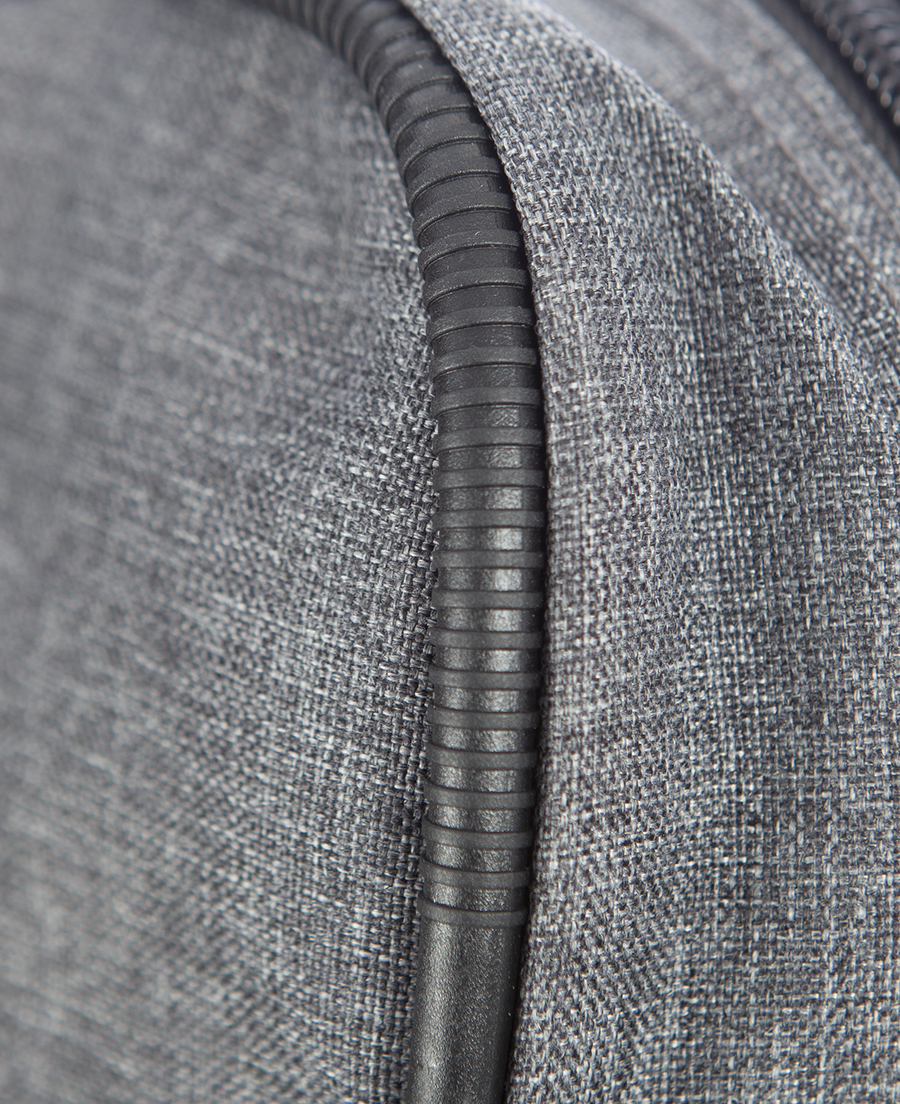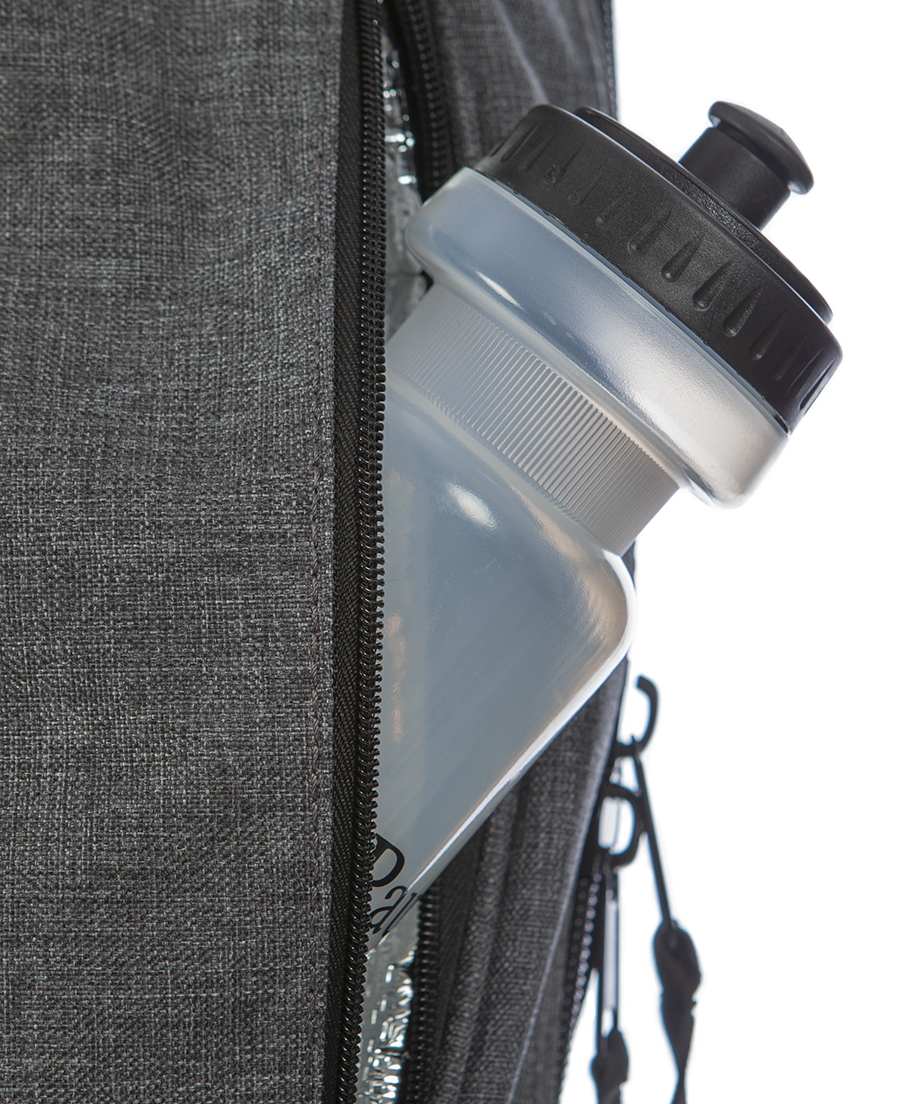 The Weapon Carrier bag or 'Top bag' is used at fencing competitions to move your weapons and mask between pistes. This is included in the wheeled team bag but is also available separately. The bag contains a water bottle in a cooled waterproof pocket so you can have a cool drink ready at the end of the piste.
More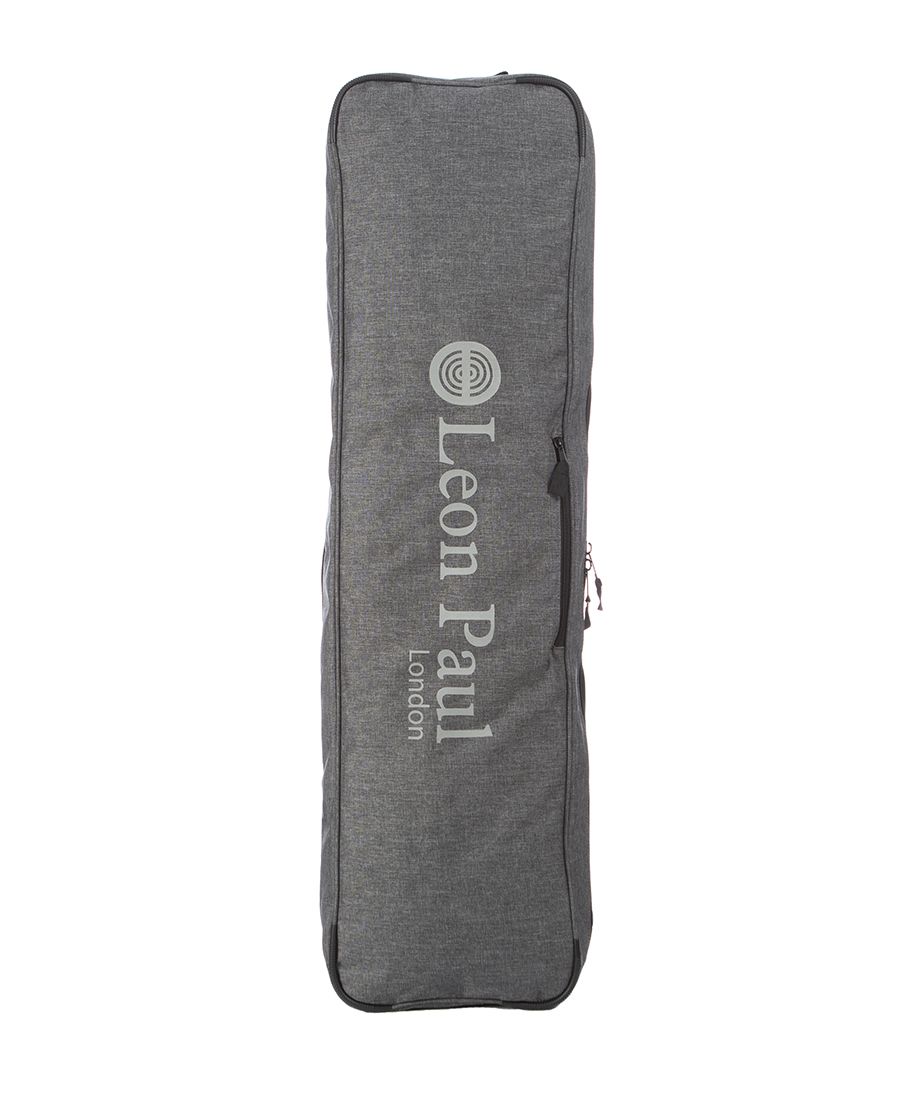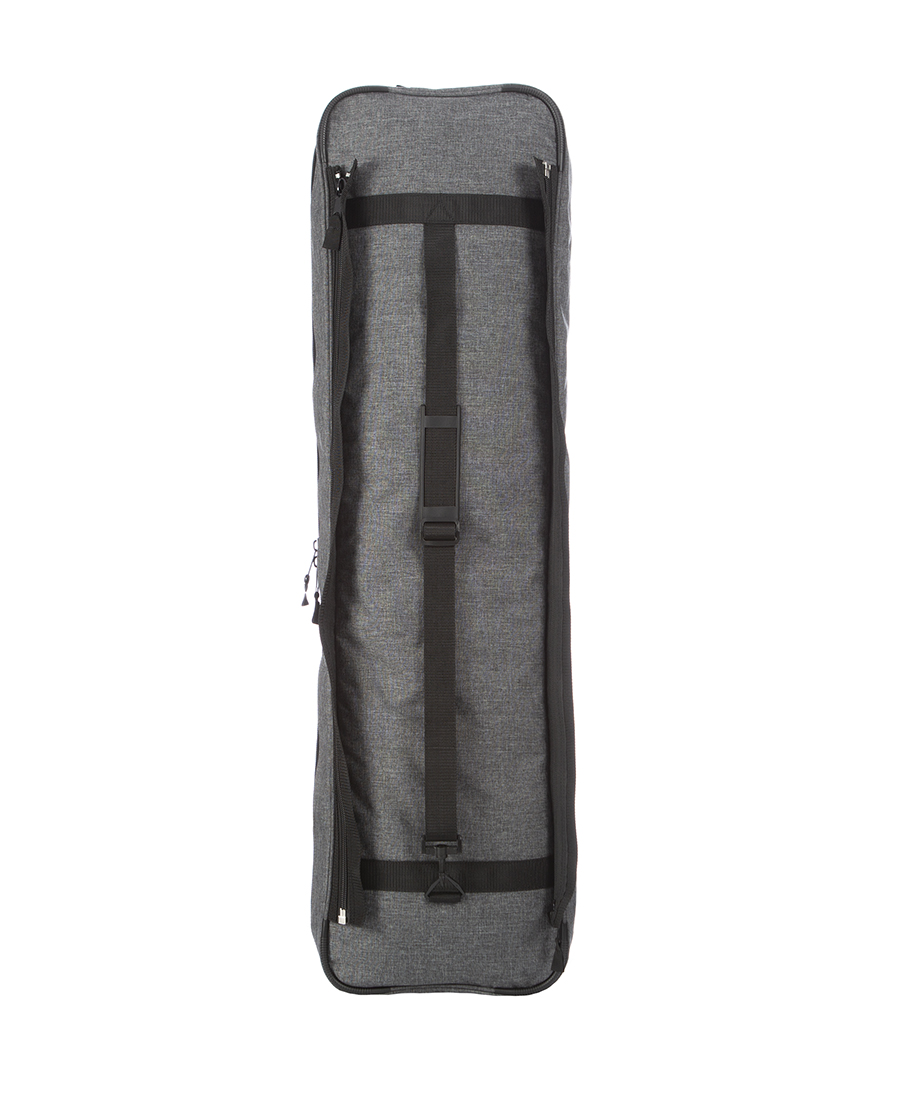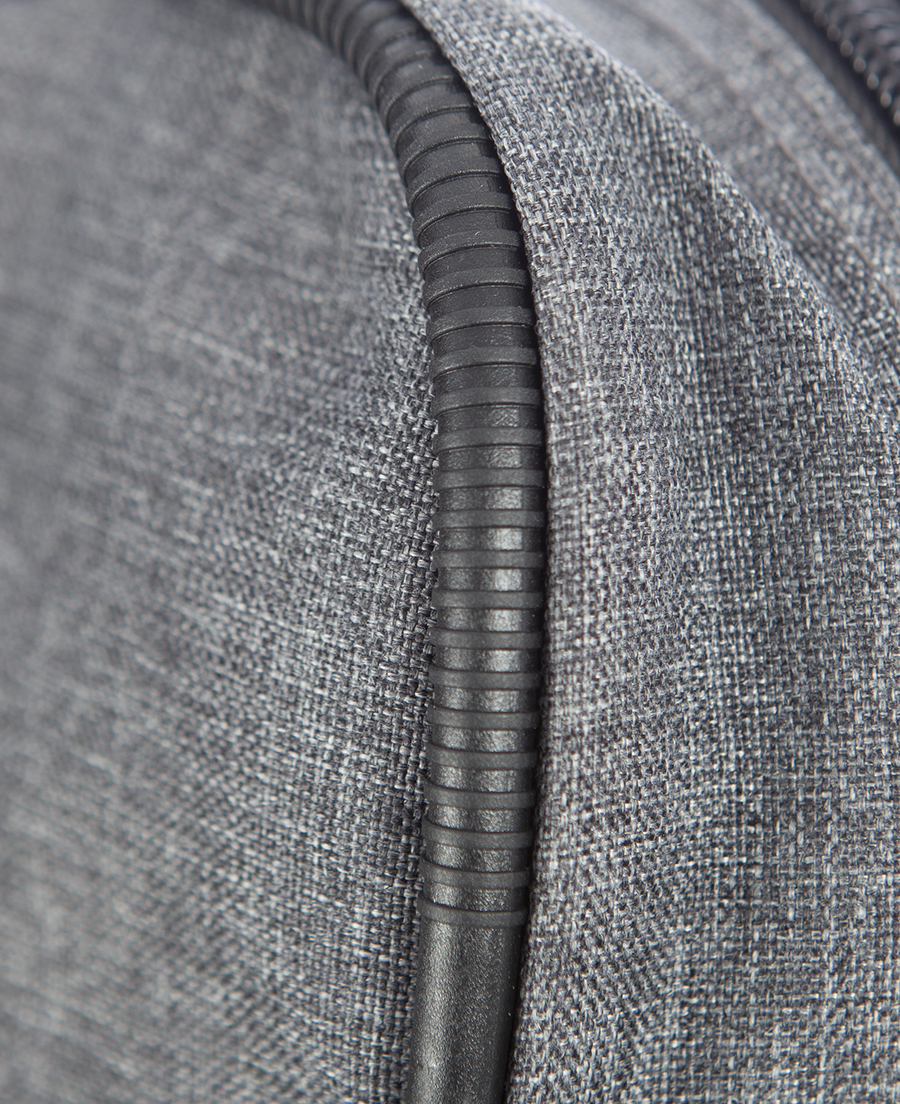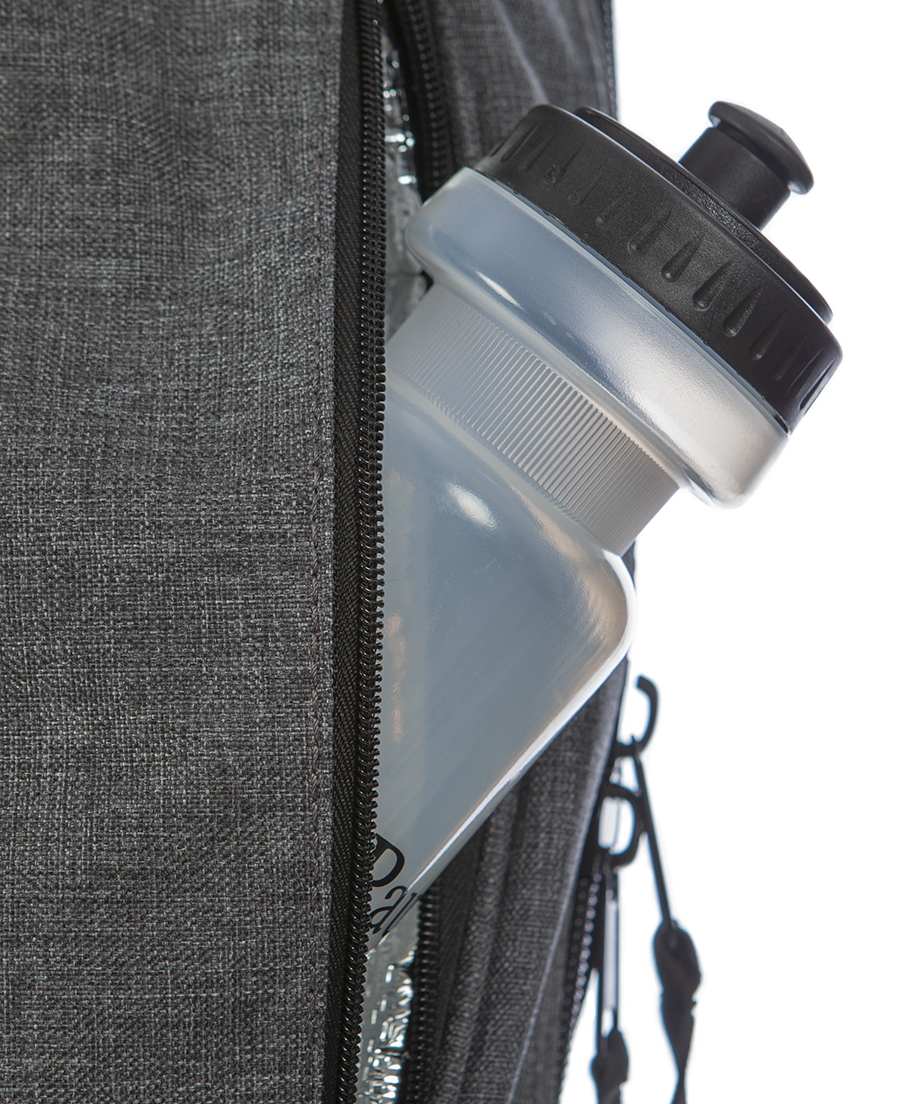 Weapon Carrier Grey
The Weapon Carrier bag or 'Top bag' can be used to carry three Foils, two Epees or two Sabres. It comes with a detachable shoulder strap and can be used to replace the top bag on newer versions of our Team Bag and Apex Bag .

Please Note
The bag is designed to fit on the latest versions ofthe Apex and Team bag , that is any bag with connecting zips that are 90cm (30.5") long.
Specifications
Dimensions
110cm x 6cm x 30cm