X-Change FIE Epee Mask With ITA Flag Design
The FIE X-Change Epee mask is the choice for high level fencers. The lightest, most breathable fencing mask available and featuring 2 separate unique patents that make it fully washable and easy to upgrade and renew parts making it future-proof. If you are serious about the sport this mask is the one to buy.
More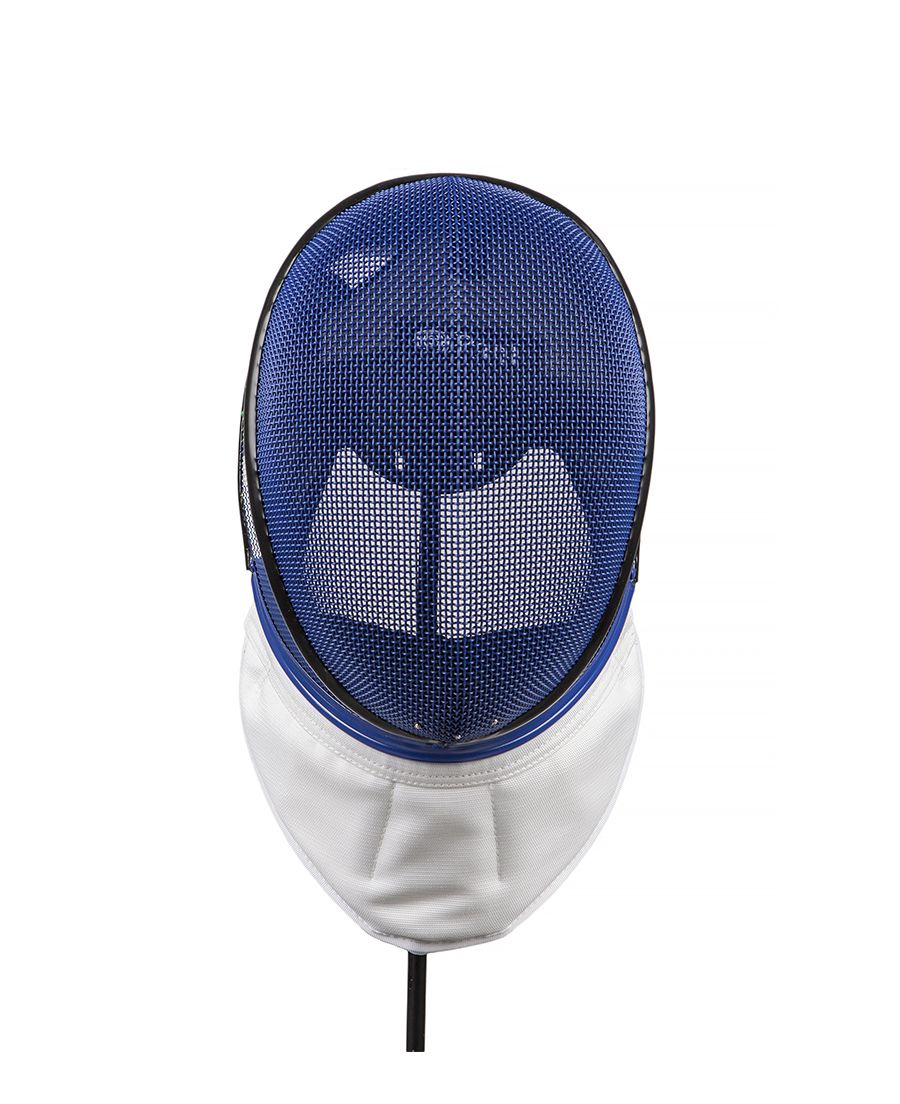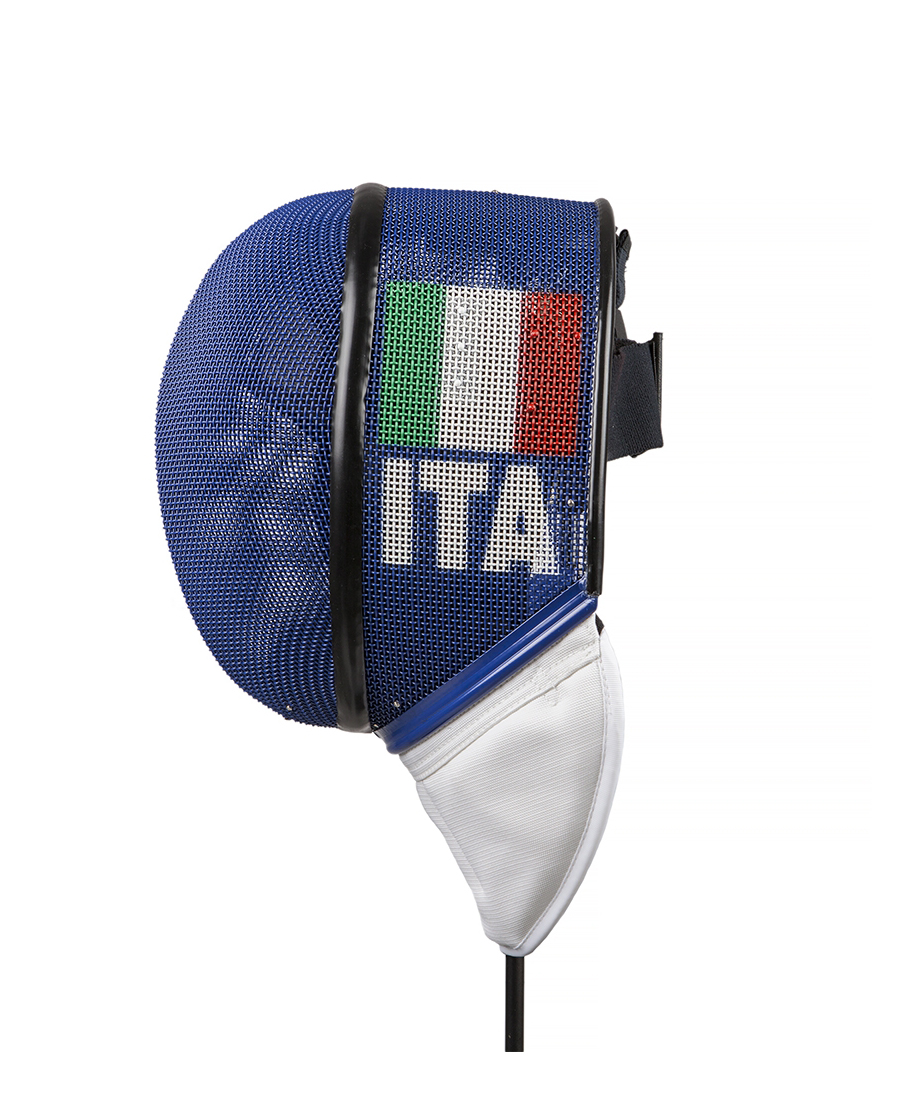 Why do top fencers think that X-Change masks are the best in the world?
Cleaner
The X-Change system allows all the fabric parts to be completely removed from the Stainless steel shell and washed. This keeps your mask clean and fresh.
Lighter
By utilising the lightest strongest materials and removing unnecessary metal it is much lighter than standard masks making it more comfortable.
Cooler
The removal of excess padding unnecessary parts of the bib mean that airflow through the mask has been increased by up to 75% compared to some competitors masks. For the ultimate in cooling please see the ice® padding upgrade.
X-Change
The bib can be slid out of the mask which means not only can you wash it monthly or replace it every few seasons but you can also have a range of different bibs for different occasions. For example you can use a black coaching bib when giving a lesson exchange it for a white epee bib and then swap that for a lame Foil bib.
Additional safety feature
Most masks use a metal strip around the back mesh to save on cost but Leon Paul masks use a split plastic tube as well. This is to stop the blade whipping over the edge of the mask and causing painful hits to the back of the head, the tube absorbs the force of the blade and prevents this whip over.
Wash & Care Instructions
Maintenance
It is important to regularly remove and refit the bib, to ensure that it does not become locked in place. All fabric parts of the masks can be removed and machine washed.
IMPORTANT: Please only use colour-safe detergents, free of bleach, optic whitening or oxidising agents, to wash fabric parts.