X-Change FIE Foil Mask With IRL Flag Design
The FIE X-Change original Foil mask is the choice for high level fencers. The lightest, most breathable fencing mask available, featuring a unique patent that makes it fully washable and easy to upgrade and renew parts making it futureproof. Fitted with the traditional classic head restraint. If you are serious about the sport this mask is the one for you.
For optimum performance and longevity we recommend using our light weight lame with our light weight bib and our Classic bib with a nickel or stainless steel lame.
More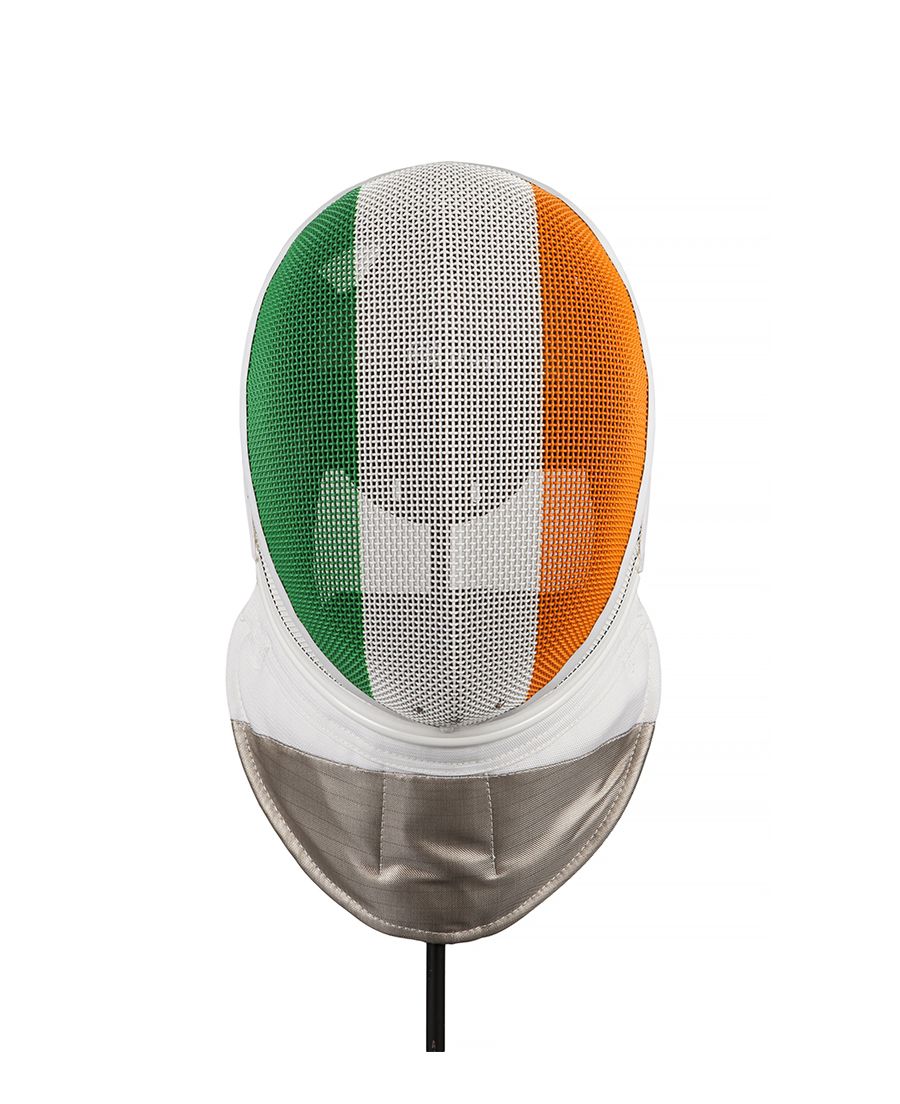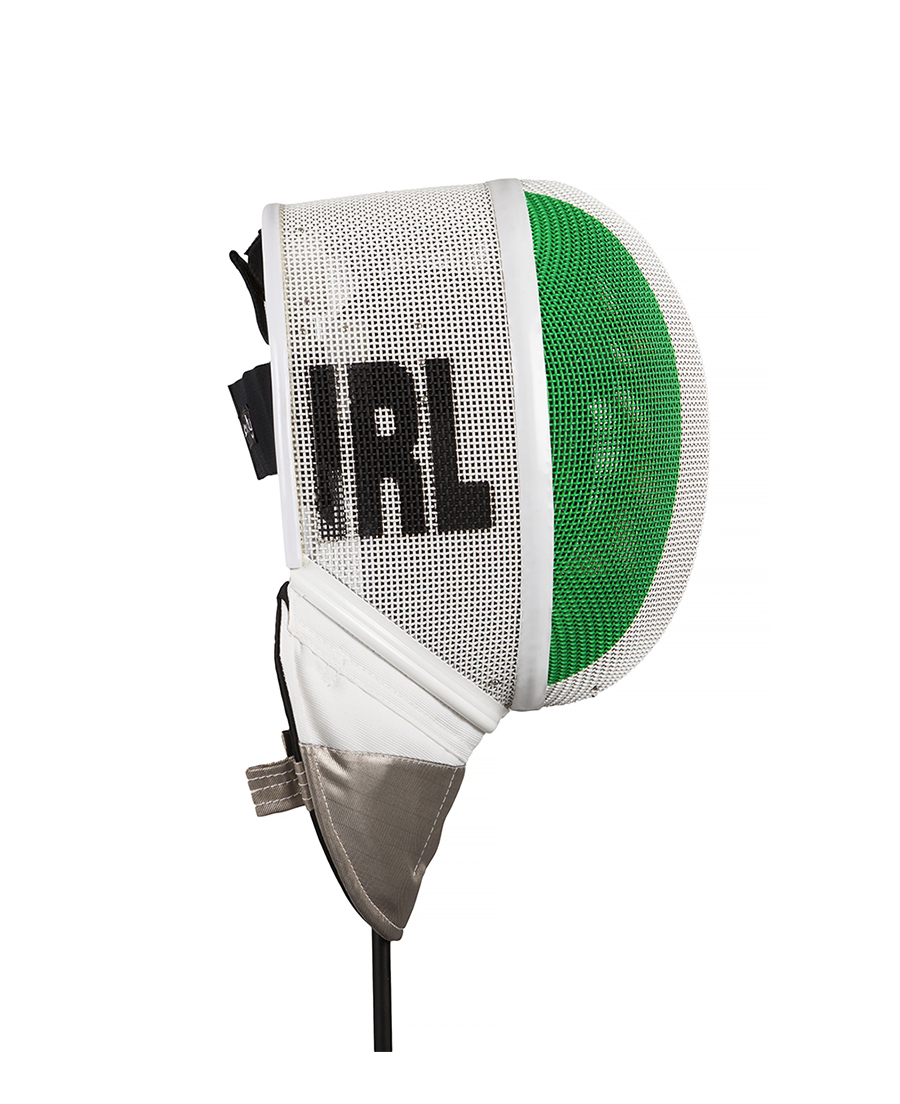 Wash & Care Instructions
Maintenance
It is important to regularly remove and refit the bib, to ensure that it does not become locked in place. All fabric parts of the masks can be removed and machine washed.
IMPORTANT: Please only use colour-safe detergents, free of bleach, optic whitening or oxidising agents, to wash fabric parts.