X-Change Foil Lame Bib Lightweight
The X-Change mask is unique in that it allows you to take off and wash or replace you fencing mask bib in seconds. This FIE X-Change foil mask bib is made with lightweight lame to match your lightweight lame jacket.
More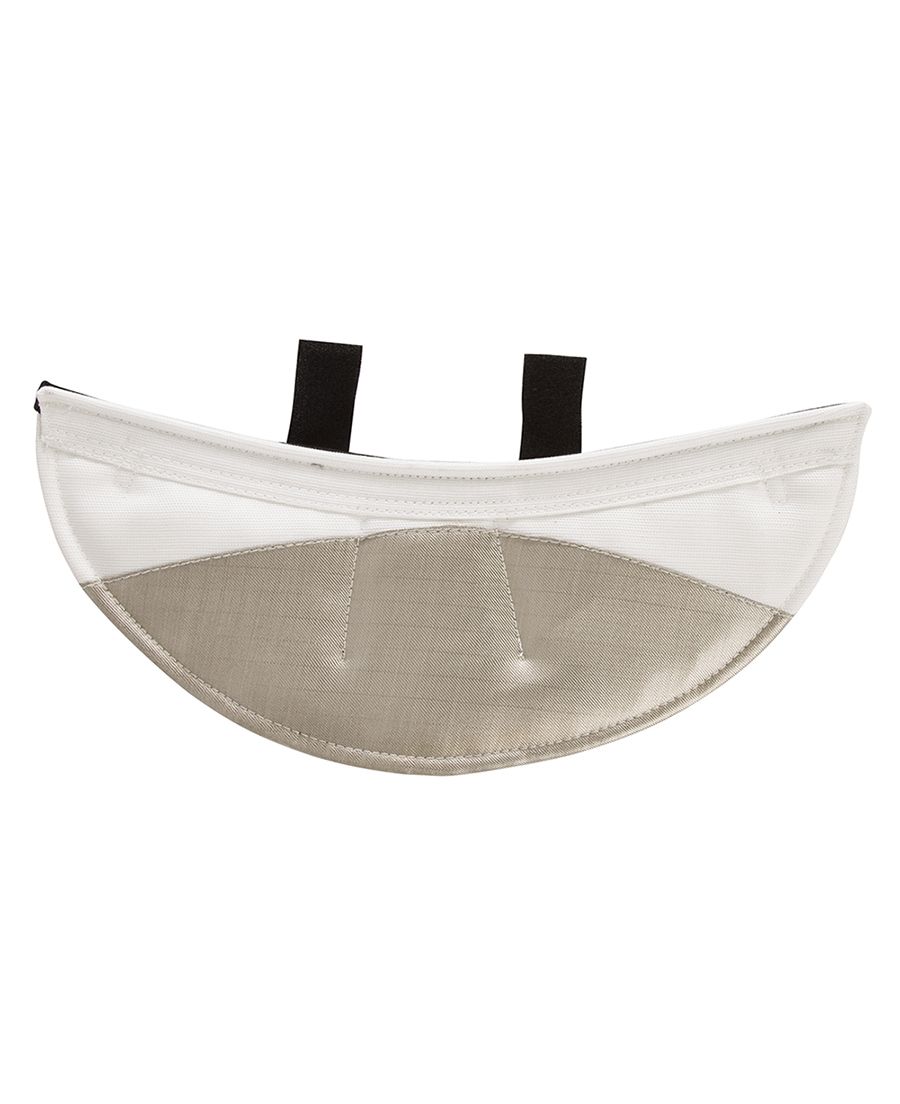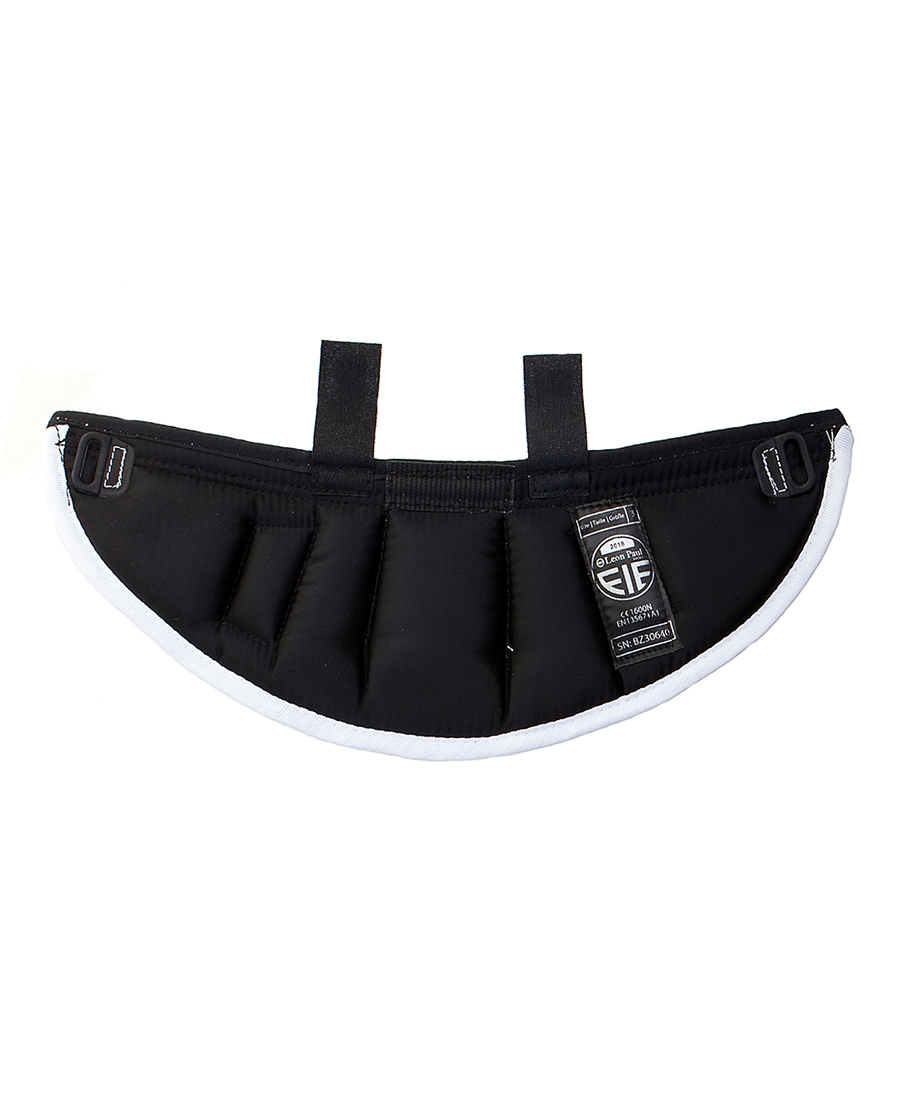 X-Change Foil Lame Bib Lightweight
To fit a new bib simply peel the VELCRO® brand retainers from the inside of the mask frame. The bib then slides out of the aluminium channel and can be replaced with a new one. The easiest way to slide a bib out is to hold the mask between your knees while sat down and slide from one side to the other. Be sure when you are putting the new bib in that the white part or lame part of the bib is inserted into the mask shell, not the black part. Ensure that the velcro tabs on the new bib are secured before use.
Wash & Care Instructions
Washing Instructions
IMPORTANT: Please only use colour-safe detergents, free of bleach, optic whitening or oxidising agents, to wash this item.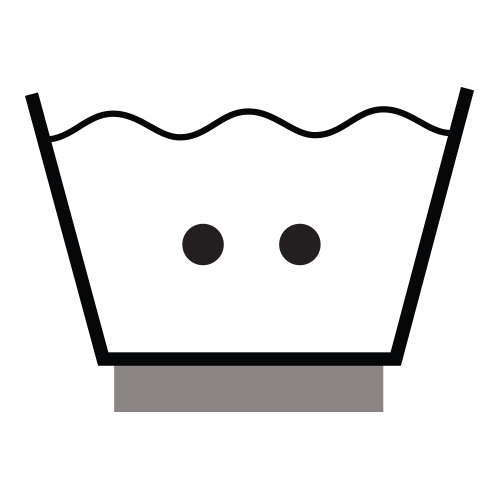 Machine Wash Cool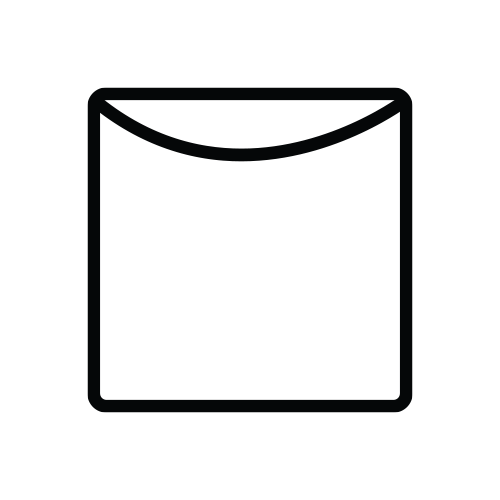 Line dry only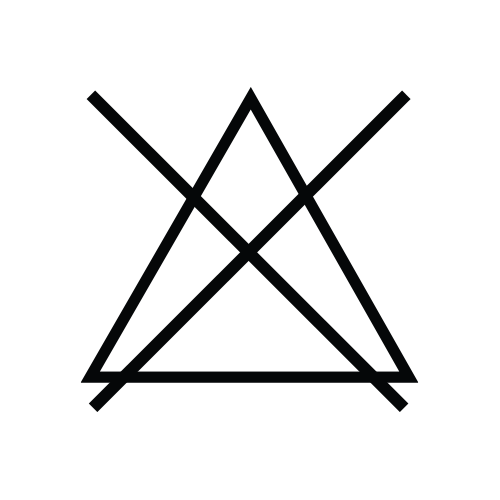 Do not use bleach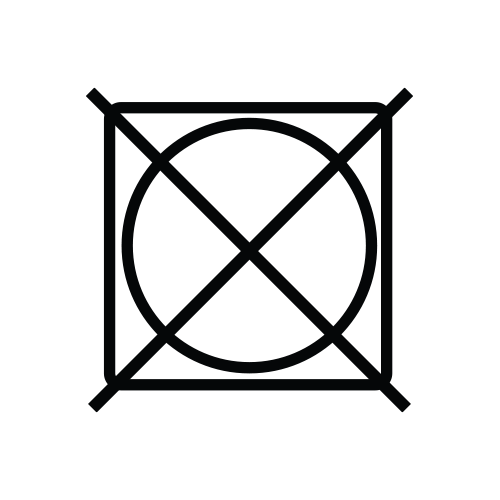 Do not tumble dry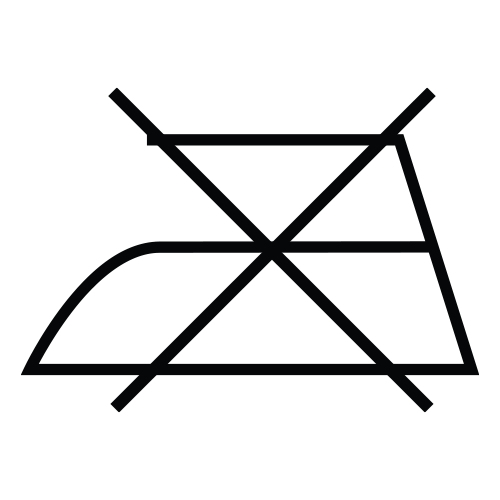 Do not iron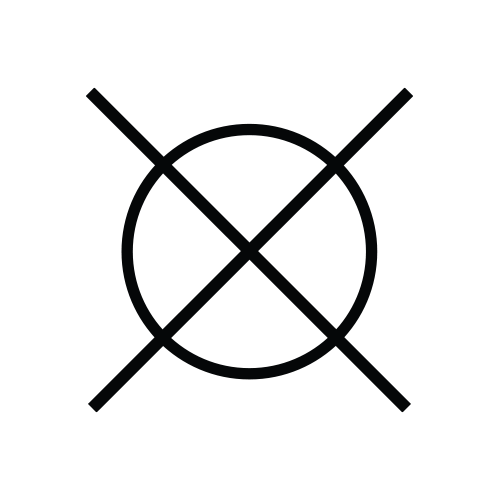 Do not dry clean