The perfect Epee handle for defensive fencers that like to use distance to control the game. Shaped to give the pistol grip the maximum length so you have the longest possible pistol grip sword. In short a long reach pistol grip.



More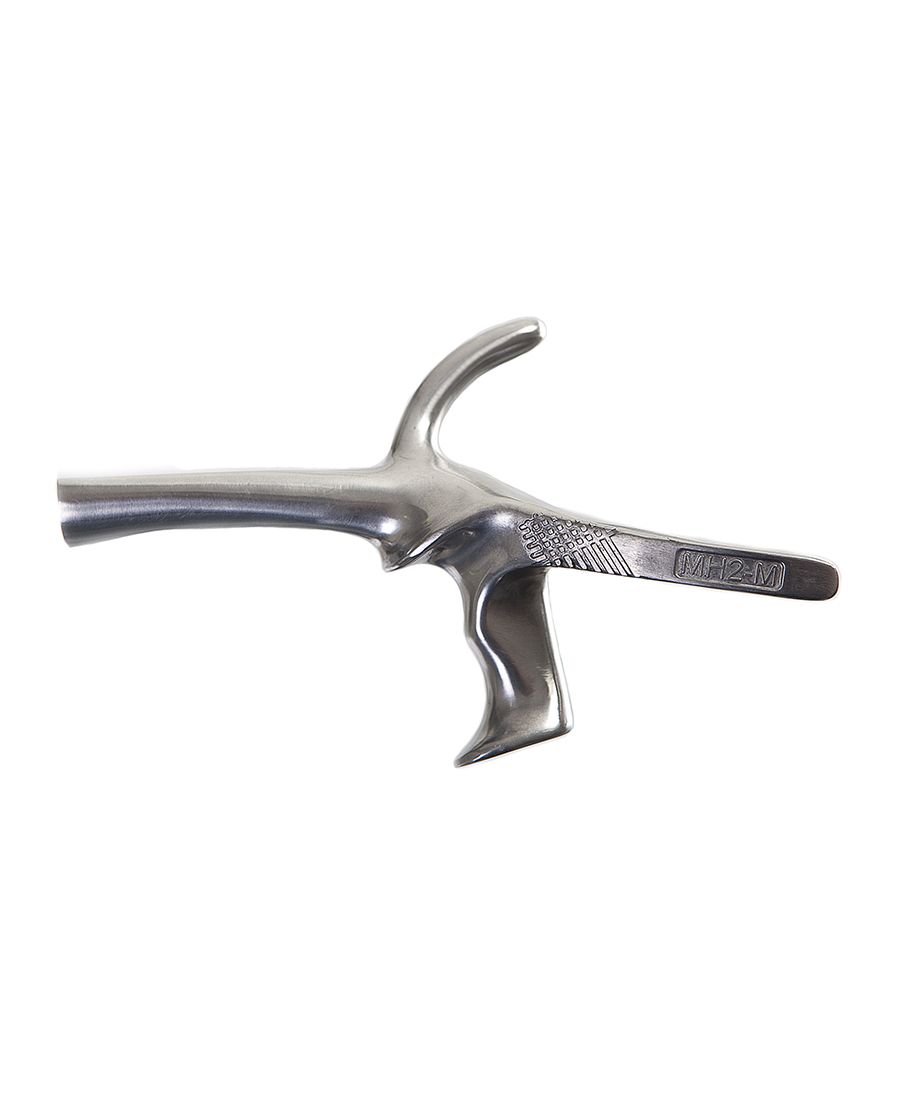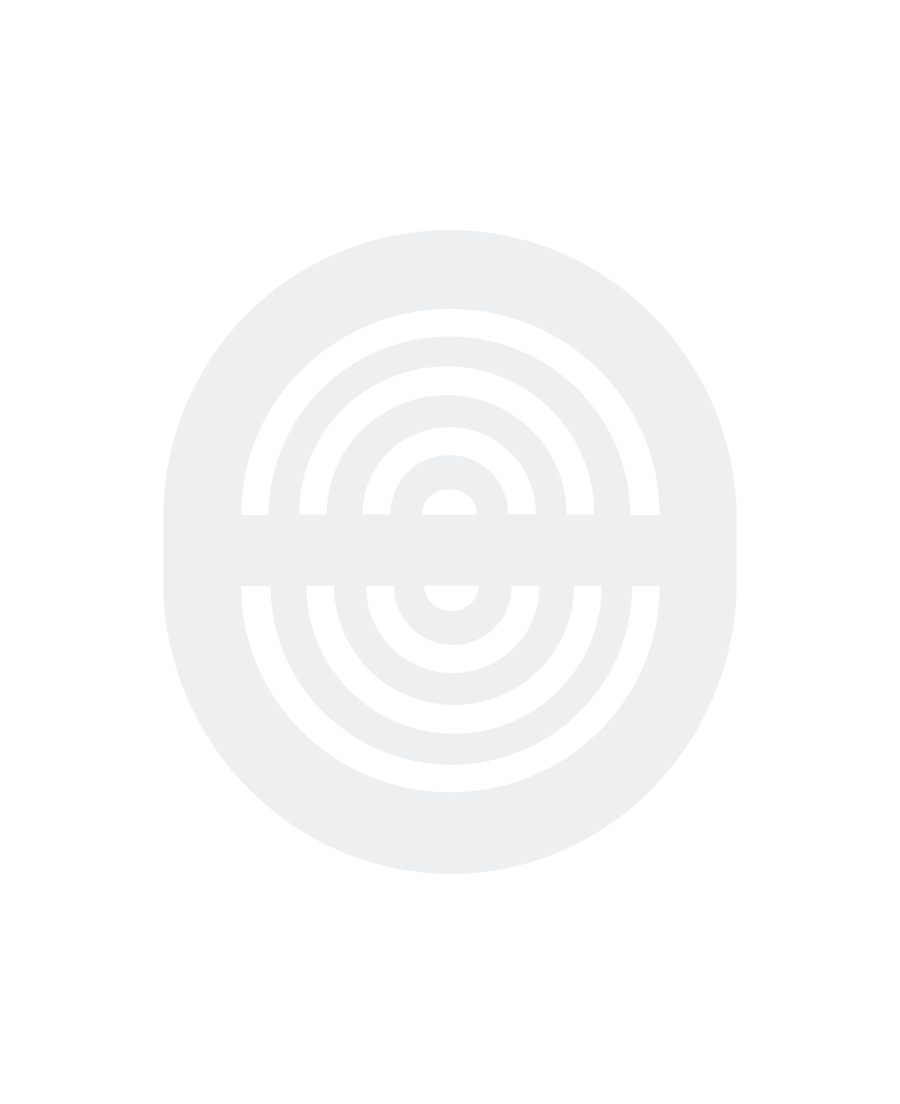 Extra Reach Epee Handle
This handle is designed specifically to give you a vital few centimetres of reach which is especially important in Epee. FIE regulations allow 2cm which is nearly an inch of space between the thumb and the inside of the guard. This extra 20mm makes a huge difference in Epee where every mm of reach advantage counts. The handle is based on a standard medium pistol (Visconti) grip so anyone who uses this type of handle will feel right at home immediately.

The modifications and improvements that have been made to make the best use of the extra length include:
Extra grip on the ring finger and side of the handle where the palm sits, this helps control the extra torque generated by the longer handle and keep the handle firmly in place.
A larger fat area for the thumb to accommodate a range of thumb positions. A slight curve in the forward part of the grip to give the blade a more natural gradually set feel. The handle is the world®s first die cast aluminium fencing handle.
Die casting produces a much stronger handle so we are able to give it a lifetime guarantee. Most adults with anything but the smallest hands will have less than 20mm of gap between their fully extended thumb and the inside of the guard so the handle will be fully legal for all competitive use.

If you do have a small hand or short thumb then the handle can be cut or filed to reduce the extra length to only 20mm but this will not be needed in most cases. Rule m.4.6 b) "the extremity of the thumb when fully extended must not be more than 2cm from the inner surface of the guard"

Fitting Instructions
This product hips with the extra reach nut ref: 94SML. Please read the fitting instructions below before ordering this grip.
The grip cannot be fitted on a pre-cut tang without the extra-long nut. To fit this handle, after setting the blade you will need to put a small downward bend in the middle of the threaded part of the tang to assist it fitting through the slight downward curve in the handle.