A see-through pad designed so you can see the wire of your electric weapon. This makes it easier for fault finding and is great for competitions as they can see you have no hidden switches.
More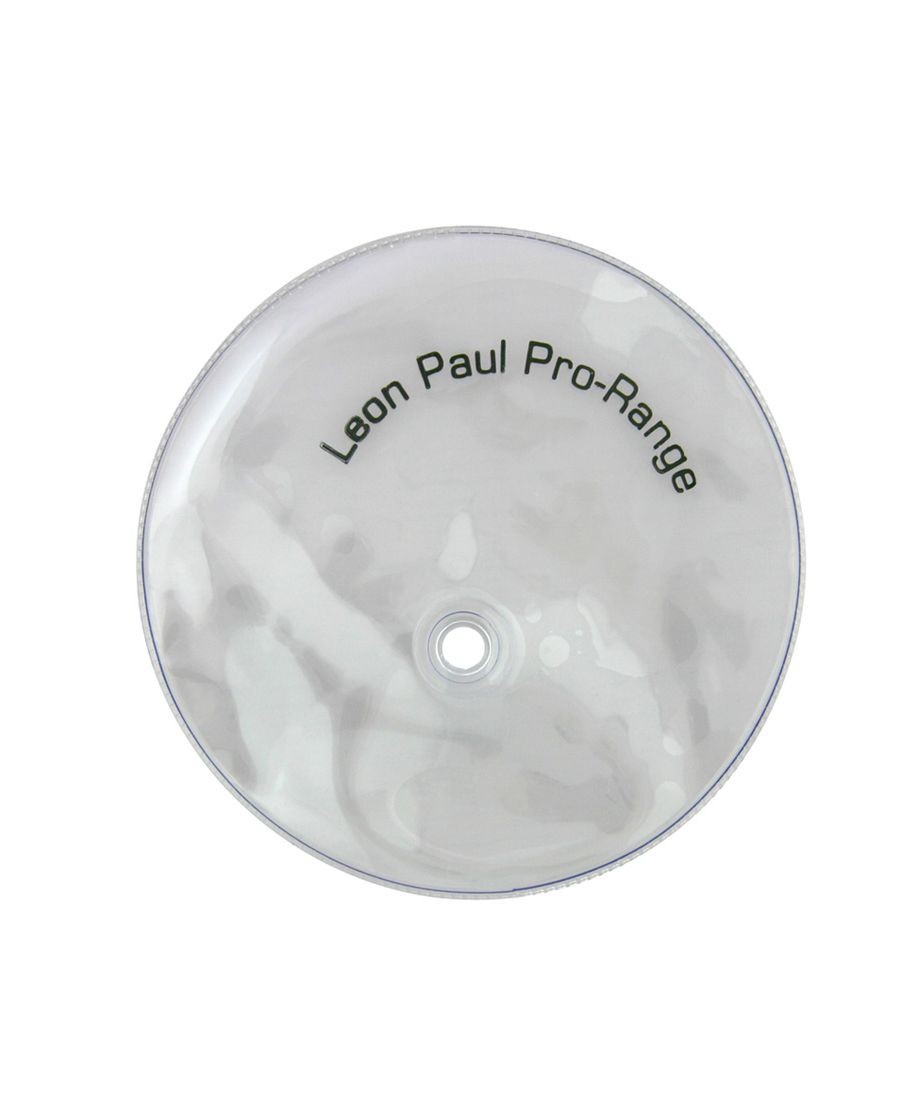 We have taken a step back from the traditional design of a pad and come up with a brand new concept with several distinct advantages over a standard pad:
Clear design means you can see immediately if any damage has occurred to the wire without moving the pad.
When mounting a weapon it is far easier to check that the wire is running through the notch in the handle ensuring you don't trap the wires and cause shorting.
The PVC used is durable, waterproof and will not split around the edges.
You can write your name on the inner surface of the guard and it will never rub off At international level all weapons have to be checked to ensure they have not been modified.
A clear pad makes it far easier and quicker for armourers to carry out the weapons check.