The Leon Paul Lightweight 8mm outside hex nut has been designed to be the best in the world. Made from anodised aluminium, it is 80% lighter than a traditional pistol grip nut.

When combined with our Mag Tec Zer0 grip and Titanium tip it is possible to create the lightest FIE weapon ever made.
More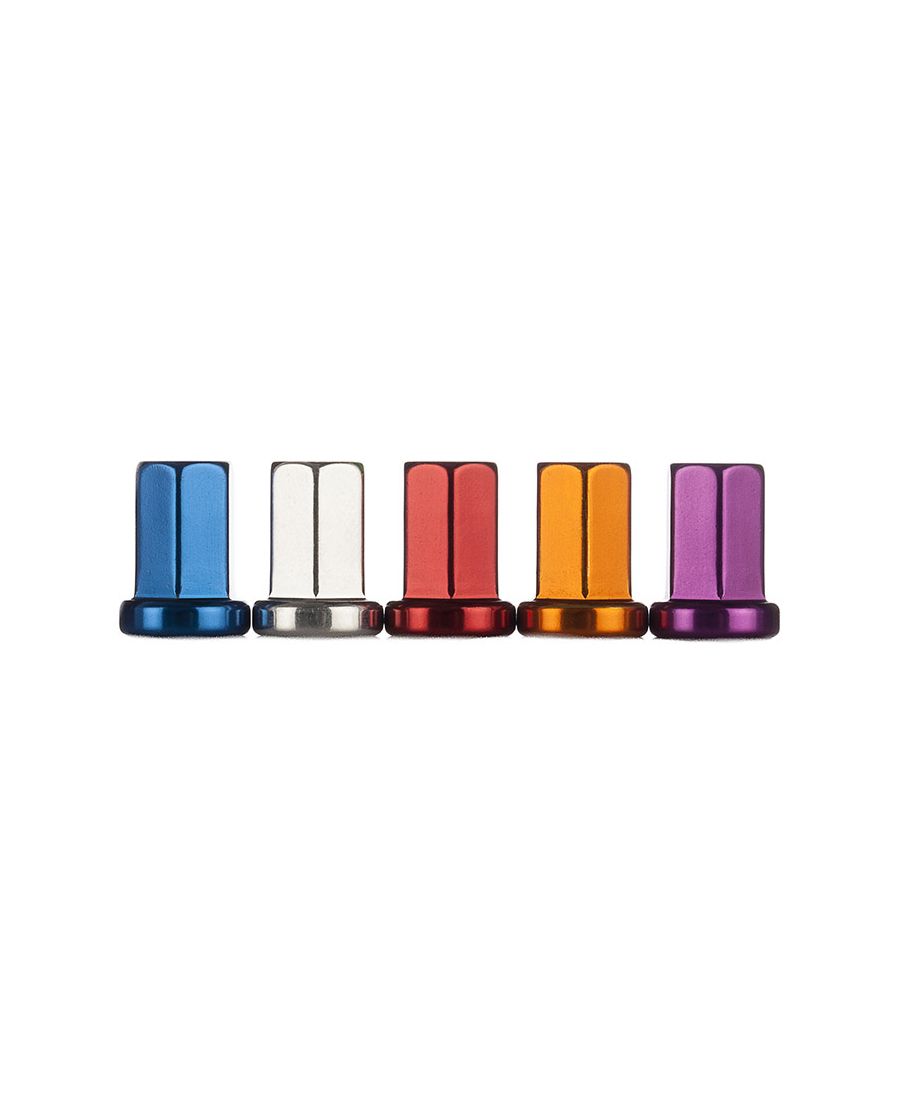 Hex Nut Zer0
Crafted from Aluminium
This nut features a large 11mm diameter contact face to provide good grip and prevent damage to the inside of your handle. All the corners are chamfered in order to improve durability and it is fully threaded to ensure perfect grip on your tang. They are then anodised to give them colour for easy identification.
The main advantages of an outside hex over inside hex are:
Lower weight at just 1.4 g compared to 7g for our standard nut.
Less sensitive to the length of the tang so that the tang can't force the spanner off the nut when you tighten it up.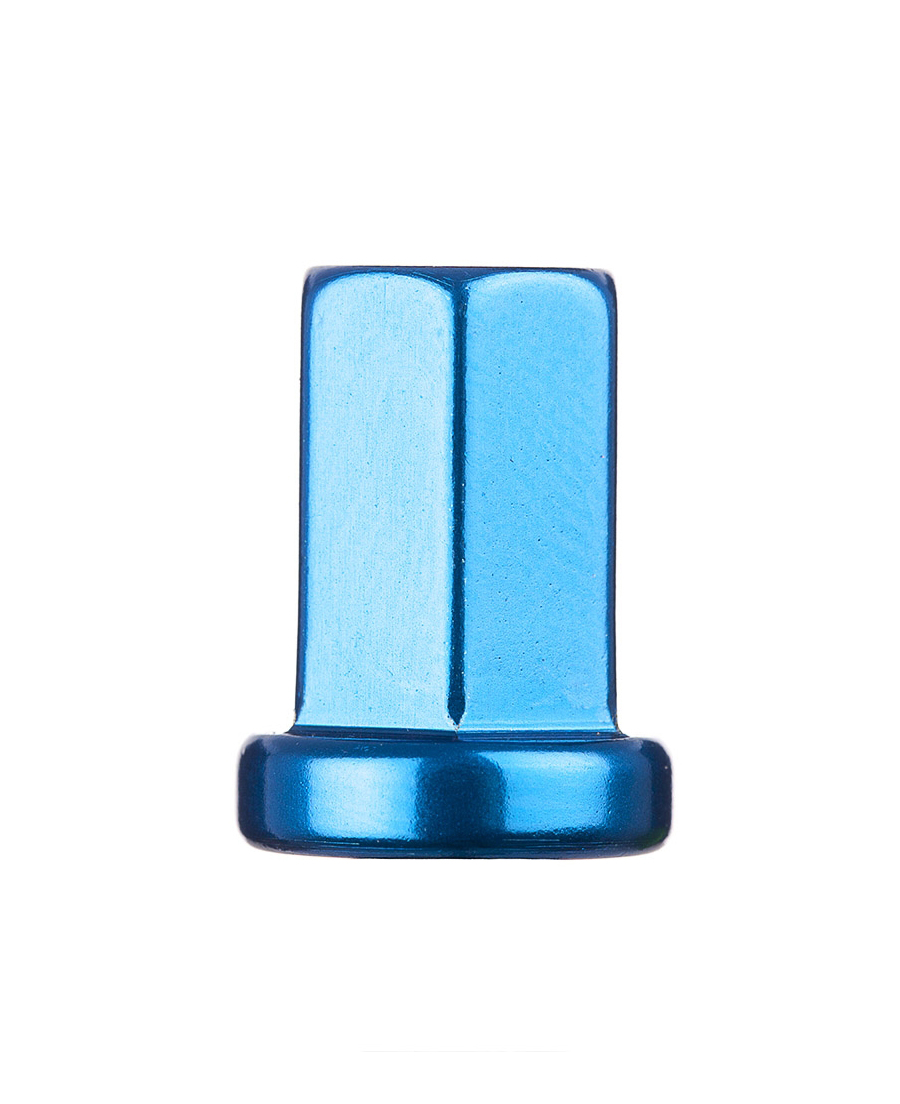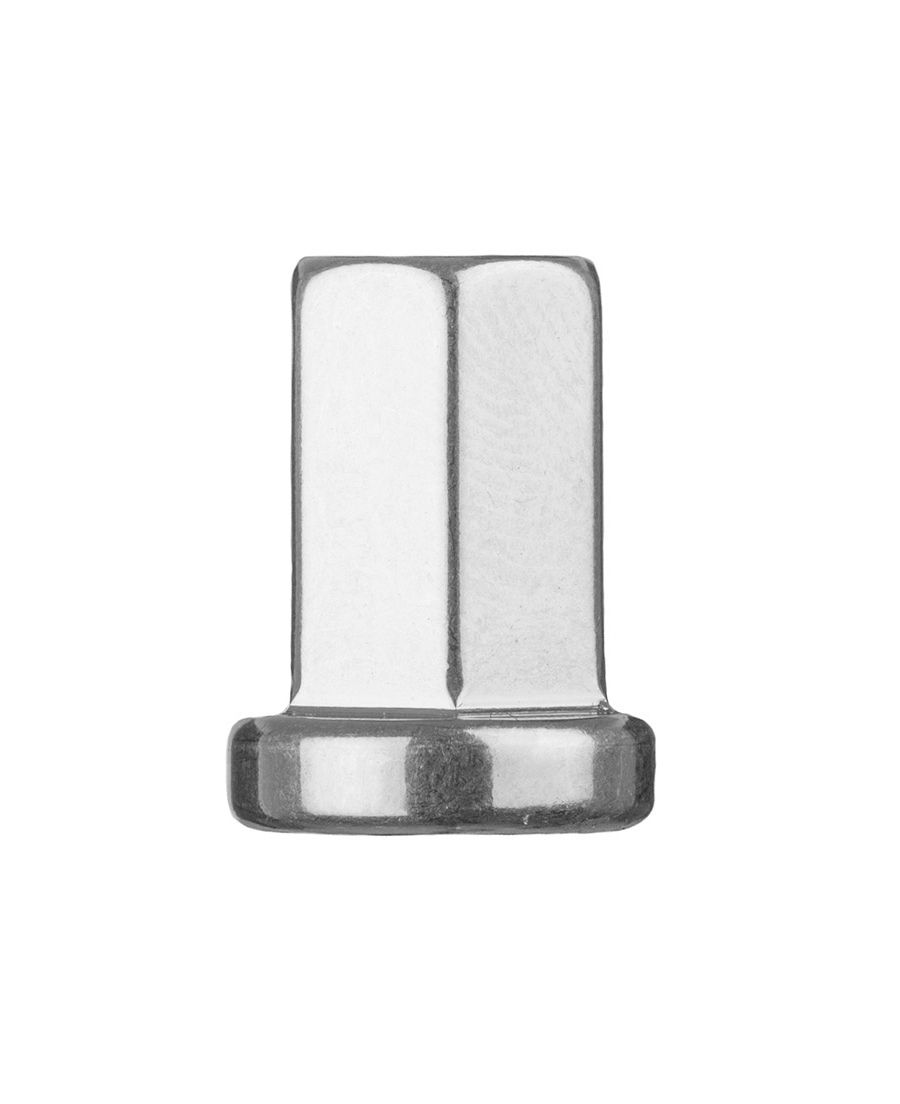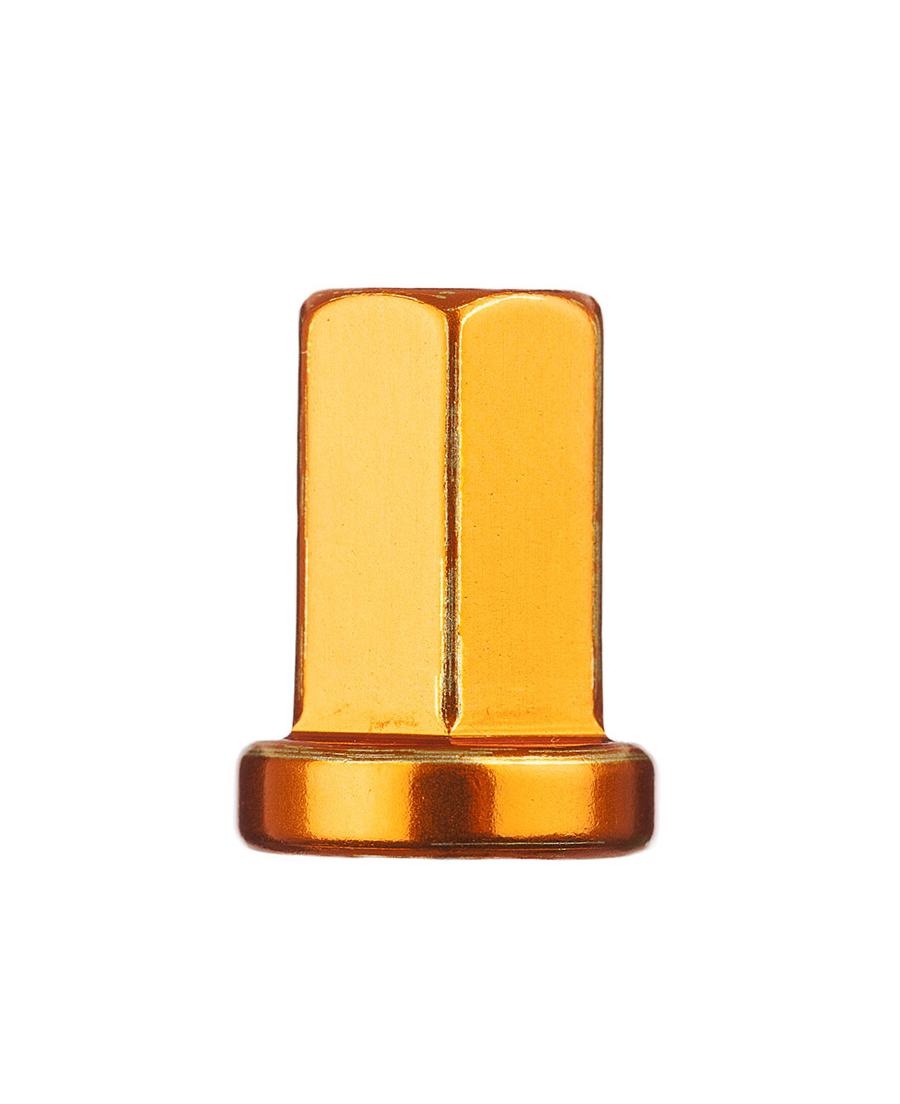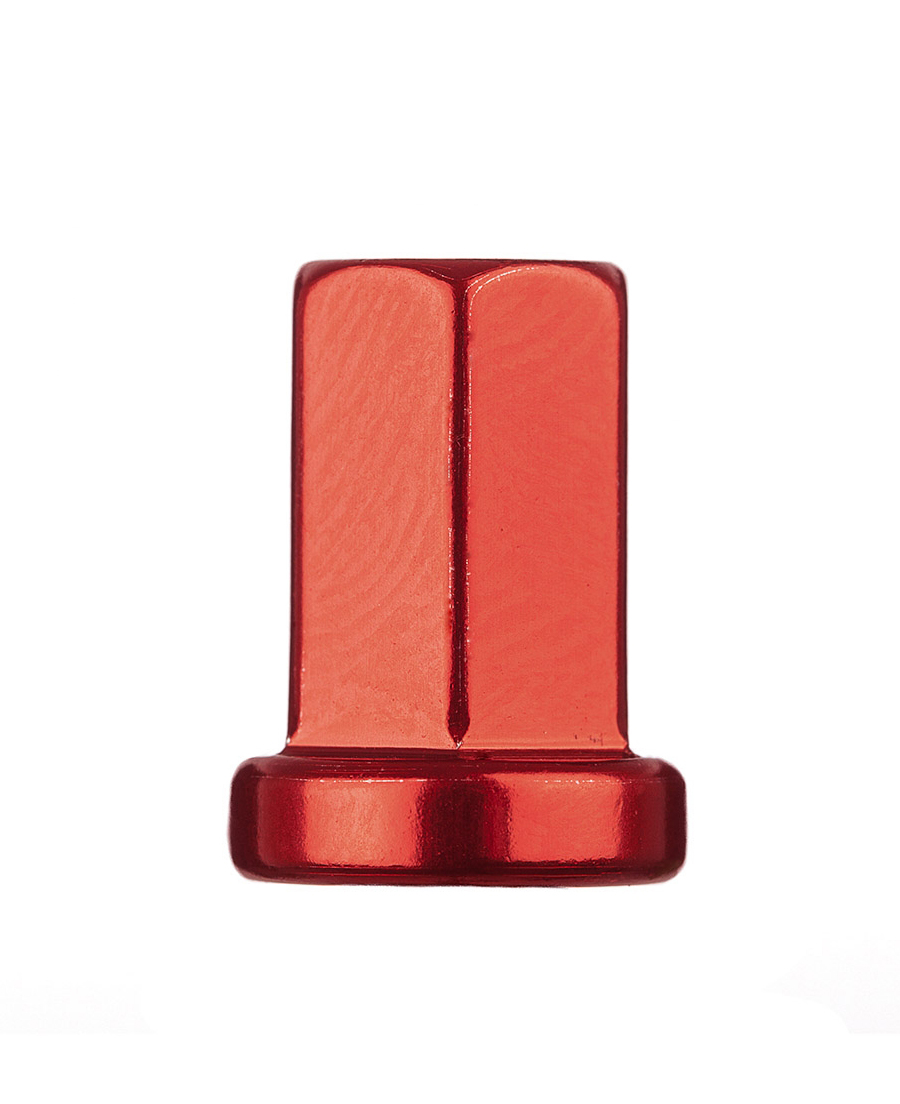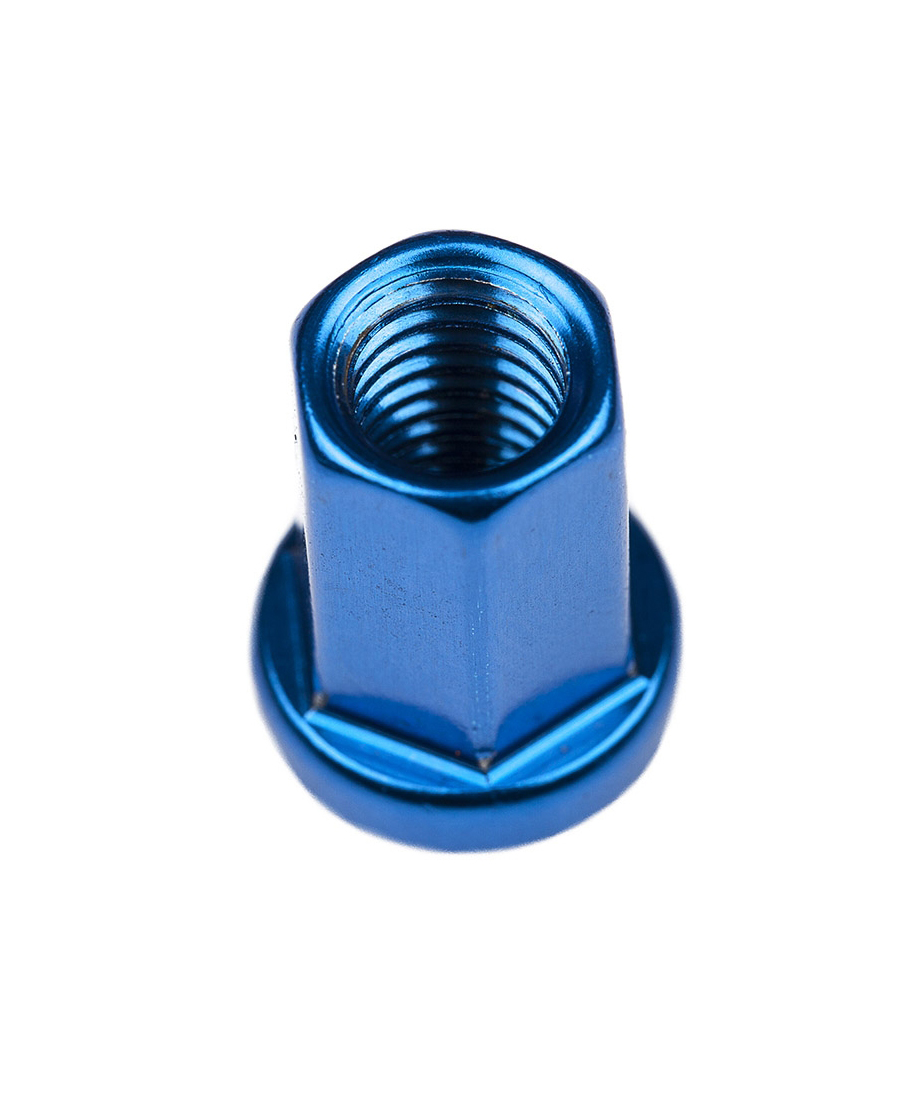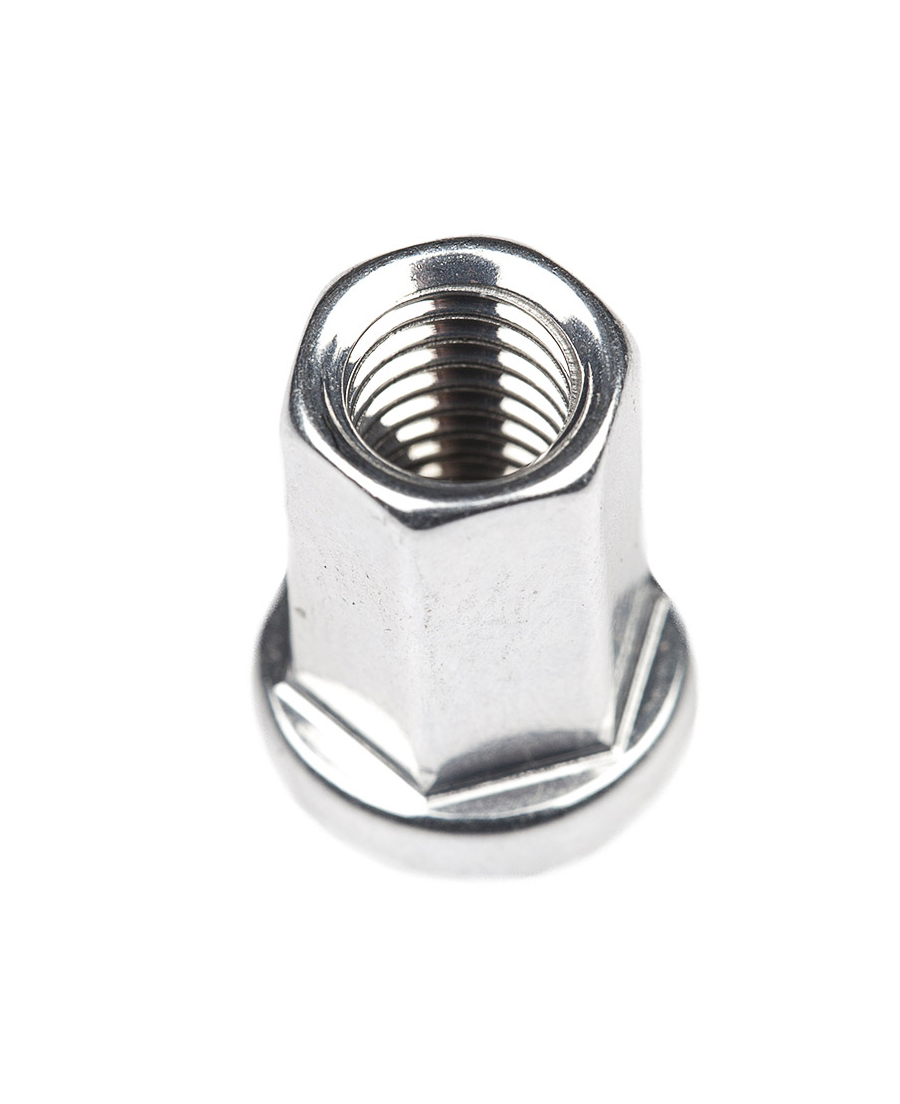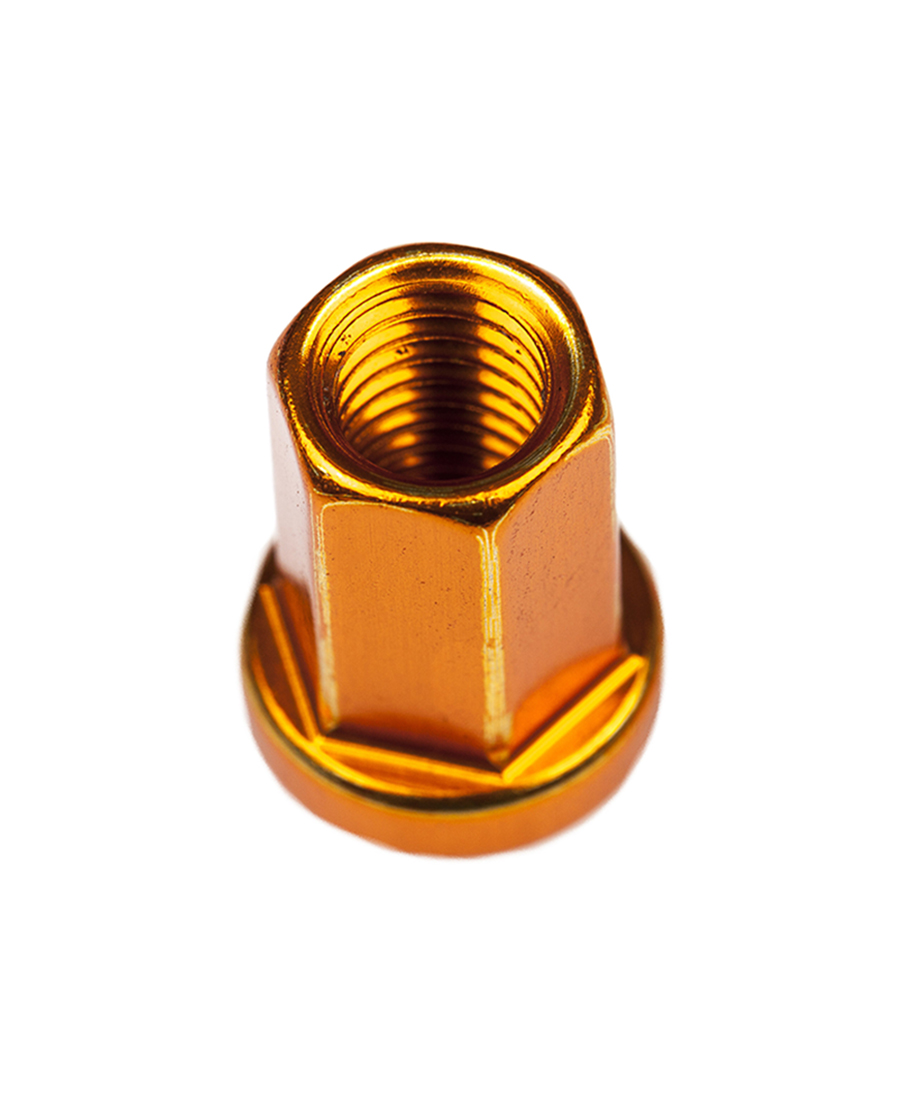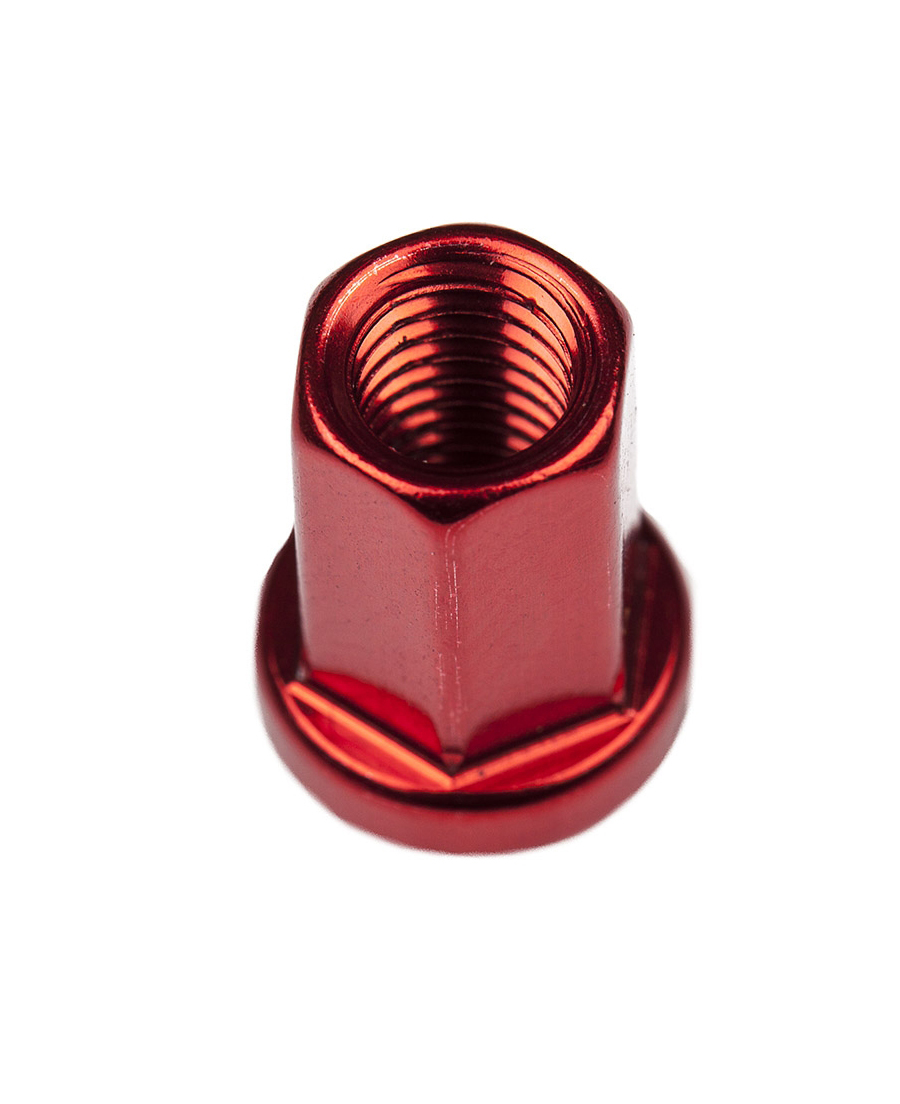 Specifications
Key / Hex Size
Hex size: 8mm