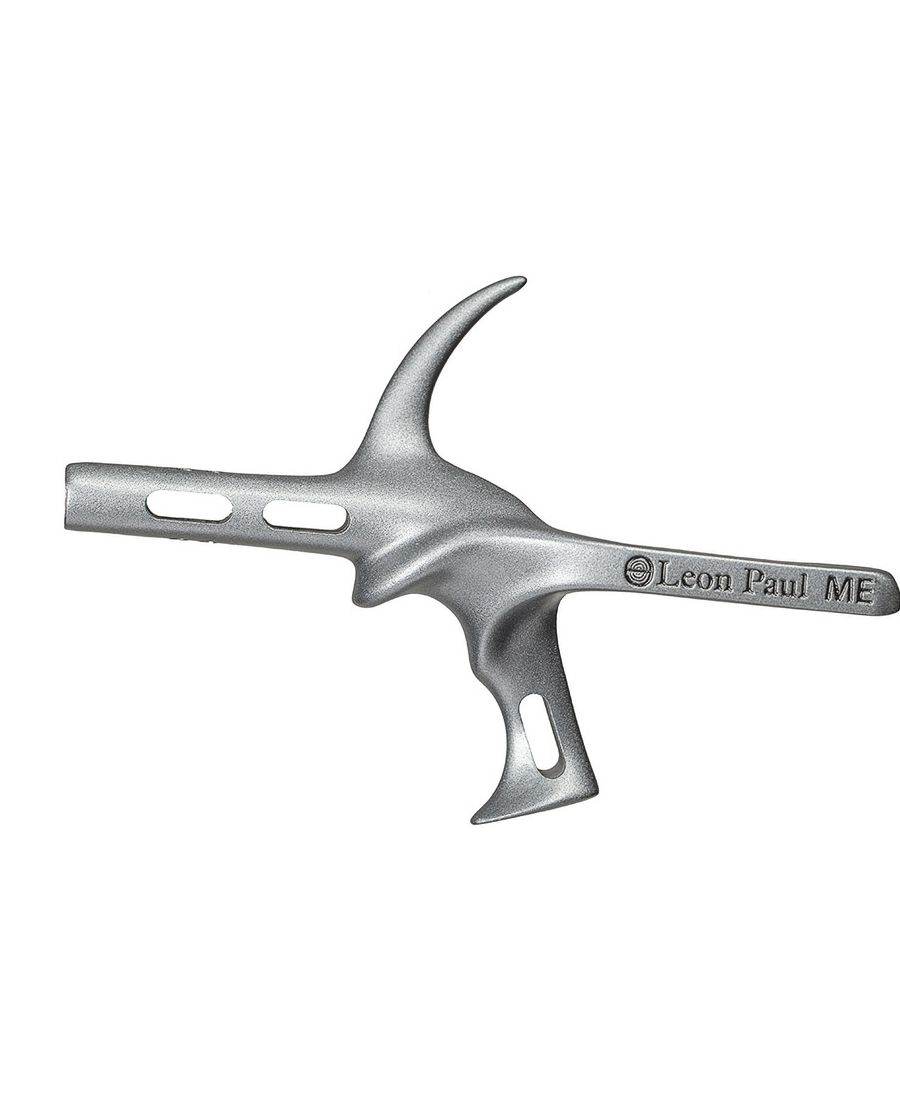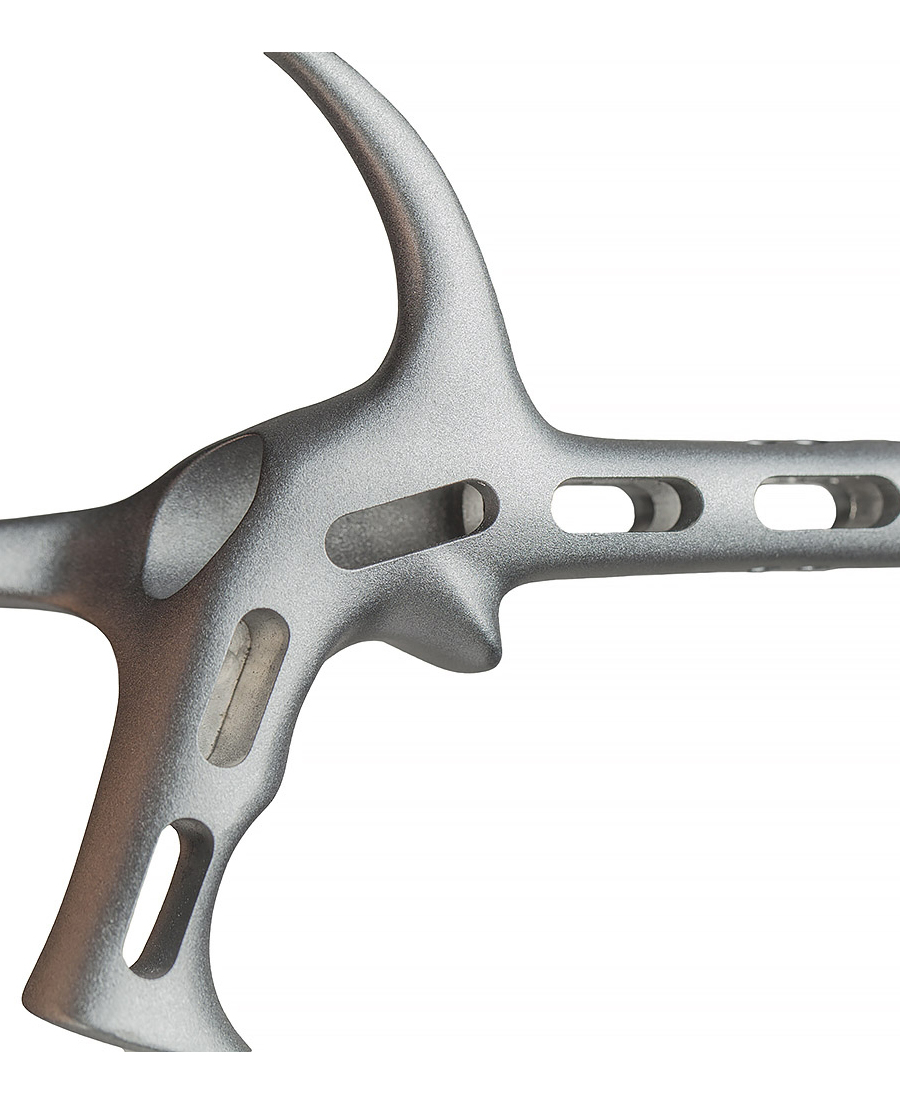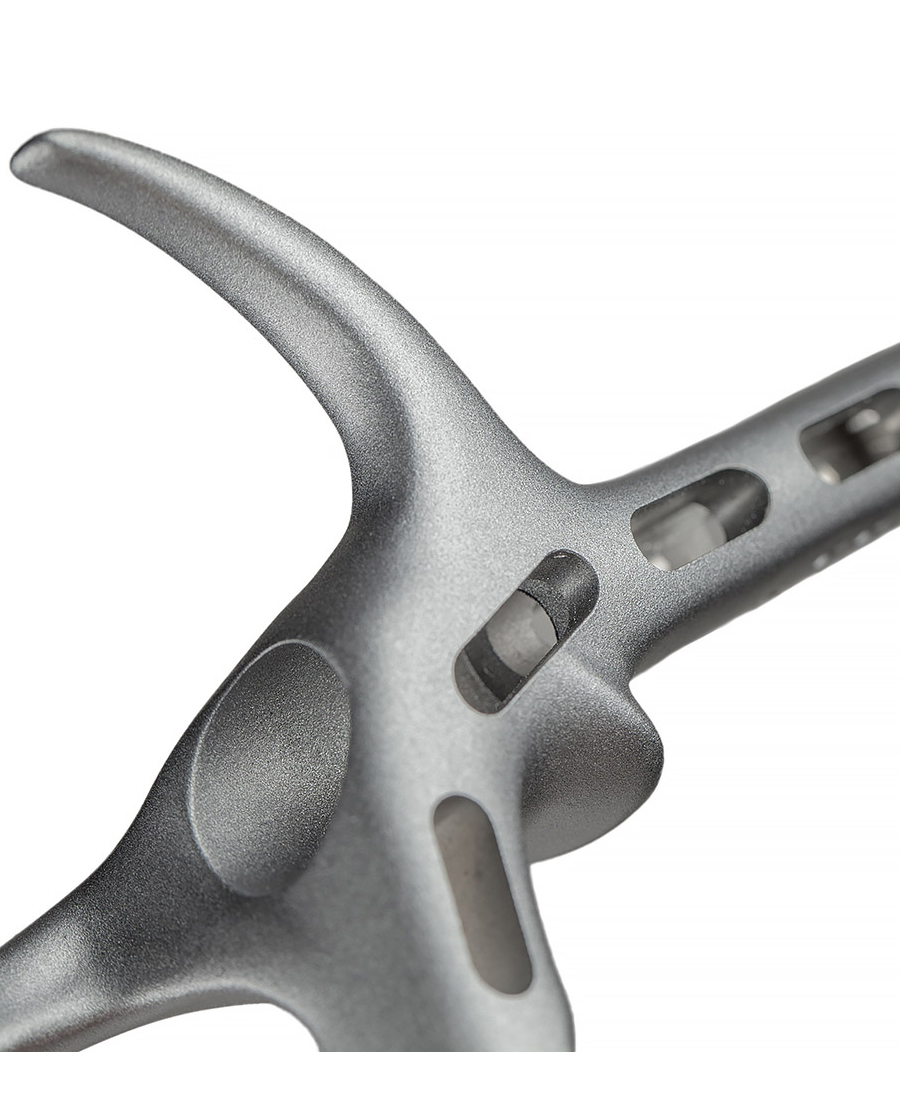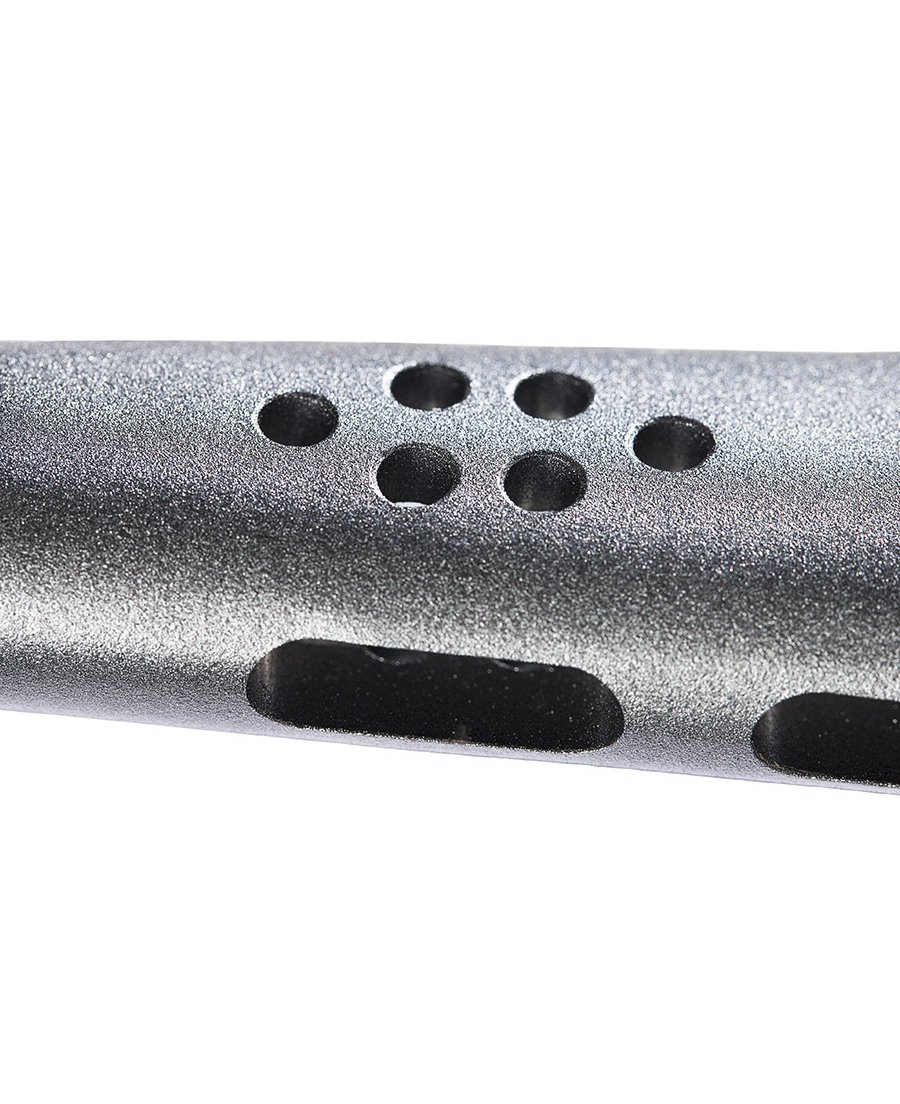 The World's lightest pistol grip just got even lighter. Our Mag Tec Zer0 handle weighs in at only 46g, this further improves on the already revolutionary Mag Tec handle. By cutting away unnecessary material, whilst still maintaining all the structural integrity, we have created the ultimate performance handle.
More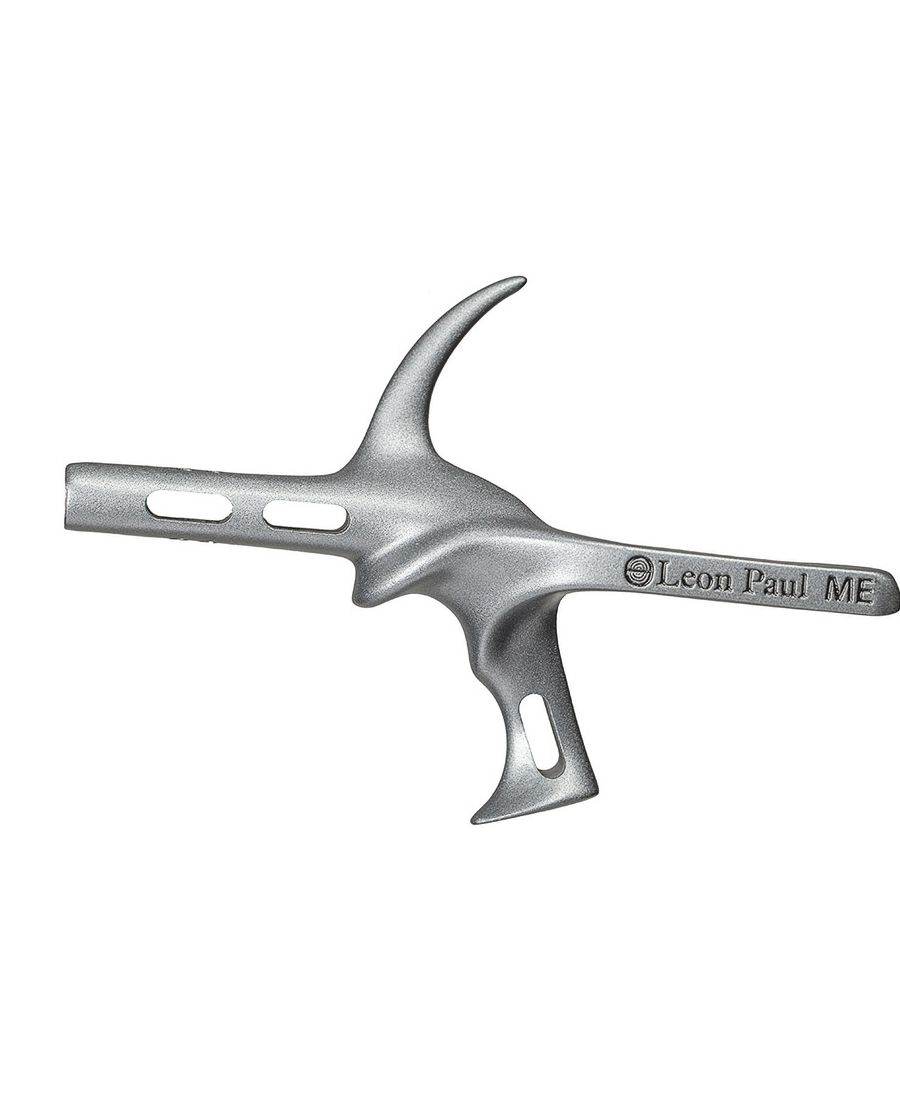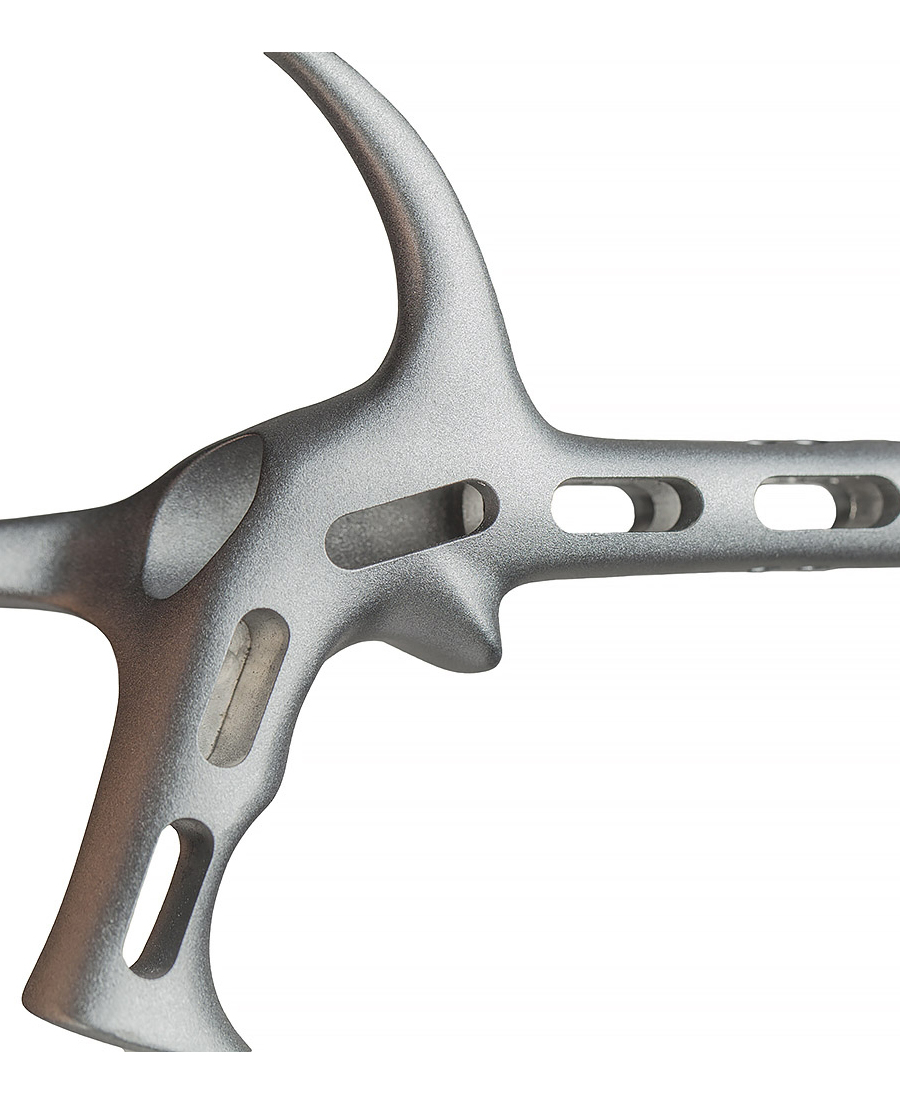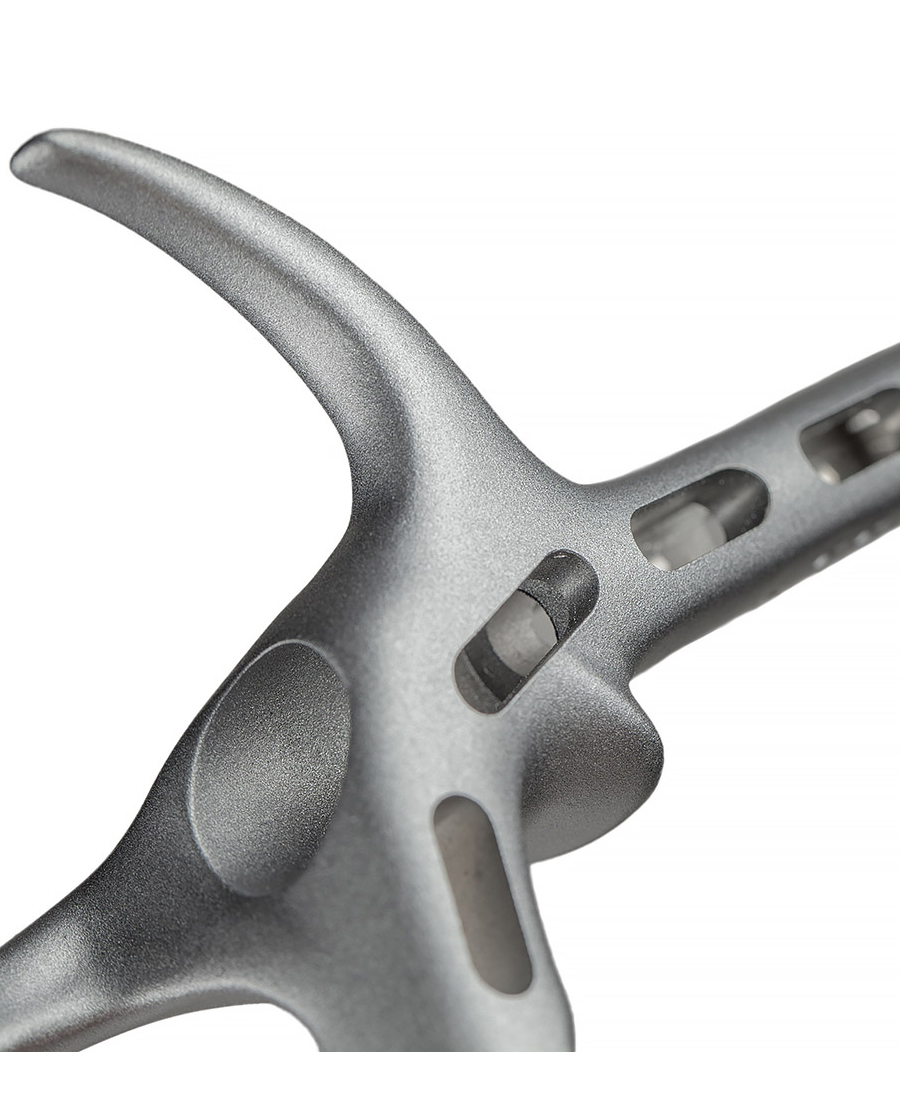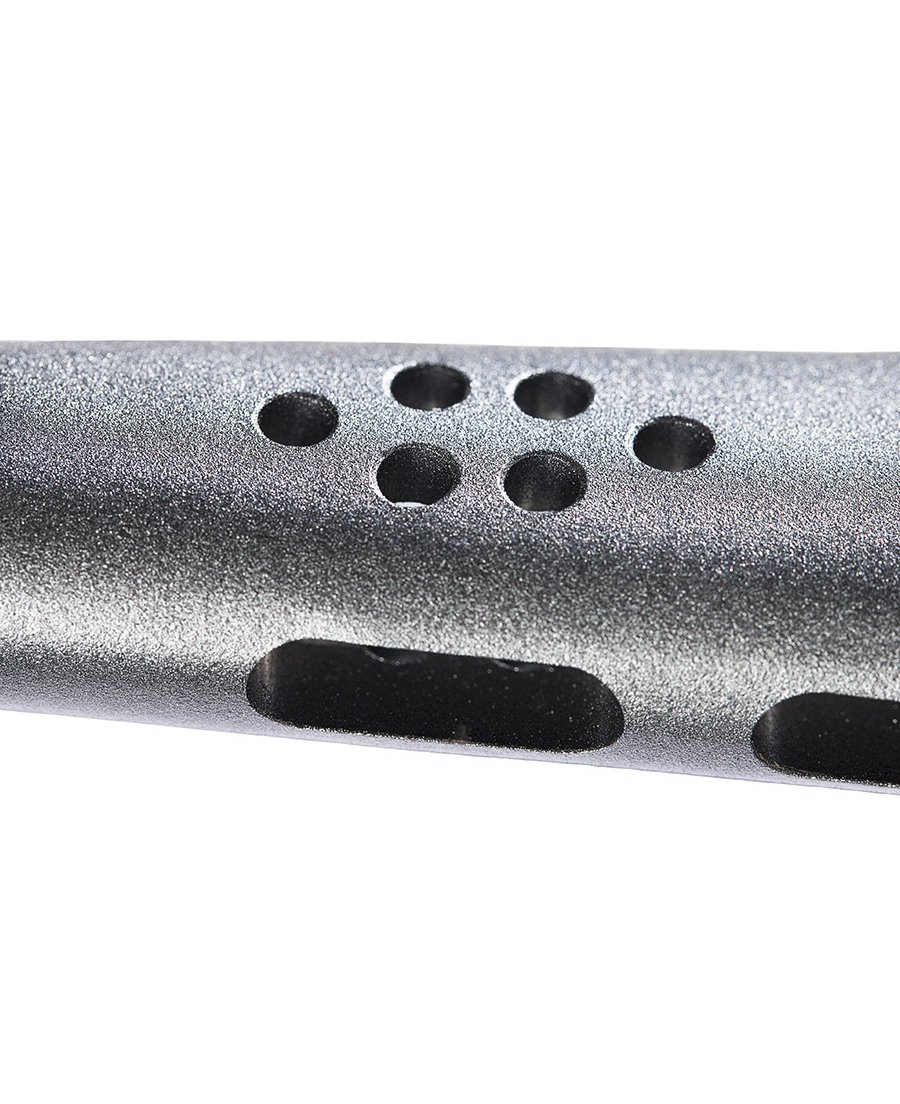 The Mag-Tec Zer0 Grip
Pro Development & Testing
Our Mag Tec Zer0 handle has been meticulously developed over the last two years, we have been working in conjunction Alex Massialas - Double US Olympian.
Ultra Light
Our already market-leading Mag Tec handle was the starting point in this development, from there we have further reduced the weight of this by a game-changing 20%. This was achieved by using a CNC machine to mill out as much material possible whilst still maintaining the structural integrity.
We specifically milled the holes down the sides of the grip to be only 6mm across so it is not possible for a point to get caught in them. Whilst milling far smaller precision holes on where the thumb and forefinger sit for greater control and comfort.
Specifications
Weight
Size S: 39g | Size M: 46g