Ultralight Large Aluminium Pommel
Made of aluminium to give you a nice hand full of pommel without adding too much weight. This large pommel weighs only 90g meaning you can hardly feel the weight at all.
*Only for use with our Cantilever Grip
More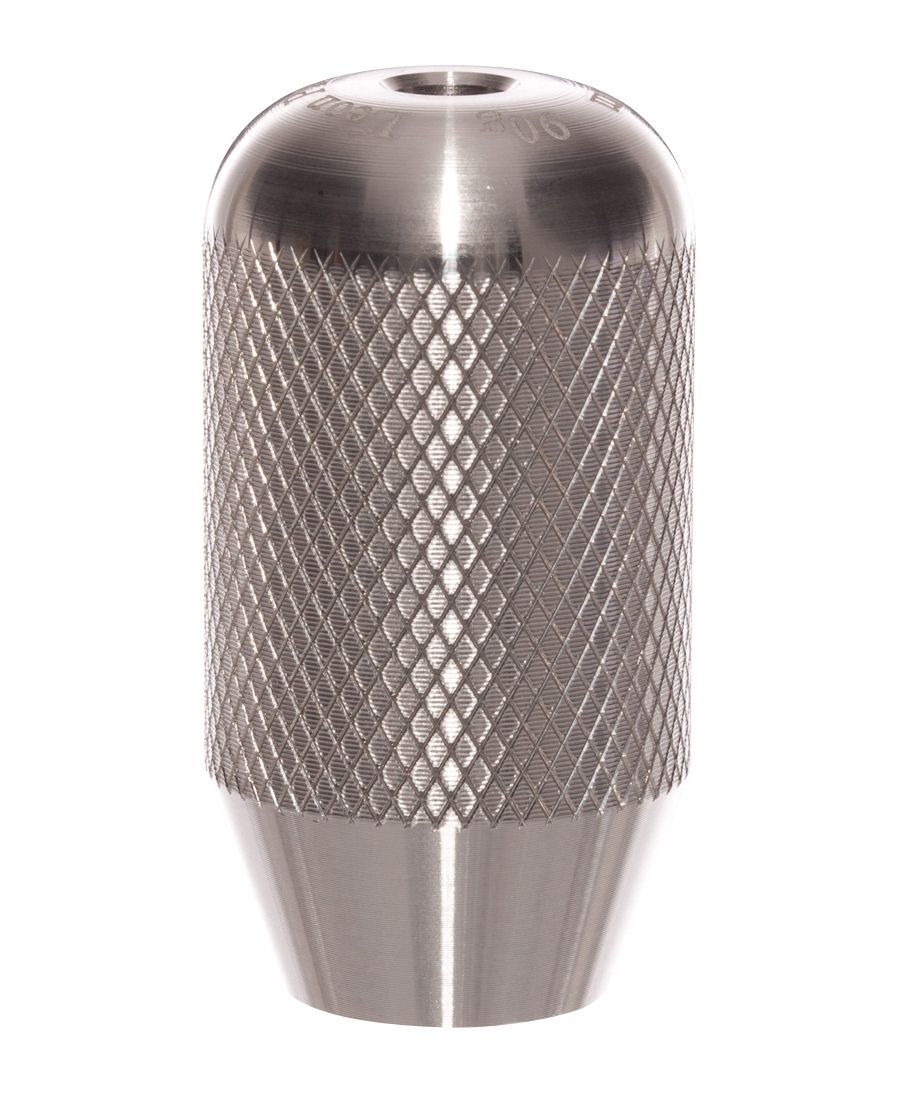 Ultralight Large Aluminium Pommel
At 30mm diameter it is fatter than a normal pommel to give you extra grip and control but the light weight is a killer combo when used with a lightweight Leon Paul epee blade.
Note, be careful when tightening this pommel as the threads are aluminium. You should only ever hand tighten it, never clamp it in a vice or use anything mechanical as you may strip the threads. As you have the special locking nut to keep the handle tight hand tight should be just fine and if you do have a pommel working loose a drop of thread lock will fix it.
This pommel had a concave face and is designed specifically for use with our cantilever grip system. It will not work with a standard handle.
Patent Pending GB1306080.1