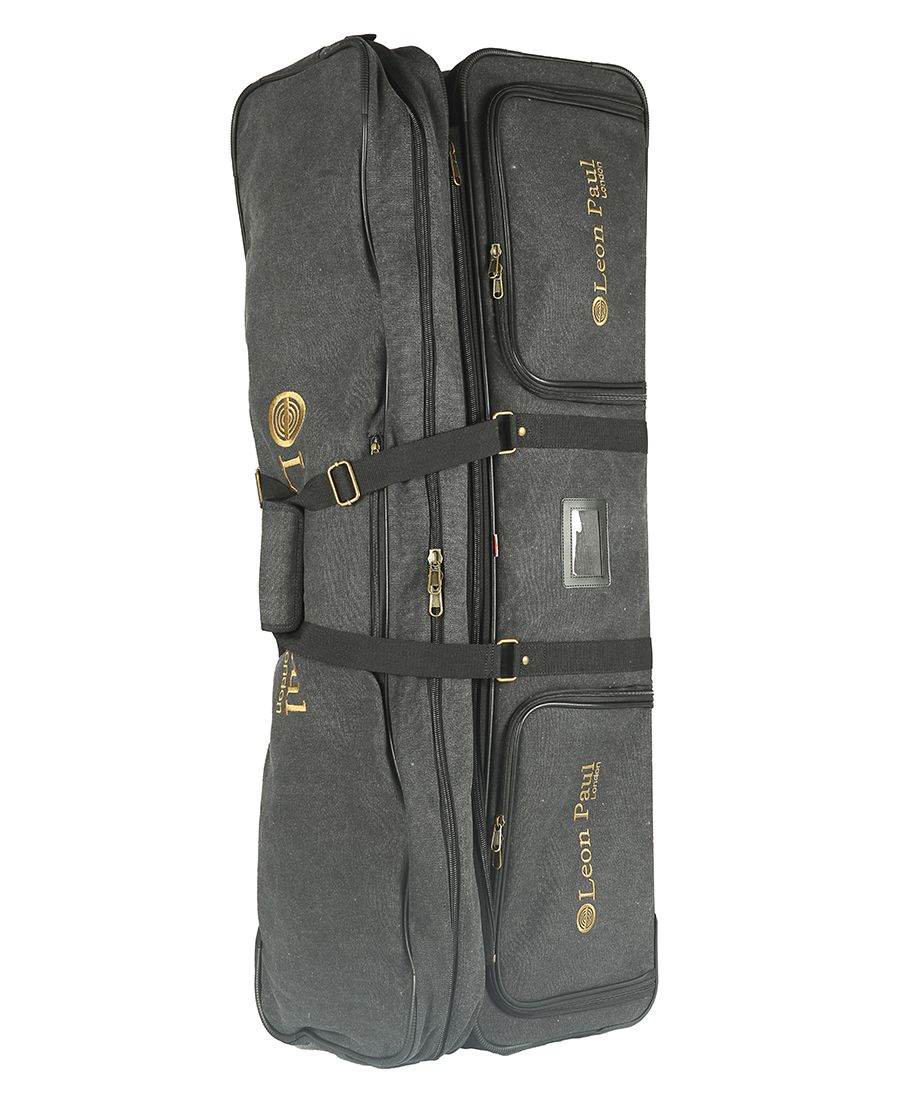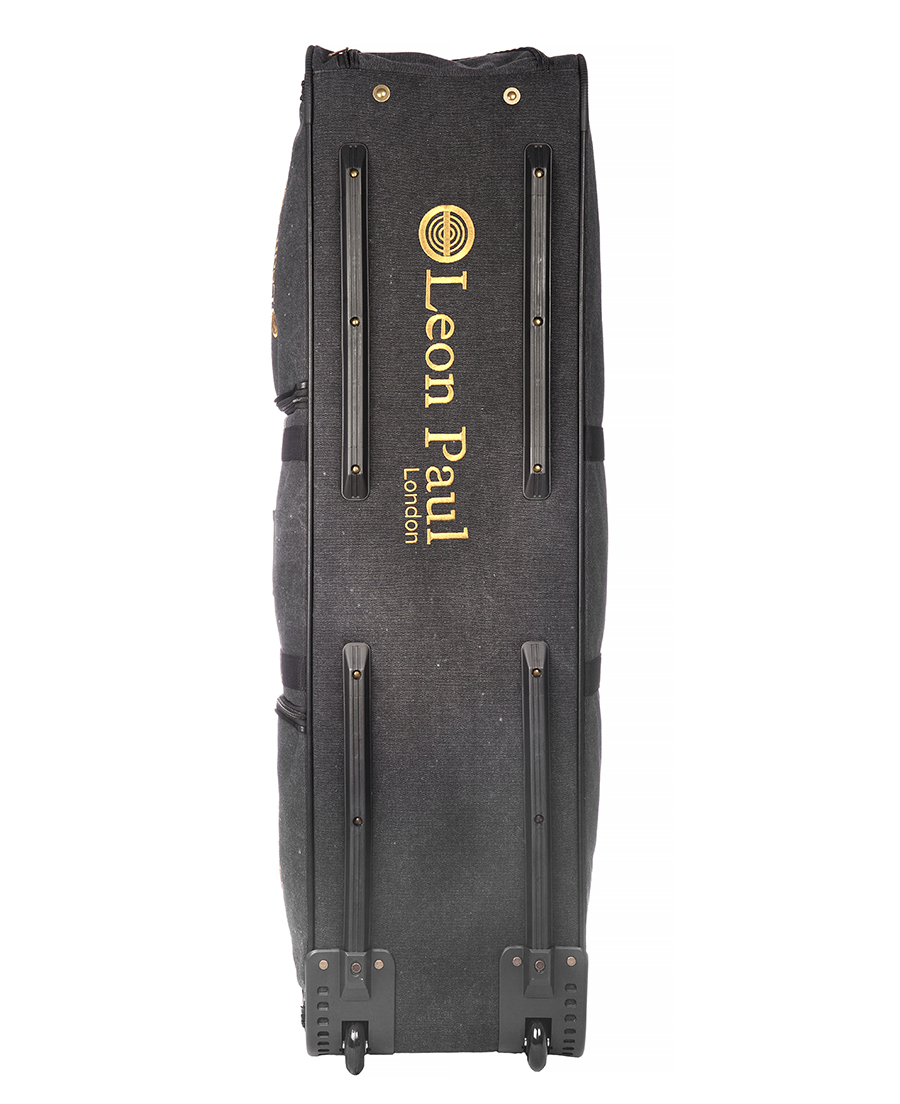 An instant classic. Our most popular fencing bag, now available in our 'Classic' range. Crafted with a durable, high-quality canvas with superb brass fittings and embroidered detailing. Inspired by our first bags made in the 1920's but with all the features and benefits of the modern Team bag.
More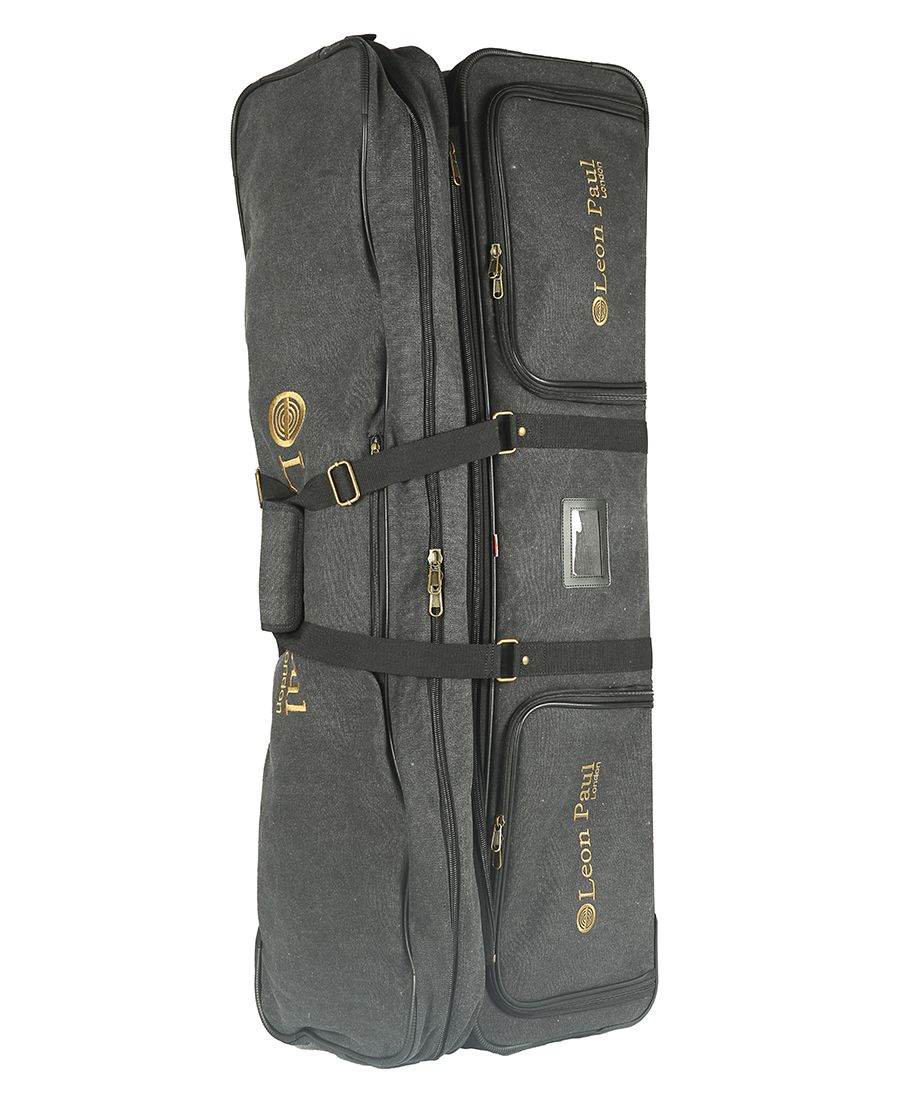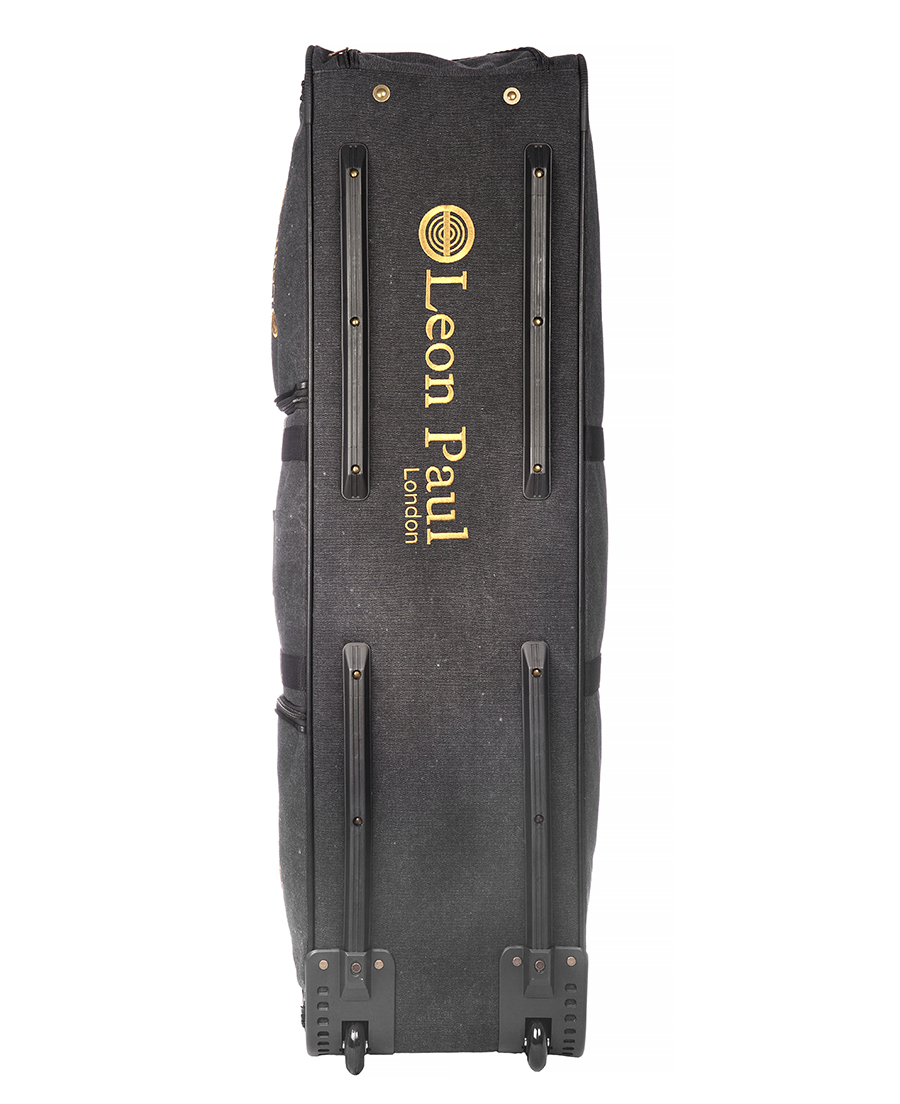 THE TEAM BAG


The Classic Team Bag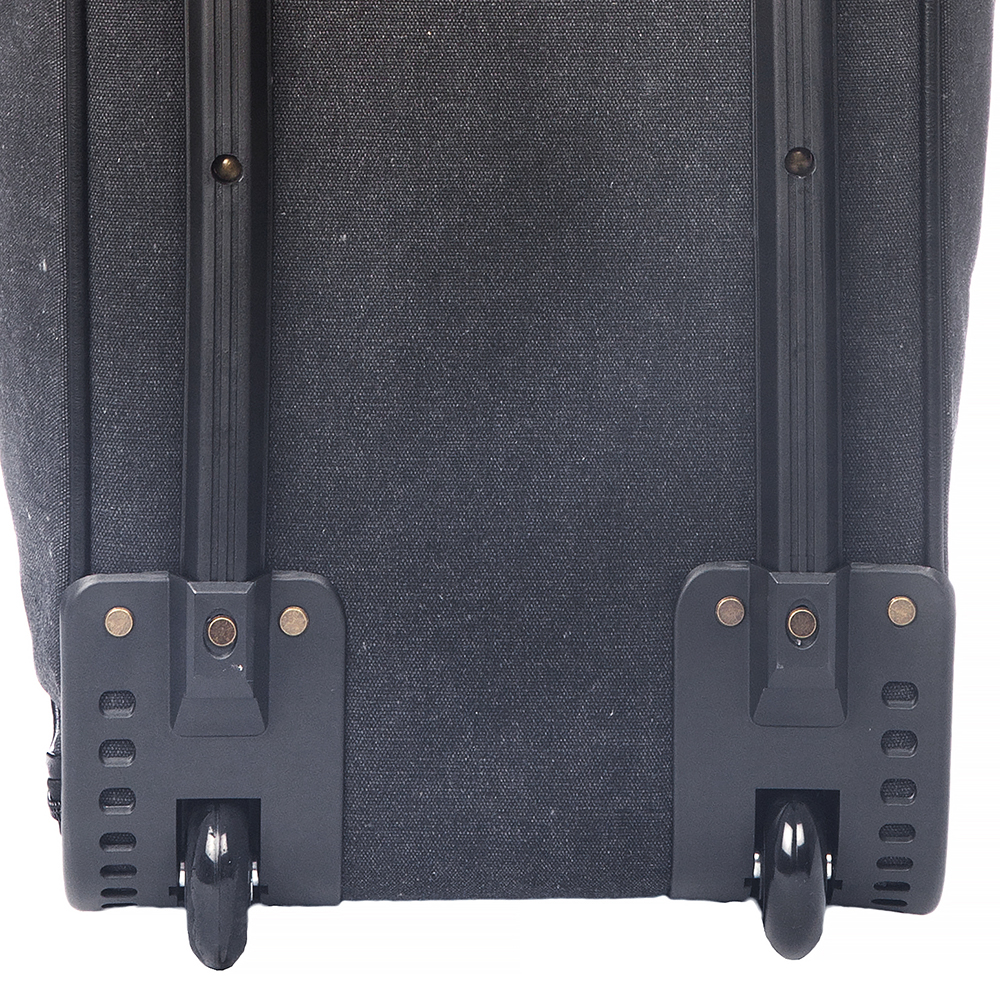 Integrated wheels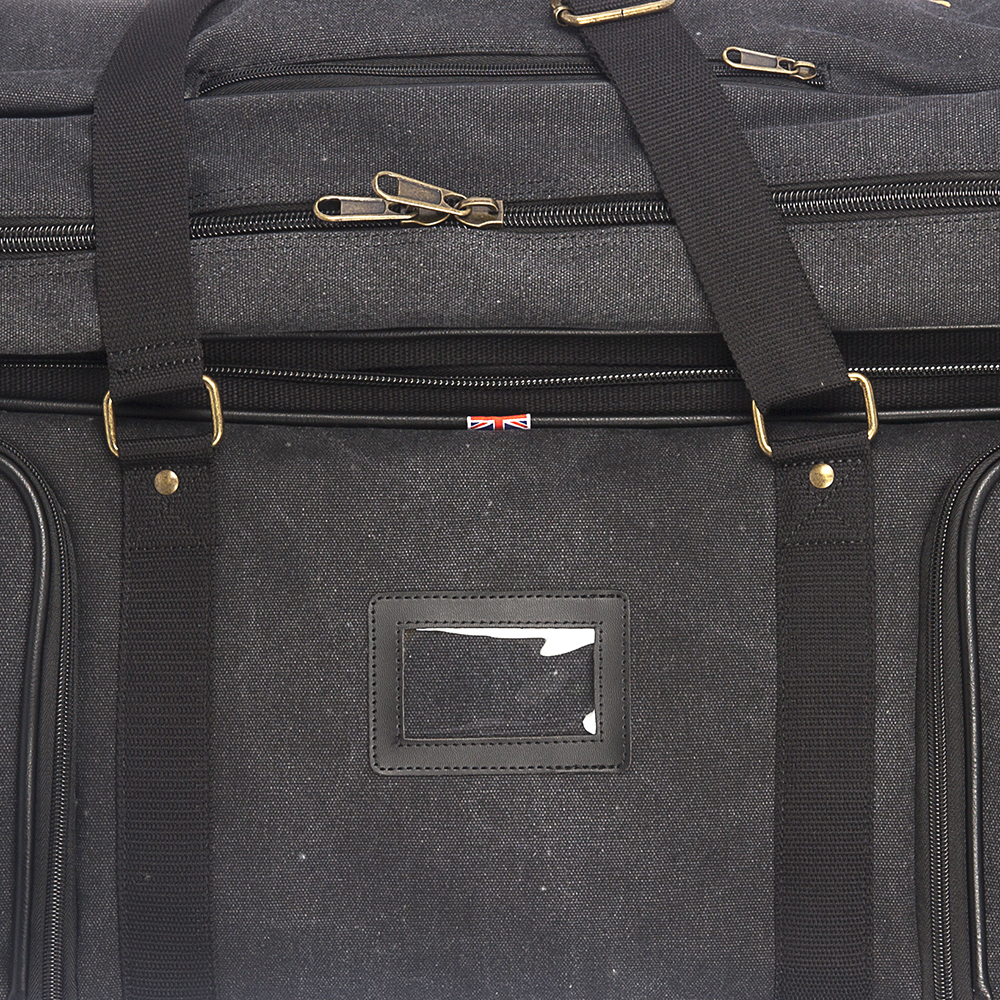 Detachable weapon bag
Side pockets for mask & shoes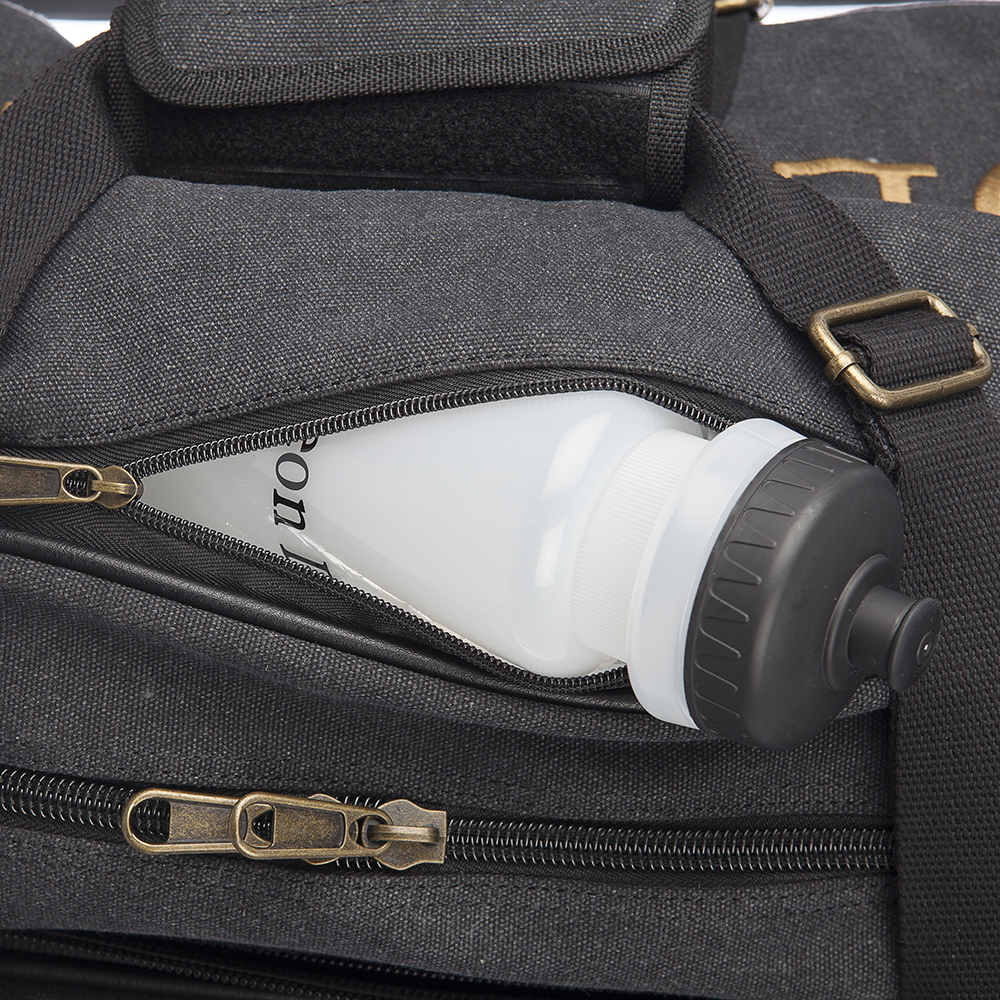 Water bottle holder
Our classic design inspired by bags we made in the 1920s
After World War 1, material for producing fencing equipment was scarce, so the first Leon Paul fencing bags were made using salvaged canvas sacks that had stored grain. Classic design, fused with modern features and technology. Customisation for this product is stencilled using a gold colour, to match with the embroidery.
Designed and tested with the assistance of a number of our sponsored international fencers, the bag is made for travel. Integrated wheels and the ability to stand upright on its own make for an extremely versatile fencing bag. The separate weapon bag with detachable shoulder strap, is sized to any FIE approved weapon, multiple internal and external pockets make storing and separating your kit easy. Rivets at the point where main handle straps are attached to the bag give it additional strength where it counts.
Specifications
Weight
Empty: 5.5kg | MAX load = 25kg
Volume
Main bag: 92.4 litres Top bag: 19.8 litres
Dimensions
Main bag: 110cm x 28cm x 30cm Top bag: 110cm x 6cm x 30cm